Everyone likes to talk about the "good ol' days" of their city — the days before high rises and high-end coffee shops took over and a little bit of history got squeezed out as a result. Most people, however, neglect to look much past the decade or two they've lived in a certain spot, forgetting the years of growth and change that brought the city to its current incarnation. We've rounded up some of our favorite spots on the web to check out cool, historic photos of some of our favorite cities, and you can give them a look.
Nashville, TN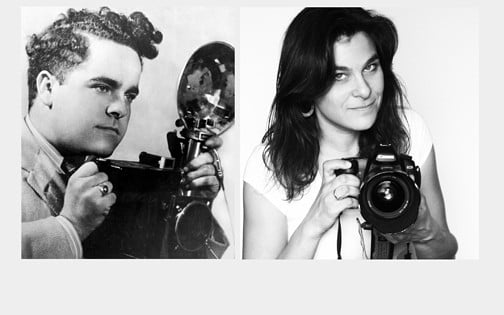 Bob Grannis and Leila Grossman
Grannis Photography has an extensive collection of vintage photos of Nashville, from way back when at the Grand Ole Opry to the days when Green Hills Market was a fixture in what is now Trader Joe's and Whole Foods territory. The site is run by professional Nashville photographer Leila Grossman, who bought the photo archives of Bob Grannis in 1997.
Denver, CO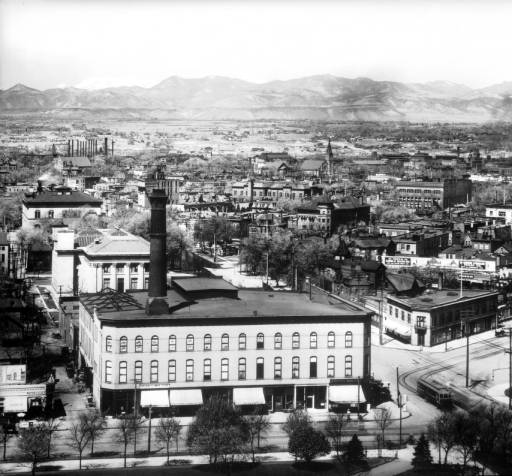 Photo via Denver Public Library
The digital archives of the Denver Public Library are a gold mine of historic photos, many of which are essential to understanding Western history. With over 50 collections of photographs available, the archive is sure to have something for everyone.
Chattanooga, TN



Chattanooga has a lot of history, and Deep Zoom Chattanooga is one of the web's best resources for exploring it. The image galleries, which are categorized by decade and go back to the 1800s, were pulled together by Sam Hall, a history enthusiast who spent years making the project into what it is today.
Portland, OR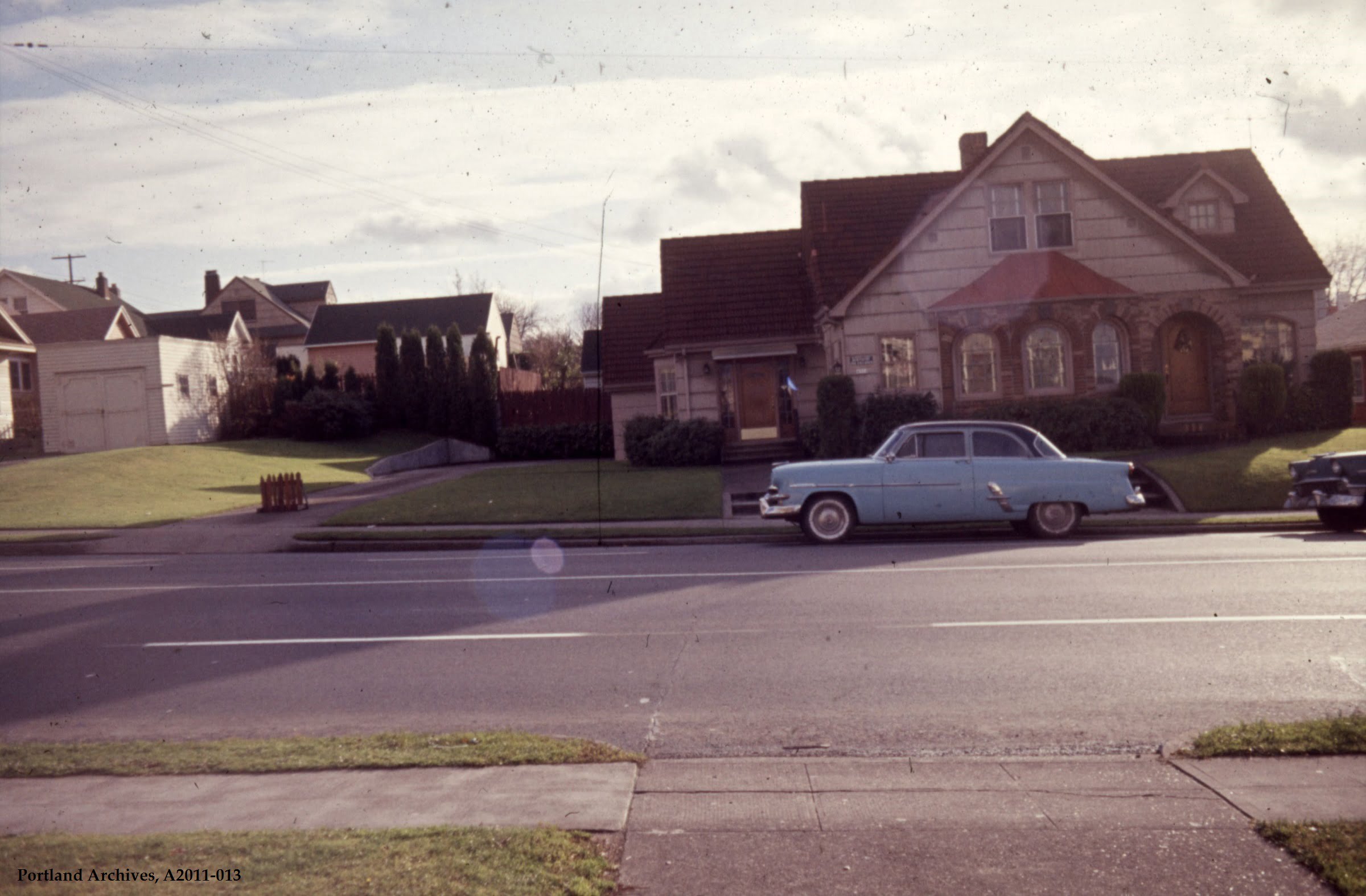 City of Portland Archives, Oregon, SE 4514 E Burnside Street near SE 45th Avenue, A2011-013, 1964
Vintage Portland is a photo blog created and run by the City of Portland Archives and Records Center. With categories broken down by both decade and geographic location, the blog is a wonderful source for anyone looking for the history of a specific Portland locale.
Los Angeles, CA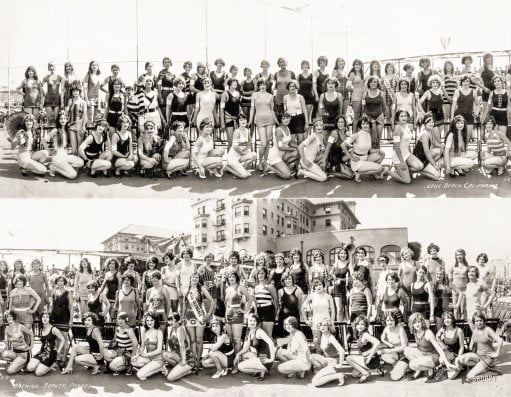 Photo via Shorpy
Shorpy, an online archive of historic photos from all over, has an extensive collection of vintage photos of Los Angeles, ranging from Old Hollywood to early businesses in some of the city's most popular neighborhoods.
Shorpy is also a wonderful resource for historic photos of Chicago, collecting early images of landmarks like Grant Park and showing what 1910 Chicagoans saw as a "Changing Chicago."
---
Lede photo: City of Portland Archive, Oregon, Logan Oldsmobile Company on the corner of SE Grand Avenue and SE Yamhill Street, A2011-013, 1961