Welcome to Gig Bag, a BGS feature that peeks into the touring essentials of some of our favorite artists. This time around, Ben Miller catalogs the items he always has nearby when out on the road.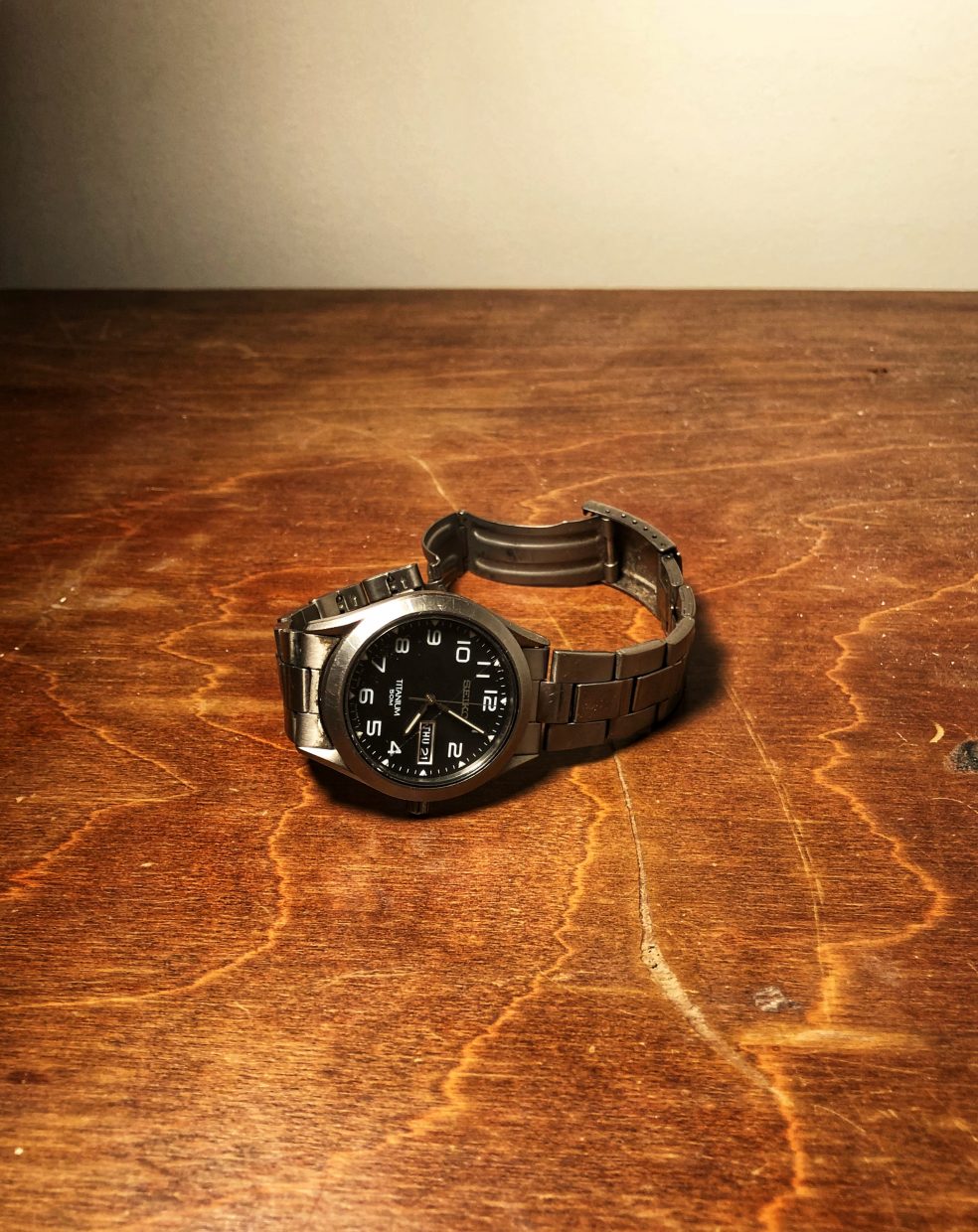 Seiko watch: I got this as a Christmas gift a few years back and it almost never leaves my wrist. Keeps good time, water resistant, easy to read, and the band is titanium so it doesn't feel like a lead weight.
Soldering iron: When you play homemade instruments and tour all over, you will break things. Many of these things can be fixed by duct tape. However, if you run into a wiring problem on rickety electronic components, having a soldering iron close by is essential. This item has saved many shows. Picture the band huddled around an ailing instrument backstage nervously performing last minute surgery.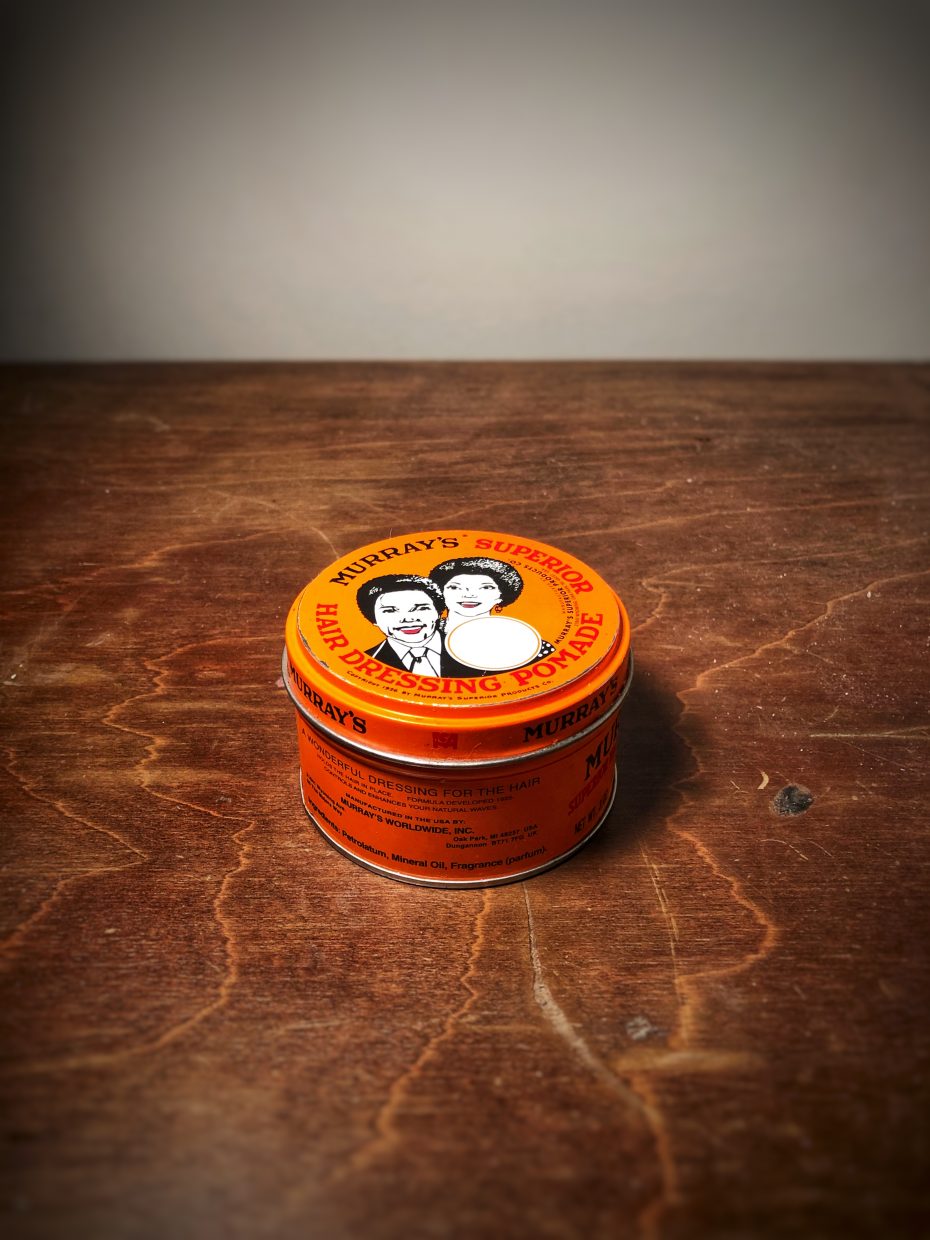 Murray's Pomade: I have wild hair, it tends to do what it wants. Murray's seems to generally keep it in place. Another plus is that it is widely available and about as cheap as it gets. And, when the tin is empty it makes a great container for screws, coins, string, picks….you get the idea.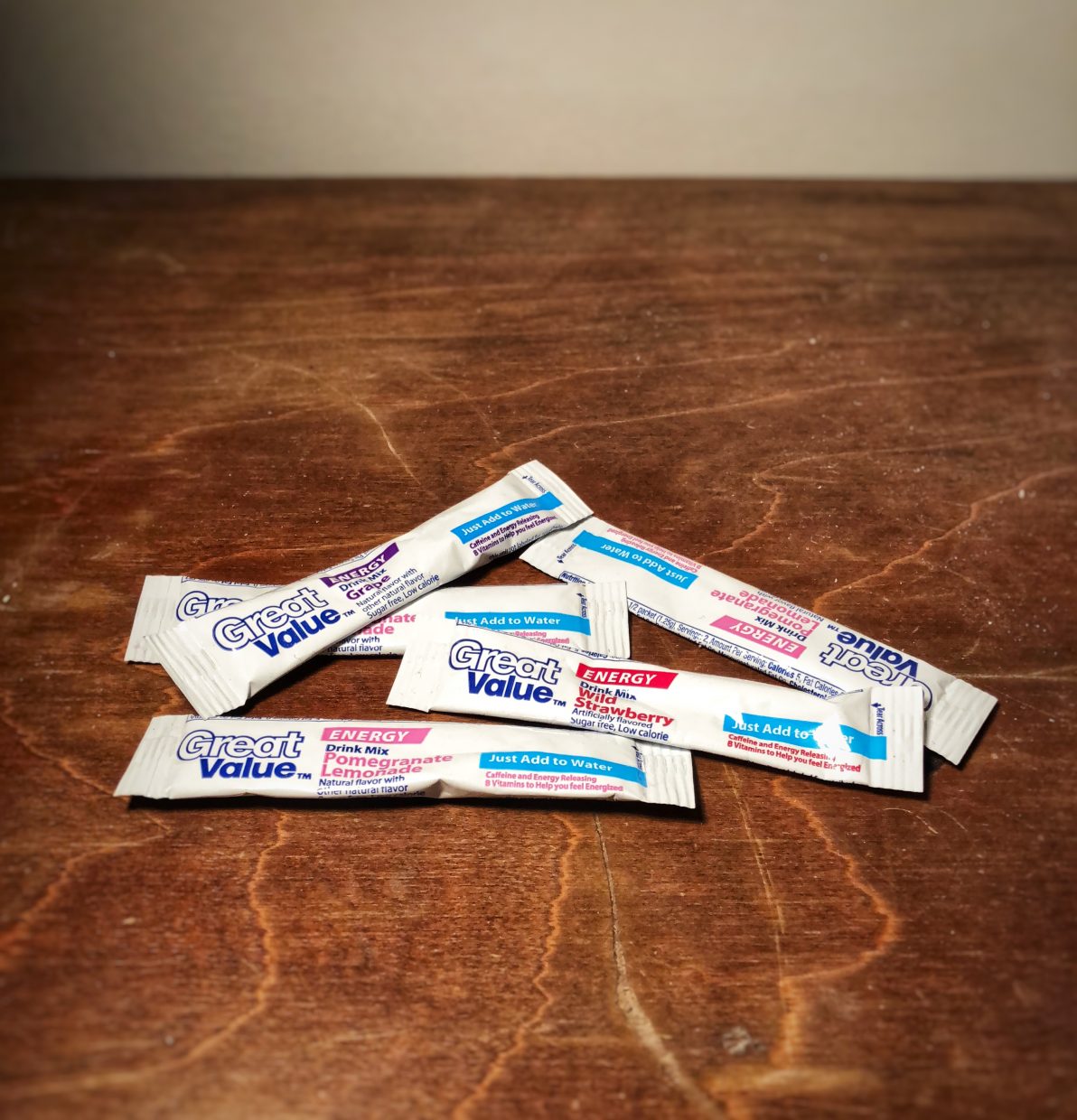 Great Value Energy Powder: On long tours when your tolerance for caffeine has gotten so great that a cup of coffee has the same effect as chamomile tea, this elixir will help you stay awake on long drives. Use sparingly though, I'm not too sure if it is healthy for you and if you build a tolerance to energy powder, the next step in stimulants requires clandestine meet ups with shady characters in back alleys adjacent to college campuses.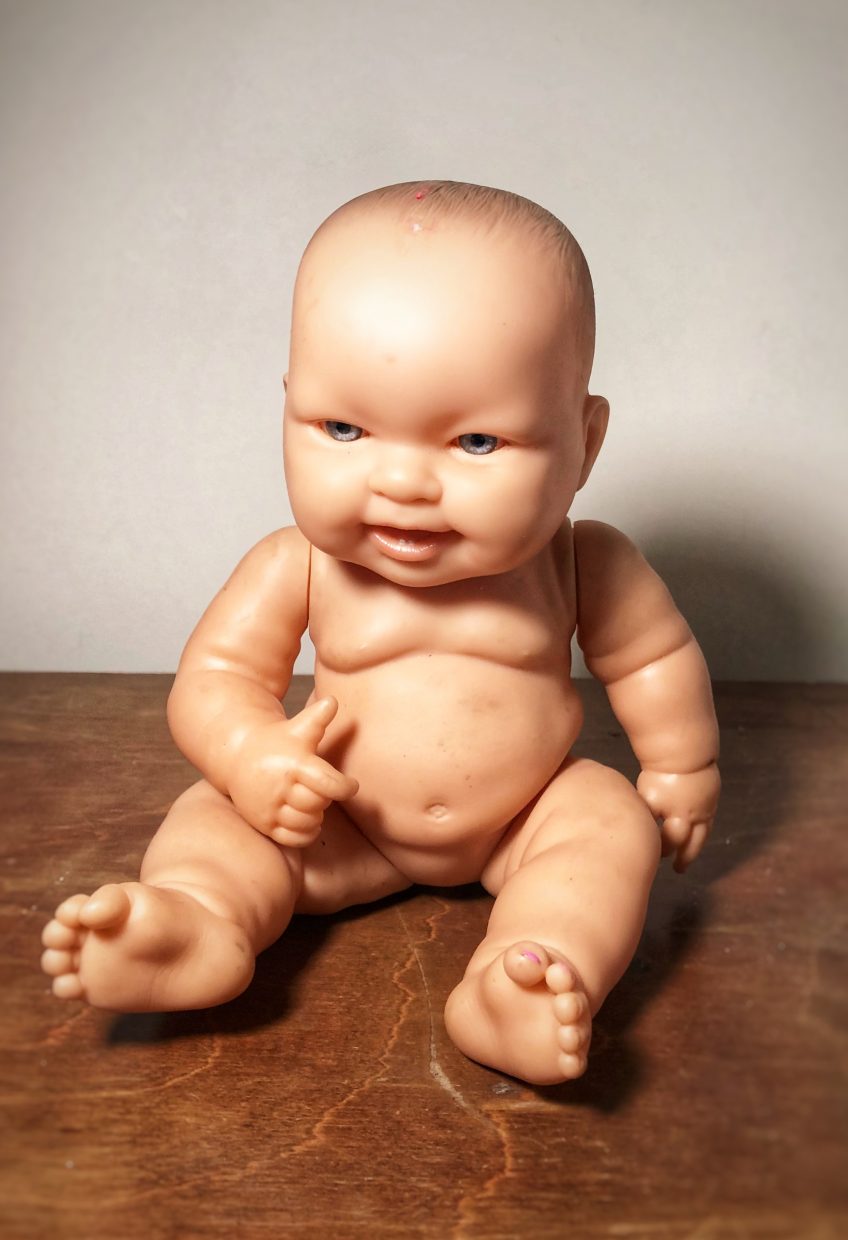 Baby: Meet baby Buwayne. I know he looks creepy. He is something of a mascot. I saw him in a thrift store near Cleveland and thought he would be a good prop for photo shoots and then he just became a fixture in the van. He serves no real purpose, and when he eventually gets left somewhere on the road I doubt I will get a replacement. But, for now, he is along for the ride.
Photo credit: Carl Geers