Welcome to Gig Bag, a BGS feature that peeks into the touring essentials of some of our favorite artists. This time around, we look at what Damien Jurado has to have handy when he's out on the road.
For an artist as meticulous as Damien Jurado, touring can be tough business. Translating his intricate, layered arrangments to the stage is not always an easy feat, and pulling it off night after night is even less so. That doesn't stand in the way of the Seattle musician, though, who takes great pains to bring fans of his music the most loyal live incarnations of his songs possible.
With a new album, Visions of Us on the Land, releasing March 18, Jurado will be on the road again soon enough, kicking off a European tour in the Netherlands on April 7, and he's been hard at work preparing the songs for performance.
"I am very much looking forward to it and, at the same time, frightened, as to just how I am going to pull this off in a live setting," Jurado says of performing his new album. "I have always considered myself as a studio artist and nothing else. My history of live performances rarely represented what I did on record. But, that being said, fans of the albums want to hear the songs live. So, then, I am continually left with this challenge."
Though touring is a challenge and he occasionally finds himself homesick — "Least favorite [part of touring], without a doubt, is always missing home," he says. "Most every musician says that, but it is so true. No good." — Jurado still finds inspiration on the road and takes pleasure in meeting new people and visiting favorite cities, like Amsterdam, Nashville, and Portland.
"My favorite part of touring is meeting new faces and seeing familiar ones," Jurado says. "I do truly love that. For a time, I was just using touring as an excuse to see people. I also love the food. Not gonna lie. I love it."
Visions of Us on the Land is the third album in a trilogy (preceded by MARAQOPA and Brothers and Sisters of the Eternal Son), one that feels premeditated both sonically and thematically but which came about as a happy accident.
"I wouldn't say there was much of a planned process … or process at all, really," Jurado says of the trilogy. "Nothing I do is preconceived or planned. The songs show up, and I give them voice. I honestly didn't see anything else happening after I made MARAQOPA. The trilogy itself took on a life of its own, and it ended up being quite the journey. It really challenged and changed me as an artist, forever."
The resulting group of albums is a stunning collection of songs about a mysterious town called Maraqopa and a traveler who stumbles upon it, the final album bookending the trilogy with some of the best work of Jurado's career. Listen to the album's first single "Exit 353," and scroll down to see what Jurado has to have with him when he hits the road.
---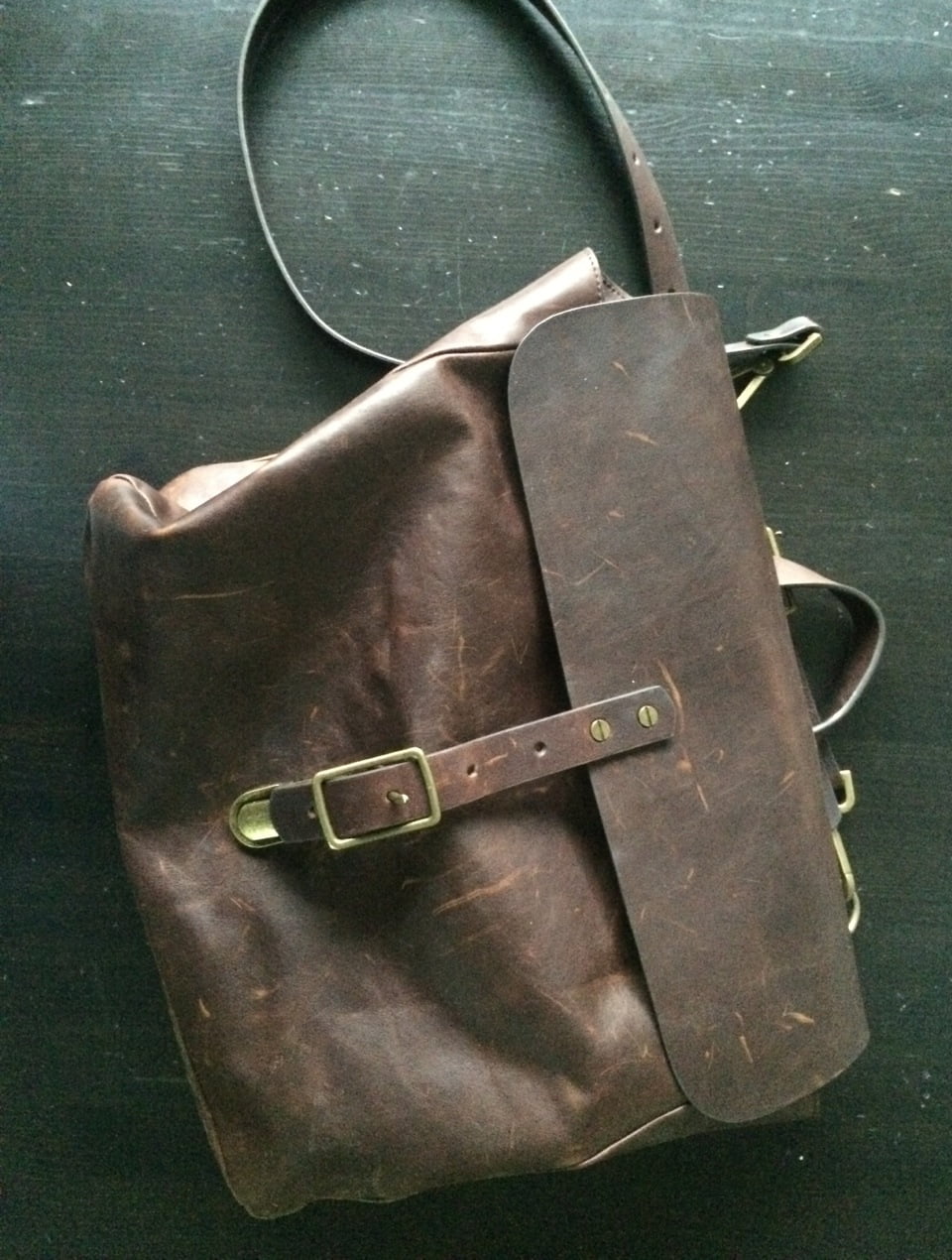 Leather bag by Restoration Hardware. "I got this beautiful leather bag from my girlfriend, not long ago, as a gift. She knows me well. Being a self-proclaimed fan of RH, and loving just about everything they put out, this travel bag was a must-have. Really looking forward to having it with me this year, as I am out touring the new album."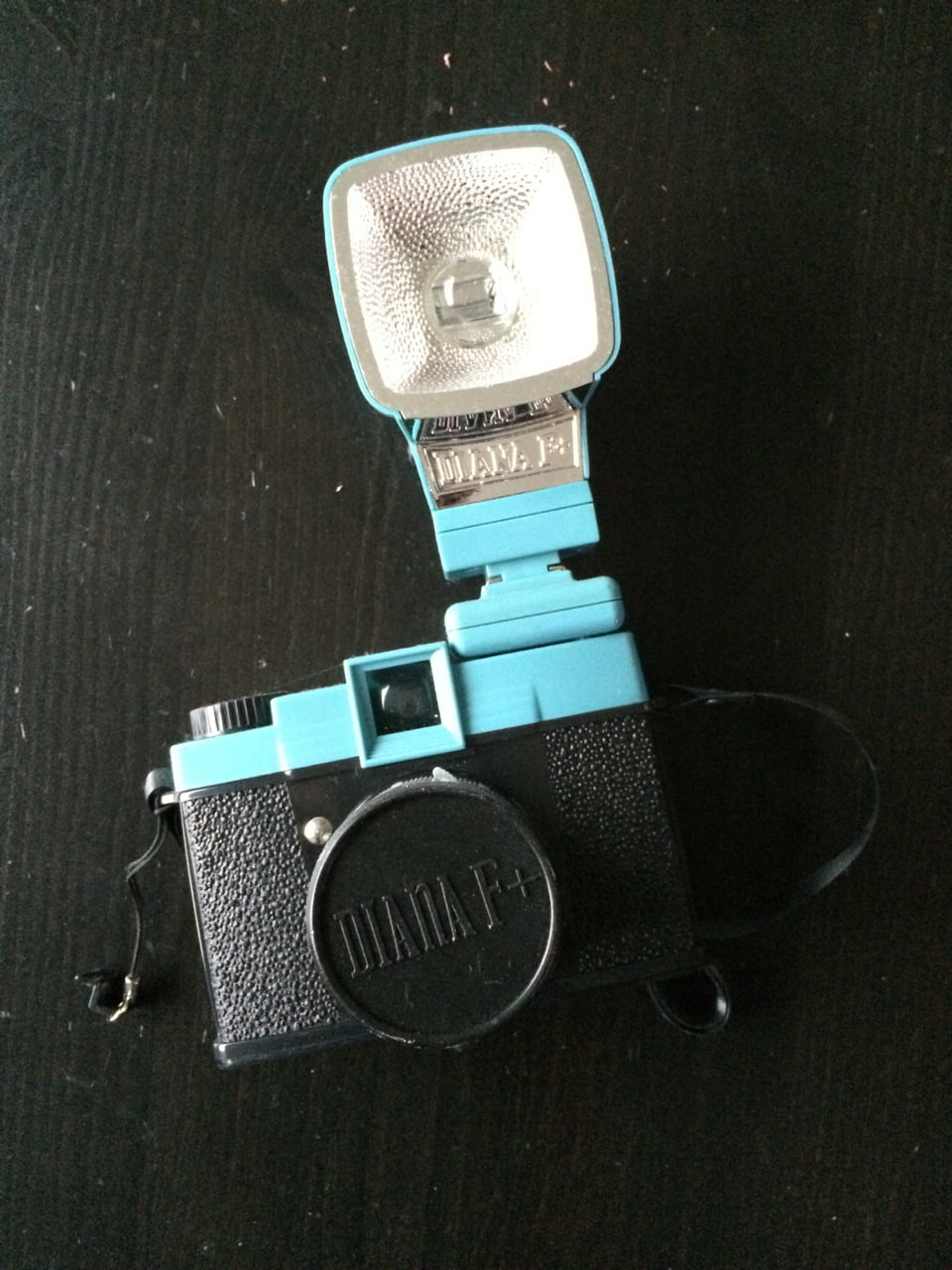 Diana F+ Camera. "An homage to the 1960s medium format camera, this lomo camera is easy functioning, small, and will fit perfectly in my travel bag. I am a firm believer in the analog format of film (yes, it really does look better). I like the mystery of not knowing how a picture turned out. Waiting for the satisfaction of finding out, and yes, the tangibility of holding the photos in my hand."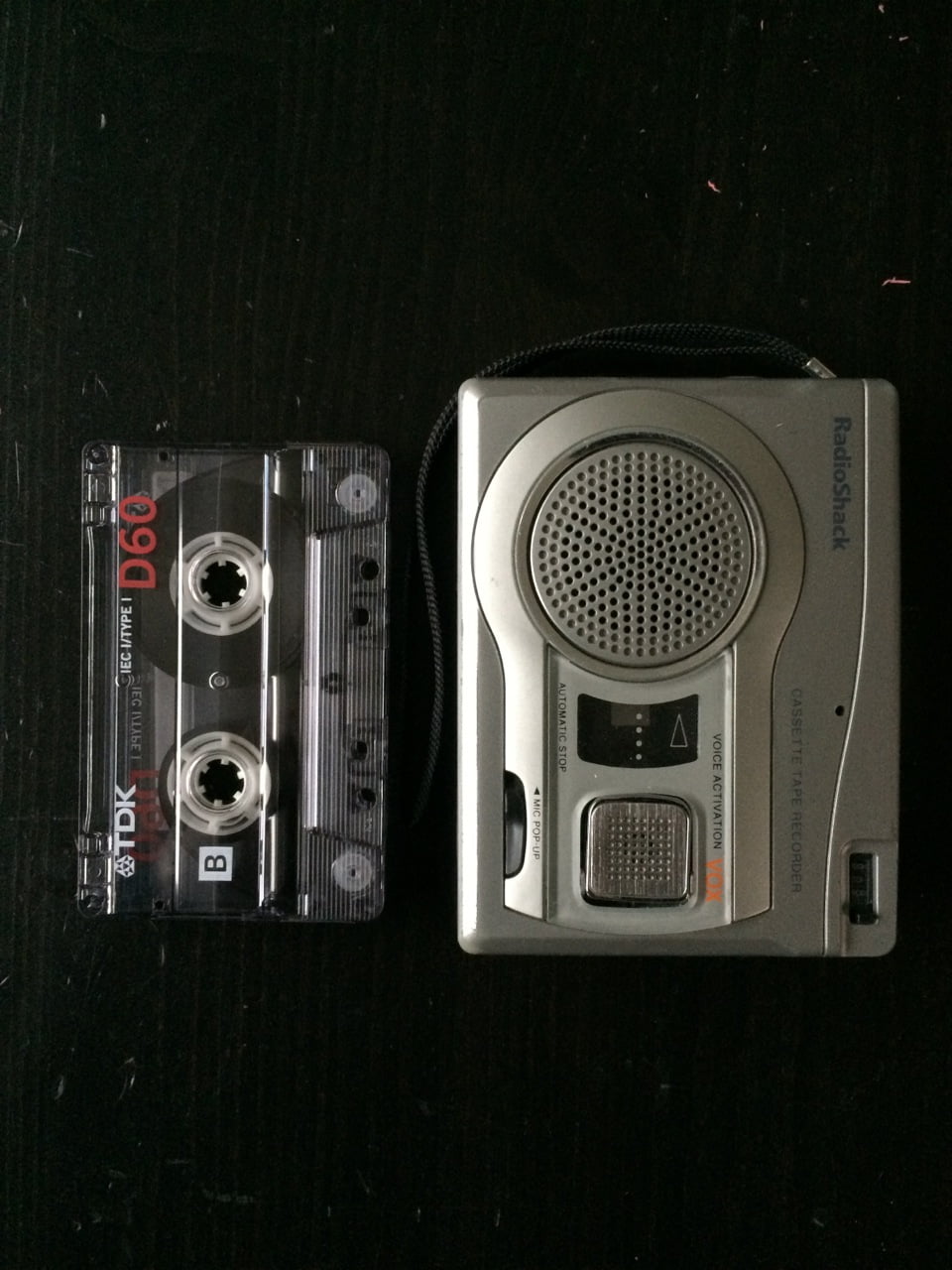 Hand-held cassette tape recorder by Radio Shack. "This will be a welcome-back addition to my tour travels. When I first began touring in 1997, I brought along a cassette recorder to capture the sounds around me. Upon return, I would find myself giving my music library a rest, and listening instead through the weeks of recordings, hearing back all that I recorded while on the road. I also plan on sending a few audio letters, as well. For me, it all goes back to tangibility, holding it in your hand, and listening to a familiar voice."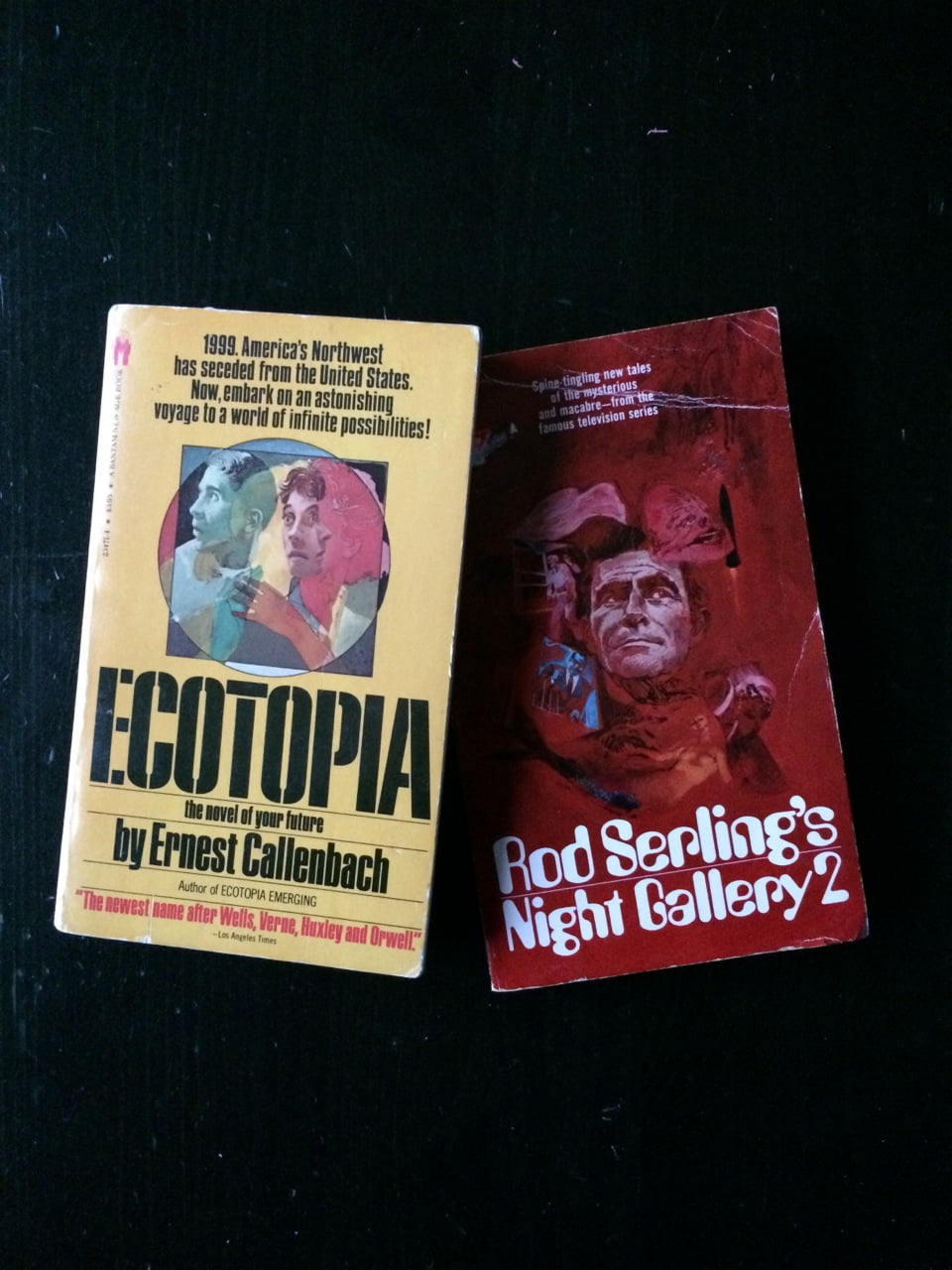 Paperback books. "Easy. Flexible. Classic. I love being able to bookmark a page. And, when traveling, you find what you can use for a bookmark; it can get quite creative. A match, a receipt, a bus ticket, a photo of a loved one, a coin … On this next tour, I will be bringing a few old sci-fi novels and some "Peanuts" collections, by Charles Schulz."
---
Photos by Damien Jurado. Lede photo by Elise Tyler, courtesy of the artist.