Welcome to Gig Bag, a BGS feature that peeks into the touring essentials of some of our favorite artists. This time around, Mipso details the items they always have nearby when out on the road.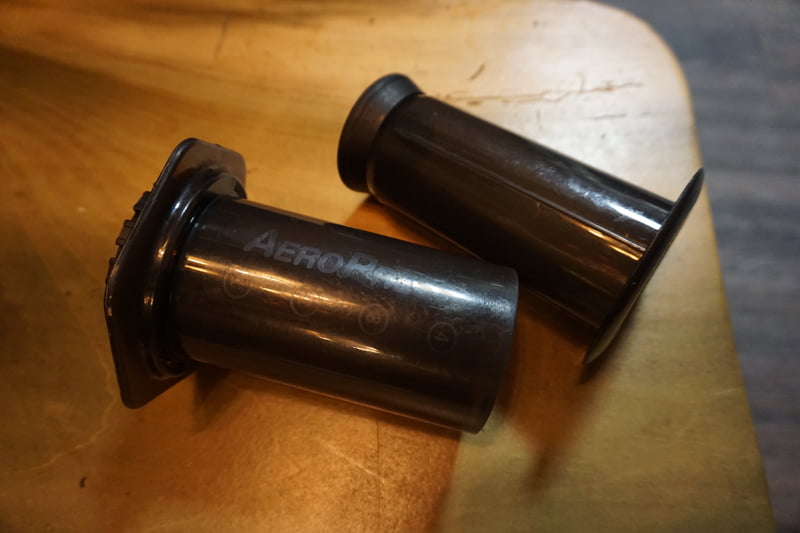 Portable grist mill: Any musician will tell you there is nothing worse than arriving to the gig only to realize you're short three pounds of cornmeal. This portable mill won't get you the fine grind we've come to expect in 2018, but it'll work in a pinch.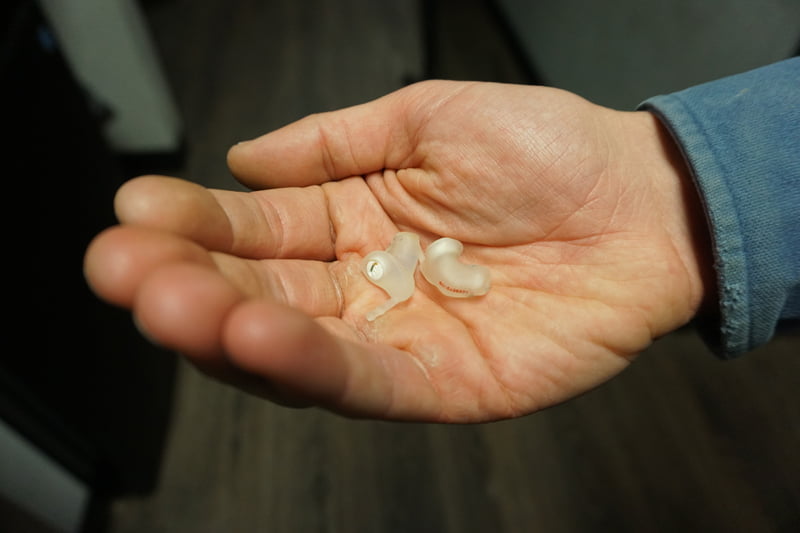 Joseph's wisdom teeth: From back in the day. They come in handy when we need a boost of confidence or to eat chewy dried fruits. Best part is they fit in a handy plastic pouch that he carries in his knapsack.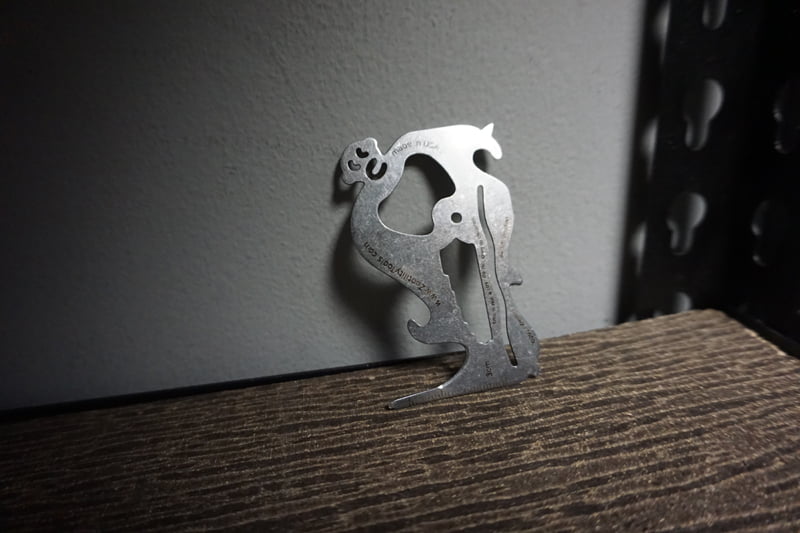 Pocket diorama: Who can forget the elephant graveyard scene from The Lion King? Wood had his friend Harmony in Asheville carve this little 2D scene out of local steel so he could stare at the landscape wherever he is.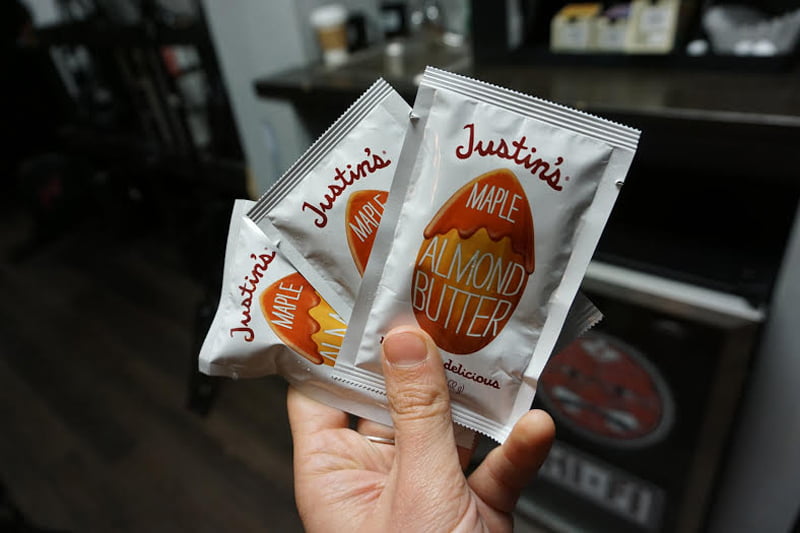 Slime: Okay, we know it's technically for kids, but we can't get enough of this craze! Mold it, squish it, spread it across your face — you can't help but smile and forget, for a moment, that your whole existence is riding in a van for six hours a day and trying desperately to make people like you.
---
Lede photo credit: D.L. Anderson