"This is one of the coolest, kindest, coziest, and vibey-ist things here at SXSW," Langhorne Slim announced with a grin, as he kicked off this year's Brooklyn Country Cantina, energizing the packed crowd that had come to enjoy the annual day-long party. The Cantina has been described by fans and musicians, alike, as a pilgrimage, a homecoming, and a reunion. In the madness of SXSW's increasingly commercialized showcases fraught with exclusivity, the event is a welcome respite — a place to see your favorite Austin country band, discover a great new artist, and two-step under the stars. It's a party to come to for the breakfast tacos and stay at 'til last call, all the while enjoying a full day of some of the best American roots music this country has to offer.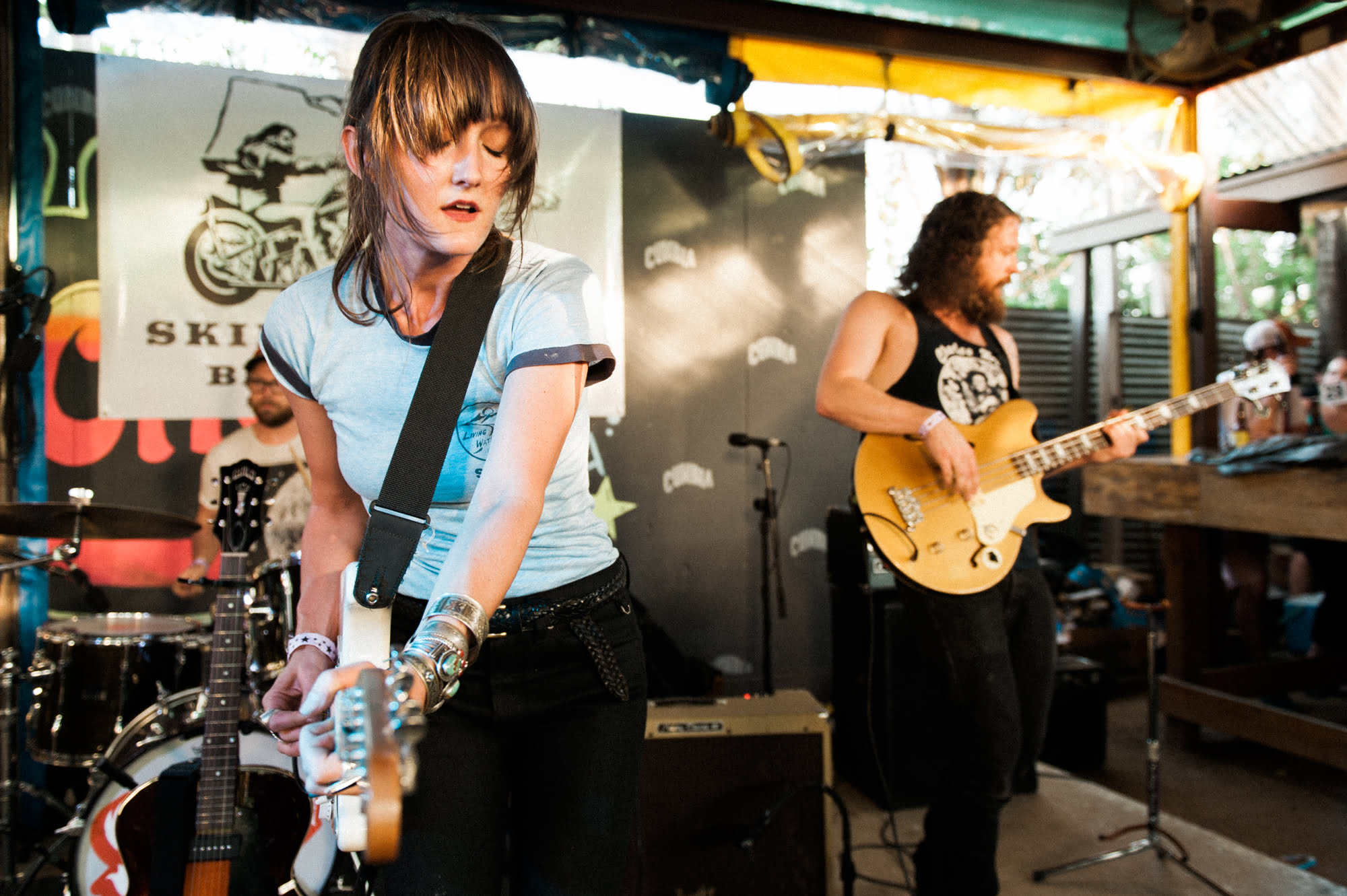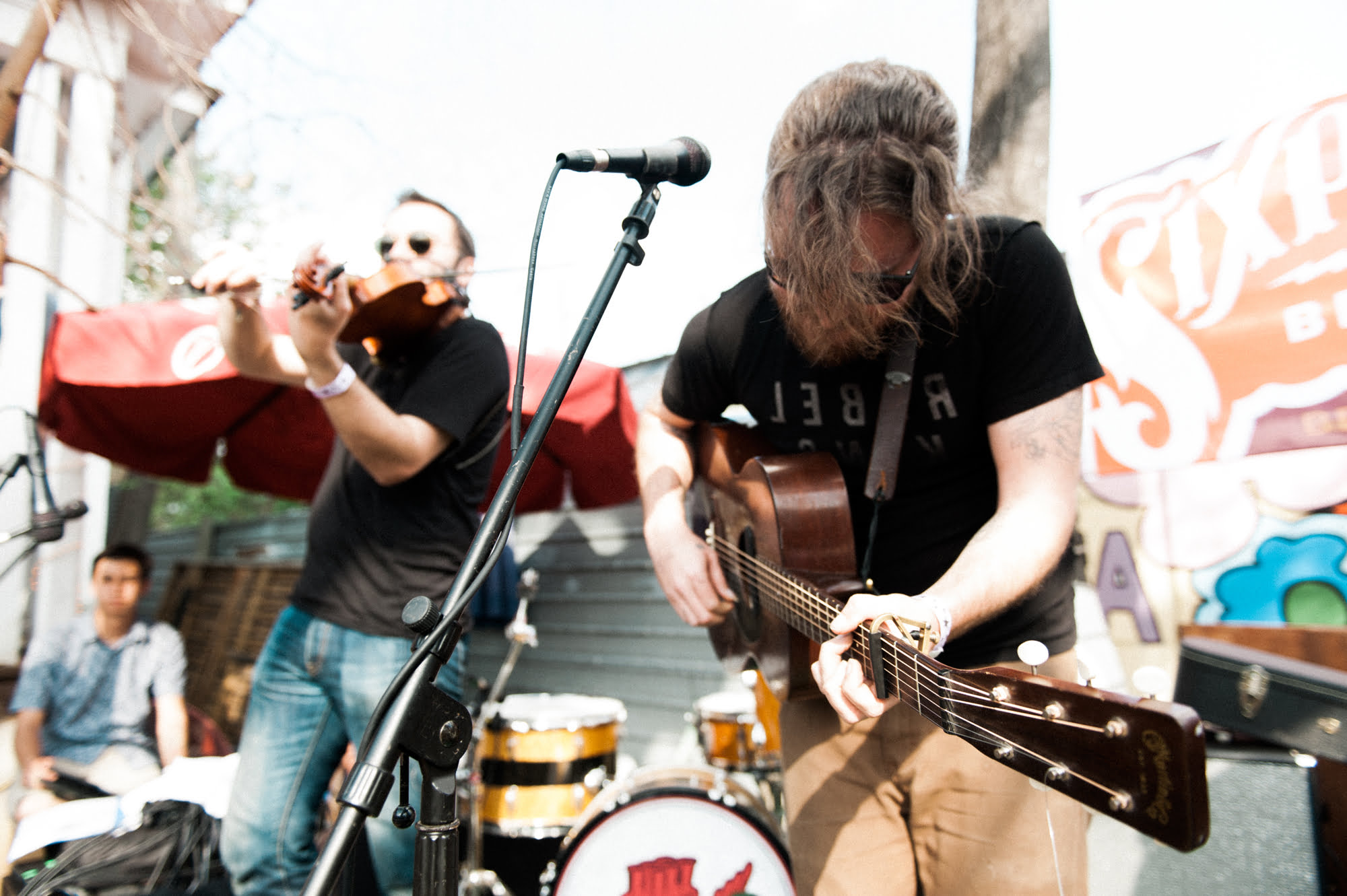 Popular east side watering hole Licha's Cantina hosts the event in a tiny, old, converted house with a canopy of trees and a porch out front perfect for margaritas, tacos, and foot-stomping music. Guests walk through the prep kitchen out back with corn tortillas cooking on an open flame and into the atmosphere of a house party with old friends.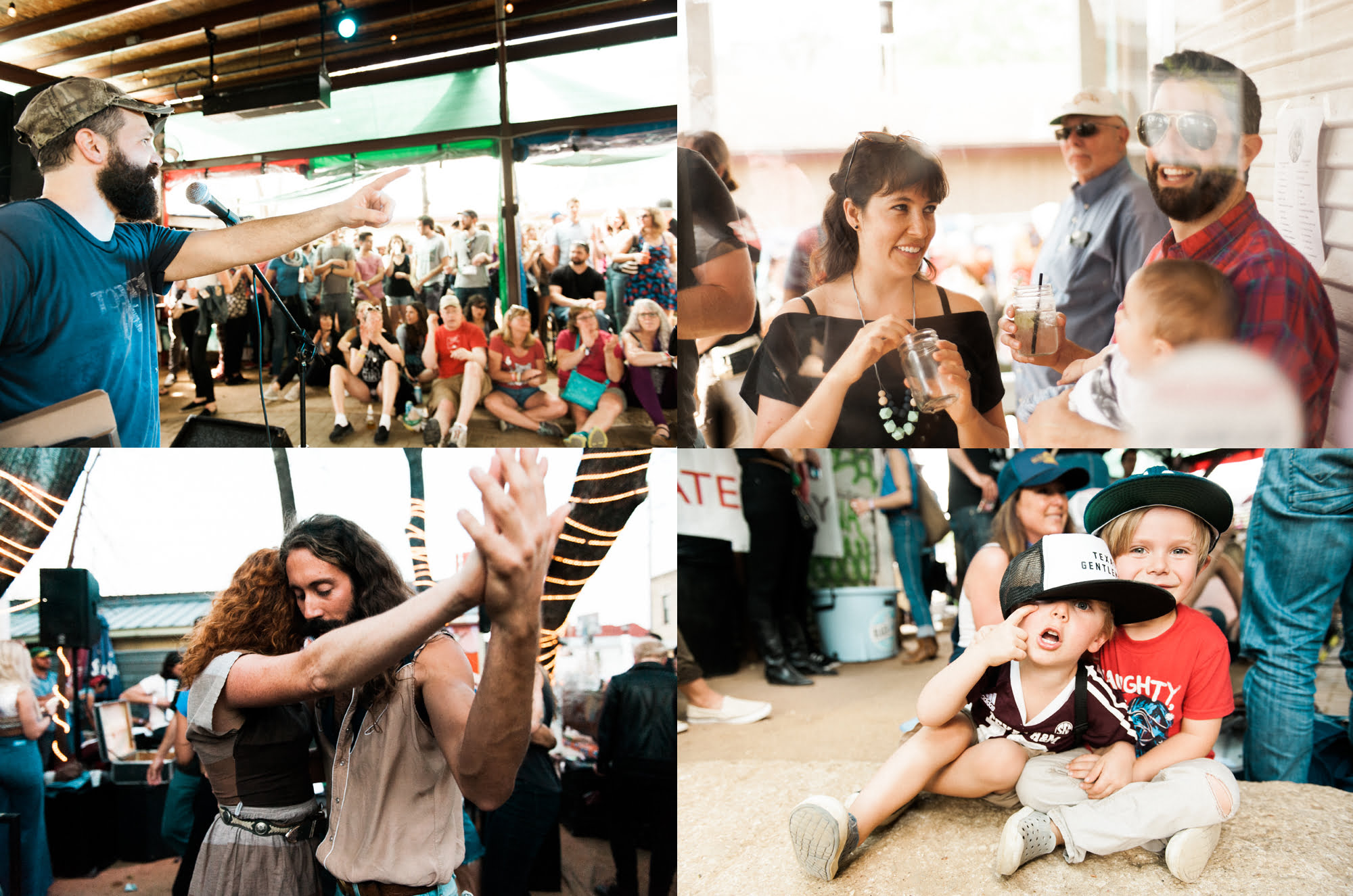 In addition to Langhorne Slim, this year featured the Secret Sisters, Andrew Combs, the Deer, Lilly Hiatt, Valley Queen, Twain, and about two dozen more acts playing simultaneously on two stages. "It's a little oasis in the craziness of the festival," Michaela Anne shared after her set — the fourth year she's played the event. "There are so many great acts back to back, you can just hang out here all day. It's a real family-like vibe. And I get to see all my friends."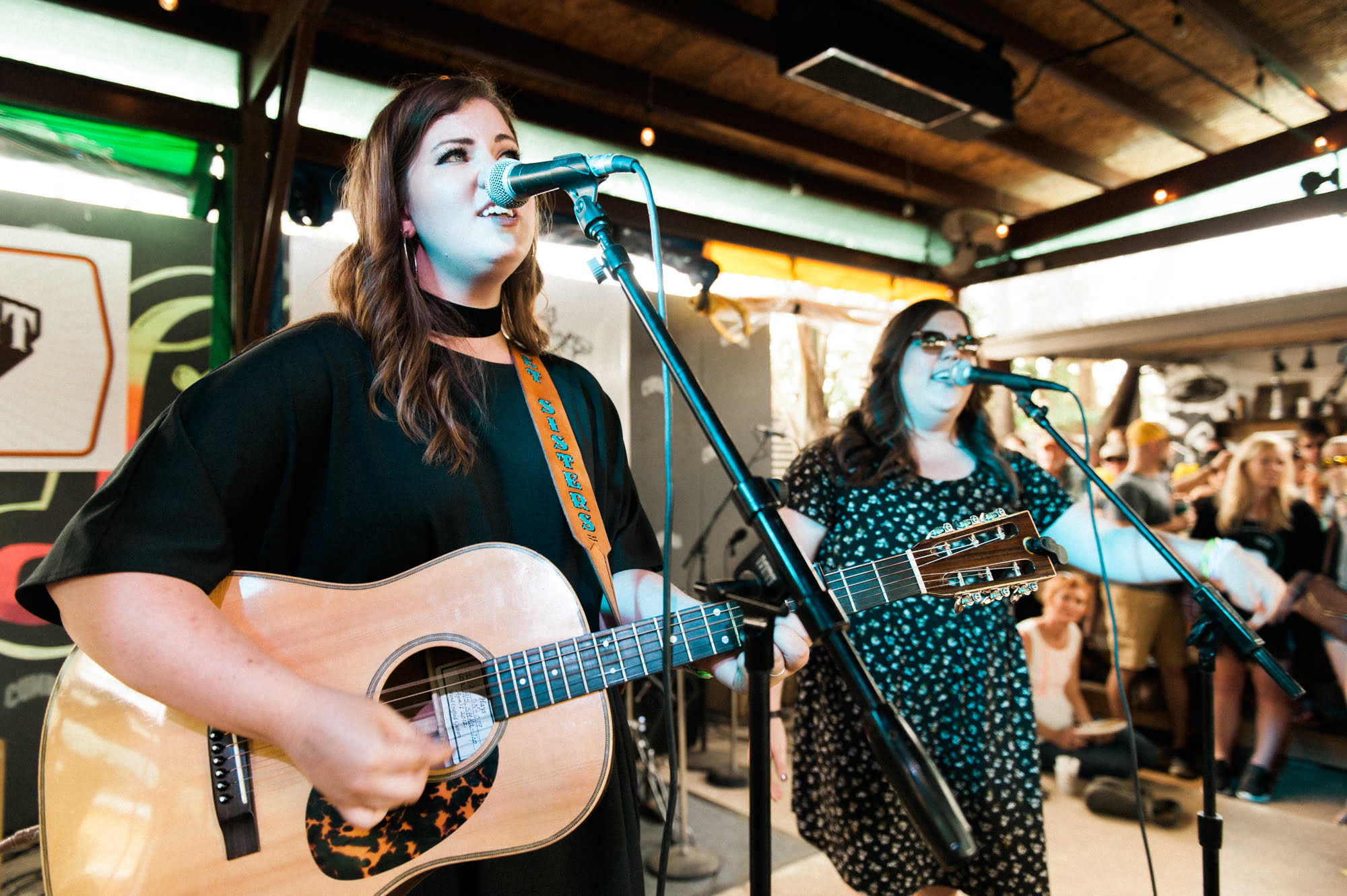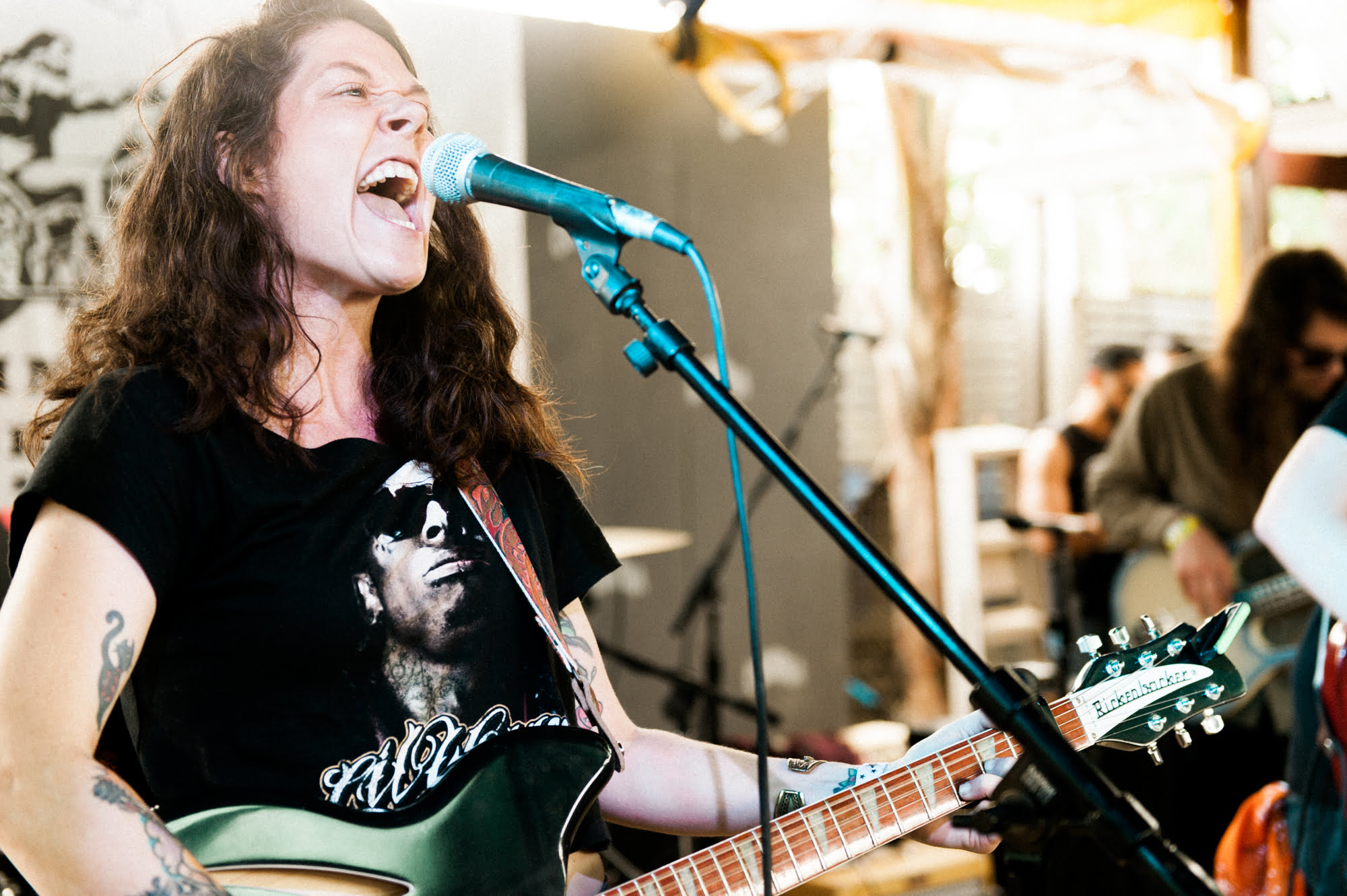 Founded by Brooklyn country band the Defibulators and Austin musician/producer Daniel Roark, the Cantina began nine years ago as a backyard party at Rourke's house on Austin's south side where friends' bands were invited to come play. It was a local stage of their own making during a festival they couldn't officially get into, and that grassroots spirit has carried the Cantina into it's ninth year. The party is still small (just 250 fit into Licha's) and still free, which is important to the spirit of the day. Their aim has never been to make money, but rather to "create a party that our friends and favorite musicians would look forward to playing and hanging out at. And to help keep a foothold for progressive country music at a fest that's typically dominated by rock and other genres." It has evolved into a tradition that brings both locals and festival-goers back year after year. For some local folks, this is the only SXSW event they come to. They bring their kids and stay all day.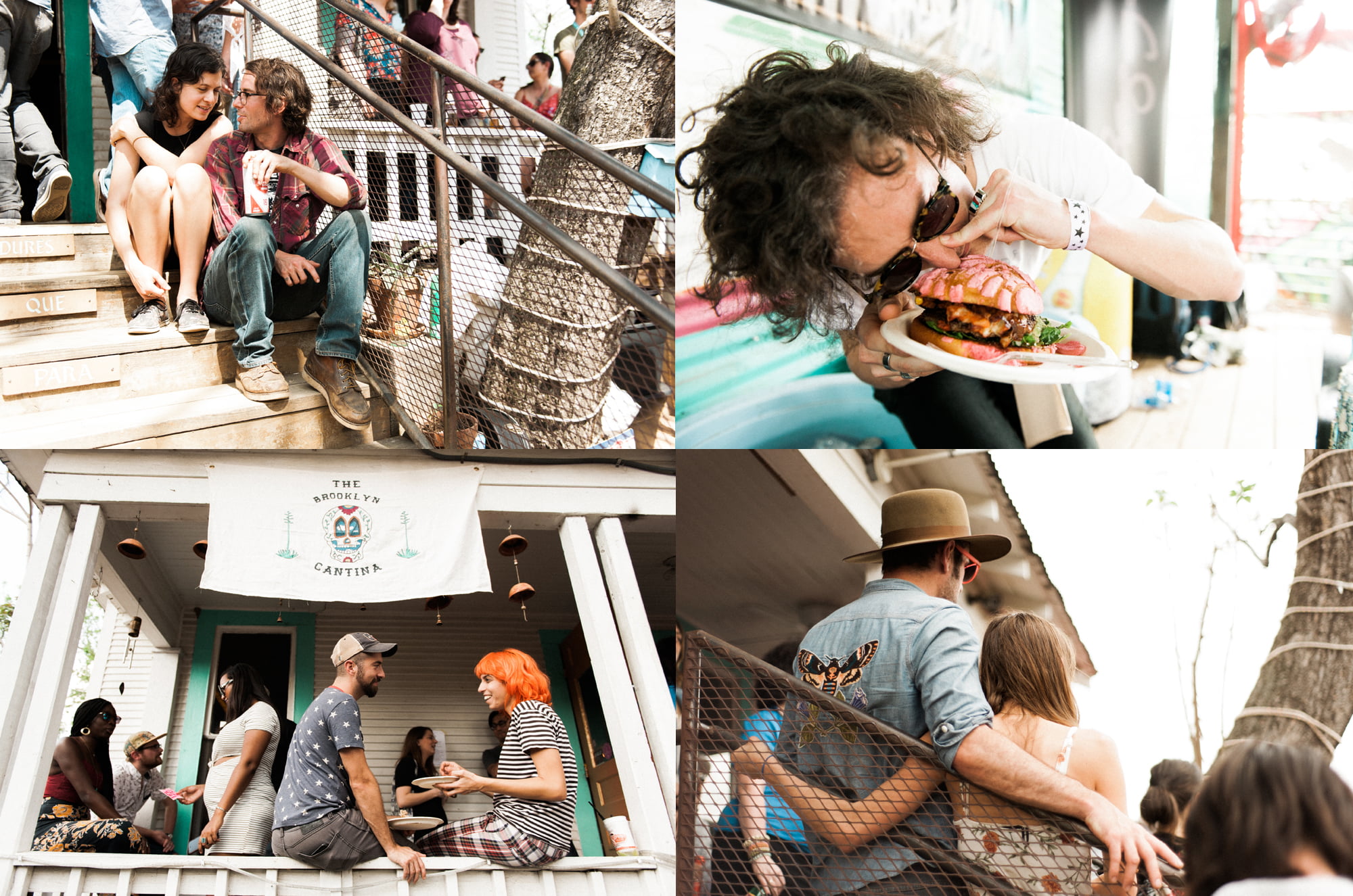 A mix of well-known acts and up-and-coming artists are invited to play, creating a place for touring musicians to play a killer gig in front of an engaged crowd and for local bands to be at the center of the action. "We always wanted to have Austin bands play," said Jennings. "The local heroes playing the White Horse Saloon all year-round, we want to give them another platform to play for the out-of-towners, not have them feel like, when SX comes around, they're ignored or not valued. Leo Rondeau, Croy & the Boys, Palomino Shakedown — they've all played multiple years, and they're staples here. It's really important to have the Austin country scene involved."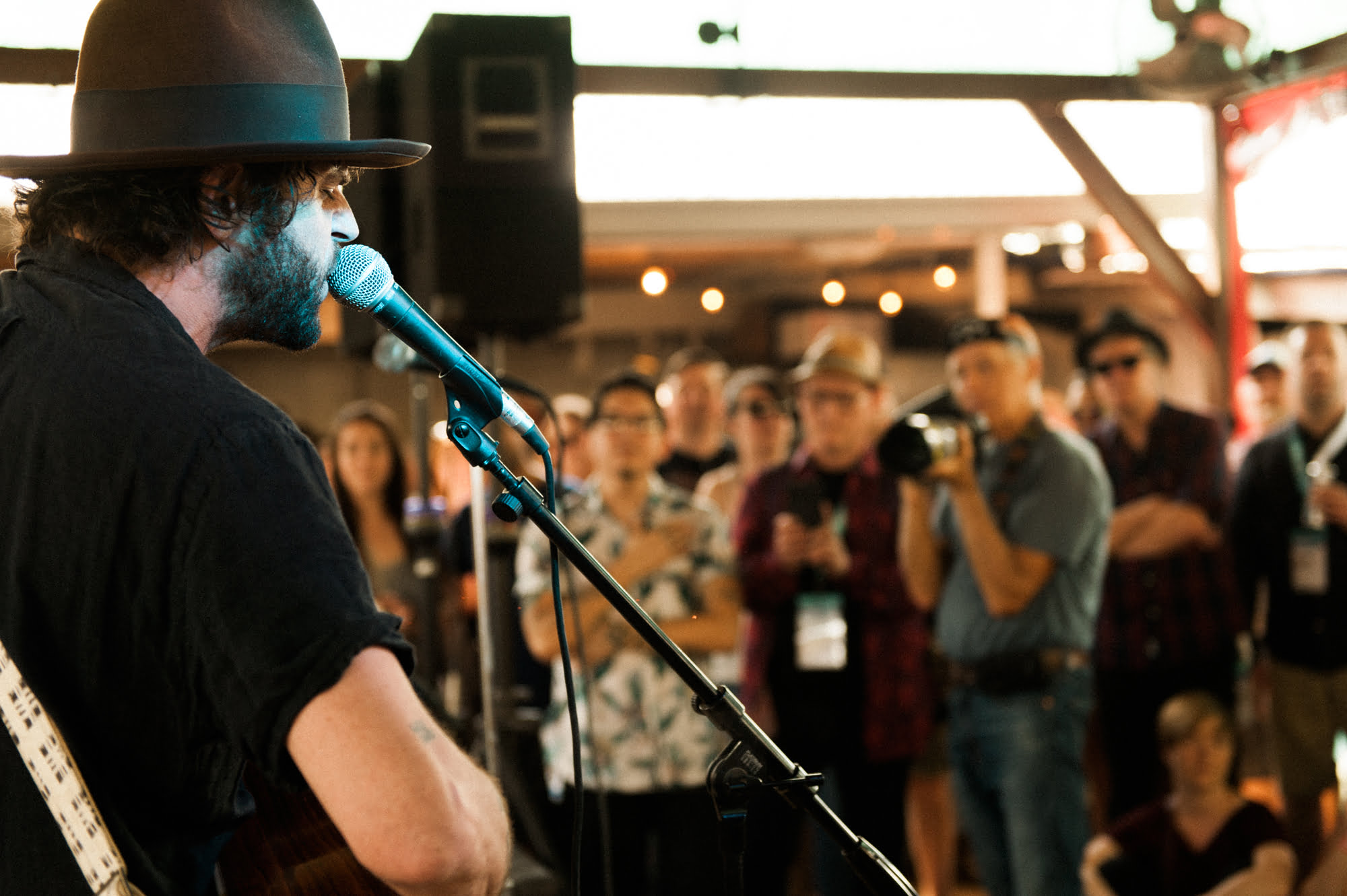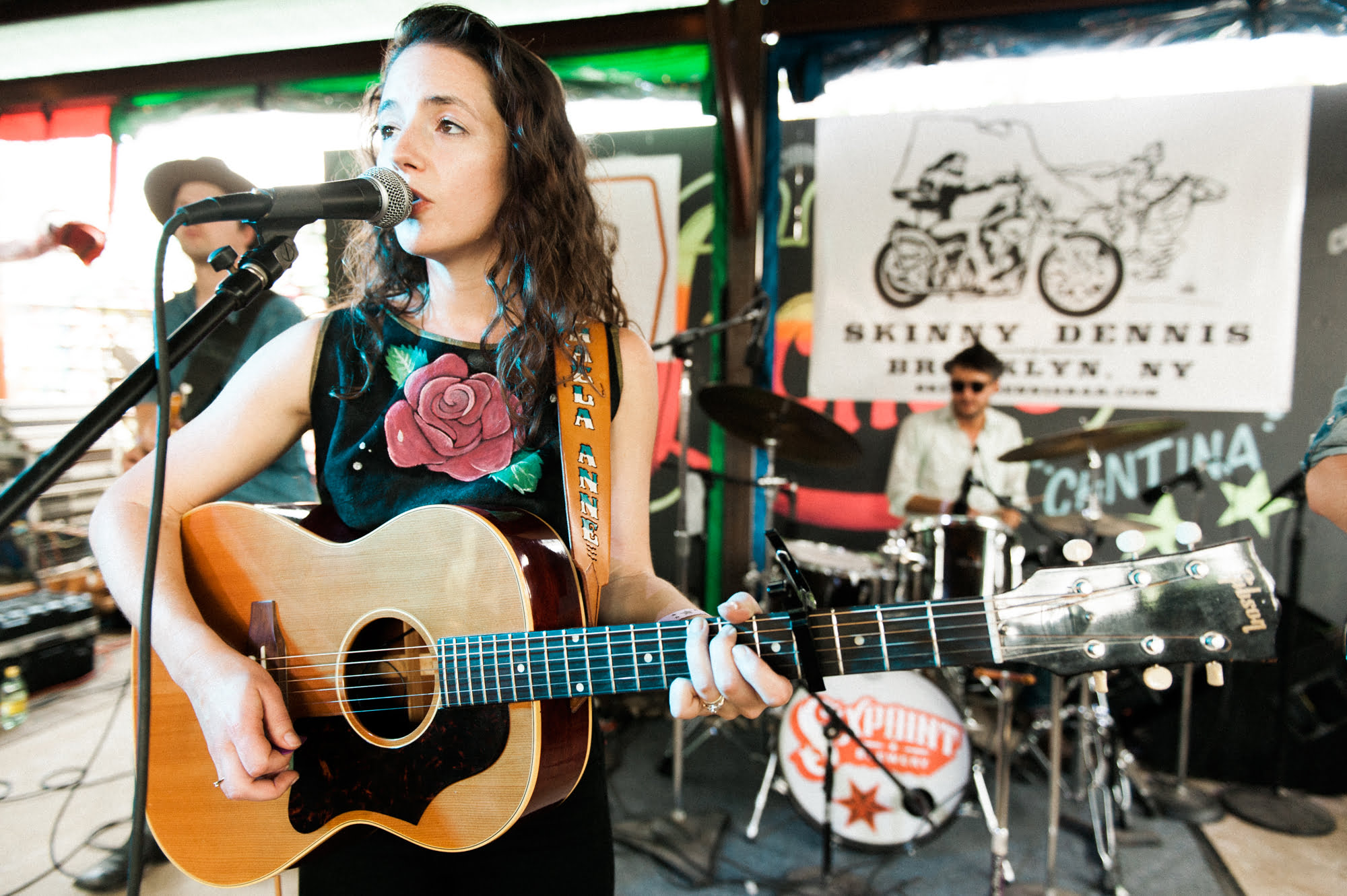 When the night reached it's a tequila-filled climax with closers the National Reserve, frontman Sean Walsh summed the party up: "The crowd here was really great, there was lots of dancing. Man, tonight was hot and fun. I love breaking a sweat."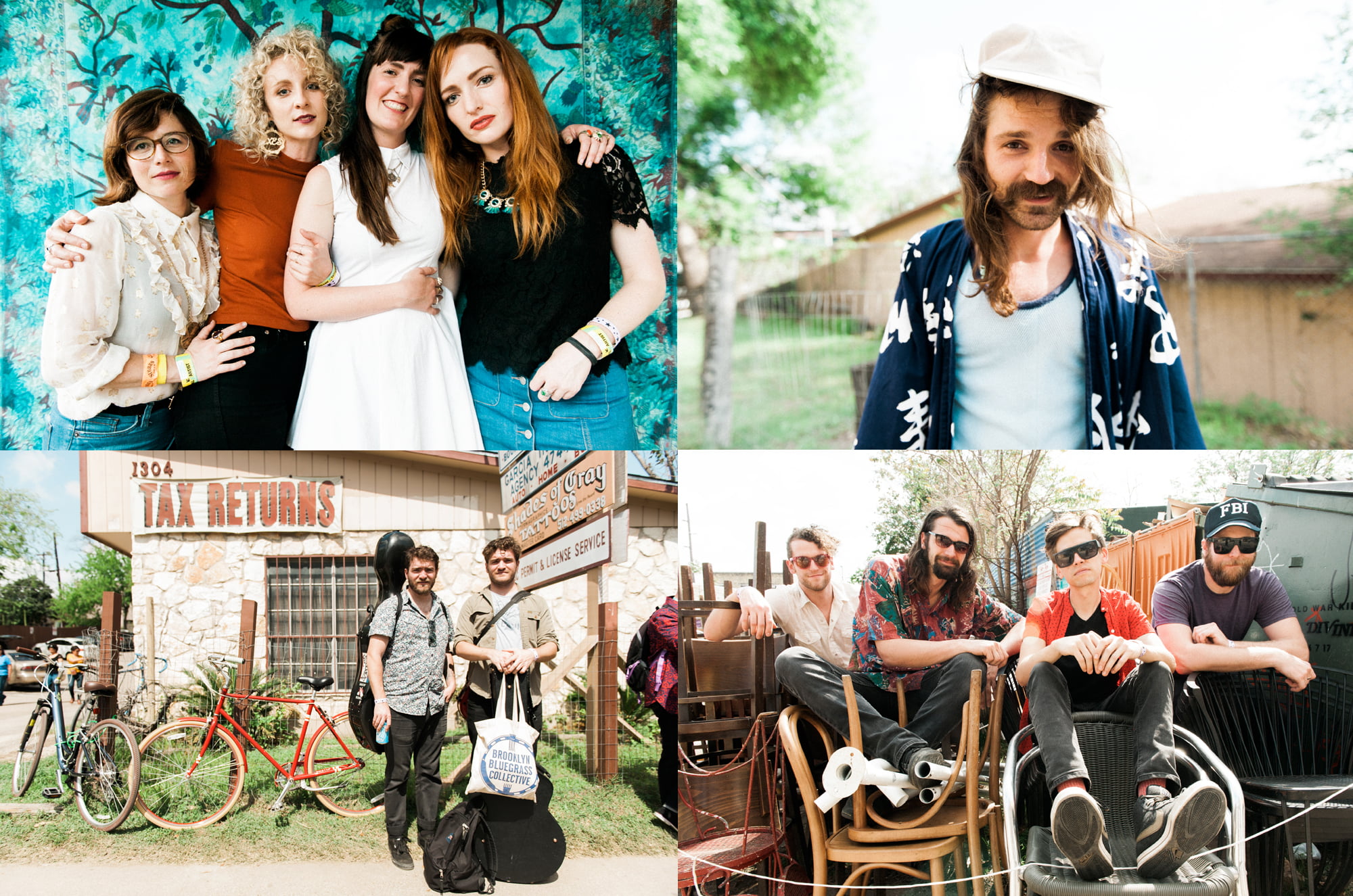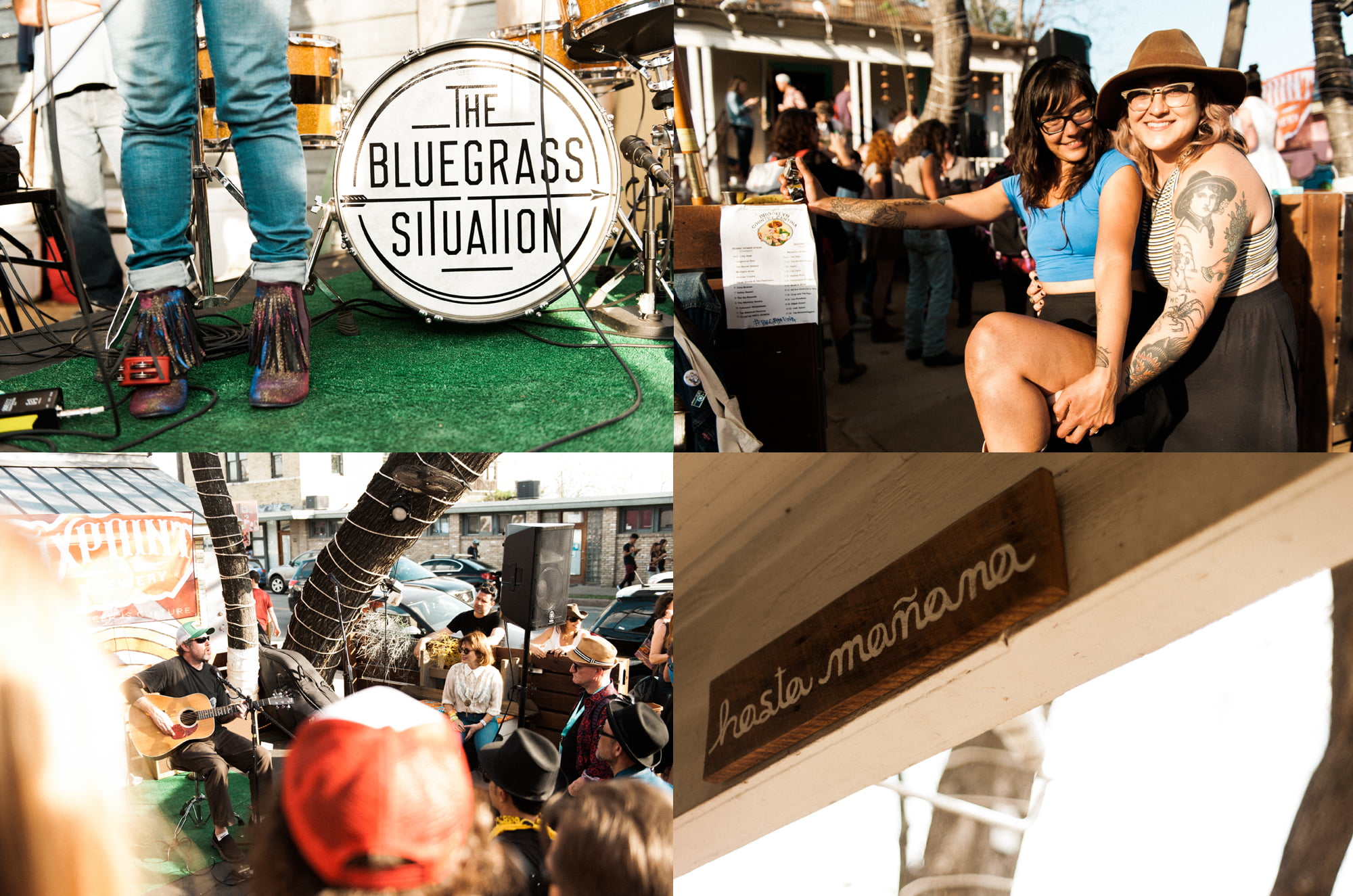 ---
Photo credit: Laura E. Partain