Welcome to Gig Bag, a BGS feature that peeks into the touring essentials of some of our favorite artists. This time around, Nathaniel Rateliff gives us a look at what he has to have handy when he's out on the road. Check out his tour dates with the Night Sweats here.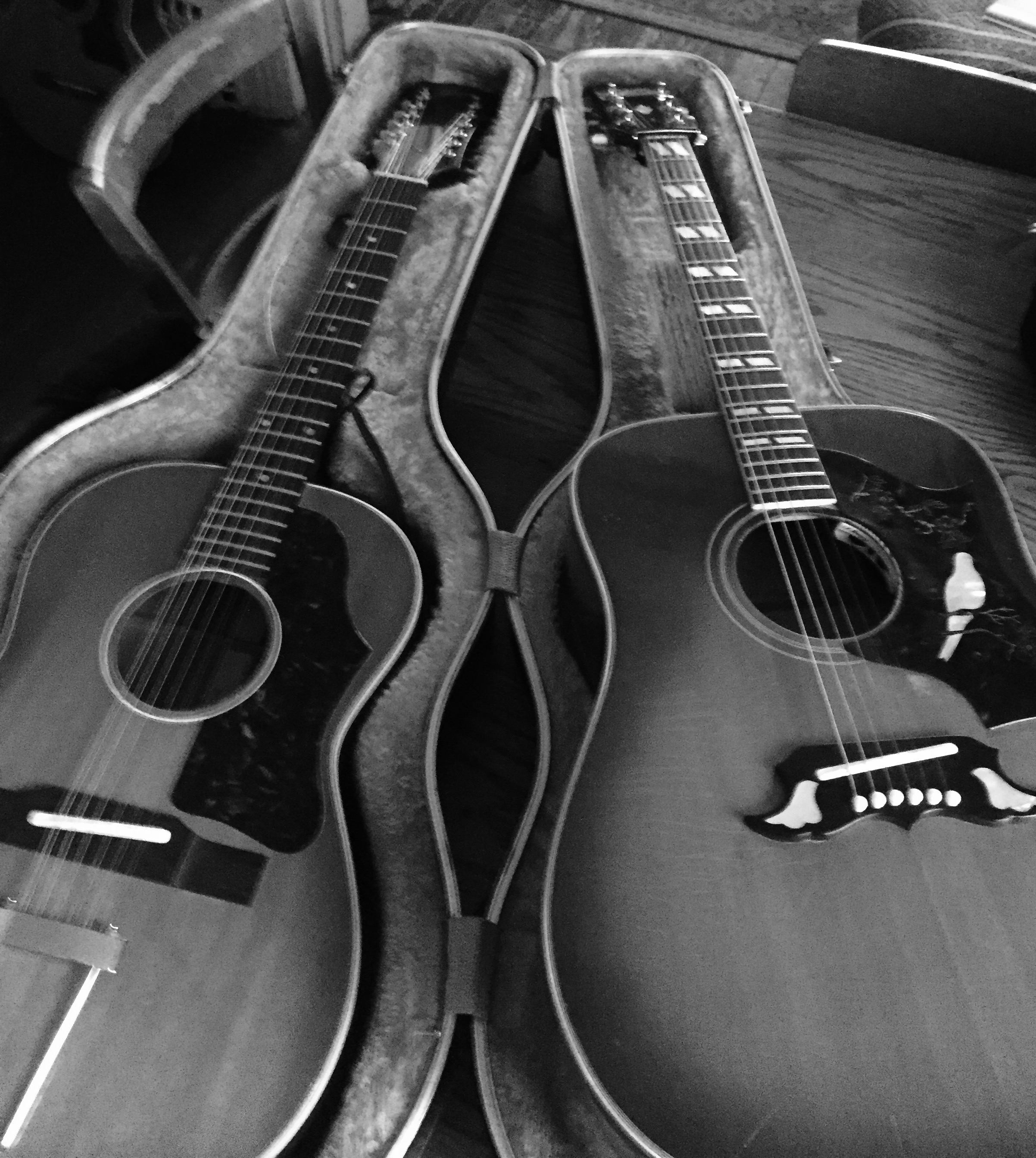 An acoustic guitar: I always bring an acoustic guitar with me for any down time in the green room or late-night sing-alongs on the bus. My Gibson Dove has been the guitar of choice the last few tours.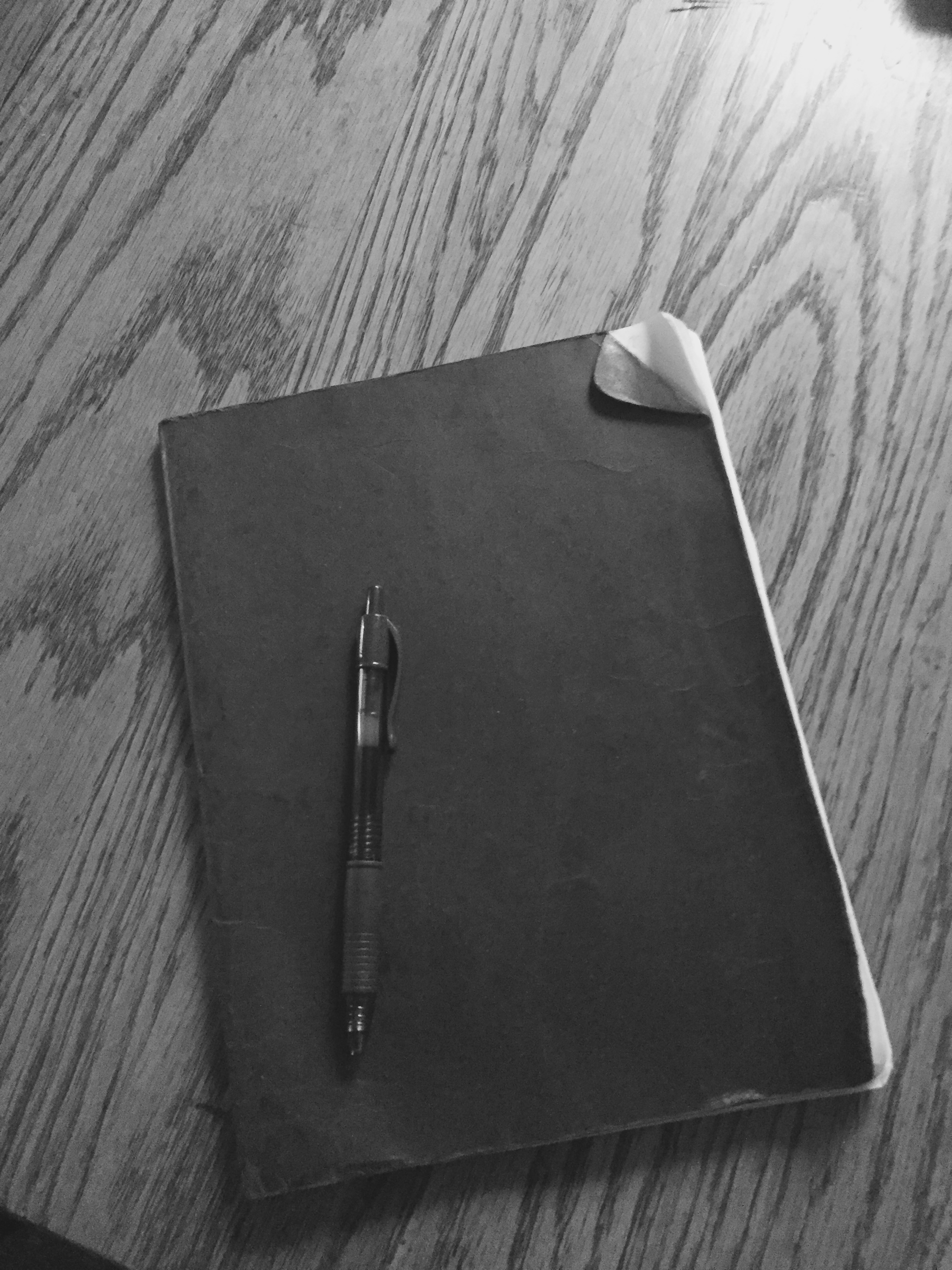 A notebook: Writing new music on the road isn't easy, but when inspiration hits, I like to have a notebook and pen handy. The big, soft cover Moleskines are my usual, but there's a small company out of Detroit called Shinola that makes a good one, as well.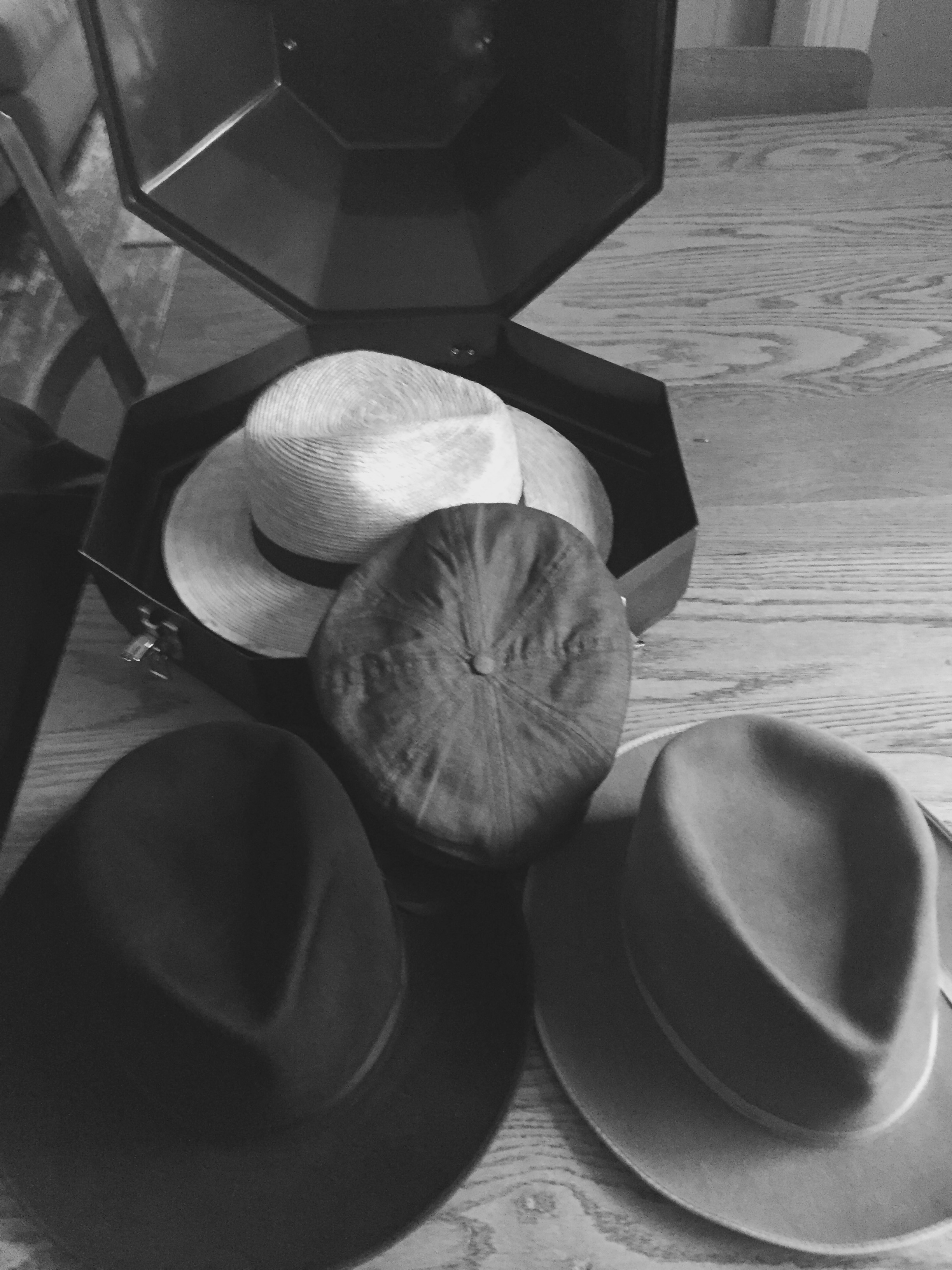 Hats: I'm usually wearing a hat — whether it's my stage hat, my day off hat, or my hat I can put headphones over. I've been lucky to have a friend over at Stetson that always helps me find the right one, and provided this sweet hat box for traveling.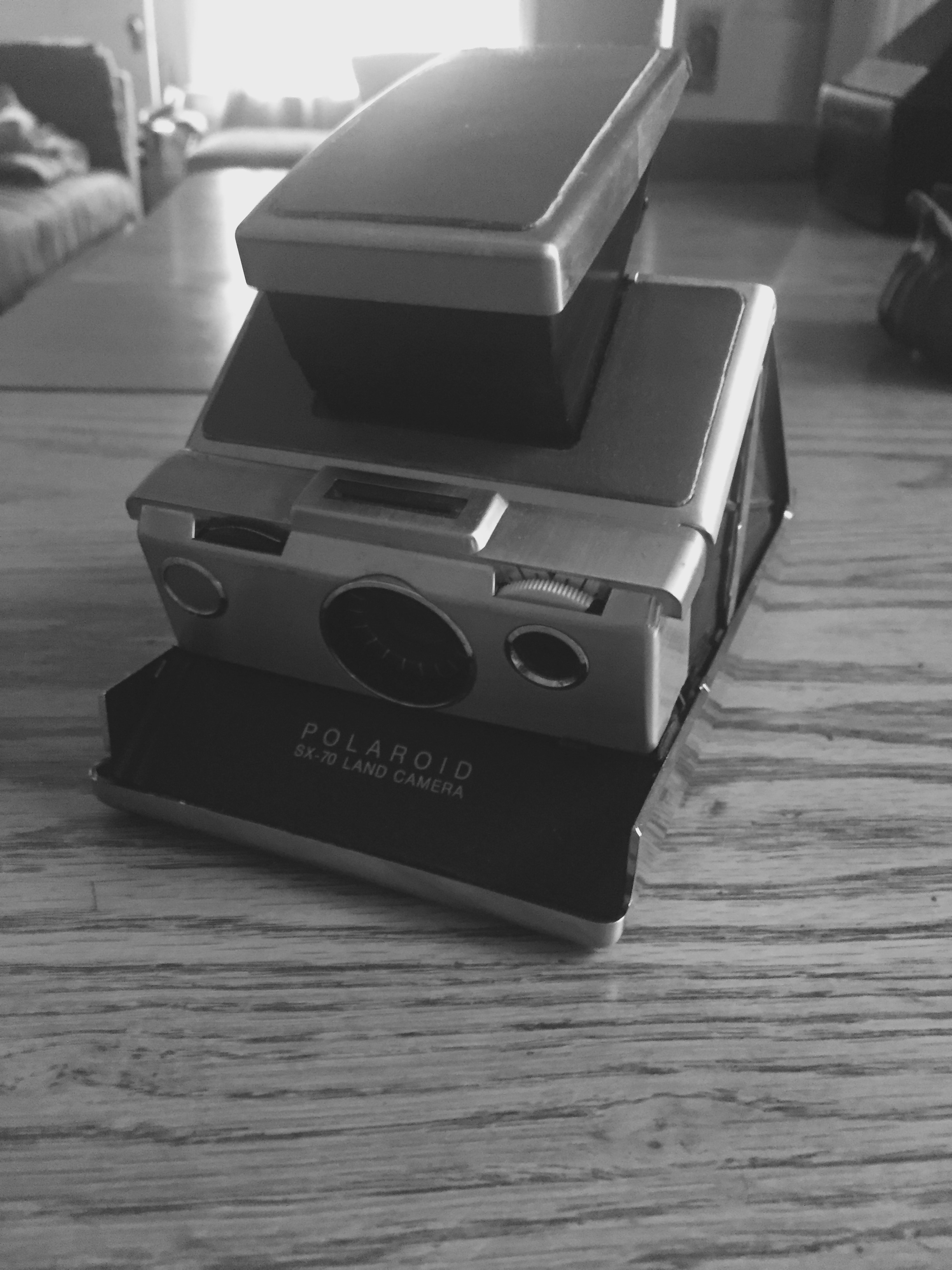 A Polaroid camera: It's convenient that everybody has a camera in their pocket, but you can't beat the look and feel of an old Polaroid.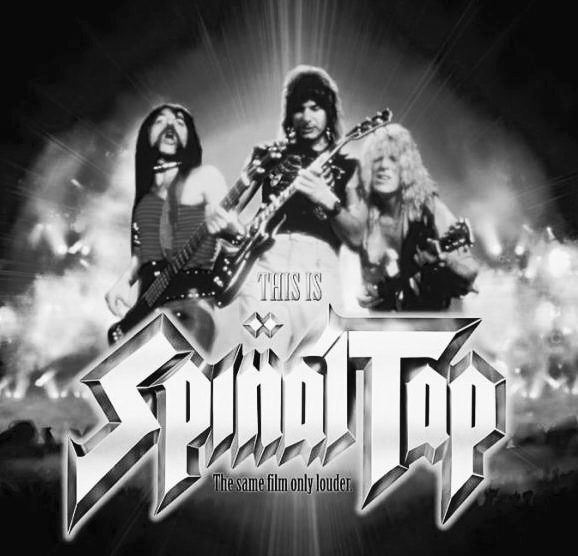 This Is Spinal Tap: Band favorite, right here. We watch it at least once on every tour. Never leave home without it.
For more on Nathaniel Rateliff, read our interview with him.
---
Lede photo by Brantley Gutierrez