Kelsey is one of my oldest and dearest friends here in Nashville, so it's an understatement to say that we work well together when we do a shoot. We've been collaborating since 2013 and I've had the honor of doing dozens of shoots with her over the years, including her last two album covers.
I drove to her house on the outskirts of Nashville on a late August evening. Her cabin-style home is surrounded by lush greenery and gardens, with old signs nodding to her home state of Kentucky and other commonwealth memorabilia about. I wanted the setting for these images to be a place of happiness or inspiration for her, which is why we gravitated to her home. Looking at these photographs, I'm sure you'll see why.
We picked out three outfits for this, including a freshly-made Manuel suit that he tailored just for her. A lot has happened in our friendship these last six years, but when it comes to hanging out with and photographing this dear friend it truly never gets old. — Laura Partain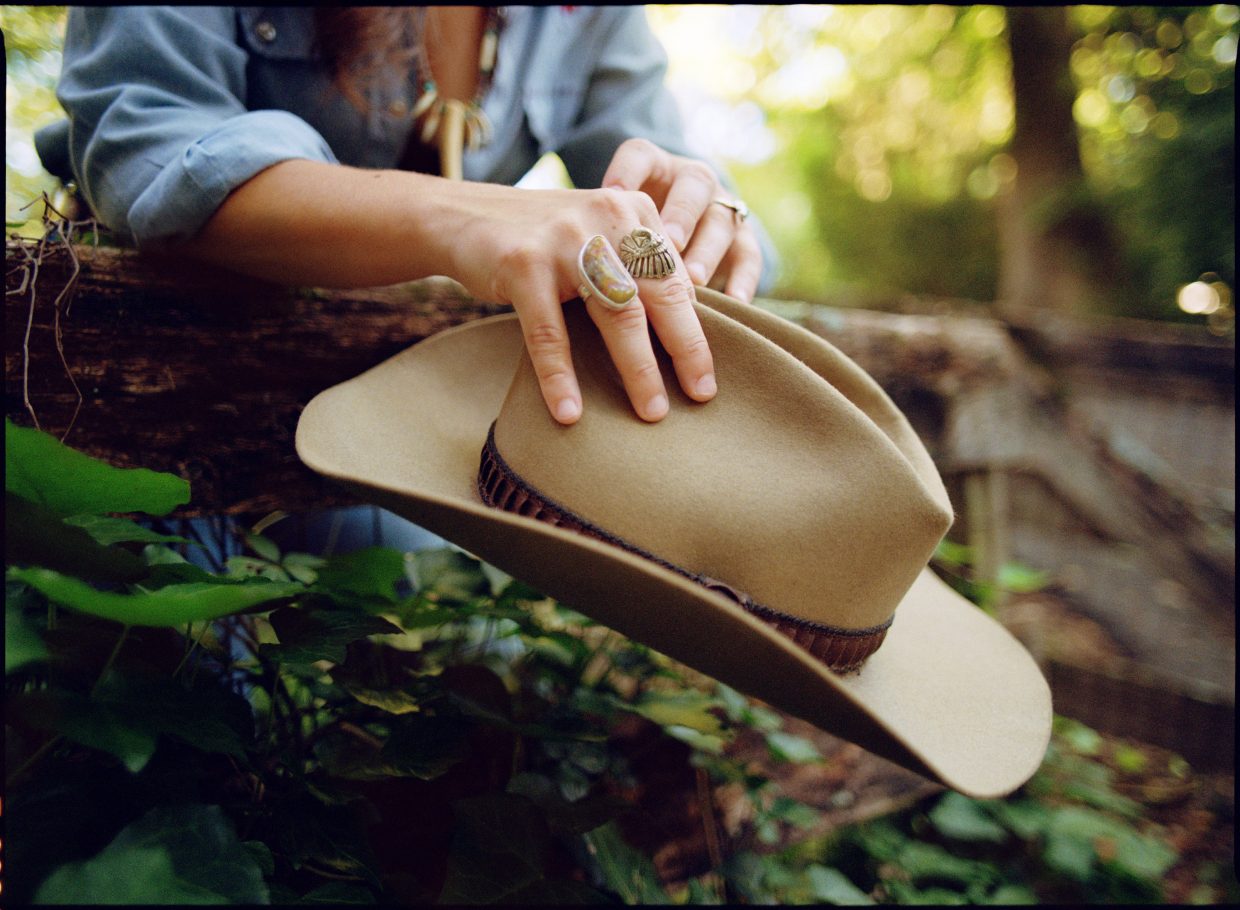 Kelsey's old Stetson hat is making a comeback in her wardrobe.
---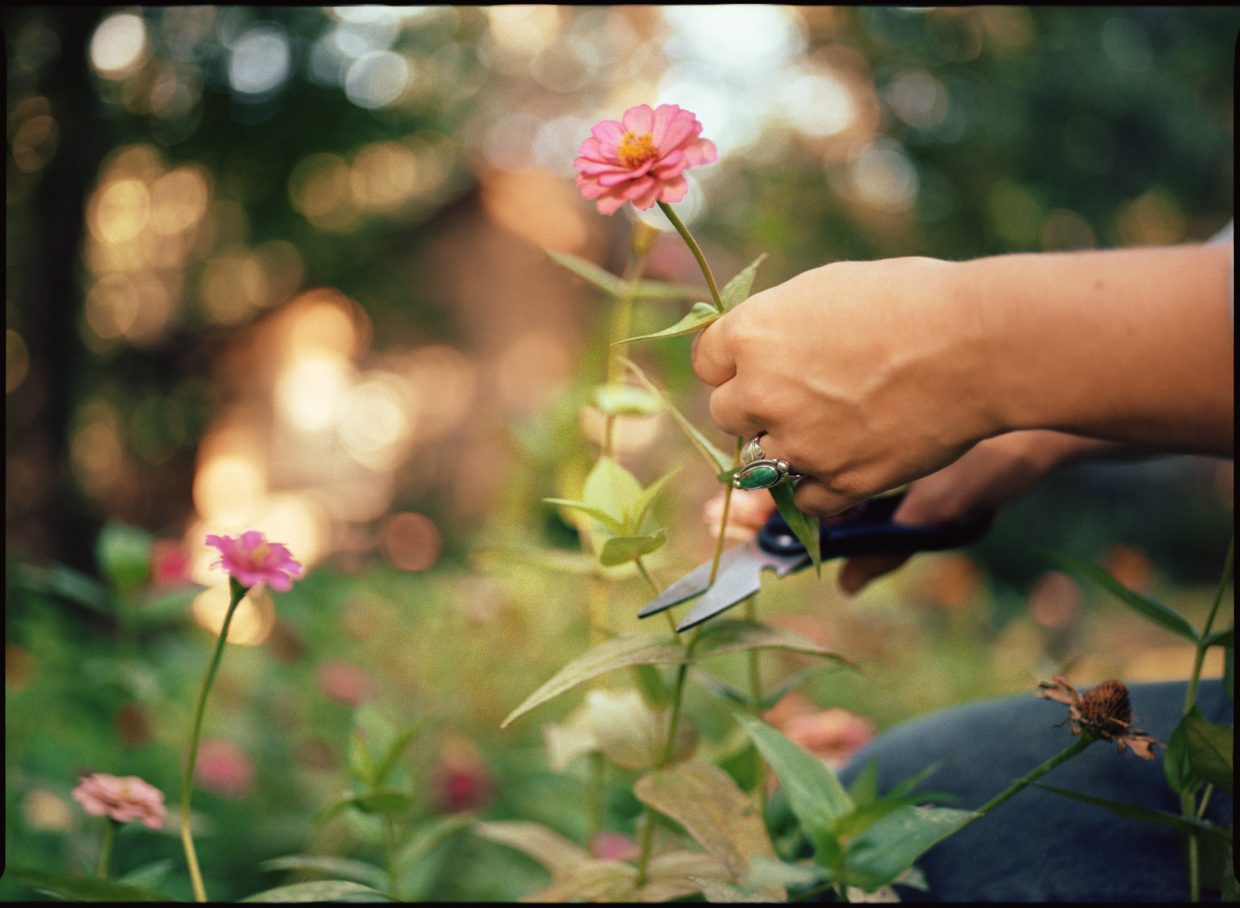 Kelsey cutting flowers out of her garden. Jewelry by Sarah Brown of Stoned Beautiful Jewelry.
---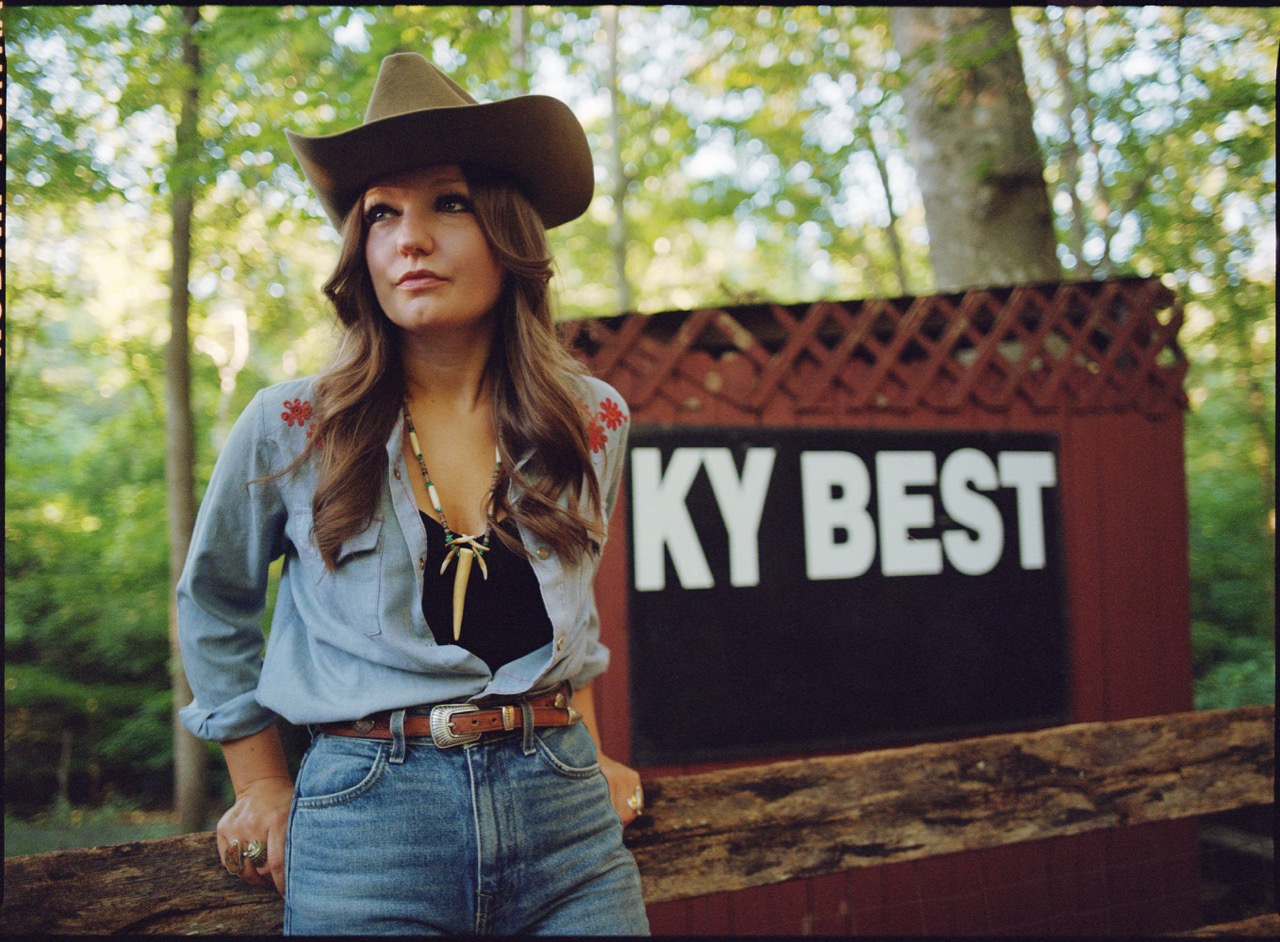 Kelsey sporting her Stetson hat and Stoned Beautiful Jewelry. Truly Kentucky's best.
---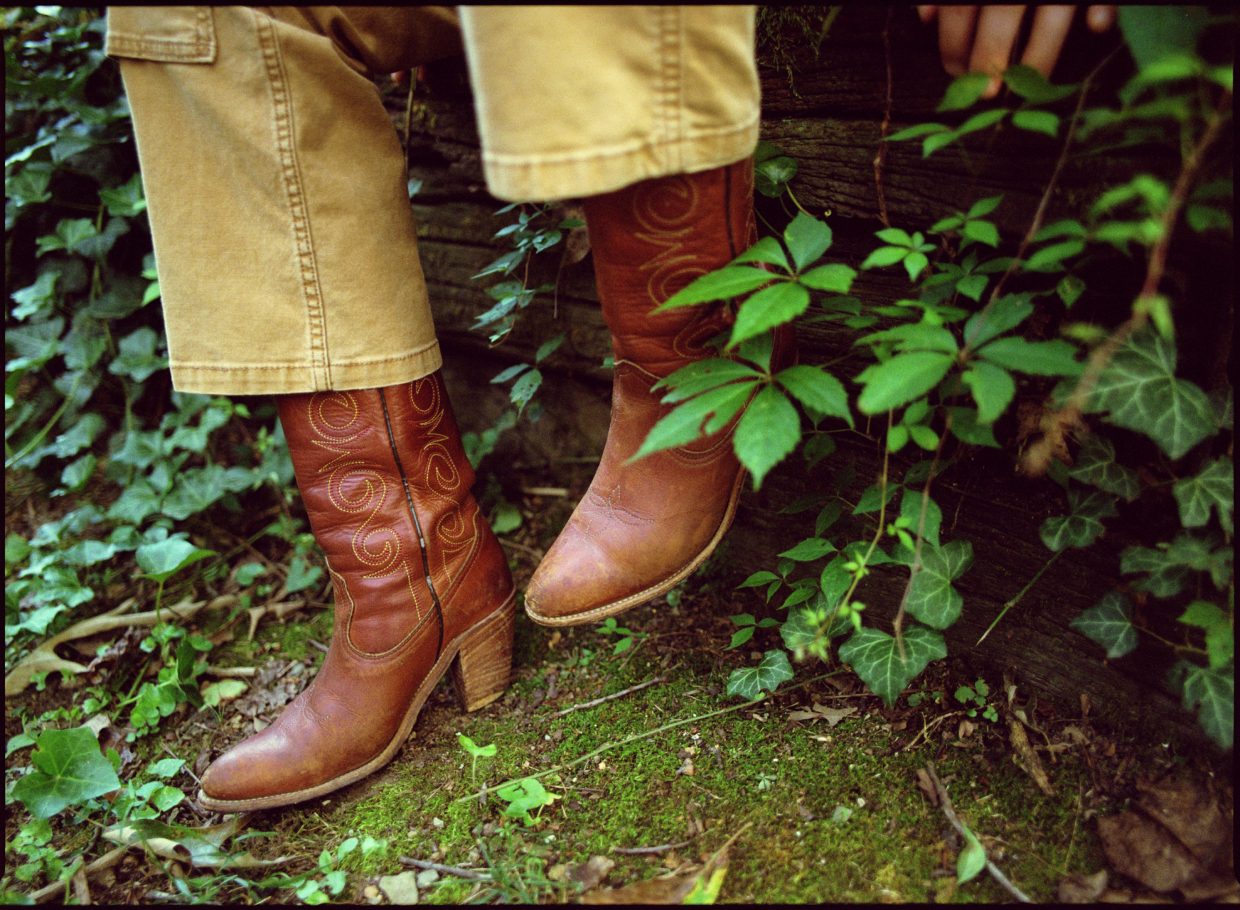 Kelsey's old Frye boots.
---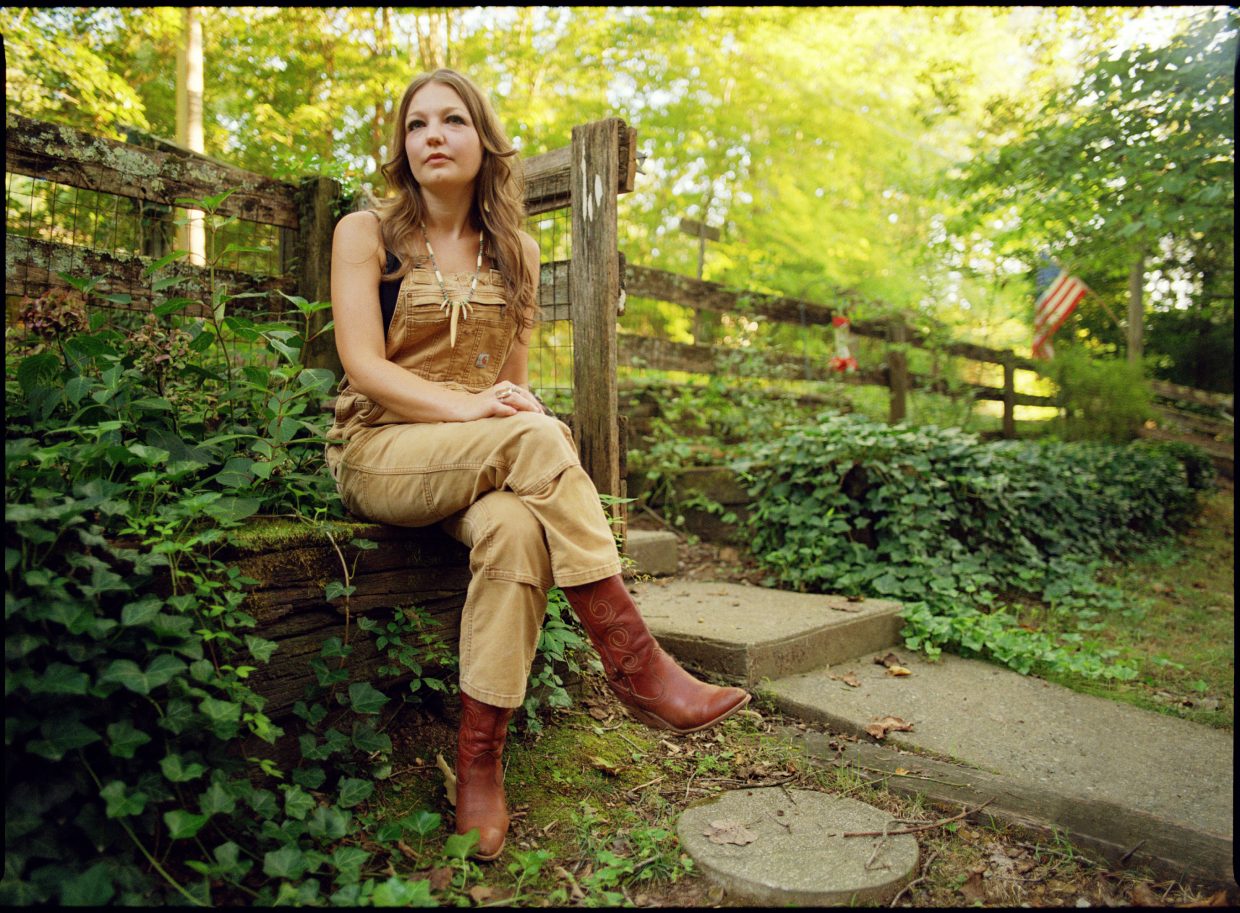 Kelsey at home outside of Nashville.
---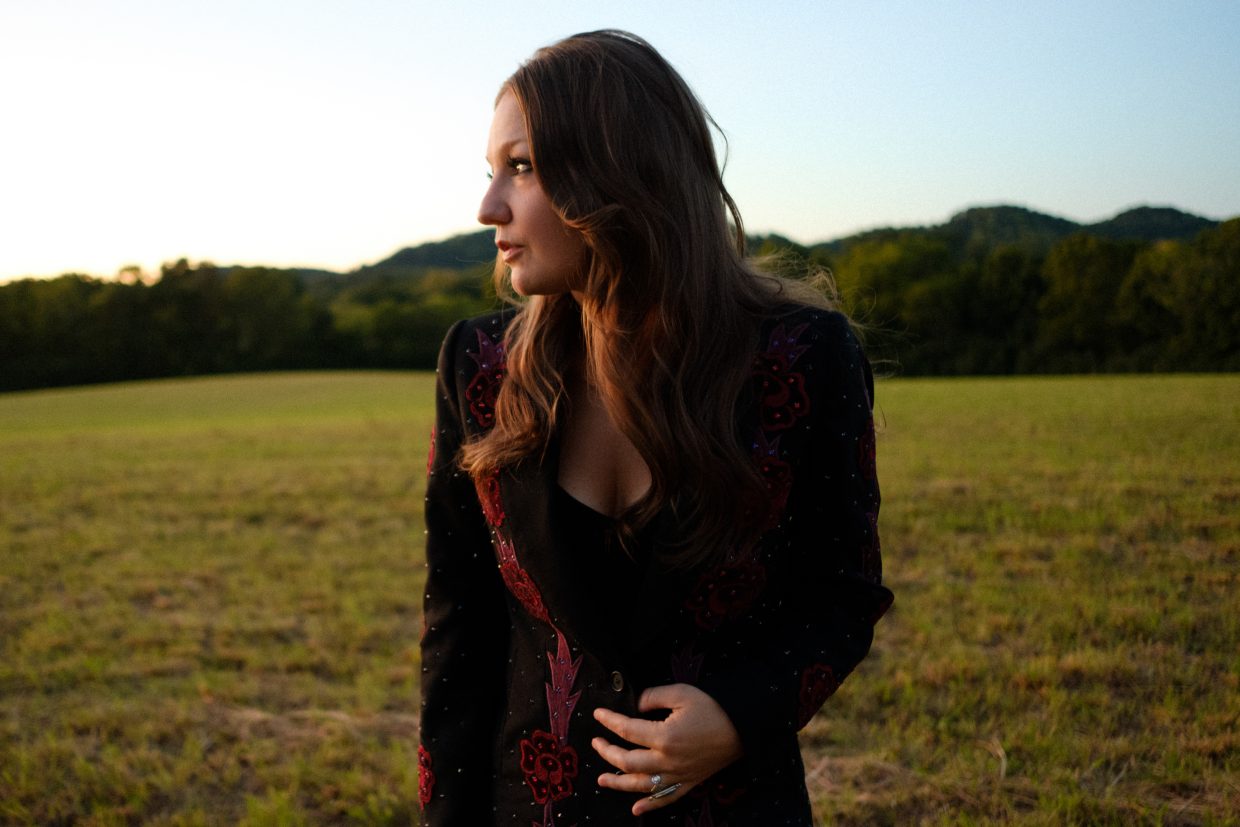 Kelsey in her brand new, tailor-made Manuel suit.
---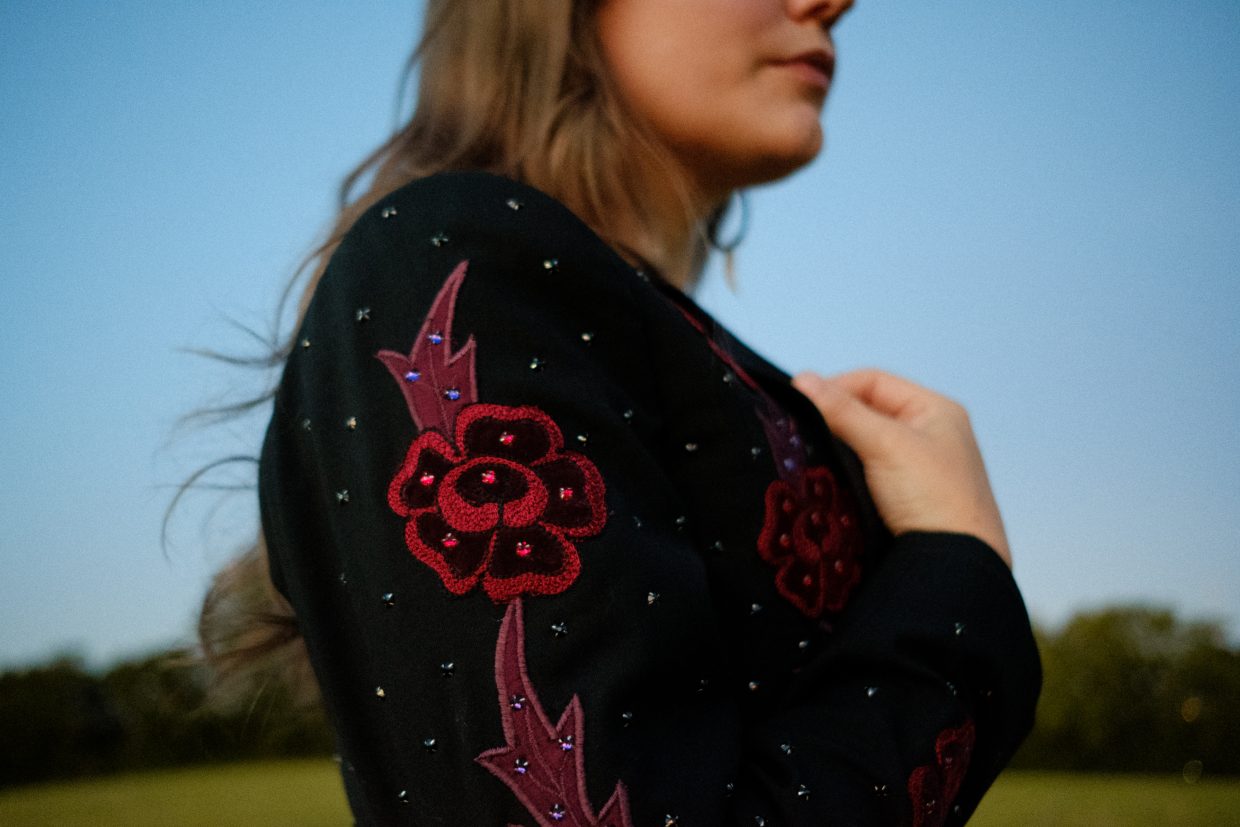 Details of Kelsey's Manuel suit.
---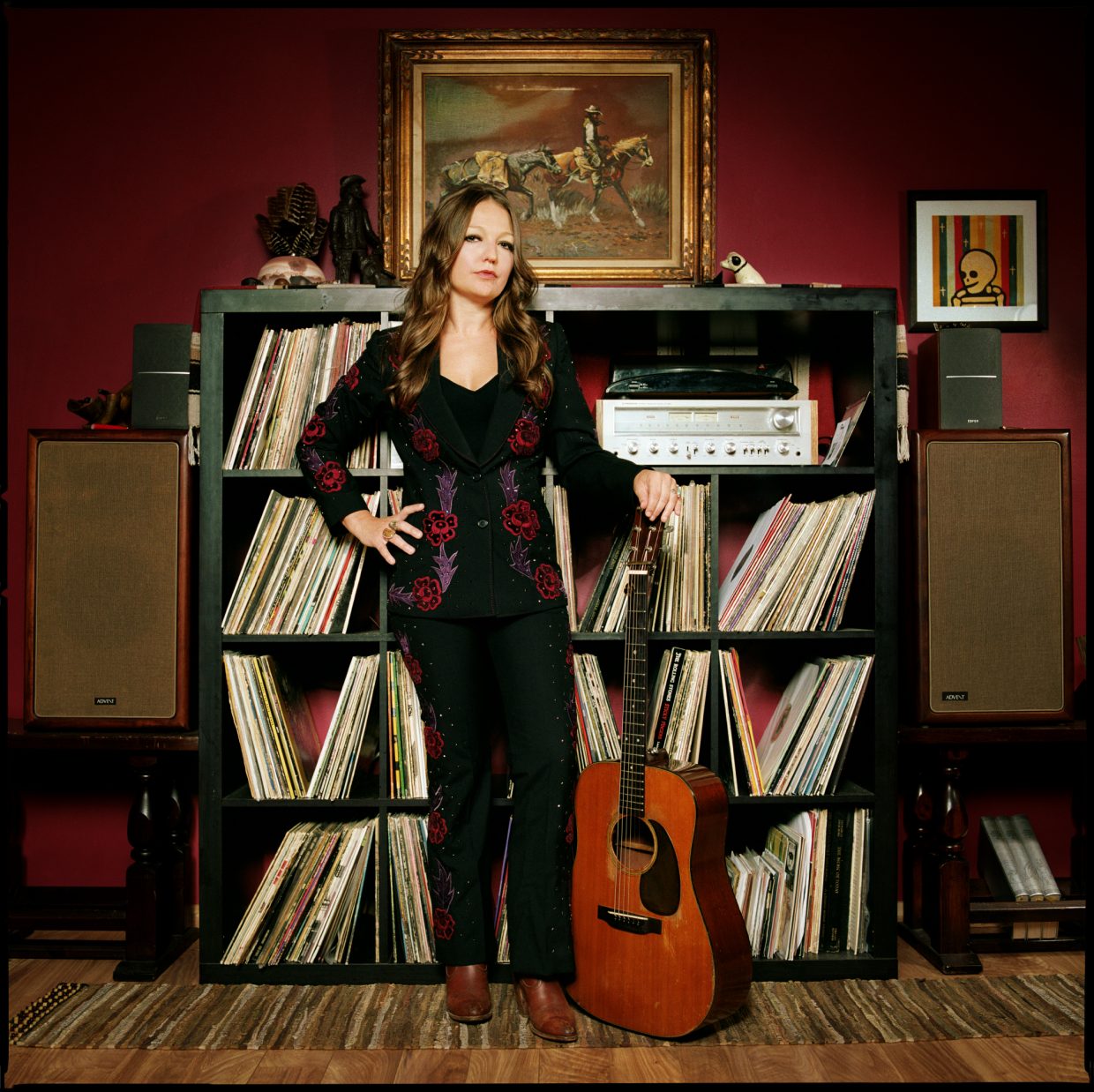 Kelsey at home in her Manuel suit with her record collection and trusty Martin guitar.
---
All photos by Laura Partain