It's no secret that Alan Lomax is a hero of ours here at the BGS. We've spoken with modern musicians like Sam Lee about the immense influence of the famed folklorist, as well as taken a trip or two through Lomax's digital archives. That first foray into the digital world of Lomax yielded all kinds of goodies, like a Lead Belly concert poster from 1950 and an interactive map of Louisiana musicians playing and performing in 1934.
We pulled those materials from a number of sources, including Lomax1934.com and the Association for Cultural Equity. We also spent a great deal of time surfing the Library of Congress's online archives which, as of last month, just expanded its collection of Lomax-related content.
The new collection, which adds over 300,000 pieces to the Library's Lomax archives, is culled from the Lomax family's papers, so you can now feast your eyes on thousands more letters, writings, and research documents. The new material is housed in the same location as the some 25,000 pieces that were made available when we first began digging around in the digital Lomax realm.
We've yet to make it through all 300,000 new additons, but we've already found some pretty cool pieces. Here are some of our favorite finds so far. Get to digging!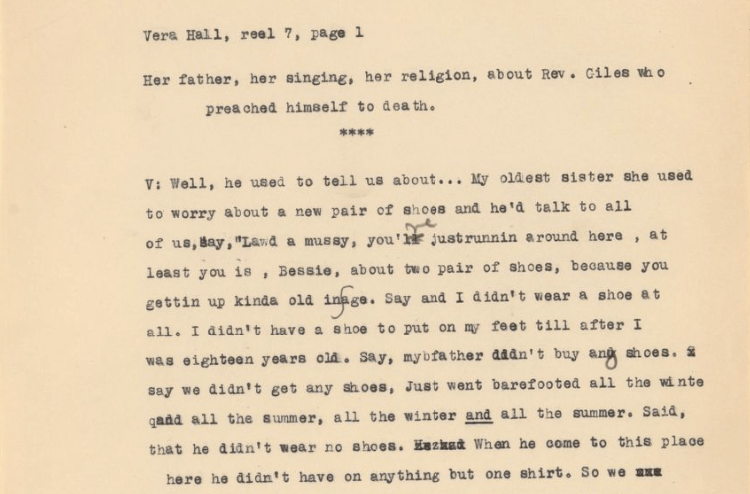 A transcript of Lomax's interview with folk singer Vera Hall, conducted for The Rainbow Sign: A Southern Documentary in 1959. See the full transcript here.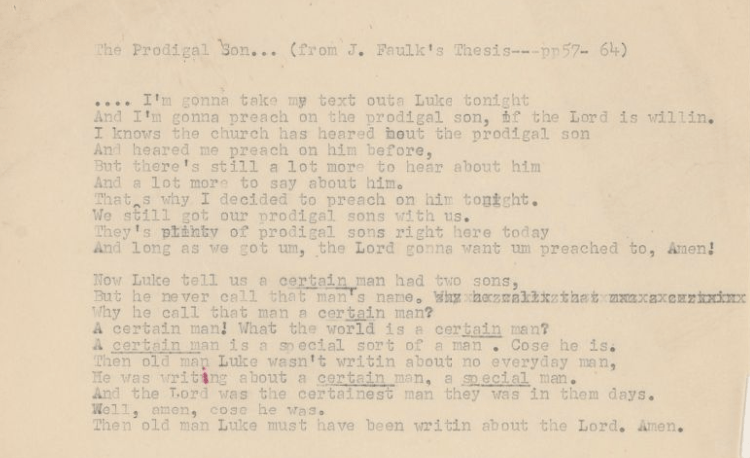 John Henry Faulk's Master's thesis, "The Negro Sermons," circa 1940. See the full document here.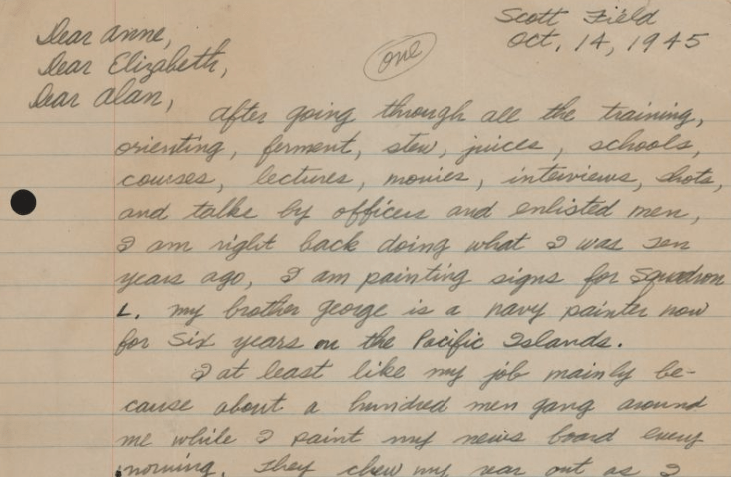 A 1945 letter from Woody Guthrie to the Lomax family. See the full letter here.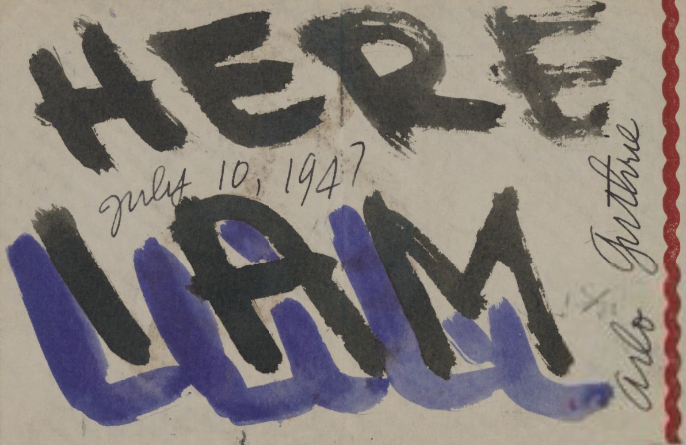 A birth announcement for Woody Guthrie's son, Arlo, circa 1947. See the full announcement here.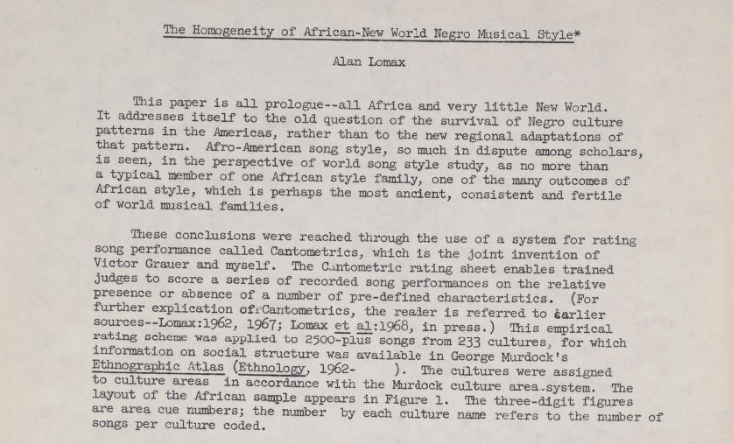 Transcript of a presentation, "The Homogeneity of African-New World Negro Musical Style," by Lomax to American Anthropological Association in 1967. Read the full paper here.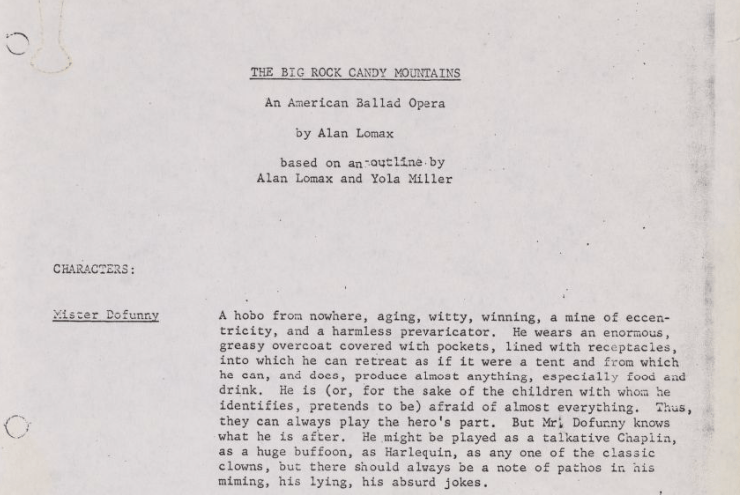 Script for Lomax's 1953 play, The Big Rock Candy Mountain. Read the full script here.
---