Touring artists spend so much of their time on the road that they, inevitably, find all the best places to eat, drink, shop, and relax. Want to know where to find the best burger, beer, boots, or bunks? Ask a musician. Better yet, let us ask them for you.
Name: NewTown
Hometown: Lexington, KY
Latest Project: Harlan Road
Record Store: Grimey's New and Pre-Loved Music in Nashville, TN
Driving Album: Alison Krauss and Union Station, So Long So Wrong … because it is so "driving."
Gear Shop: Carter Vintage in Nashville, TN. It's like looking in a museum of hand-crafted instruments and boutique gear.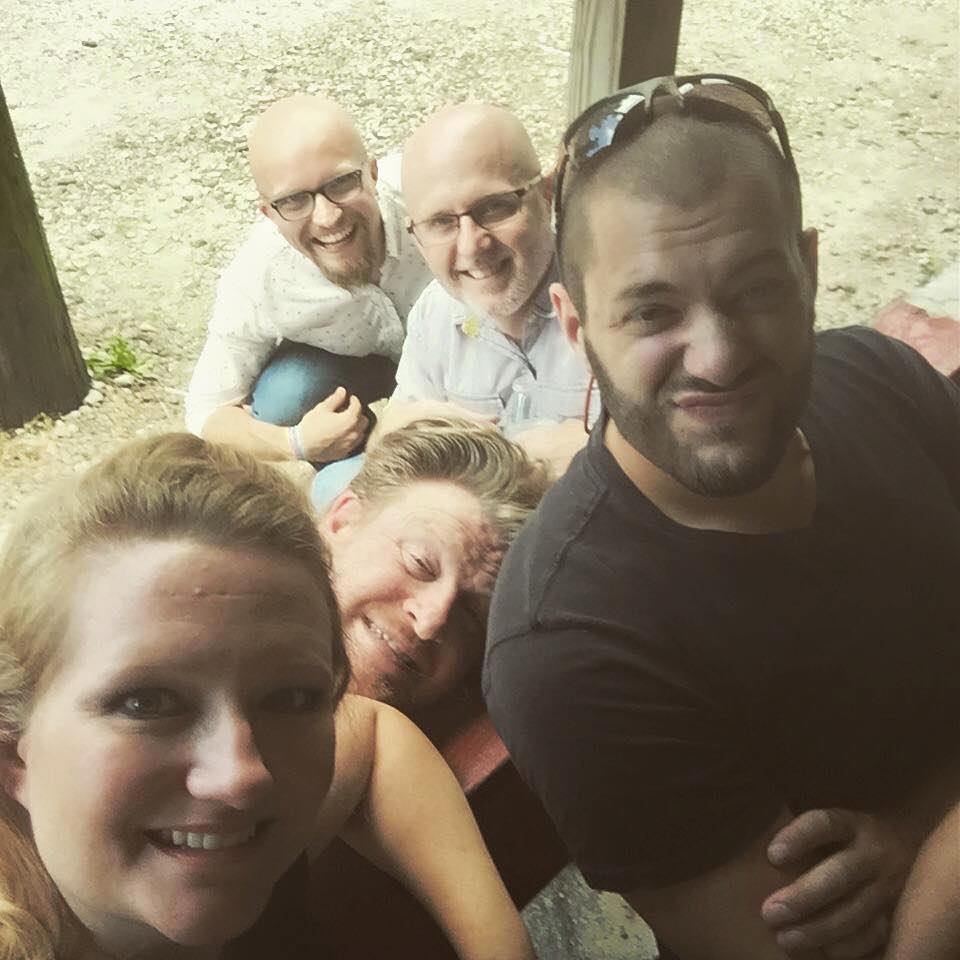 Music Festival: ROMP … One of the best lineups ever!!!
Backstage Hang: The Musicians Against Childhood Cancer Festival … Awesome food and drinks
Venue: Willie's Locally Known in Lexington KY. They have incredible barbeque and an amazing stage and atmosphere.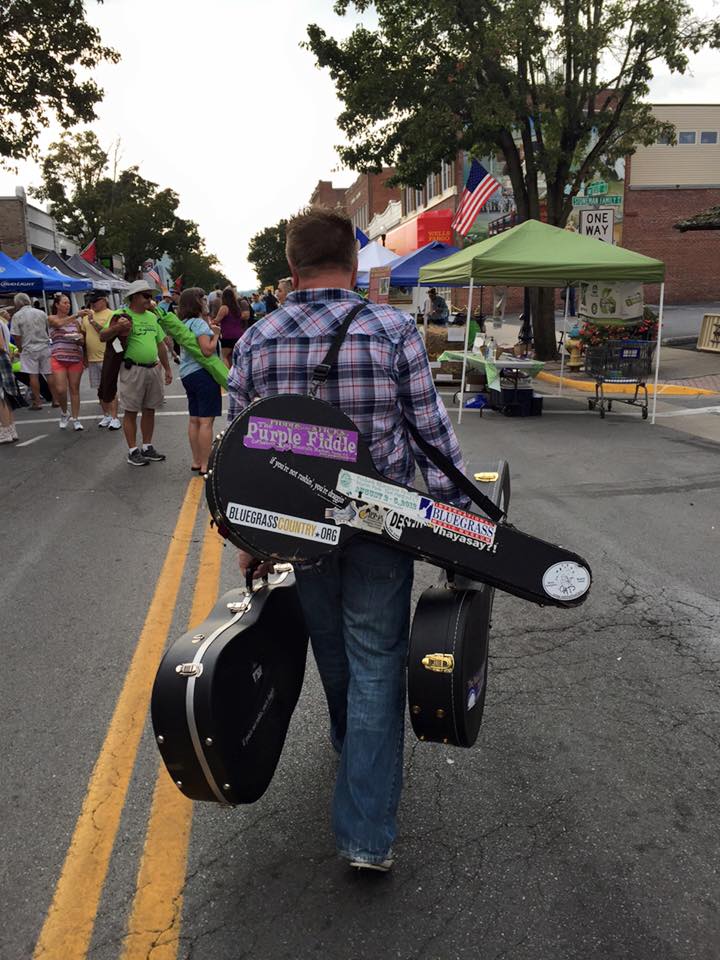 Day Off Activity: Wandering, sleeping, eating. We love to wander around new places and find new places to eat.
Coffee House: Bongo Java in Nashville, TN … best cup of espresso in Nashville!
Highway Stretch: Interstate 40 East past the gorge in Asheville, NC. It is beautiful scenery.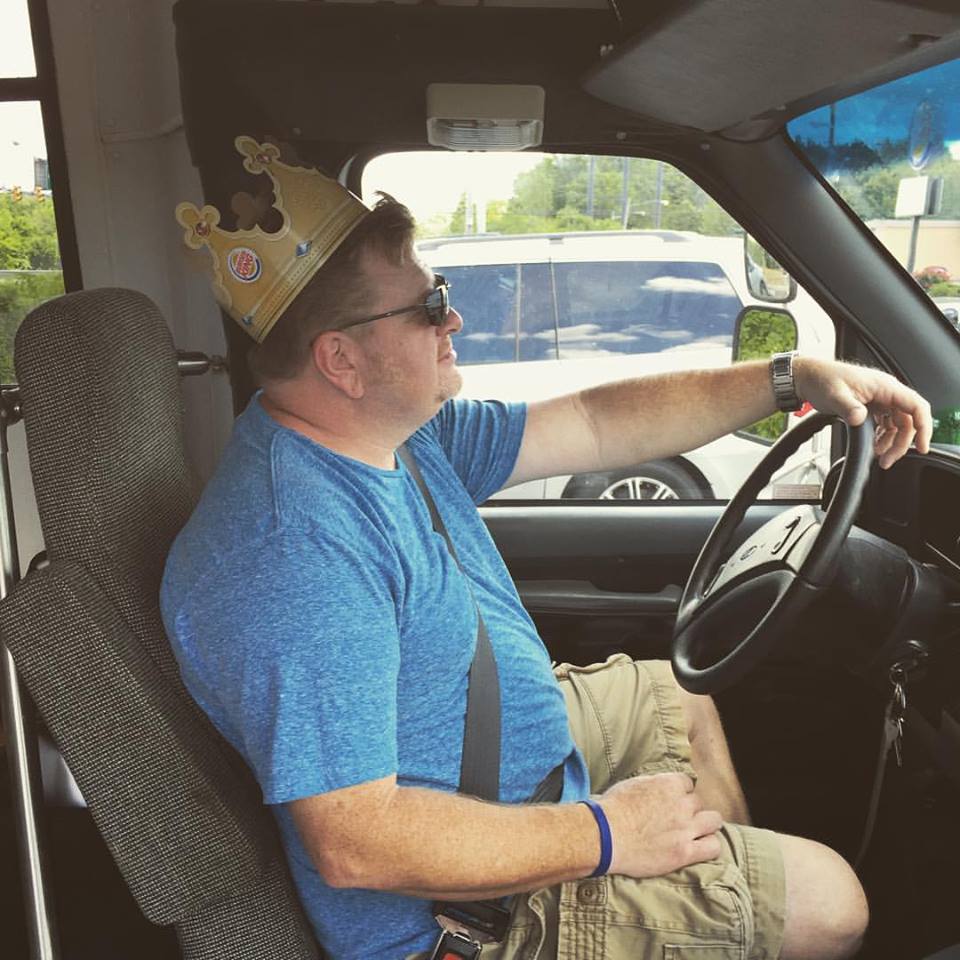 Dive Bar: Dick's Den in Columbus, OH … Really good Tuesday night bluegrass jam session.
Airport: Denver, CO … conspiracy theories……….
Tour Hobby: "Guess the Musician" … Listen to four seconds of a solo and try to figure out who is playing it.
---
Photo Credit: NewTown Photography