In the past, we've been pretty much adamant in our command to GET. OFF. YOUR. ASS. Supporting musicians, writers, and creators means going out to shows, buying drinks at venues, volunteering at festivals, and so much more — except… not right now.
So here's what you can do to help the music business — and all of your favorite hard-working, paycheck-to-paycheck artists. Just stay on your ass! Each week, we'll round up a few of our favorite events, livestreams, and COVID-19 coping resources that we've scrolled by on our feeds or found in our inboxes.
What music are you spending your time with, now that you're staying on your ass, too? Let us know in the comments.
Margo Price Plays a Tiny Desk (Home) Concert

Thirteen days into self-quarantining with their two children, dog, and cat, husband and wife Margo Price and Jeremy Ivey play three songs — including an unreleased original, "Someone Else's Problem" — for a recently retooled version of the ever-popular (and BGS favorite) Tiny Desk Concert series.
A List Of Live Virtual Concerts To Watch During The Coronavirus Shutdown
NPR Music has compiled, and continually updates, this gargantuan list of online concerts and livestreams, sorted by genre. There's a little bit of something for everyone. Artists and performers: you can submit your show for inclusion here.
---
Béla Fleck & Abigail Washburn's Banjo House Lockdown Livestream Series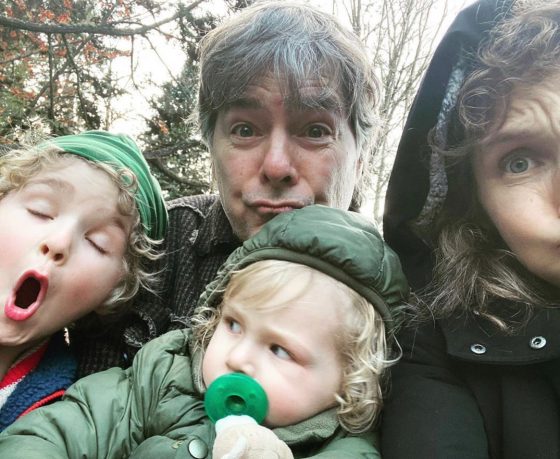 Everyone's favorite banjo power couple has been making the most of their isolation time, broadcasting on Facebook Live on Friday nights at 7:00 pm EDT (upcoming shows on March 27, April 3, and April 10). Whether you're a banjo nerd or not, Fleck and Washburn are delightful entertainers, with innovative double banjo arrangements, traditional step dance, and the most adorable cameos made by their two cherubic children. It's worth a tune-in.
Fleck's expanded boxed set, Throw Down Your Heart – The Complete Africa Sessions, releases on March 27 and Washburn's duo album with guzheng virtuoso Wu Fei drops April 3.
---
IBMA's Bluegrass Community Resources for COVID-19
The International Bluegrass Music Association is curating a resources page specifically geared toward the bluegrass community and its working professionals, who, due to the grassroots, DIY nature of the genre, are set to be disproportionately impacted by this crisis. While IBMA is careful to point out this is not a complete list, it's an excellent starting point for any performer who may feel like the proverbial "rug" has just been pulled out from underneath their feet.
MusiCares COVID-19 Relief Fund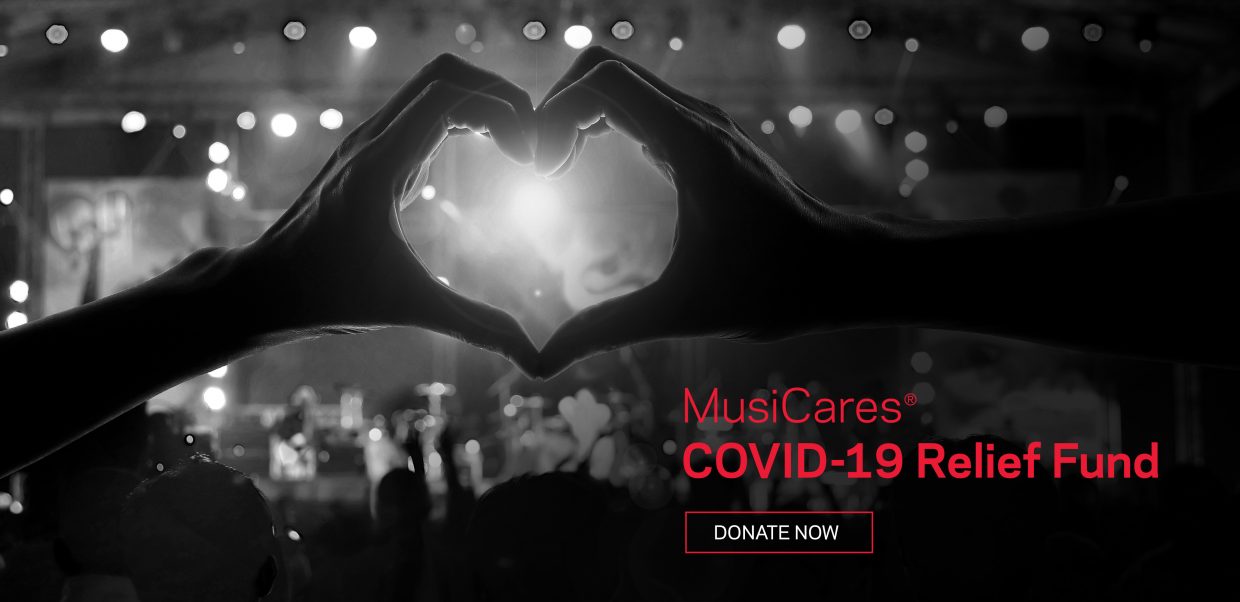 A philanthropic arm of the Recording Academy / GRAMMY Awards, MusiCares has been supporting professionals in music industries with financial support for decades, providing a safety net of critical assistance in times of need. Artists and industry professionals can apply for assistance, but those who are able can donate as well — a rare opportunity for direct action! Find more information here, and apply for assistance here.
Jerry Douglas Performs LIVE to Raise Money for MusiCares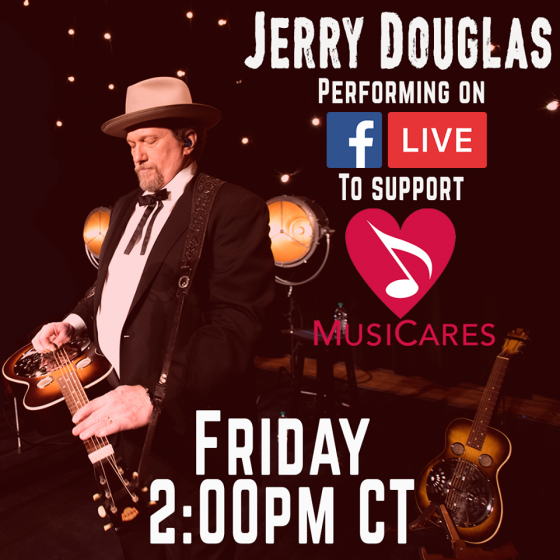 Speaking of MusiCares, the king of the resonator guitar himself, Jerry Douglas, will be going live on his Facebook page tomorrow, March 27, at 2:oopm CDT. So, if you'd like your donation with a side of the tastiest Dobro in the land, here's your best bet!
---
WinterWonderGrass TV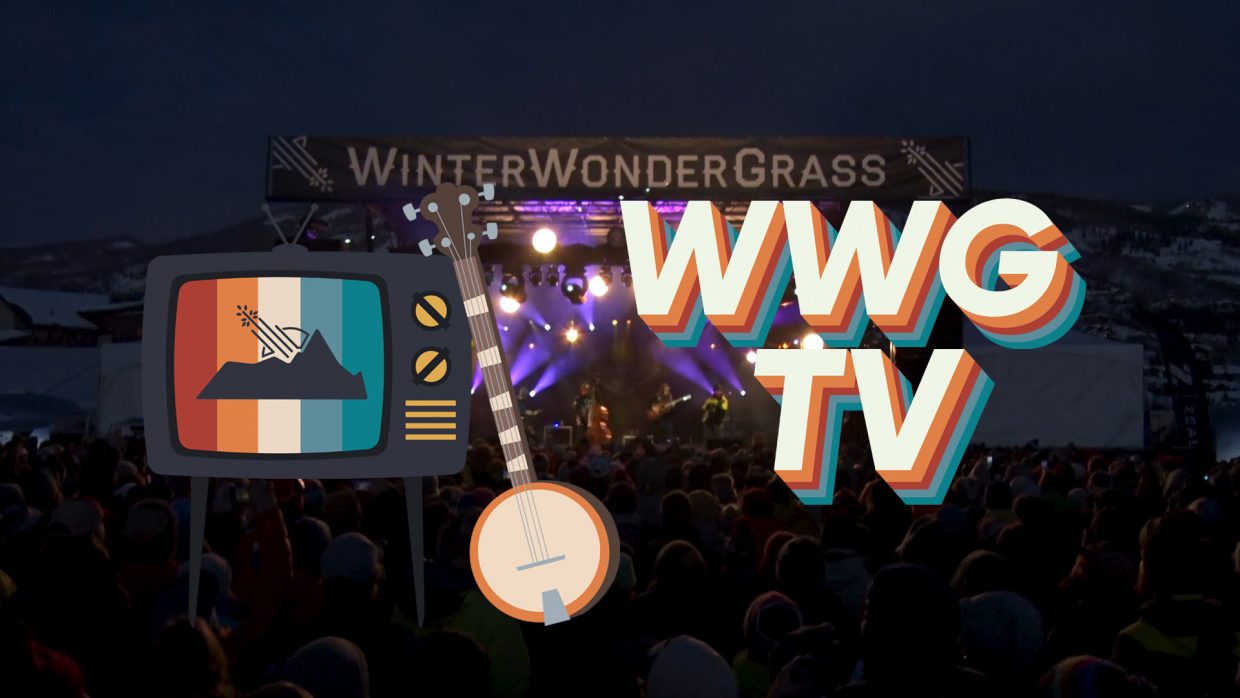 Our friends at WinterWonderGrass, who've unfortunately had to postpone both remaining WWG events in 2020, remain undaunted! Starting tomorrow, March 27, at 8:00 pm EDT, they'll release a series of hour-long livestream "episodes" featuring music and performances from artists on WWG's cream-of-the-crop lineups and sneak peeks at events and highlights of the wintry, ski-centered festivals that make them so special. You can tune in on Facebook, either on WWG's page, or with your old pals, BGS, too. Two more episodes will follow, on April 3 and 10.
---
'There's Nothing Set Up for Any of Us.' — TIME Reports on the Music Industry Fallout
Banjoist, ethnomusicologist, and artist Jake Blount was interviewed by TIME regarding the financial repercussions of so many canceled events and shows so quickly. The report details how Blount was on his way to the airport to fly to Norway for a festival when he got word it was canceled. Blount's upcoming album, Spider Tales, is set for release May 29.
Also, You Should Register to Vote
This is real, folks. Voting is the best way to ensure that this pandemic and its effects — economic, social, mental, spiritual, and so on — are actually addressed in a way that centers workers and those most at risk, including freelance and gig economy workers who make all of our jobs, our music, and our art possible. You can register to vote or volunteer here, and get more info on voter registration here.
---
Photo of Fleck/Washburn courtesy of the artist.