We're not just into music here at the BGS. We want to paint an entire picture for you, knitting together the lifestyles, talents, and culture of this Americana quilt we love so dearly. That's why we've taken the time to scour the web and collect the best food, style, travel, and lifestyle pieces that are affecting hearts and minds in a positive way. Here are some of our favorite stories of the week below. Do you have any recommendations? Let us know in the comments!
Culture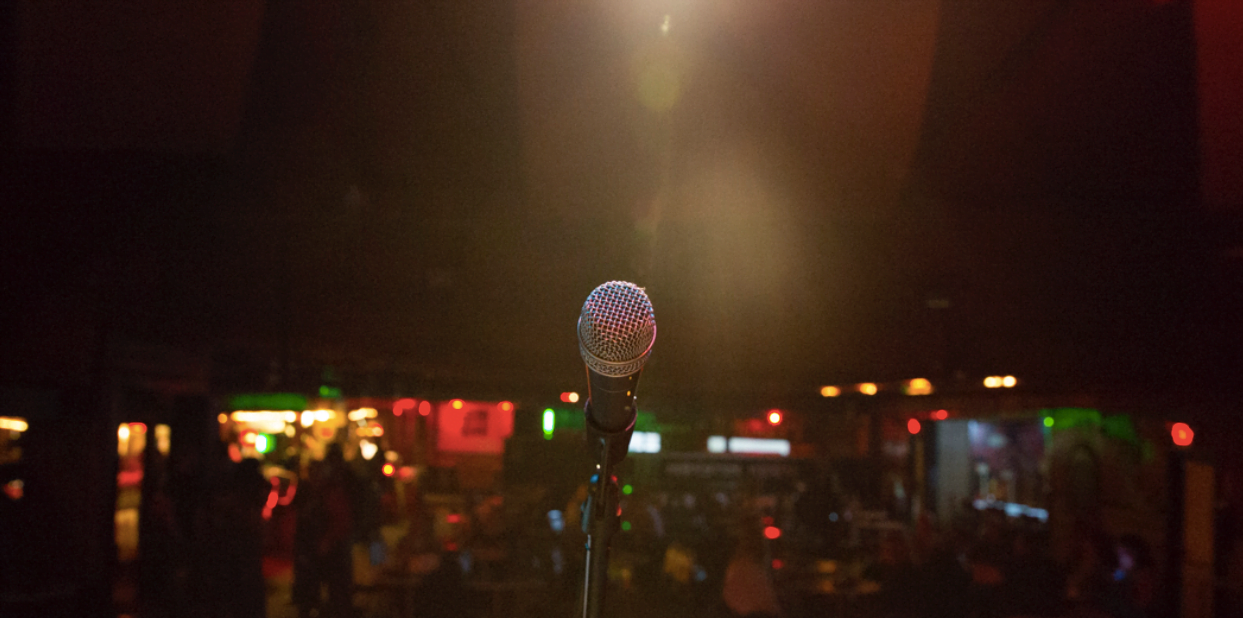 Photo c/o Bitter Southerner
• A haunted honky tonk? The Bitter Southerner explores the ghostly origins of one Kentucky beer joint.
Food
Photo c/o Oxford American
• The Oxford American looks closely at the South's culinary renaissance.
Style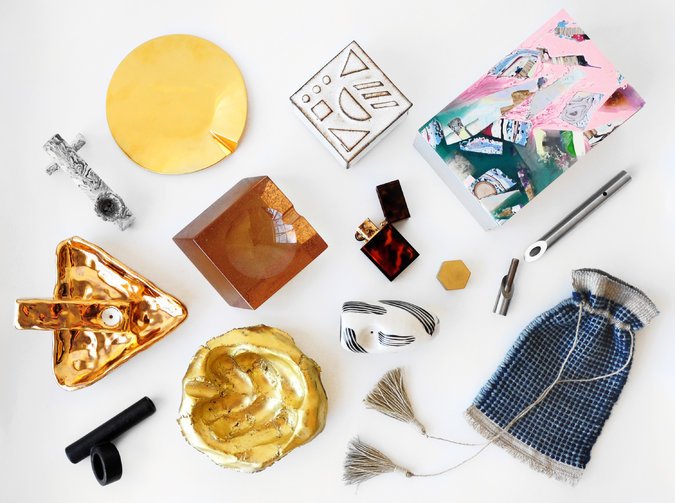 Photo c/o T Magazine
• The South's best shops, according to Garden & Gun.
• SMOKING IS BAD FOR YOU. But if you're gonna kill yourself and/or break the law, do it in style.
Travel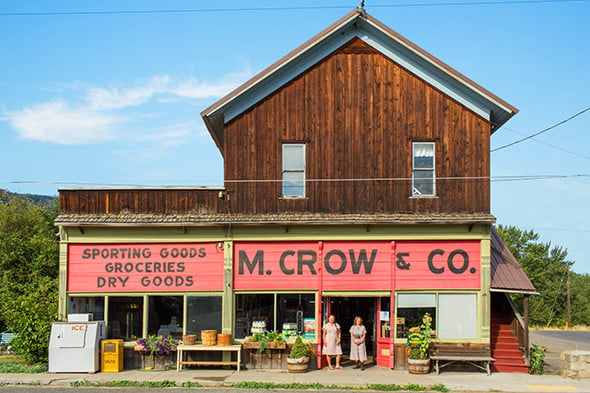 Photo c/o National Geographic
• National Geographic chronicles the endless charm of the general store.
• A badass grandma ran the entire perimeter of the United States.