We're not just into music here at the BGS. We want to paint an entire picture for you, knitting together the lifestyles, talents, and culture of this Americana quilt we love so dearly. That's why we've taken the time to scour the web and collect the best food, style, travel, and lifestyle pieces that are affecting hearts and minds in a positive way. Here are some of our favorite stories of the week below. Do you have any recommendations? Let us know in the comments!
Culture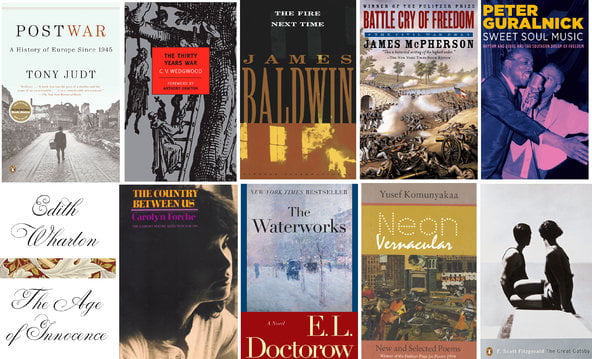 Photo courtesy of T Magazine
• T Magazine has Ta-Nehisi Coates' essential reading list.
Food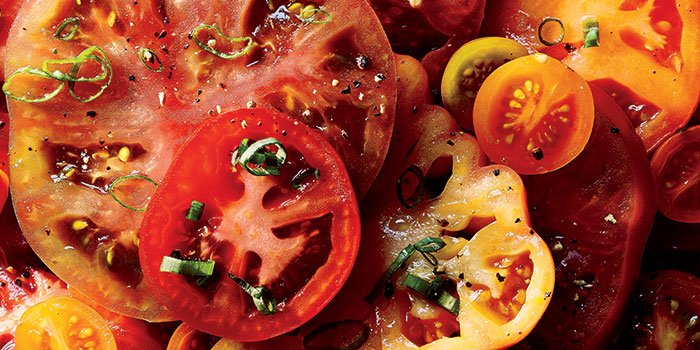 Photo courtesy of Garden & Gun
• Get five great tomato recipes from Garden & Gun.
• NPR explores how the U.S. Army shaped our diet.
Nature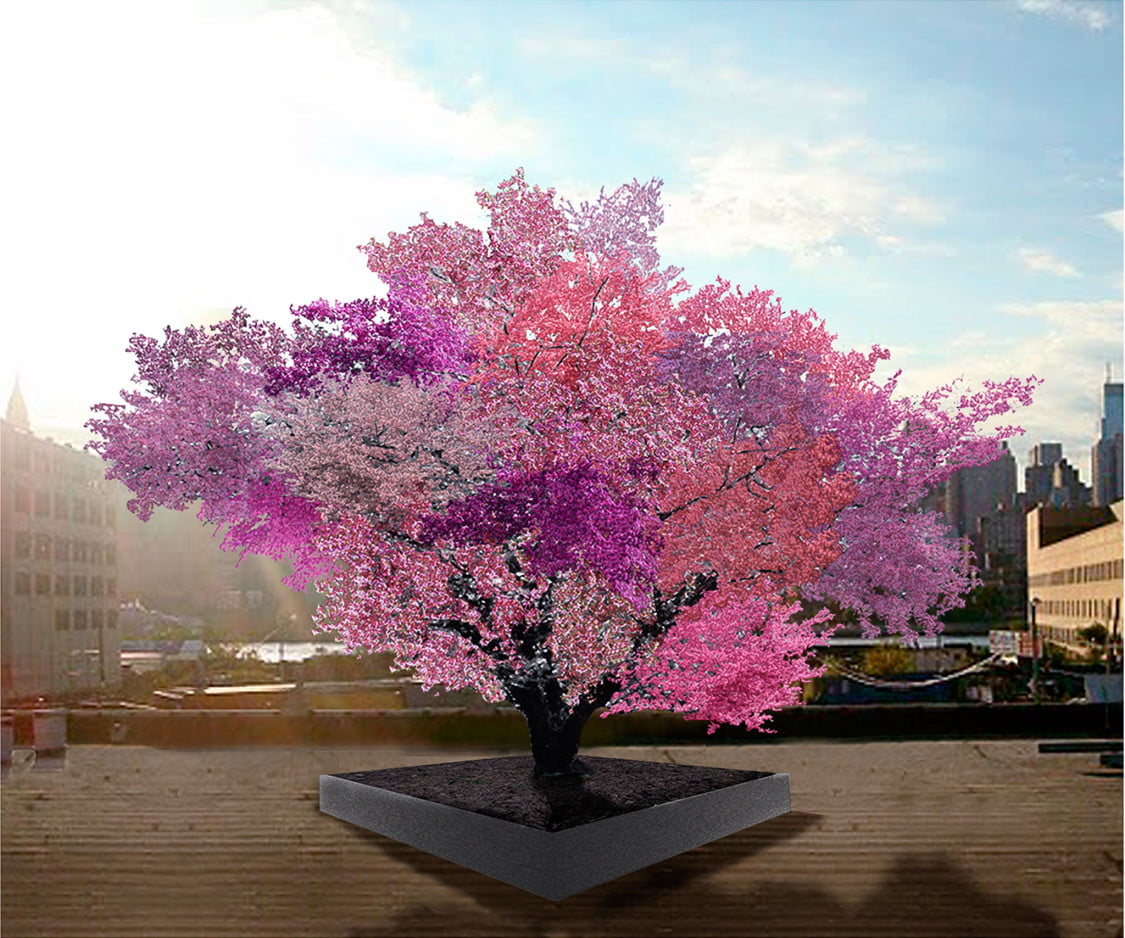 Photo courtesy of National Geographic
• A tree that produces 40 fruits? Learn about it at National Geographic.
Travel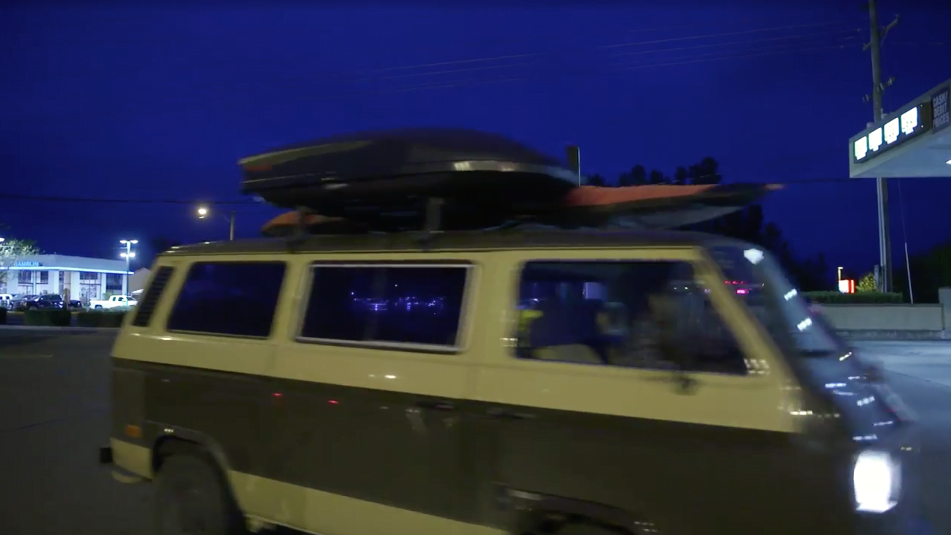 Photo courtesy of The Atlantic
• Oxford American has a photo series on escaping the sprawl in the South.
• The Atlantic takes a look at newly popular Instagram hashtag #VanLife.