Once one of the dirtiest cities in the country, Chattanooga, TN, is now known as America's Scenic City … and that's not a title given lightly. Surrounded by mountains, bolstered by a thriving arts community, and situated along the banks of the Tennessee River, Chattanooga is a gem of the Southeast, one that's now known for its growing tech scene as much as it is its long-beloved outdoor culture. A native Chattanoogan myself, here are some of my favorite spots in the quickly growing city.
Getting there
If you're in the Southeast — particulary around Nashville, Knoxville, or Atlanta — getting to Chattanooga is a piece of cake. Unfortunately, however, you can no longer take the famed Chattanooga Choo Choo, which now serves as one of the city's more interesting hotels.
Accommodations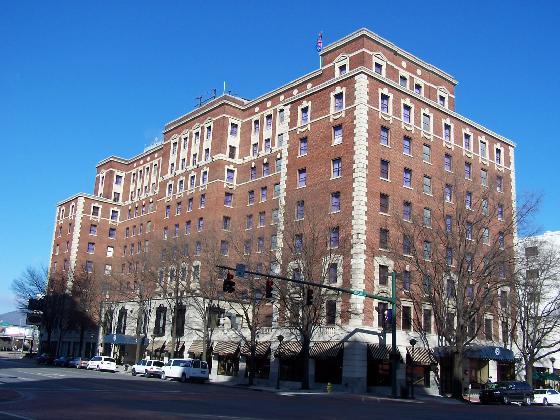 [Photo credit: J. Stephen Conn / Foter.com / CC BY-NC]
If you're gonna Airbnb it, check out upcoming neighborhoods like Southside or, for a room with a view, look for rentals on Lookout Mountain. If you'd like your stay to be a bit more historical, book a room at the aforementioned Chattanooga Choo Choo or stay at the Read House, a historic hotel known around town to be haunted.
Food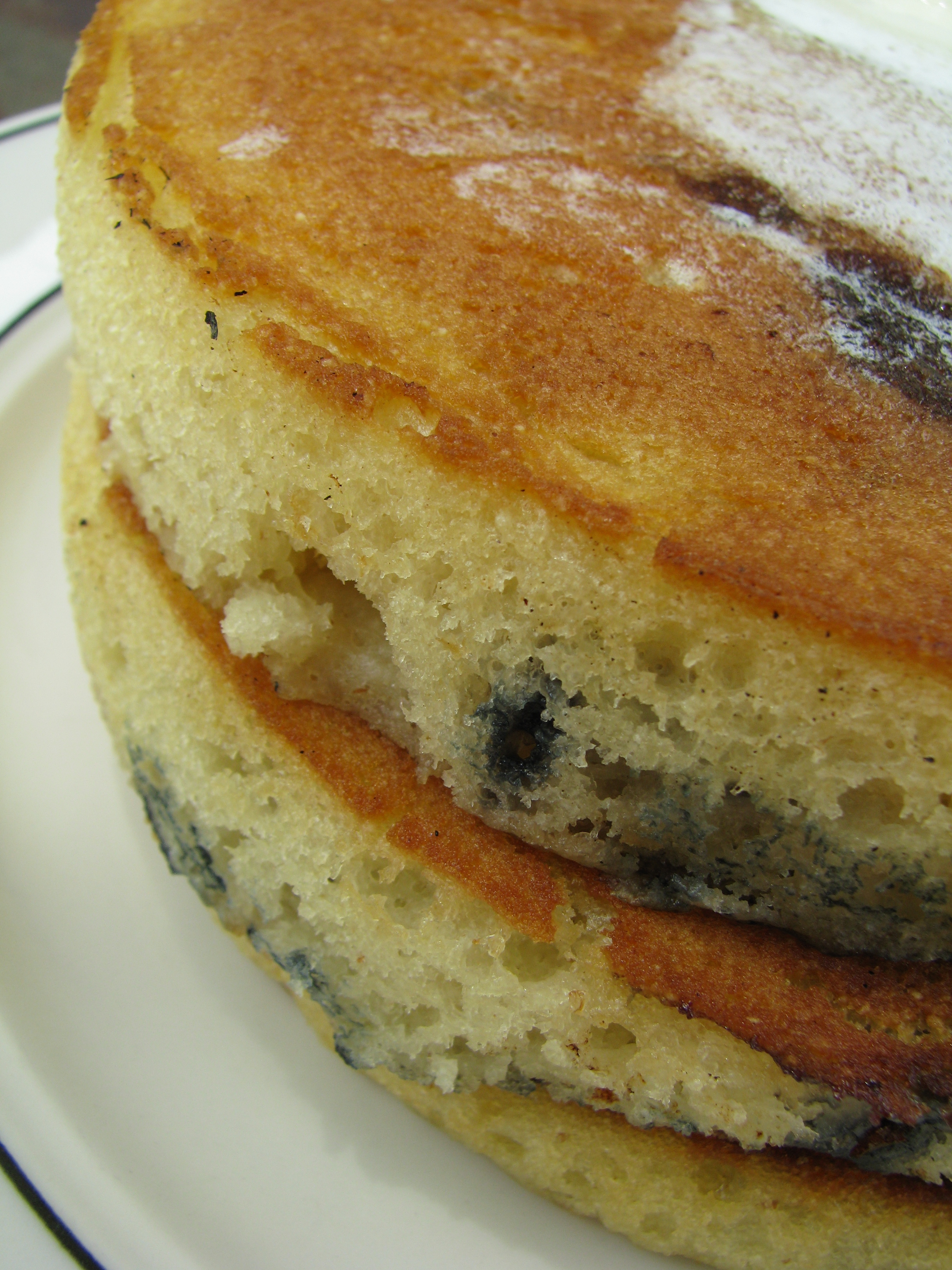 [Photo credit: Lorenia / Foter.com / CC BY-NC-ND]
Chattanooga's food scene has grown exponentially over the years. With new restaurants popping up every day, you're sure to find good eats no matter what part of town you hit. Some highlights include the tiny breakfast joint Aretha Frankenstein's (Don't leave without trying the pancakes!), farm-to-table eatery the Farmer's Daughter, and the game-filled Southside Social. If you're in need of a caffeine boost, head over to Rembrandt's in the Bluff View Art District, which is conveniently located at the end of the Walnut Street Pedestrian Bridge and offers easy access to several restaurants, as well as the Hunter Museum of Art.
Drink
[Photo credit: Larry Miller / Foter.com / CC BY-NC]
Chattanooga may be small, but it's drink scene is not. The Chattanooga Whiskey Company recently opened the Tennessee Stillhouse, where guests can sample the first whiskey made within Chattanooga city limits in over a century. You can also hit up breweries like Chattanooga Brewing Co. and Hutton & Smith Brewery, both of which have taprooms and food for a more leisurely drinking experience. Check out basement bar the Bitter Alibi and the multi-level Flying Squirrel when you need a nightcap after a long day exploring.
Local Flavor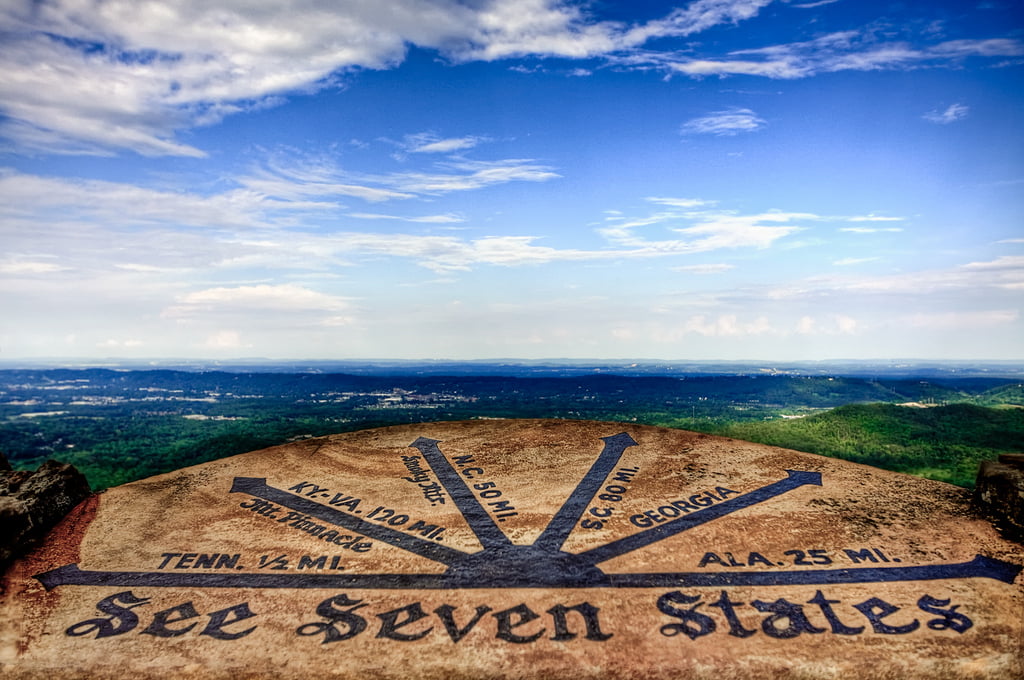 [Photo credit: Kay Gaensler / Foter.com / CC BY-NC-SA]
There's too much to do in Chattanooga for one weekend trip, but a great way to experience a touch of the local culture is to take your own walking tour. Start with the locally owned shops and galleries on Frazier Ave., take a stroll and a carousel ride in Coolidge Park, cross the Walnut Street Pedestrian Bridge, and visit the Hunter Museum of American Art in the Bluff View Arts District. If you have the time, don't miss the Tennessee Aquarium, one of the country's largest freshwater aquariums, and be sure to head up Lookout Mountain for my own personal favorite Chattanooga landmark, Rock City. (If you go during the holidays, be sure to go check out the Christmas lights at night.) There are also outdoor activities galore — from hiking to climbing to SUP — so be sure to pack your outdoor gear, if you really want to see the best the city has to offer. Chattanooga was voted Outside Online's Best Town Ever, after all.
---