Cumberland, Maryland, is a mountain town tucked into the base of the Appalachian Mountains. It earned the nickname "the Gateway to the West" because of its location as a jumping off point to the western United States during the Gold Rush. It's an artsy town with a healthy dose of a small town feel. One of our favorite artists takes over this mountainside town for four days every May for DelFest, started in honor of and in conjunction with the great Del McCoury. (If you are reading this, you know who he is, so I'll spare you the storied history about his bluegrass career.)
Getting There
Nestled along the Potomac River, Cumberland is located in western Maryland. It's a stone's throw from both Pennsylvania and West Virginia, and right around two hours from Baltimore, D.C. and Pittsburgh. Airport options include Reagan, Dulles, Baltimore, and Pittsburgh. Amtrak also provides intercity service to Cumberland via the Capitol Limited rail line.
Where to Stay
If you're attending DelFest, most people camp on the ample festival camping grounds or stay at area hotels. Airbnb and VRBO are also fruitful in the Cumberland area. If Cumberland is booked, try Lavelle or Frostburg for a short fest commute. Paw Paw is another town nearby which we know nothing about, but love the name. Please let us know if you visit.
What to Do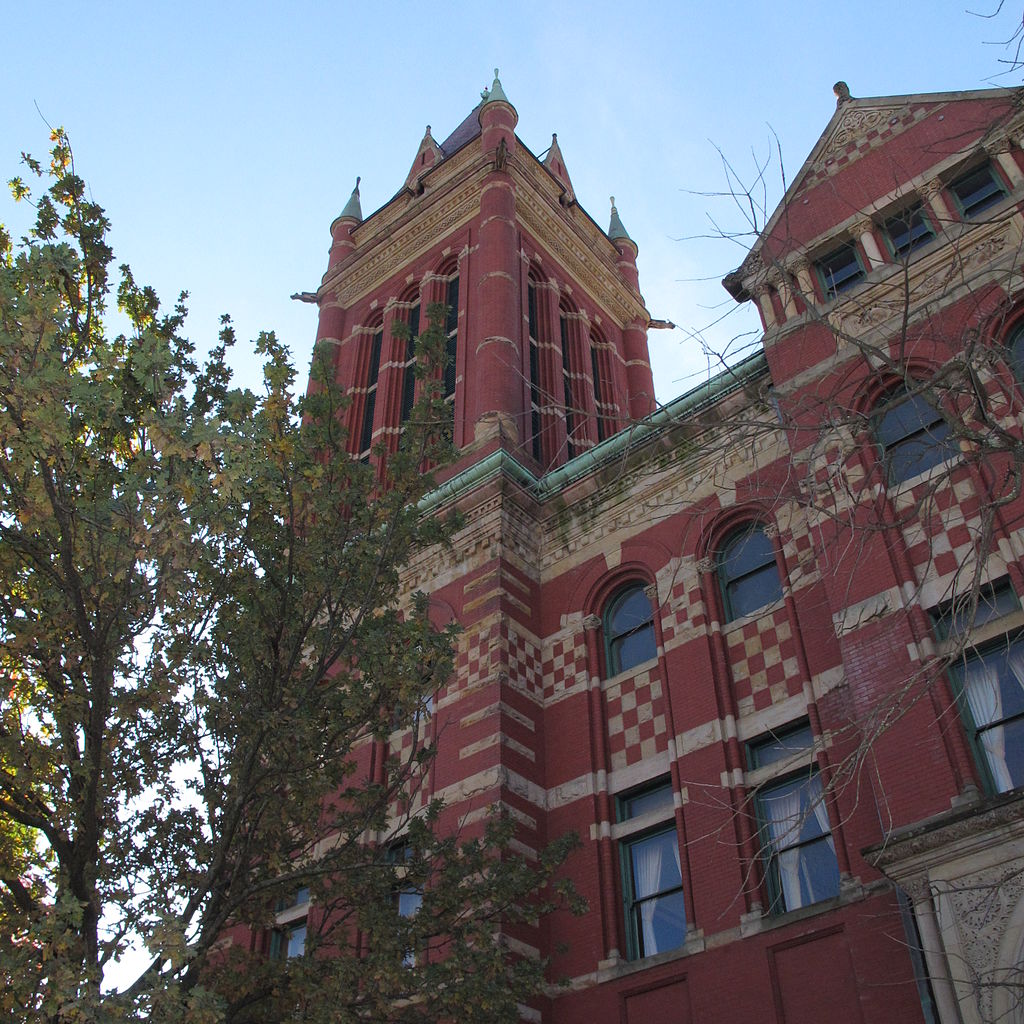 Allegany County Courthouse Tower. Photo credit: Preservation Maryland.
A mountain town at heart means trails on trails on trails are at your disposal in Cumberland. The Great Allegheny Passage is a seemingly daunting 135-mile hiking and biking trail connecting Cumberland with Duquesne, Pennsylvania. Hiking bits and pieces of the trail is perfectly acceptable, if you're not up for the whole journey.

The Chesapeake & Ohio Canal National Historic Park boasts nearly 185 miles of biking and hiking trails with parks, camping, and historical structures along the way. Take the Western Maryland Scenic Railroad from Cumberland through the Allegheny Mountains for a fascinating adventure with mountain eye candy.
If you're mainly a city dweller, Washington Street Historic District is a neighborhood in the southern part of the city which was once Fort Cumberland, serving as George Washington's headquarters during the French and Indian Wars. It's a playground for architecture and history nerds.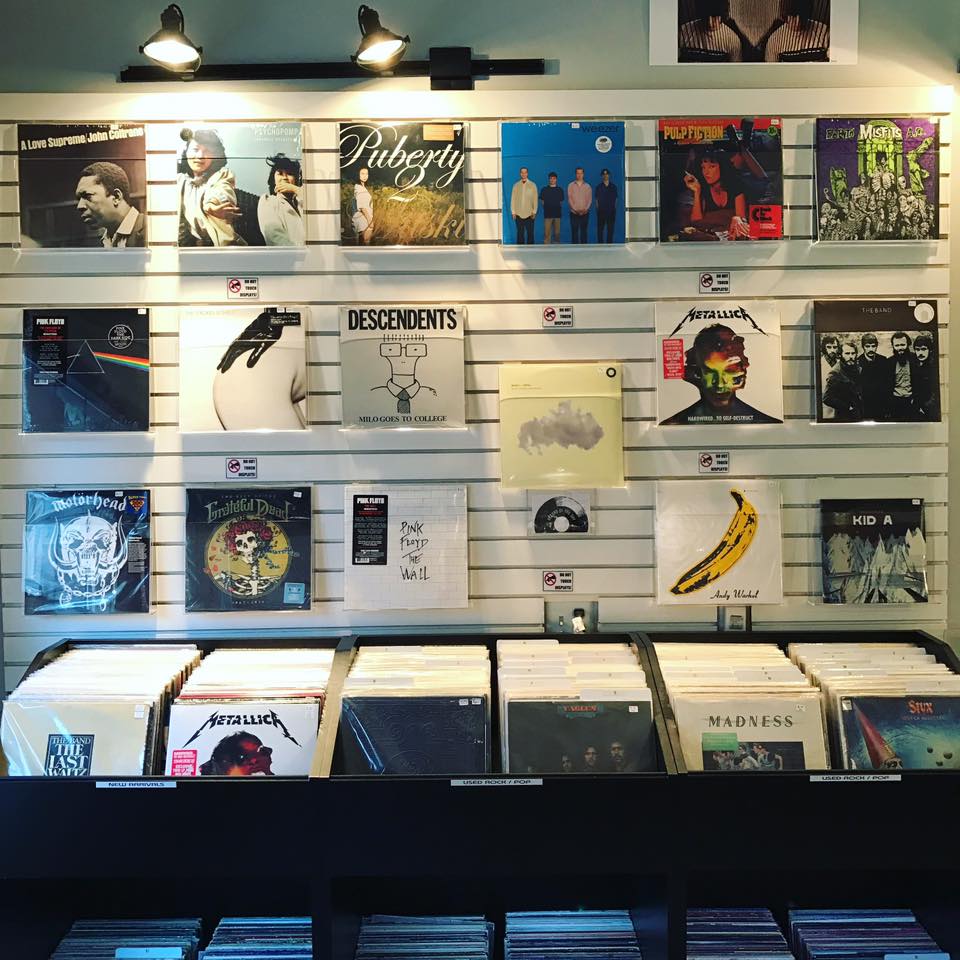 Yellow K Records
This rural town has a quaint arts and culture scene. The Cumberland Theatre is the town's musical theatre go-to; Graphicus Atelier is a print-making studio and gallery dedicated to fine prints; and Dante's hosts poetry slams. We're also fans of Yellow K Records in downtown Frostburg for your new and used vinyl fix.
Eats & Drinks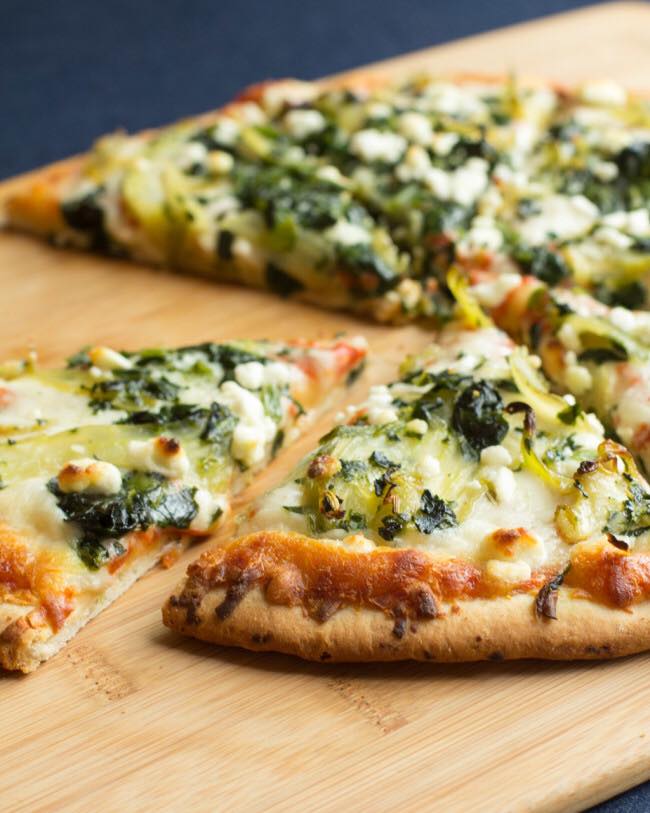 Puccini's Pizza
Puccini's woodfired pizza is renowned in Cumberland, plus it's in a converted Civil War hospital (which isn't as creepy as it sounds).
El Jinte is an unsuspecting hole-in-the wall, serving affordable and authentic Mexican food. And Ristorante Ottaviani is another classic and fresh Italian spot offering wine tastings in town. For sushi, Thai, or Chinese, head to Jins Asian Cuisine and try their Shumai dumplings. For breakfast, head to Clatter Coffee in Frostburg for some of the best smoked trout around.
DelFest Tips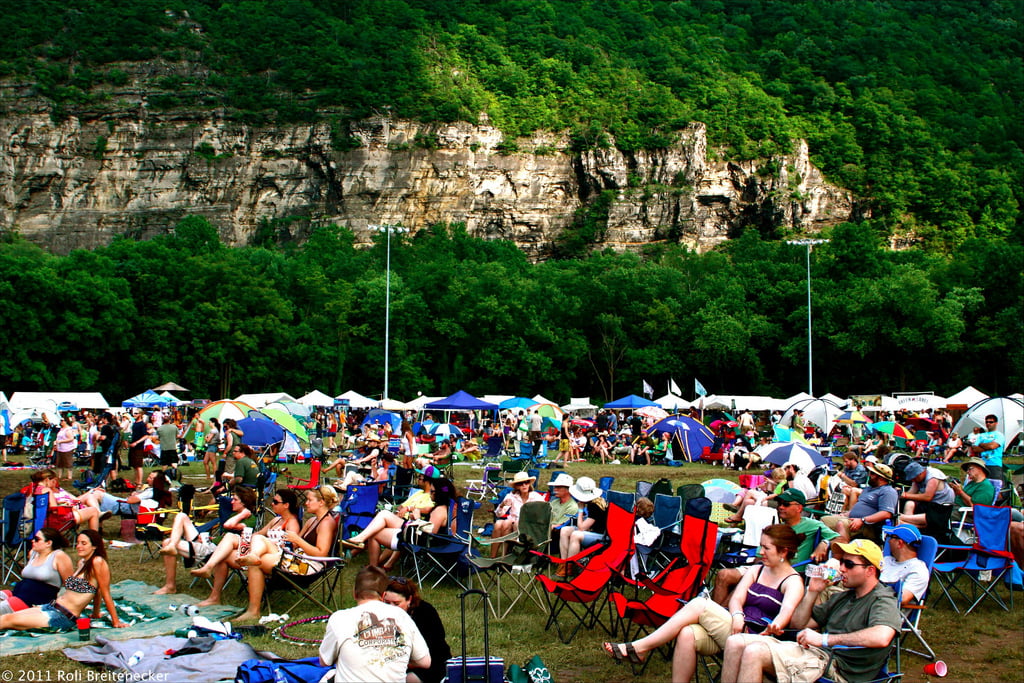 DelFest. Photo credit: Roli Breitenecker.
DelFest is held at the Allegany County Fairgrounds, nestled along the Potomac River. The festival celebrates the rich legacy of the McCoury family's music, while helping fans discover new favorites. This isn't a stuffy bluegrass festival, but instead one where you'll see Del on stage with Trey Anastasio one hour and Junior Sisk the next.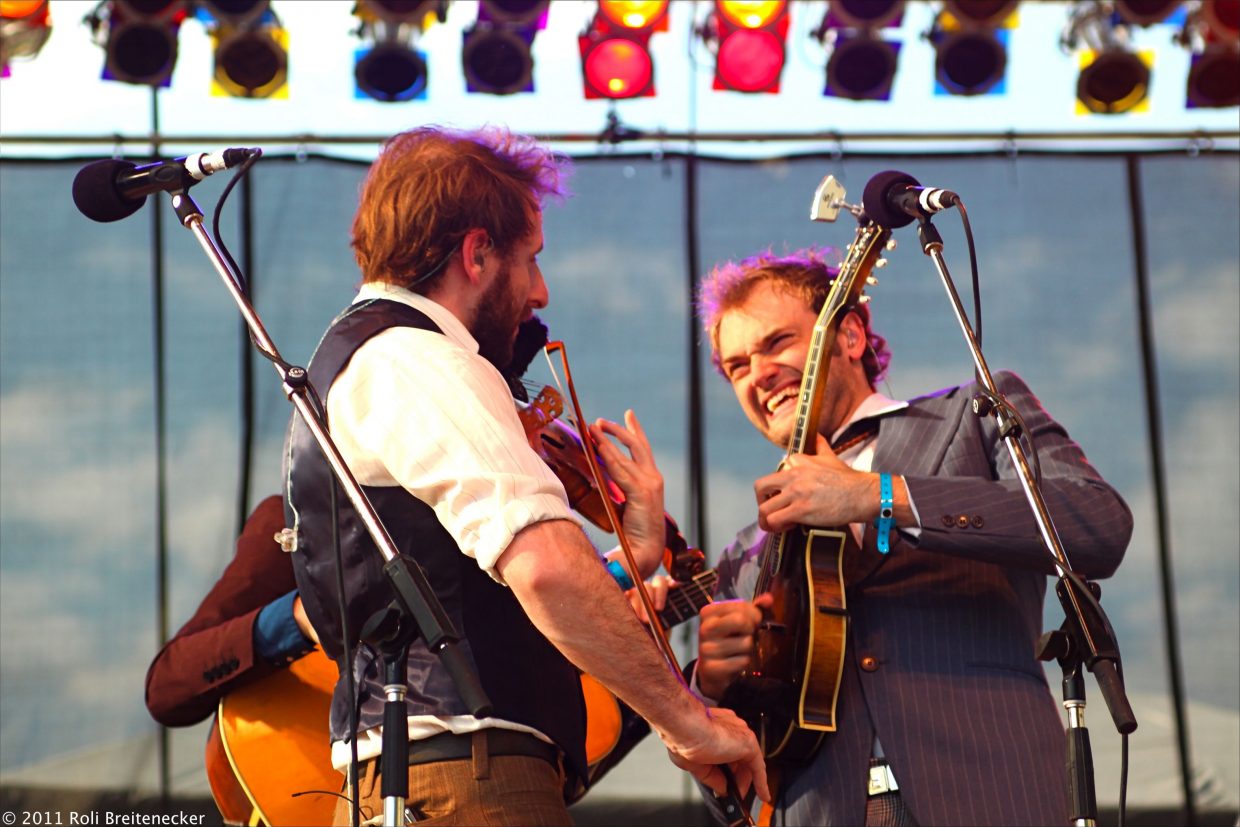 Punch Brothers. Photo credit: Roli Breitenecker.
In its 11th year, the lineup is more bluegrass than it has been in a while. On Saturday night, they are even holding Bluegrass Congress (the most productive Congress we can think of …) with Sam Bush, David Grisman, Béla Fleck, Ricky Skaggs, Bryan Sutton, Stuart Duncan, Jerry Douglas, and the Del McCoury Band holding court. DelFest is a jam band-influenced festival, so of course it has copious amounts of dancing, craft beer, and staying up into the wee hours of the night.
---
Lede image: The Great Allegheny Passage. Photo credit: Jbrown620 at English Wikipedia.