Artist: Catherine Ann Irwin and Janet Beveridge Bean (of Freakwater)
Hometown: Louisville, KY; Chicago, IL; Asheville, NC
Latest Album: Scheherazade
Rejected Band Names: The Heart of Darkness, Dr. Peanut, My Little Cauliflower …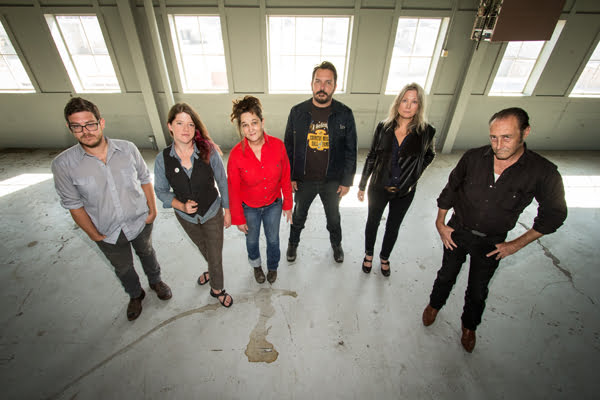 If you had to live the life of a character in a song, which song would you choose?
C: "Pretty Boy Floyd"
J: "Jack and Diane"
Where would you most like to live or visit that you haven't yet?
C: Iceland
J: With Leonard Cohen circa 1972 in his Greek Isle home
What was the last thing that made you really mad?
C: Ignorant white people.
J: Willfully ignorant white people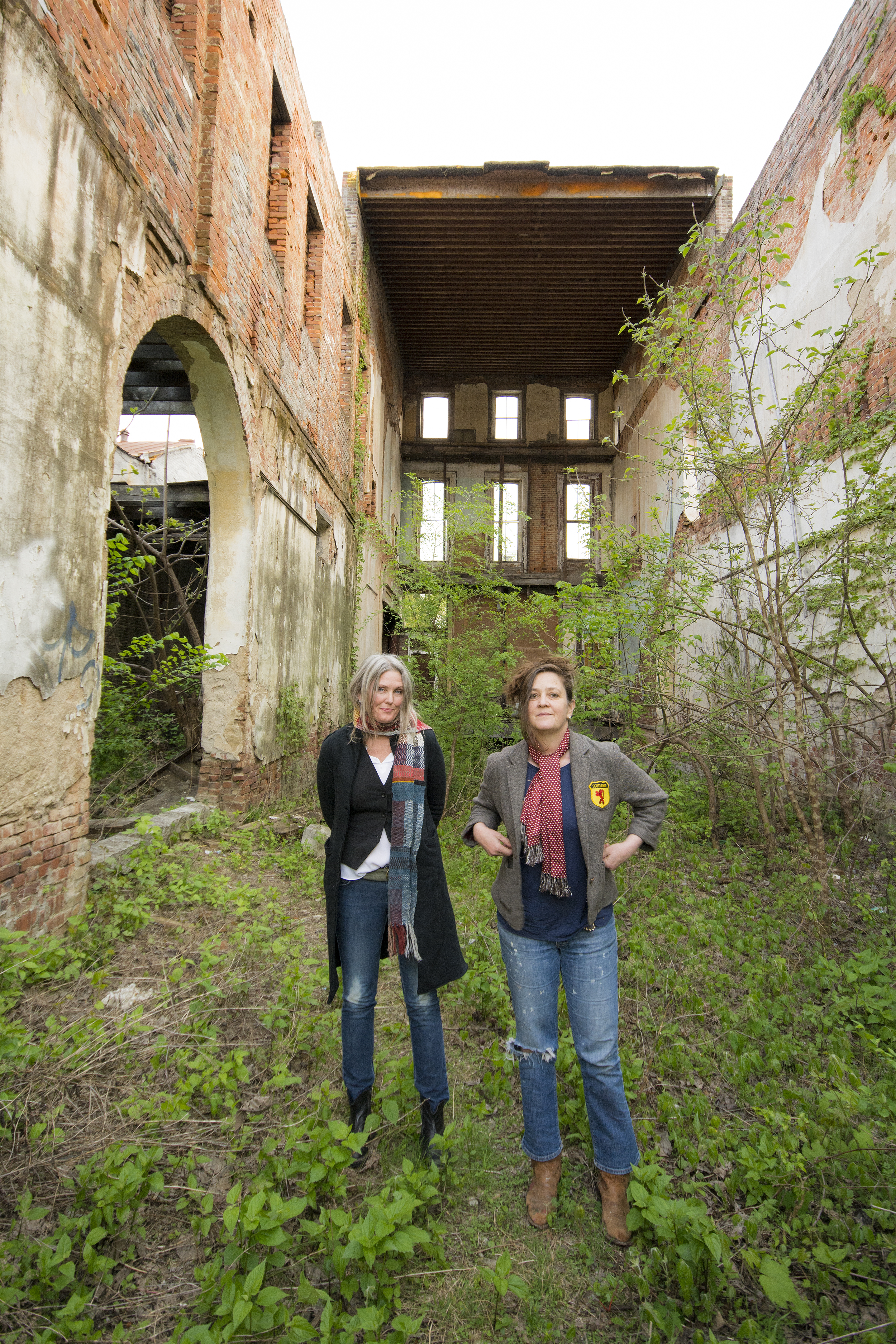 What's the best concert you've ever attended?
C: KISS when I was 12. Fucking awesome!
J: Prince on the Dirty Mind tour.
What was your favorite grade in school?
C: I hate school.
J: I like that Catherine still actively hates school. I was also a hater of school and suffered massive bouts of nausea every morning just from the dread of it, but there were moments of peace in the third grade. My third grade classroom was in Central Florida and it had no AC, but it did have a small toilet closet attached to the room. I would go in the toilet closet, lie on the ground, and spoon the cool porcelain bowl. It was like a thunder jacket, for I would sometimes crane my neck in a way where I could read the logo on the back of bowl. Stansbury was printed in blue with a fancy cursive font. This was also the name of my teacher. The connection between the toilet and my teacher offered long moments of imagining my teacher as a toilet mogul.
What are you reading right now?
C: Greil Marcus — Three Songs, Three Singers, Three Nations. Janet gave it to me for Christmas.
J: I am spliting my nights between the latest Jonathan Franzen book, Purity, and a fascinating book by Tamim Ansary named Destiny Disrupted: A History of the World Through Islamic Eyes. It should be required reading.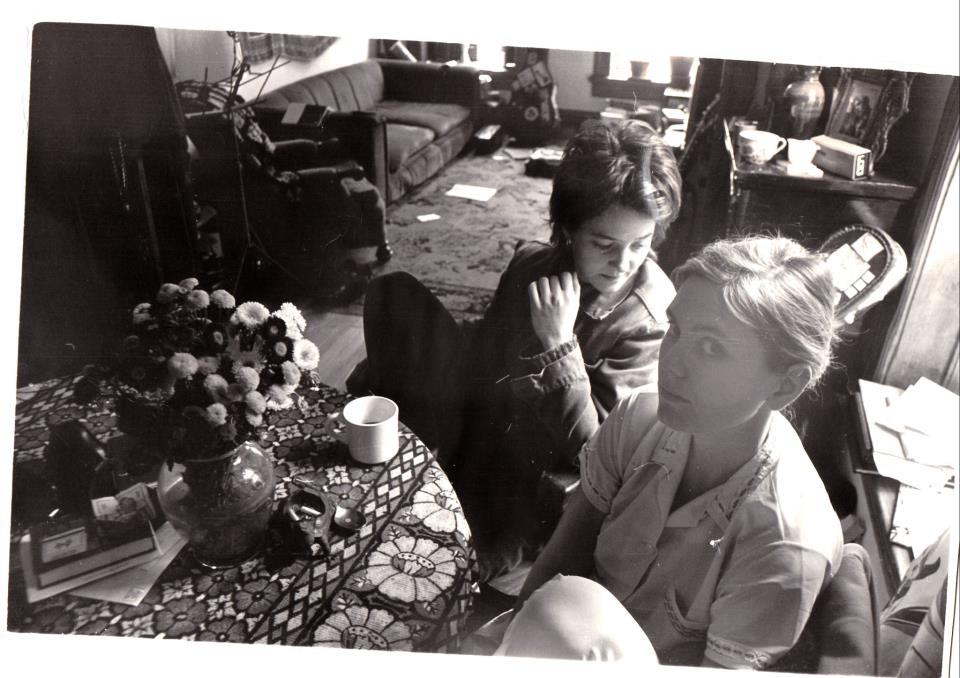 Whiskey, water, or wine?
C: What time is it?
J: Last night it was whiskey, wine, then water.
North or South?
C: For food or politics?
J: Catherine asks a much needed clarifier.
Pizza or tacos?
C: Tacos
J: That's a tough call. I may have to say pizza only because I think it's more forgiving as far as preparation. I can eat bad pizza and still find enjoyment. A bad taco, not so much so.