Artist: Janiva Magness
Hometown: Los Angeles, CA by way of Detroit, MI
Latest Album: Love Wins Again
Personal Nicknames: Sis, Magna, Magneeto, The Boss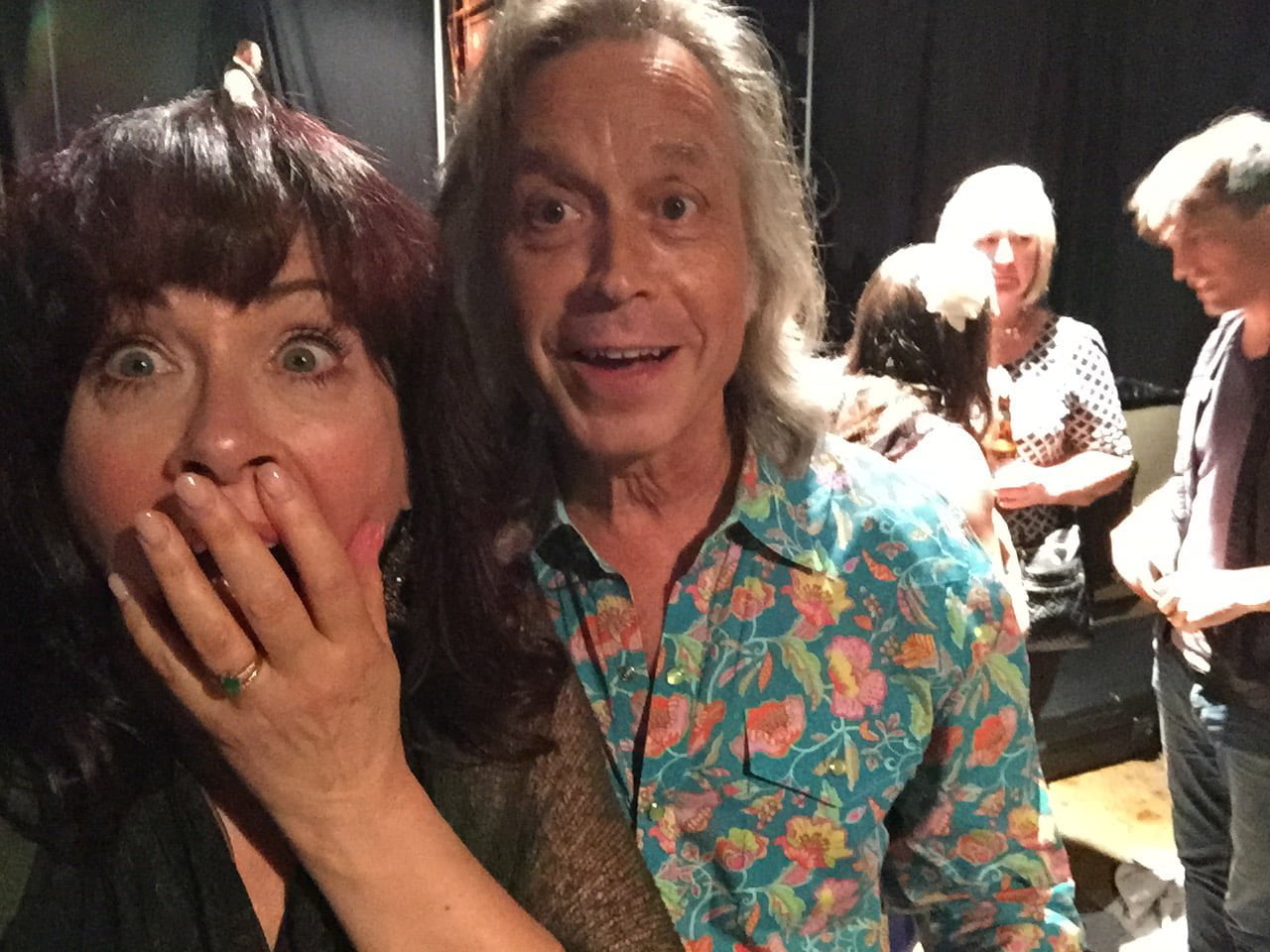 Your house is burning down and you can grab only one thing — what would you save?
My husband, my cats, my laptop. I would grab all of them in that order. 😉
If you weren't a musician, what would you be?
Maybe a lawyer or a school teacher, if I could stand school!
Who is the most surprising artist in current rotation in your iTunes/Spotify?
Jordi Savall and Hesperian XX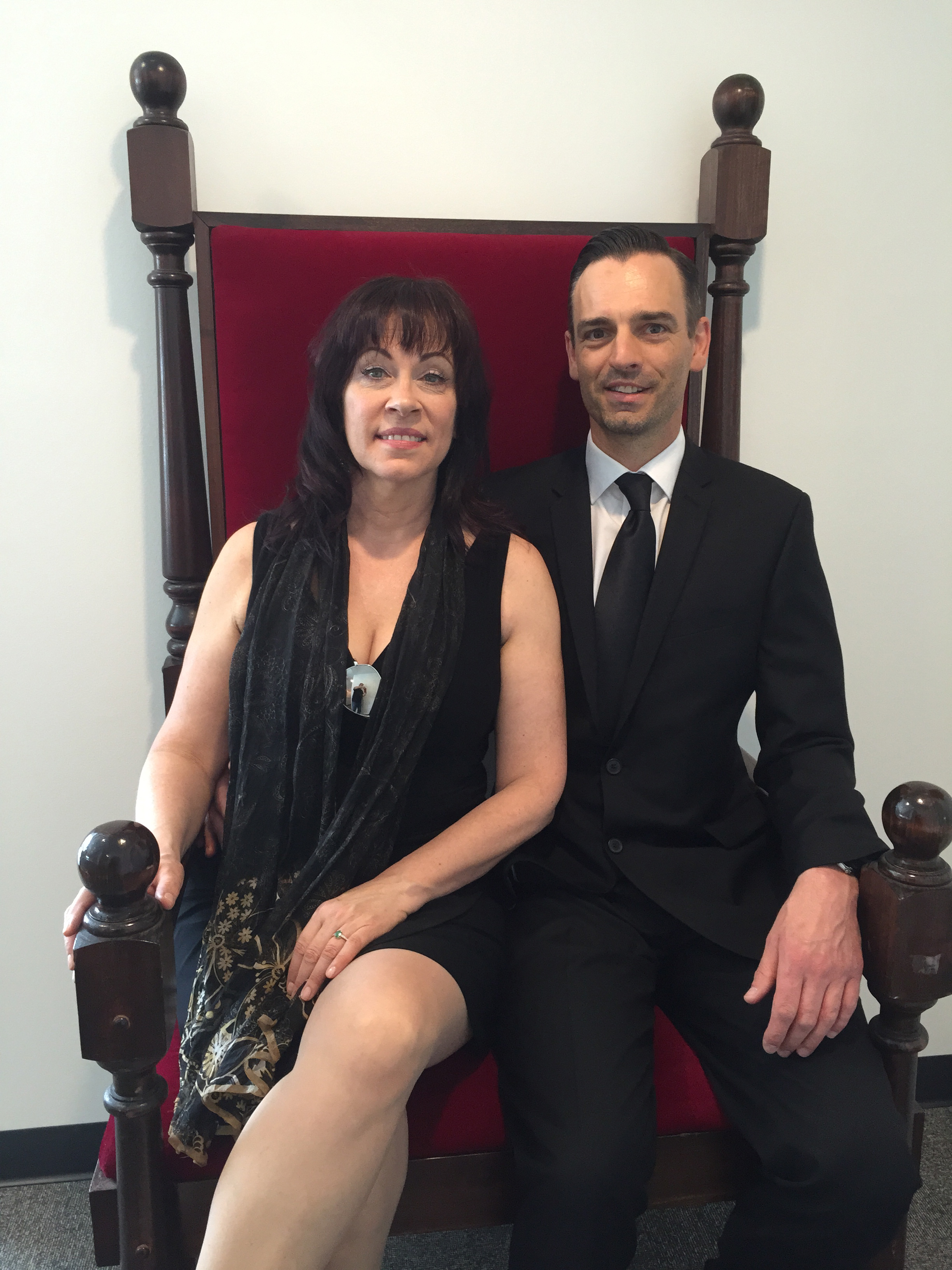 What is the one thing you can't survive without on tour?
Yoga
If you had to get a tattoo of someone's face, who would it be?
Pippi Longstocking
Who is your favorite superhero?
Iron Man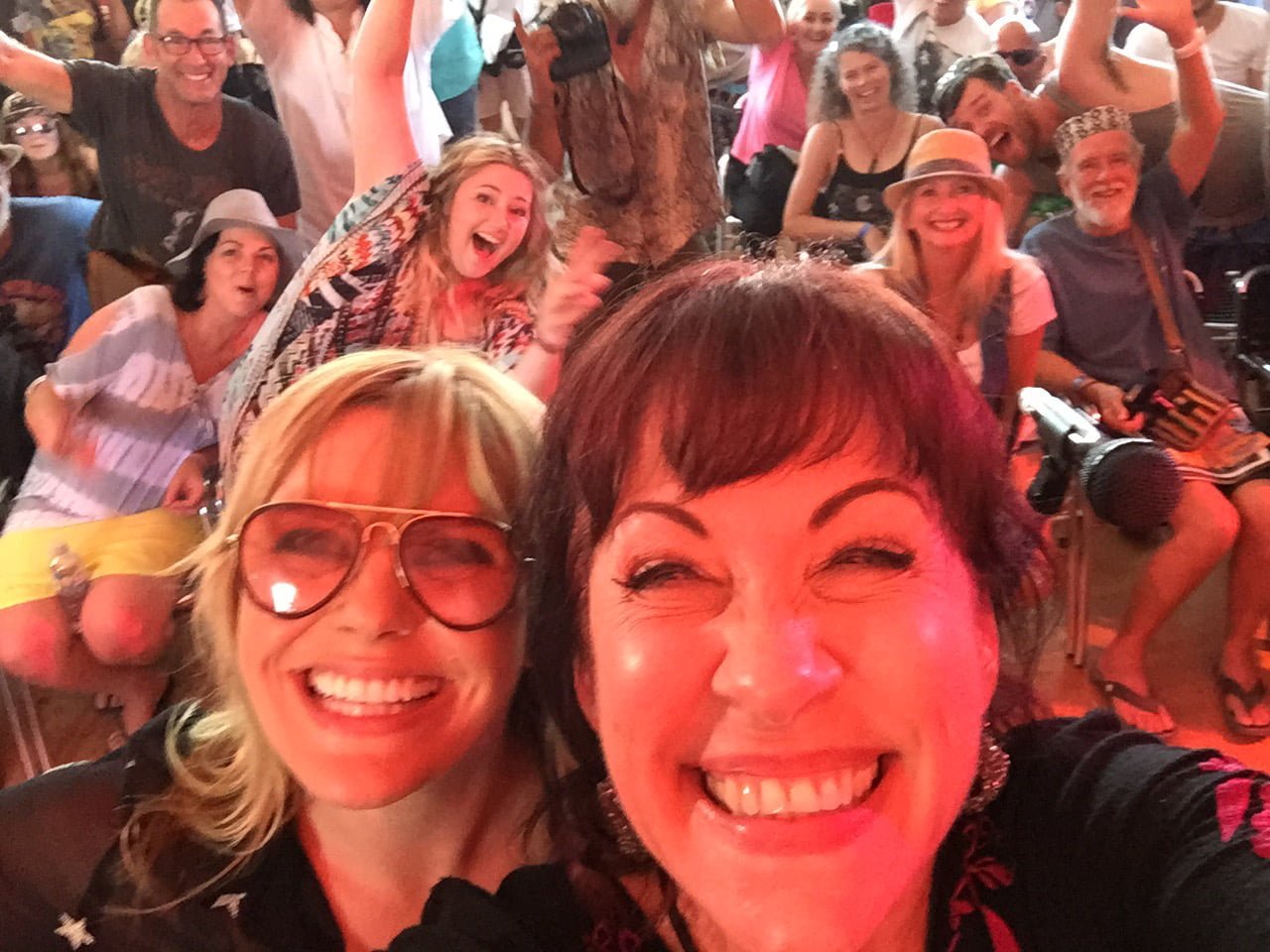 Vinyl or digital?
Both — why do I have to choose?
Dolly or Loretta?
Loretta
Meat lover's or veggie?
Veggie, most definitely