Artist: Terri Binion
Hometown: Jacksonville, NC
Latest Album: The Day After The Night Before
Personal Nicknames: No nicknames, but I'm sure there are some descriptions that personify me: swath-like, pushy, perfectionist, hard-headed … things like that, but most times I manage to pass as endearing. Wink.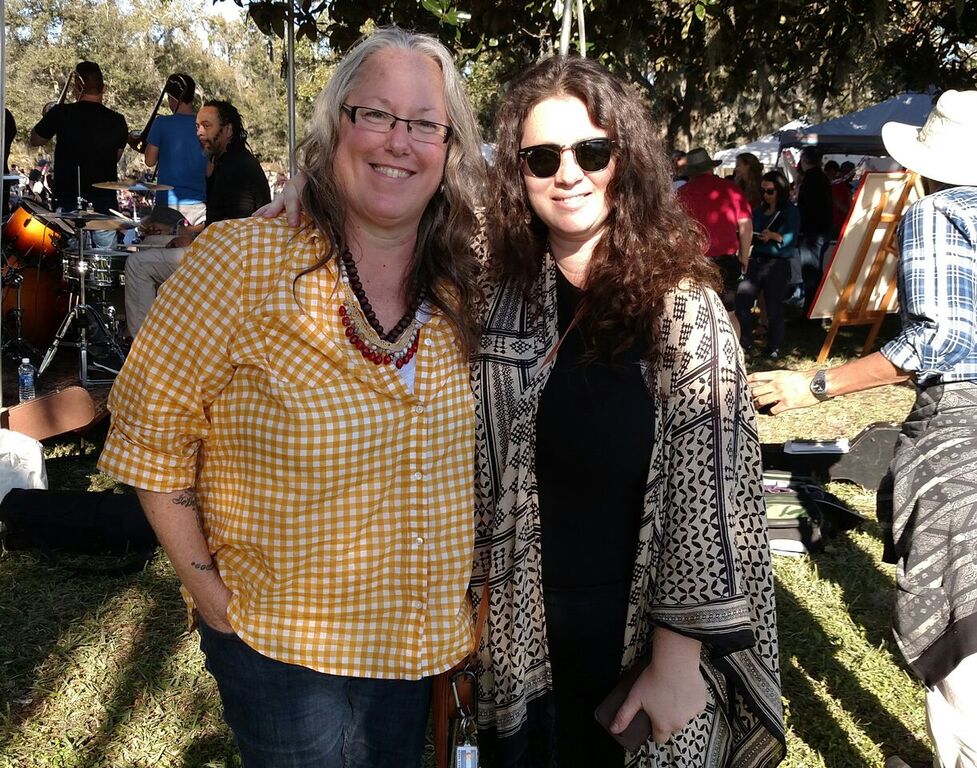 Which decade do you think of as the "golden age" of music?
Well, luckily I was born at a perfect time that I could have some sense of the last several decades, but am particularly fond of the '70s, but starting in 1969. The country songwriters, the folk writers, and the rock 'n' roll bands from the '70s are my influences — Glen Campbell, Joni Mitchell, the Allman Brothers, Neil Young. You may not hear that in my music, but when I hear a Steely Dan tune or an old Willie Nelson song suddenly play, I'm transported. I truly feel like I have experienced, first-hand, the greatest era of music ever recorded and released in album format. It's the feeling I get in my bones that makes me biased to this era.
If you could have a superpower, what would you choose?
I would FLY.
If you were in a high school marching band, which instrument would you want to play?
You know, I played the clarinet. I wore the uniform and I marched. I had that little attachable music stand with the marching cues penciled in above the charts. It was not a fun instrument to play on the field. If I were a kid today, I think I'd like to bang on a snare drum!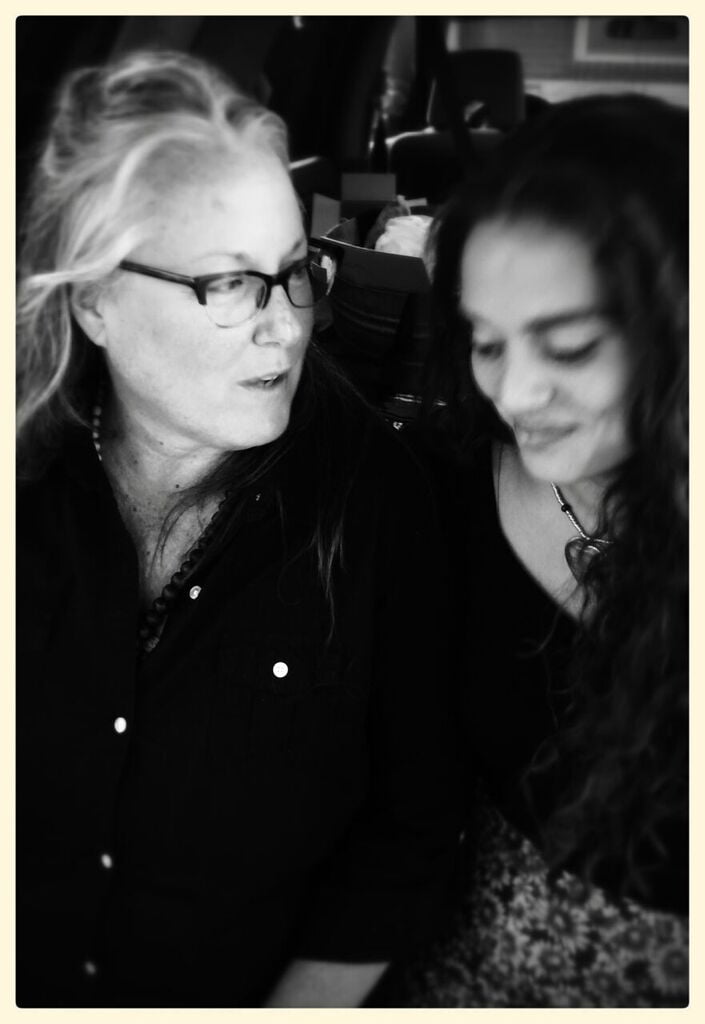 What's your go-to road food?
I haven't toured in a while, but I do do some driving. When I'm not eating the healthy stuff out of the cooler in the back, it's usually bad drive-thru or snacks like salt & vinegar chips or peanut butter-filled pretzels. I love a roadside stand, too — hot boiled peanuts, jerky, and peaches and oranges. I am not hard to please.
Who was the best teacher you ever had — and why?
I had a couple teachers early in my life, out West in California, who taught me or influenced me. In 1969, Mr. Jimby was my fourth grade homeroom teacher. He was handsome and tall, and he played old folk songs for us with his cowboy boots swung up on his desk, resting back in his chair, singing and playing guitar. Blew my little nine-year-old mind! Years later, in the same town, my high school band teacher was really intense and I loved his intensity while he rehearsed us for concert performance. His hair would shake back and forth across his head, his jacket would crawl up around his shoulders and neck. He'd stop us and yell at us and, when he was done ranting, we had learned something, a light would come on and suddenly we were better students. I was in awe of him.
What's your favorite fruit?
Probably the one I'm eating at the time. I keep apples and bananas year-round, but when I splurge for cherries, I eat them until I've had too many, and in the early Winter, I crave the red grapefruit, and in the Summer, it's mango and watermelon standing over the sink.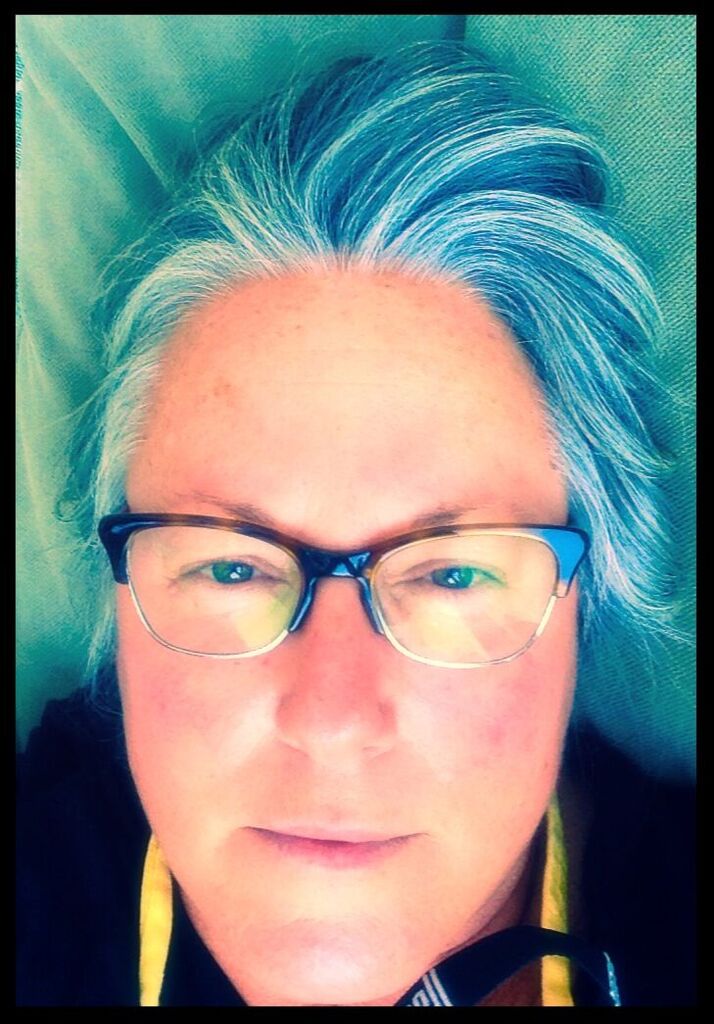 Boots or sneakers?
Boots, boots, boots.
Noodles or rice?
The starches curse me, so please don't tempt me with a bowl of hot, sticky white rice.
Pacific or Atlantic?
Pacific!