The holidays are an overwhelming time for everyone. There's too much to get done, too many people to see, and too many relatives running around asking when you're finally going to settle down and get married already. That makes the holiday season the perfect time to curl up (or hide out) with a good book. So, we've rounded up seven of our favorite holiday-themed reads, from Dylan Thomas's sentimental recollection of his own childhood Christmases to David Sedaris's less sentimental essays on his holiday experiences over the years. Go find a spare guest room in grandma's house and get to readin'!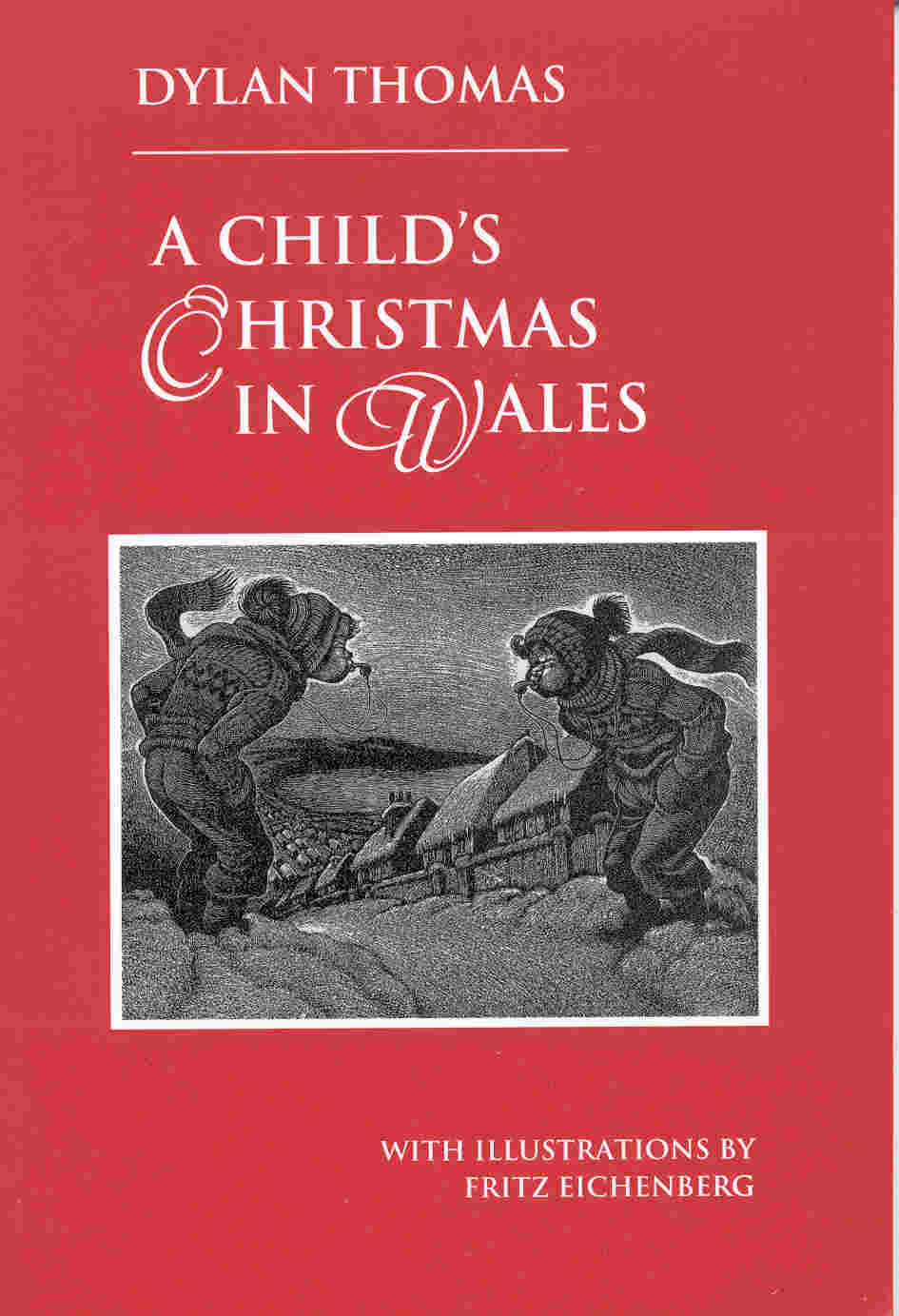 A Child's Christmas in Wales, Dylan Thomas
"One Christmas was so much like another, in those years around the sea-town corner now and out of all sound except the distant speaking of the voices I sometimes hear a moment before sleep, that I can never remember whether it snowed for six days and six nights when I was 12 or whether it snowed for 12 days and 12 nights when I was six."
A perfect Christmas Eve read, A Child's Christmas in Wales is Welsh poet Dylan Thomas's ode to Christmases past. Originally written for a radio broadcast, the piece imagines the holiday through the eyes of a child, a beautifully rendered portrait that will have even the Scroogiest among us singing yuletide carols.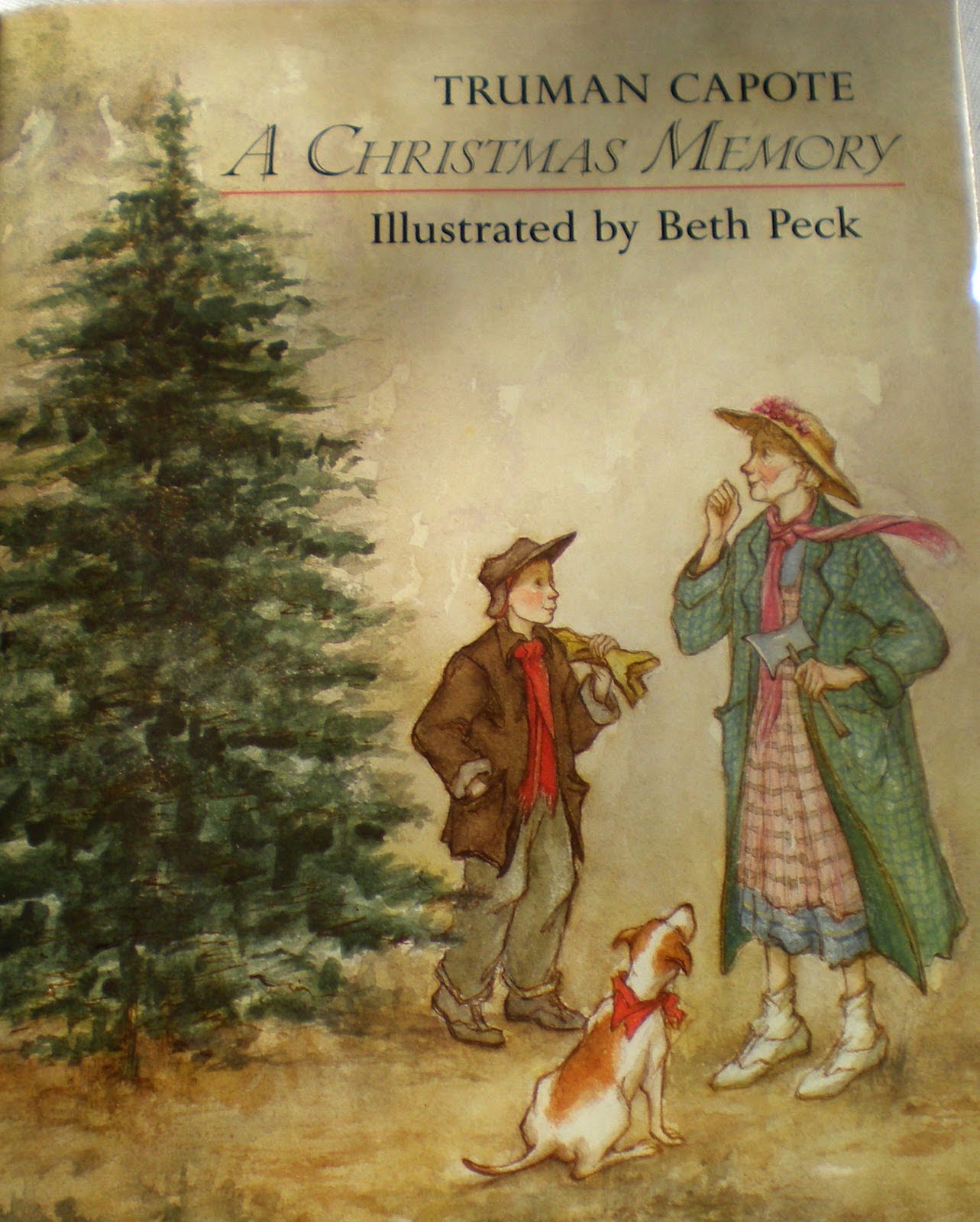 A Christmas Memory, Truman Capote
"It's bad enough in life to do without something YOU want; but confound it, what gets my goat is not being able to give somebody something you want THEM to have."
Though Truman Capote is best known for darker works like In Cold Blood, his recollection of Christmas in Alabama is a holiday classic, at once sad and uplifting, much like the holiday season itself.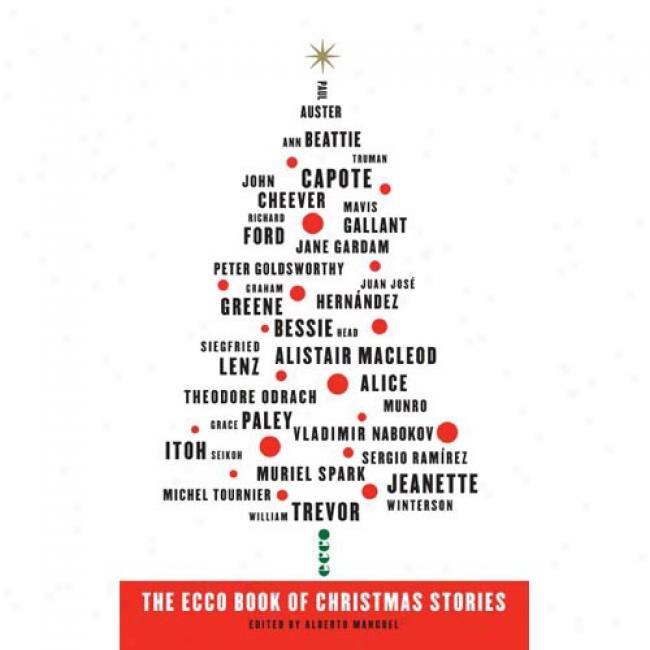 The Ecco Book of Christmas Stories, Alberto Manguel (Editor)
"Of all the millions of people in New York, I am practically the only one who has to get up in the cold black of 6 am on Christmas Day in the morning." — "Christmas Is a Sad Season for the Poor," John Cheever
Ann Beattie, Grace Paley, John Cheever … need we really say more? This is the definitive colleciton of holiday-themed short stories, offering a diverse set of perspectives on the trials and tribulations of the holiday season.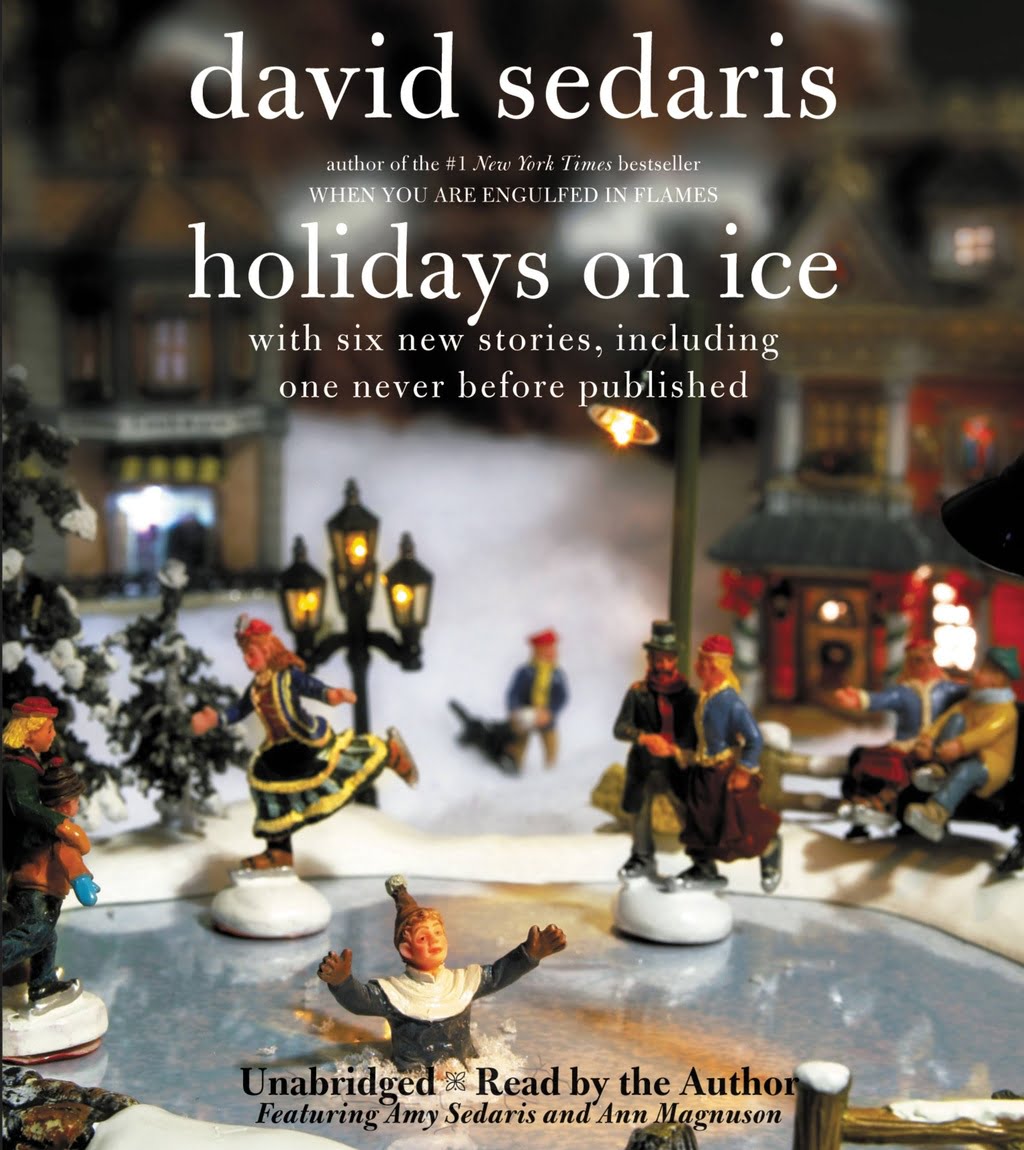 Holidays on Ice, David Sedaris
"The only bright spot in the entire evening was the presence of Kevin 'Tubby' Matchwell, the 11-year-old porker who tackled the role of Santa with a beguiling authenticity. The false beard tended to muffle his speech, but they could hear his chafing thighs all the way to the North Pole."
Most of us will need a good laugh during the holidays, and no one delivers a humorous essay better than David Sedaris. And, while Sedaris can venture into darker territory, you're guaranteed to be laughing through your tears.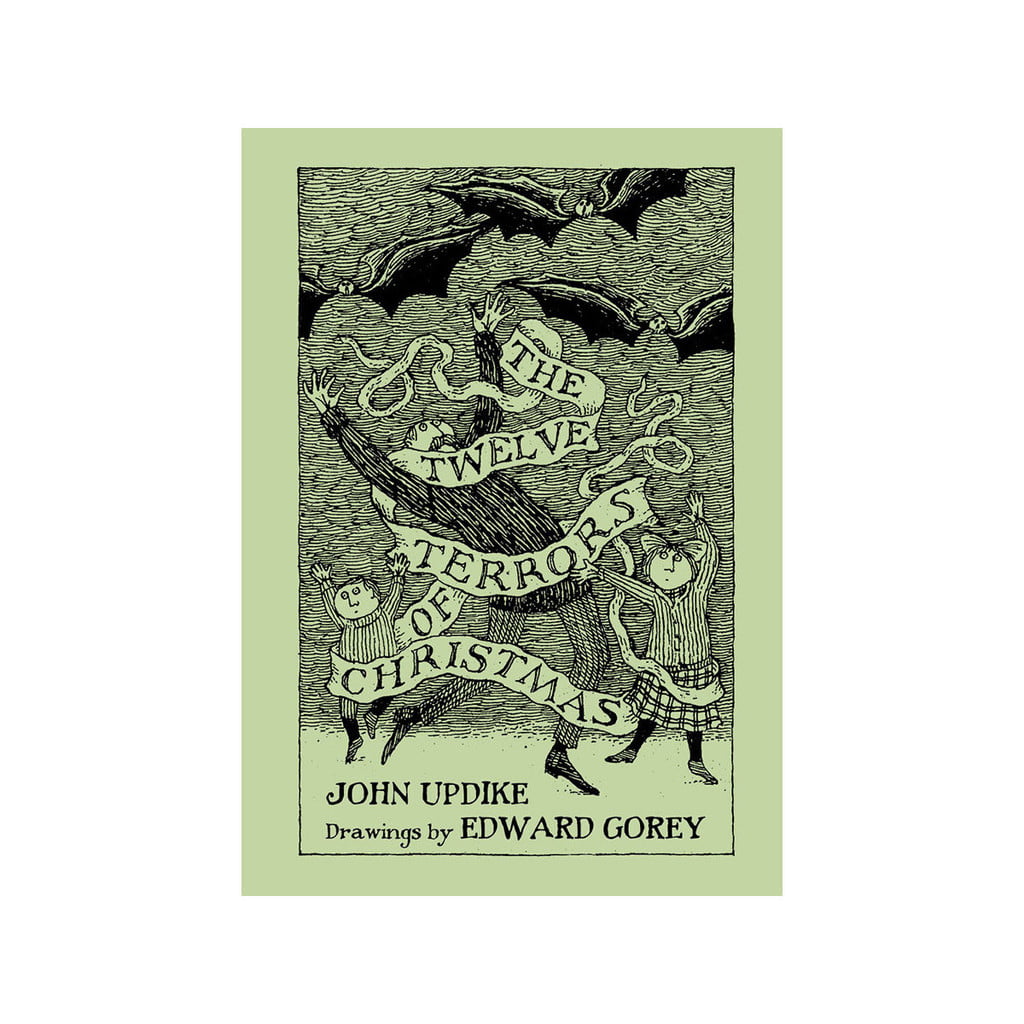 The Twelve Terrors of Christmas, John Updike
"1. Santa: The Man. Loose-fitting nylon beard, fake optical twinkle, cheap red suit, funny rummy smell when you sit on his lap. If he's such a big shot, why is he drawing unemployment for 11 months of the year? Something scary and off-key about him, like one of those Stephen King clowns . . .
John Updike and illustrator Edward Gorey are an odd couple, if we've ever seen one, but their collaborative book of Christmas vignettes is a treat to both the eyes and the mind, and is great for kids and adults alike.
The Faber Book of Christmas, Simon Rae (Editor)
"At Christmas, little children sing and merry bells jingle / The cold winter air makes our hands and faces tingle / And happy families go to church and cheerily they mingle / And the whole business is unbelievably dreadful, if you're single." — "A Christmas Poem," Wendy Cope
Regardless of your feelings about Christmas, this anthology of poems, essays, stories, and history has something for you. You'll learn, laugh, loathe, and love, all in the span of 448 pages.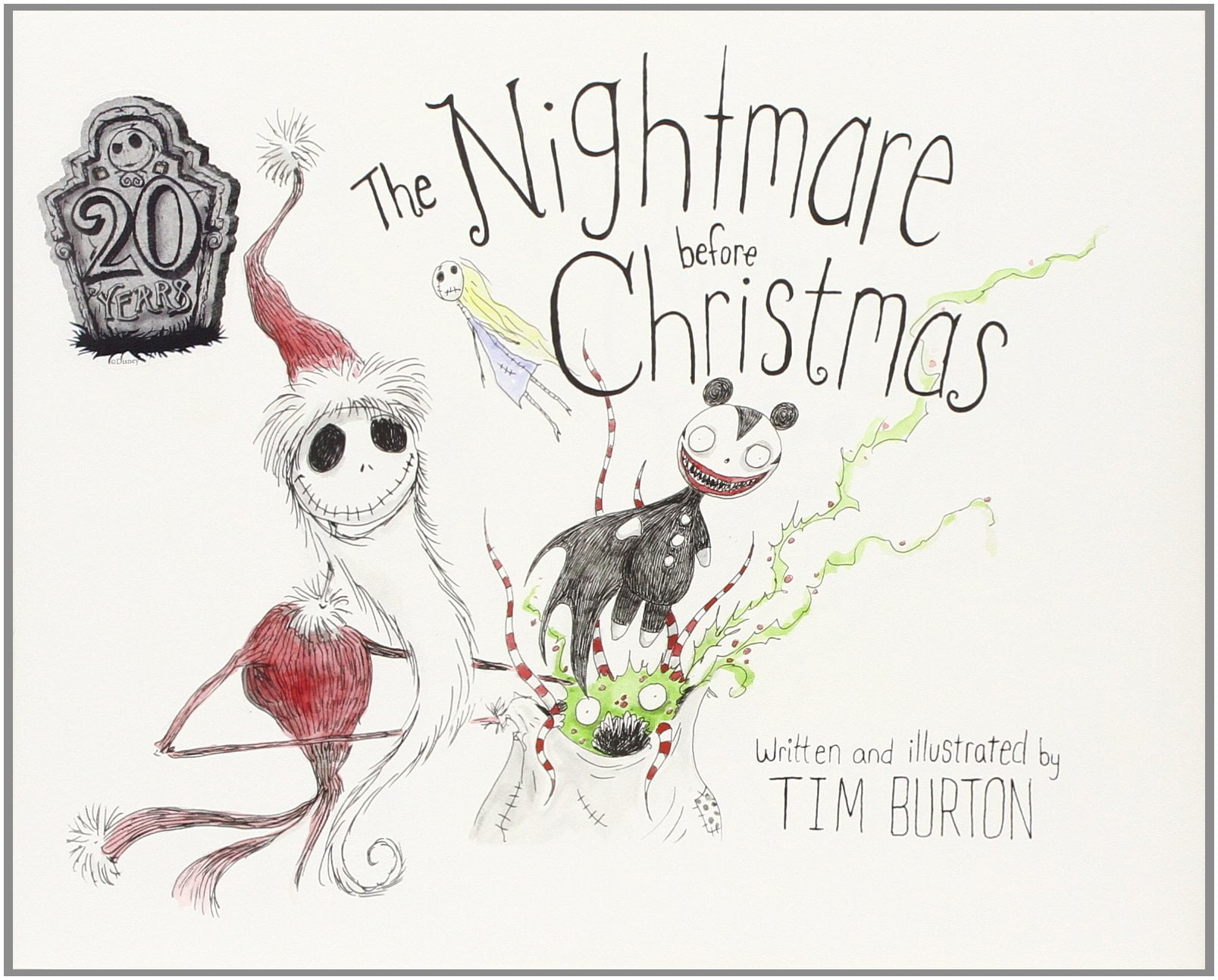 The Nightmare Before Christmas, Tim Burton
"And I, Jack, the Pumpkin King, have grown so tired of the same old thing …"
It wouldn't be Christmas without Jack the Pumpkin King and his journey to Christmas Town. Best enjoyed with a complementary viewing of the film.
---
Lede photo credit: Hernan Piñera via Foter.com / CC BY-SA