Thanksgiving is about to rear its tiny, turkey-shaped head, and you know what that means: It's time to tackle that nagging holiday gift list. While it might be tempting to say, "Screw it, you're getting a gift card and you're getting a gift card!" like a maniacal, Scrooged-out Oprah, there's no denying that folks love a unique, thoughtful gift. Luckily, the growing popularity of holiday "maker markets (the Artist Formerly Known as "Craft Markets") makes finding one-of-a-kind gifts for everyone on your list far easier than actually sitting through a holiday meal with them, especially with that big, orange elephant currently taking up residence in all of our families' dining rooms.
To help you out, we've rounded up a few of our favorite upcoming markets. Now get to shopping!
Austin — Renegade Craft Fair — November 26-27

This free event at Austin's Fair Market features over 125 makers. Go for the holiday shopping, stay for live music, local food and drink, and a photo booth.
Brooklyn — Brooklyn Holiday Bazaar — November 26-27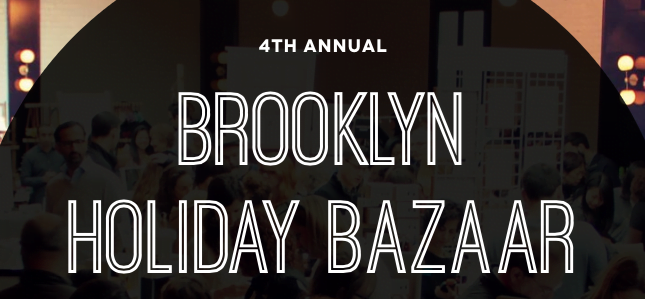 The fourth installment of Brooklyn's free, annual Holiday Bazaar is its biggest yet, with 40+ makers on site at 501 Union. Sip a craft beverage while you browse handmade jewlery and home decor and, if you have little ones, be sure to stop by the Kids Craft Corner.
Chicago — Made in Chicago Holiday Market — December 18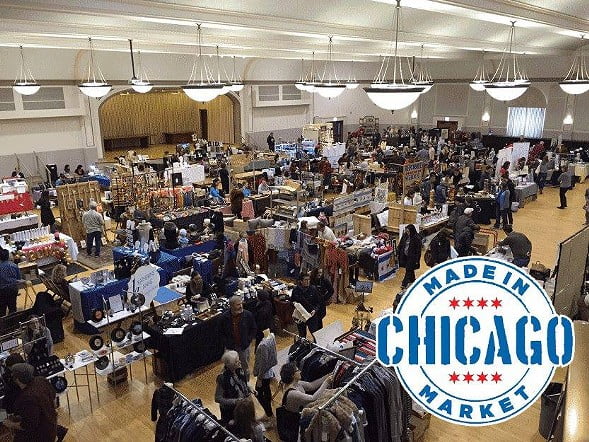 As if a free event with dozens of makers, local food, and local drinks weren't enough, this holiday market at Chicago's Plumbers Hall also allows guests (while supplies last) to create their own free terrarium ornaments.
Los Angeles — Artisanal L.A. Holiday Market — December 3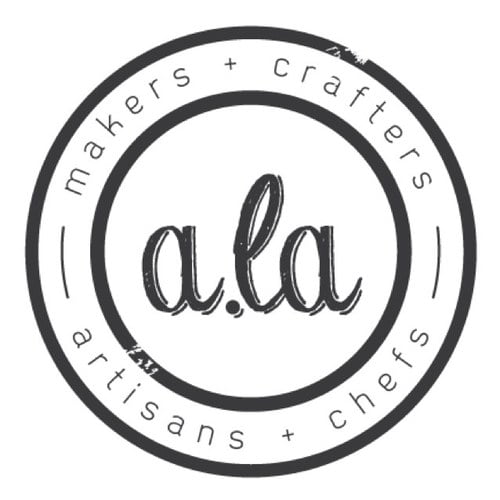 A $10 admission gets you unlimited re-entry into this weekend-long event at Los Angeles's CMC Penthouse. More than 150 makers will be on-hand, with 30+ opportunities for attendees to indulge in little on-site DIY of their own.
Louisville — Made Market — December 16-17

This holiday market at Louisville's Frazier History Museum is free, but if you want to check out all the goods before the general public, you can buy a ticket to a special preview event the evening before the big day. And, with vendors like BGS pals 1767 Designs in attendance, getting there early may not be a bad idea!
Nashville — Porter Flea Holiday Market — December 10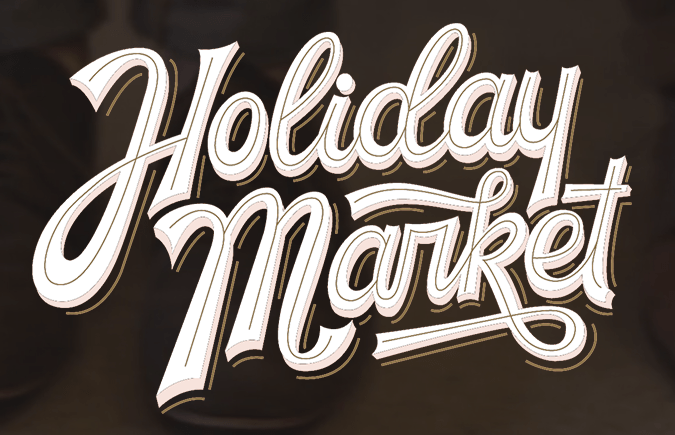 Nashville's Porter Flea gets bigger and bigger each year, and the holiday market is not to be missed. Held at Skyway Studios this year, admission is free, although, as with Louisville's market, there is a ticketed preview market the night prior.
Seattle — Fremont Foundry Holiday Makers Market — December 18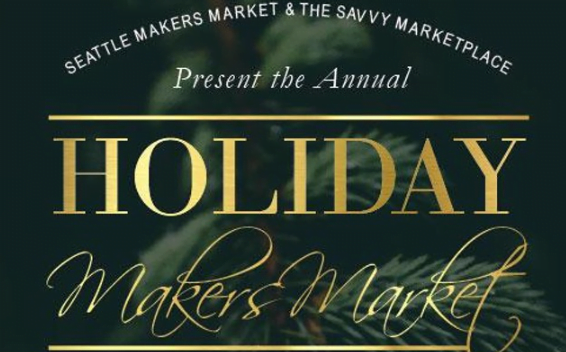 Seattle has a strong maker community, with markets popping up across town throughout the year. This particular holiday market happens later in the season than most, so it's perfect for all your last-minute shopping needs.
---
Lede photo via Porter Flea/Garner Blue