The end of April swiftly approaches and, with the impending May flowers comes Mother's Day. If you haven't grabbed a gift for mom yet (and don't worry, Mother's Day is on May 8, so you still have some time!), we highly recommend you start planning now, lest you gift the woman who gave you the life with whatever second-rate box of candy is left at the grocery store after everyone else has done their shopping. To help you out, we rounded up a handful of bluegrass- and roots-inspired Mother's Day gifts that are sure to please even the in-laws.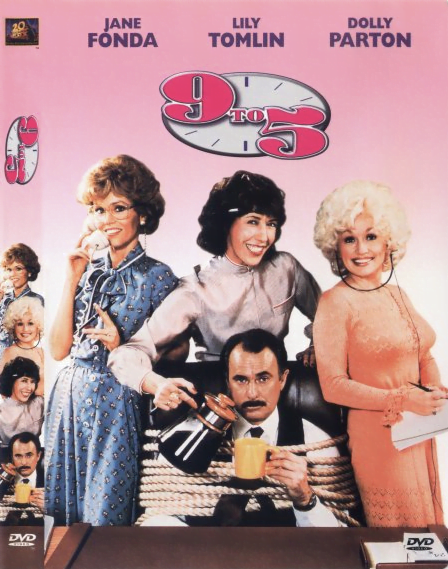 For the working mom, the Dolly Parton fan, or the movie buff, 9 to 5 is sure to please. Just don't be annoyed when your mom won't stop singing the film's title tune.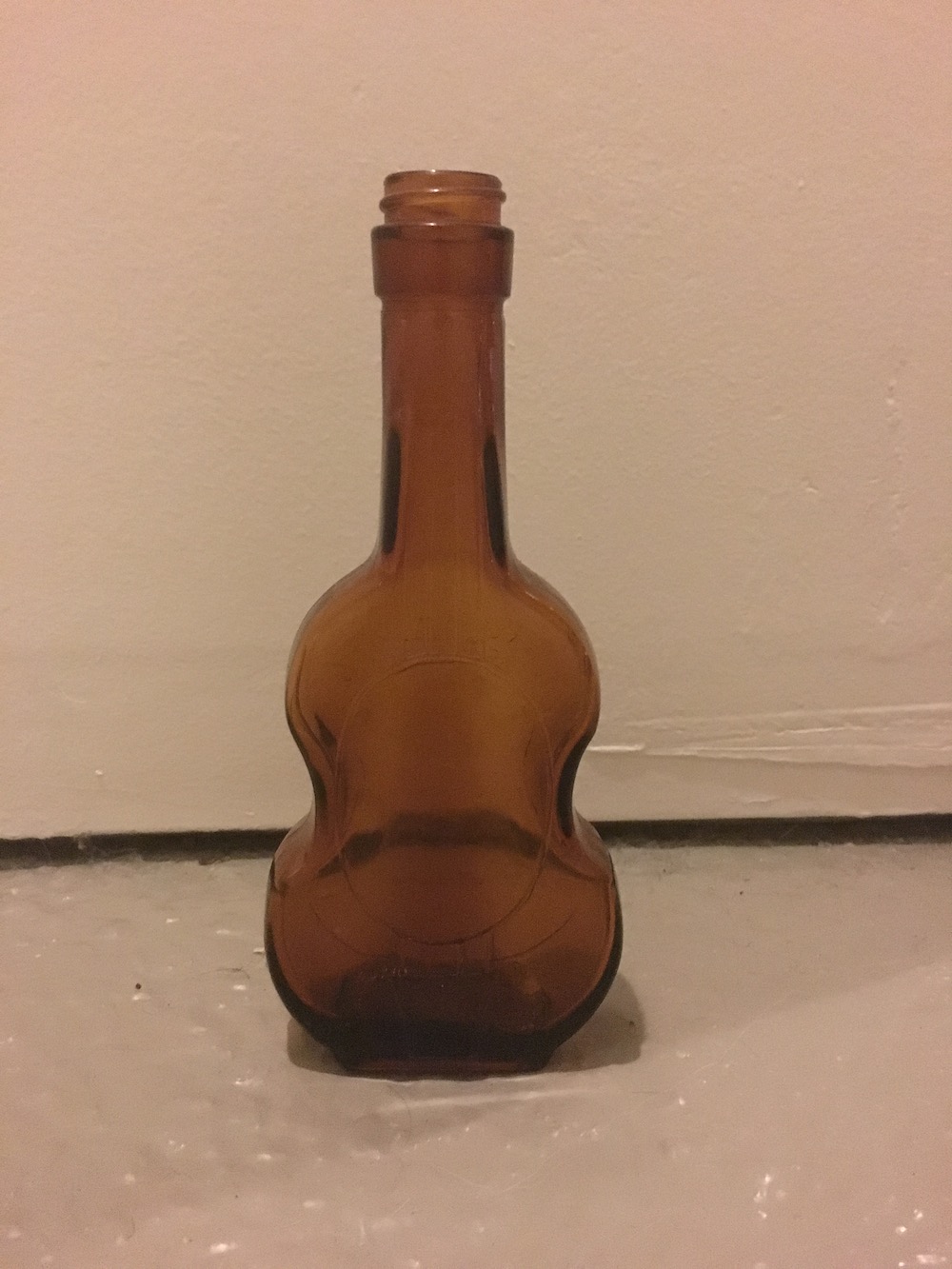 Whether your mom plays the fiddle or just appreciates a unique take on a vase, these antique violin bottles make a great gift. We've found eBay to have the best selection online, so order up, throw in a few hand-picked wildflowers, and give mom something one of a kind.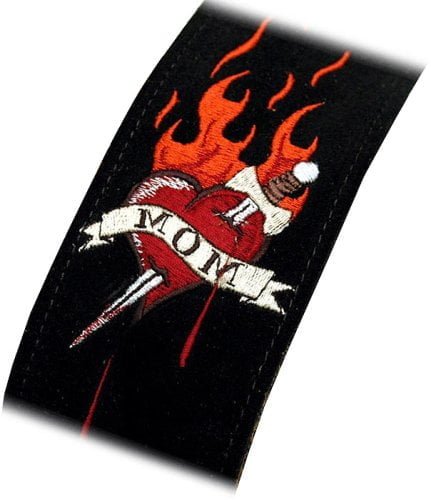 If your mom likes to shred, you can't beat these vintage tattoo-inspired guitar straps. And, hey, if you're the musician in the family, send mom a photo of you pickin' and grinnin' with a "mom" strap of your own — what mom wouldn't love that?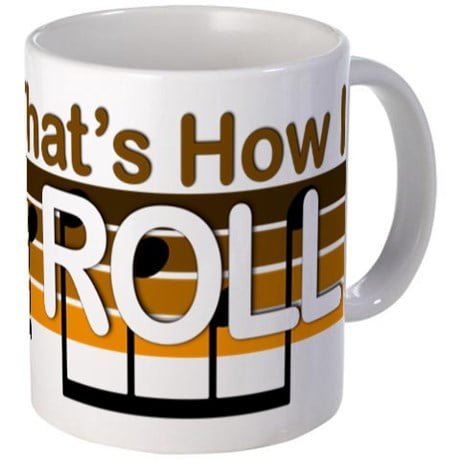 For coffee drinkers and banjo aficonados alike, this punny mug will have your mom starting her day with a real "pick" me up. (Yeah, we went there.)
Hal Leonard Mandolin Method Book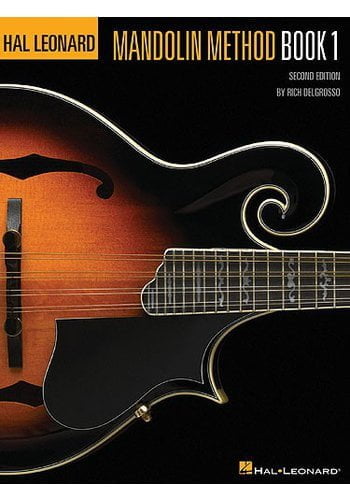 Is your mom an aspiring musician? Get her started with this definitive guide to playing the mandolin. Just don't be surprised when she stops taking your calls in favor of practice sessions.
"Love You More" Hatch Show Print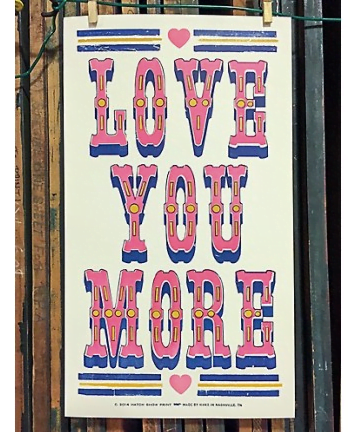 Your mom may not agree with the sentiment (after all, what's stronger than a mother's love?), but she'll love displaying this authentic Hatch Print nonetheless.
---
Lede photo credit: FutUndBeidl via Foter.com / CC BY