Welcome to "A Minute In …" — a BGS feature that turns our favorite artists into hometown reporters. In our latest column, Troy, New York's Sean Rowe takes us on a tour of his favorite parks, restaurants, and beer bars. The songwriter just released New Lore.
I'm a Troy Boy, through and through. I was born and raised in and around these streets and have watched Troy, New York, go from being a rundown, forgotten city to the new "upstate Williamsburg." The streets I roamed as a kid, and my uncle's restaurant where I washed dishes as a teenager, are now pretty damn hip — places with names like Peck's Arcade and Superior Merchandise. And while I love to get a good whiskey on the rocks at Peck's and a fancy cortado at Superior, my old favorites still stick with me, just like the old blues records I listened to while daydreaming of my rock and roll career as a kid on 15th Street. Here are a few of my old and current haunts.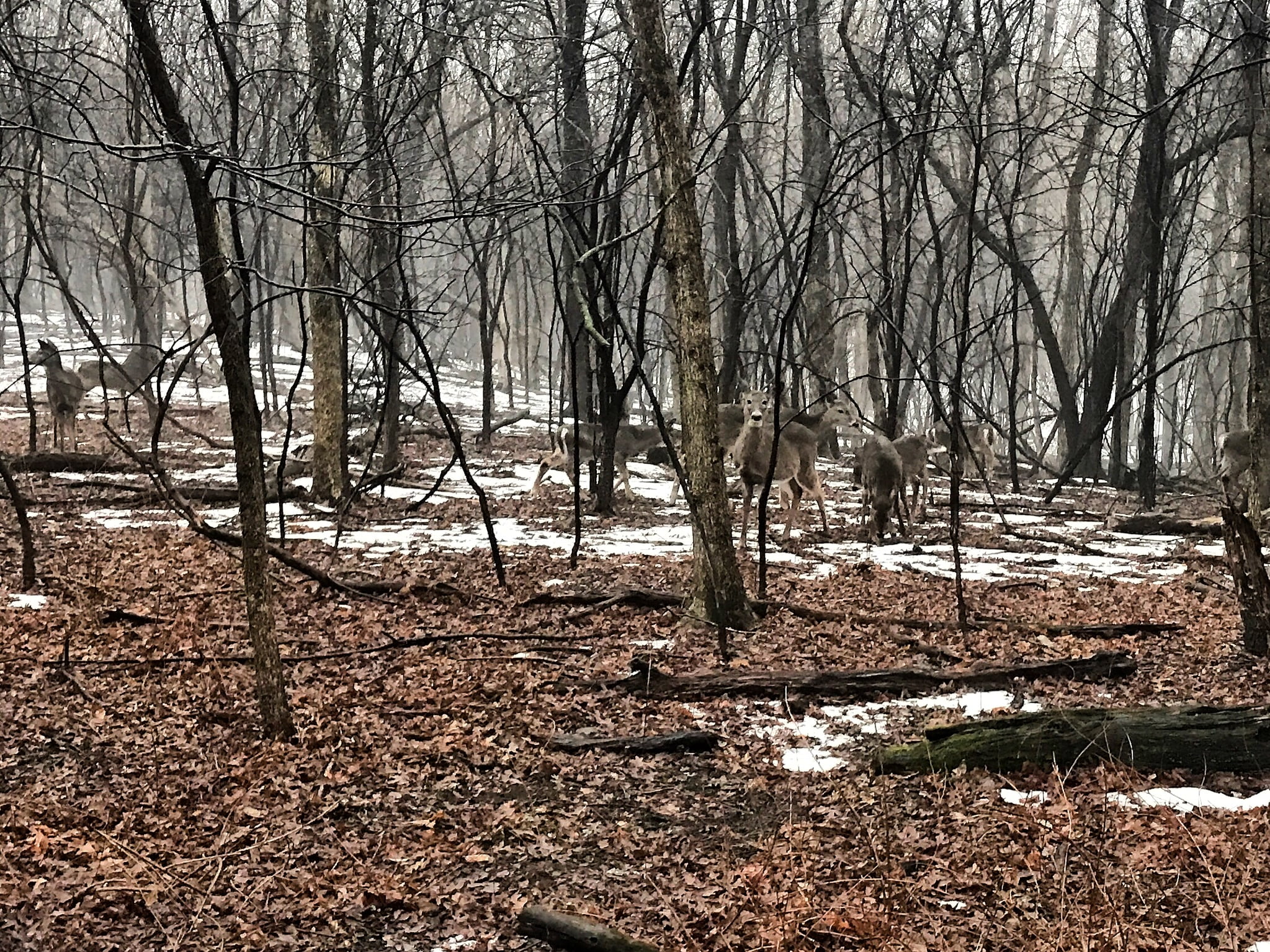 Peebles Island State Park: Now, while this place is not in Troy proper, it's close enough and so magical that I couldn't leave it out. The three-mile island overlooks the place where the Mohawk and Hudson Rivers meet, and it's an incredibly beautiful and historic place in the Mohawk creation story. The deer are everywhere here. It is my place of peace — where I go when I am road-weary and I need a way to reconnect. In early March of 2007, I found a young, lifeless buck lying in the walking trail. At the time, I was attending a wilderness survival school and I was eager to use my newfound skills to process the deer for food, tools, and clothing. Still got the deer hide with me to this day. This place, it's unparalleled for me. ​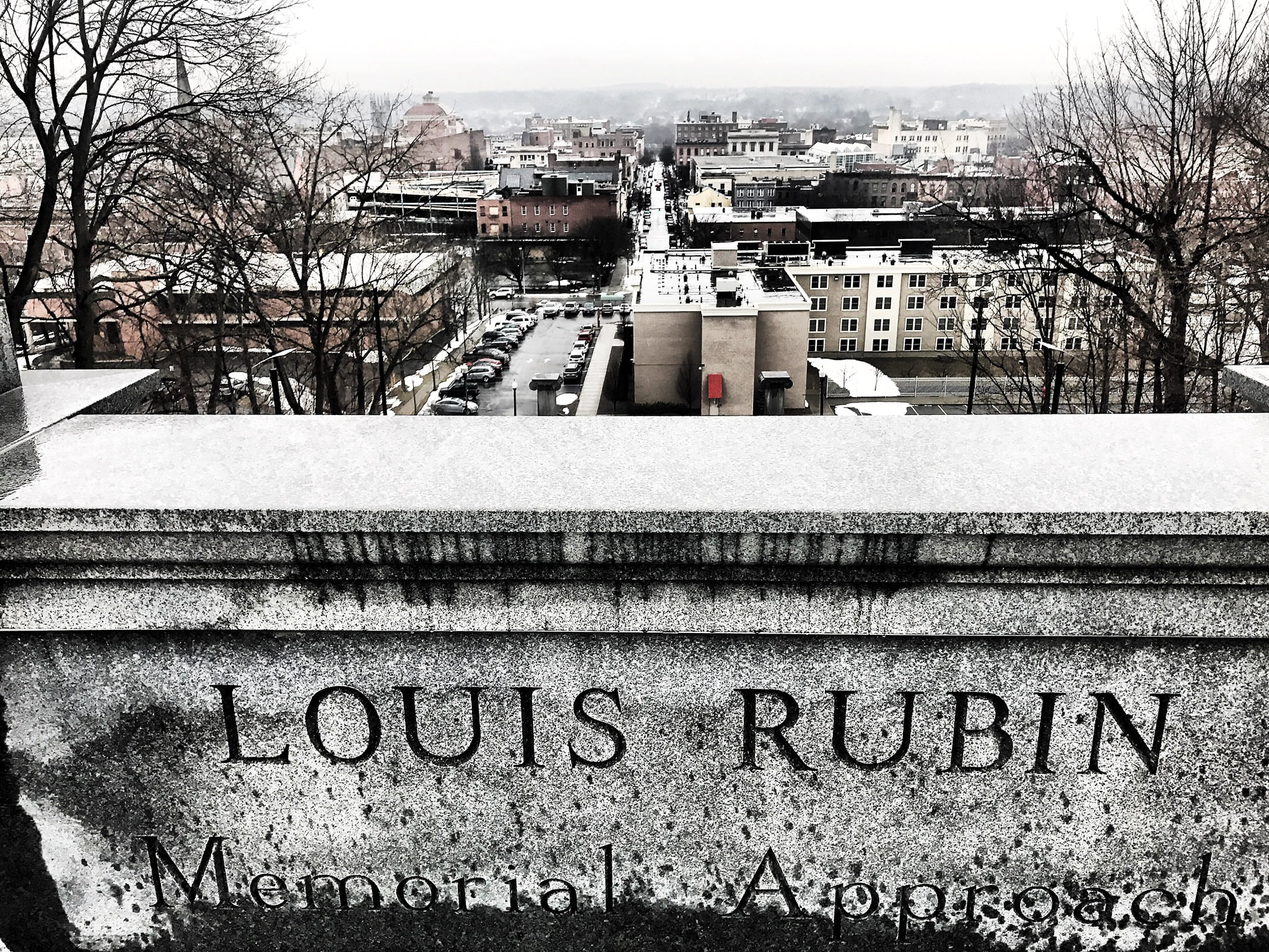 Louis Rubin Approach (a.k.a. "The Steps"): Now this … this is classic Troy. It's the view from the top of the "steps" at RPI (Rensselaer Polytechnic Institute) which were built in 1907. Over the years, the huge staircase has gotten several makeovers, and now it's where I go to run, Rocky-style. I still dream that Mick will be waiting for me at the top with some sides of beef to punch, but … hasn't happened yet.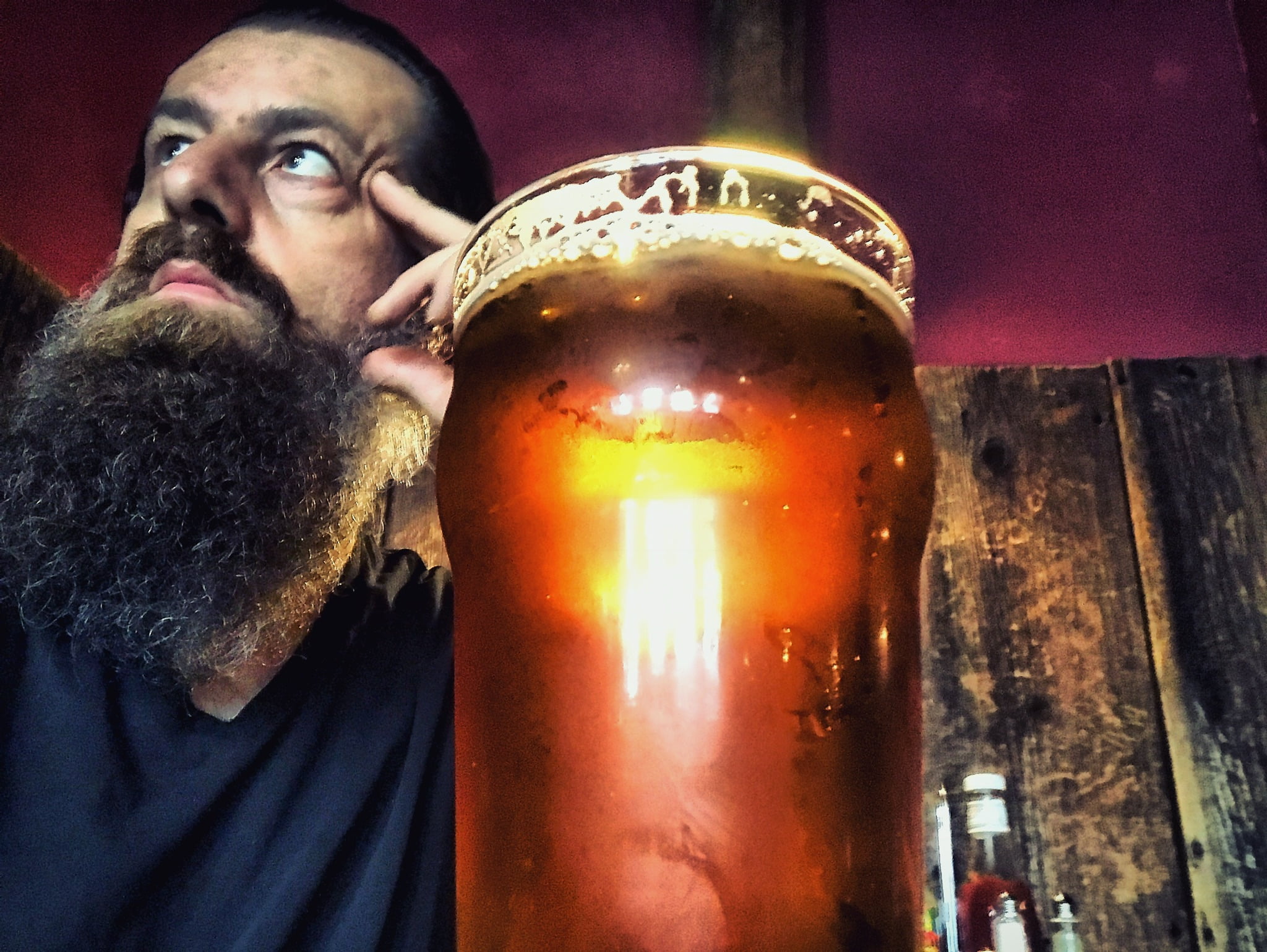 The Ale House: If you are a Trojan, as you would be called, then you've frequented the Ale House. It's a classic, and it's my Cheers bar … Ya know, everyone knows my name. The place is tiny — I've graduated from playing here to playing at their venue across the street called the Hangar — but it's just that coziness that makes you feel all warm and fuzzy inside. That might also be the amazing wings … or the beers … or the Hembold's hot dogs … or the Mexican night menu on Wednesdays …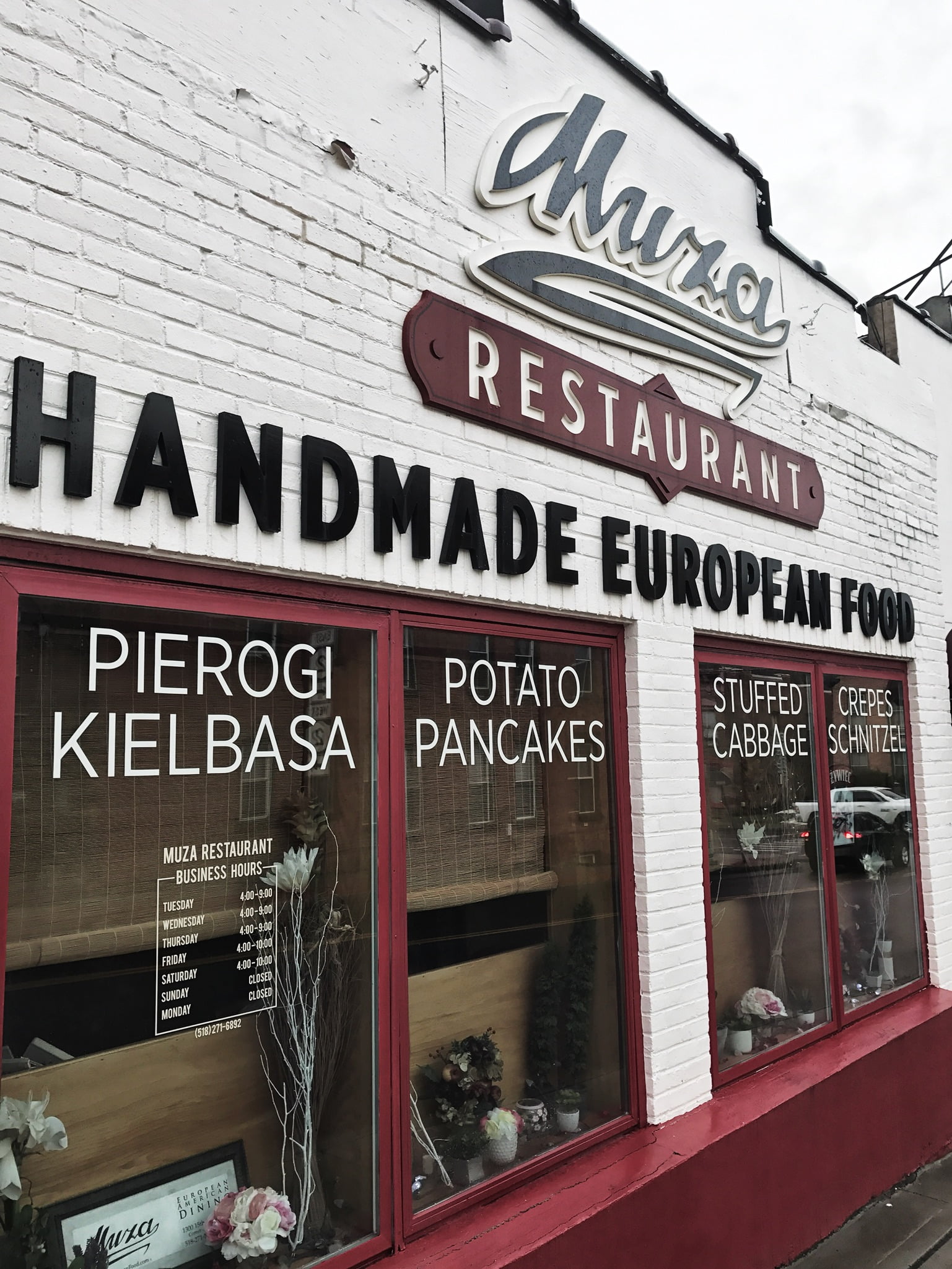 Muza: You know when you're super hungry and you don't want to risk going somewhere you might be disappointed, so you have your standby restaurant that you know is going to hit the spot every single time? That's Muza. Every. Single. Time. This place is a Polish feast that I would eat at every night if not for pesky things like heart disease. The food is incredible — kielbasa, pierogis, and crepes. Oh my. They've recently opened up a Biergarten called the Hill that is for the fancy folks. And while I love grabbing a Zywiec porter and a mushroom toastie up there, it's the original Muza that has my heart.