"I never kept up with the fashions. I believed in wearing what I thought looked good on me." — Bettie Page
Angaleena Presely doesn't look like anyone else in town. Her long legs, jet black hair, and striking smile set her apart from the average Jane. The mix of her DIY attitude and a retro-inspired wardrobe lands her somewhere between Bettie Page and Rosie the Riveter. Her look is bold, feminine, and tough. She affectionately self-describes this style as "rocka-hillbilly — a mix of rockabilly, punk, '50s housewife, and white trash," and I love it!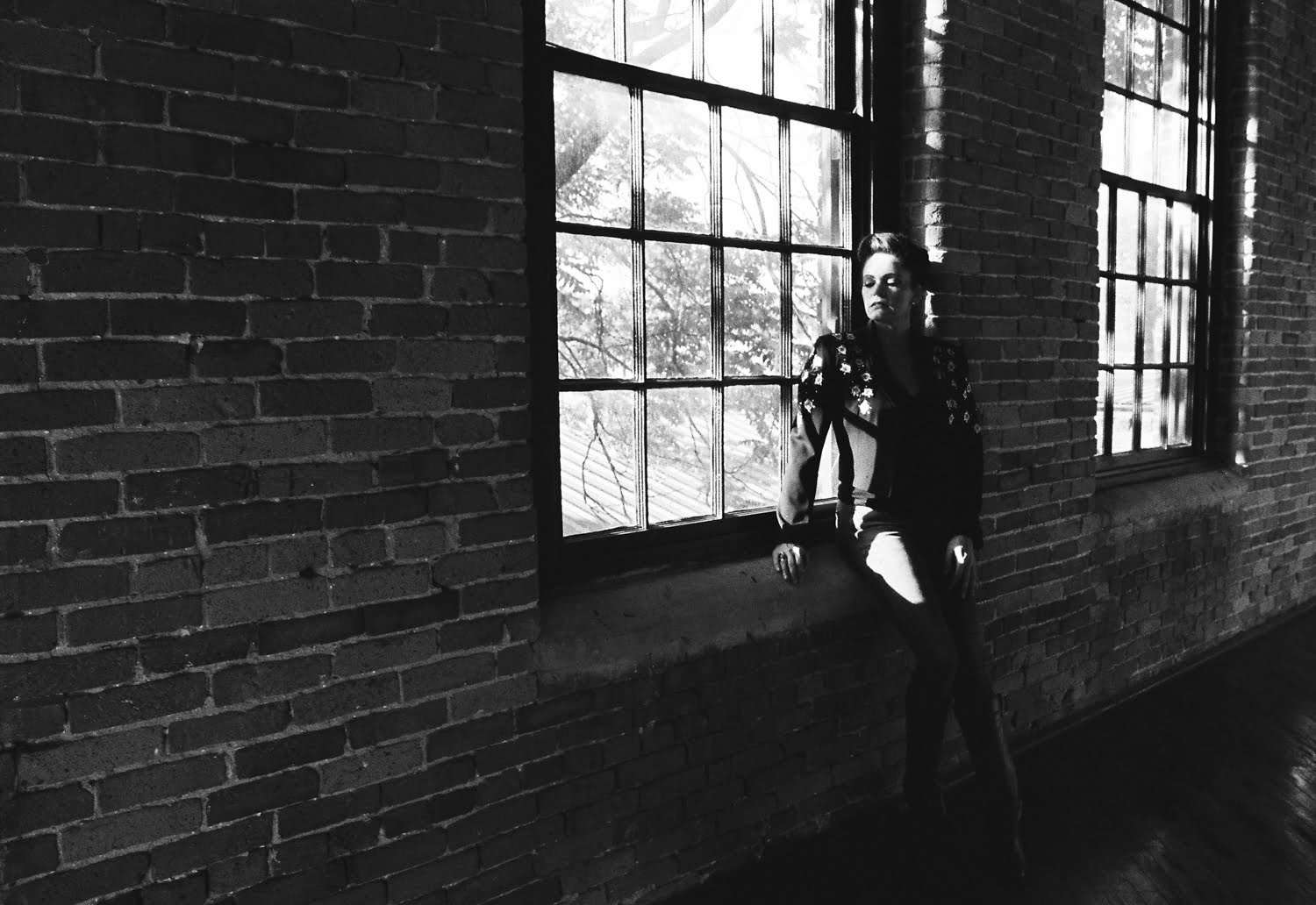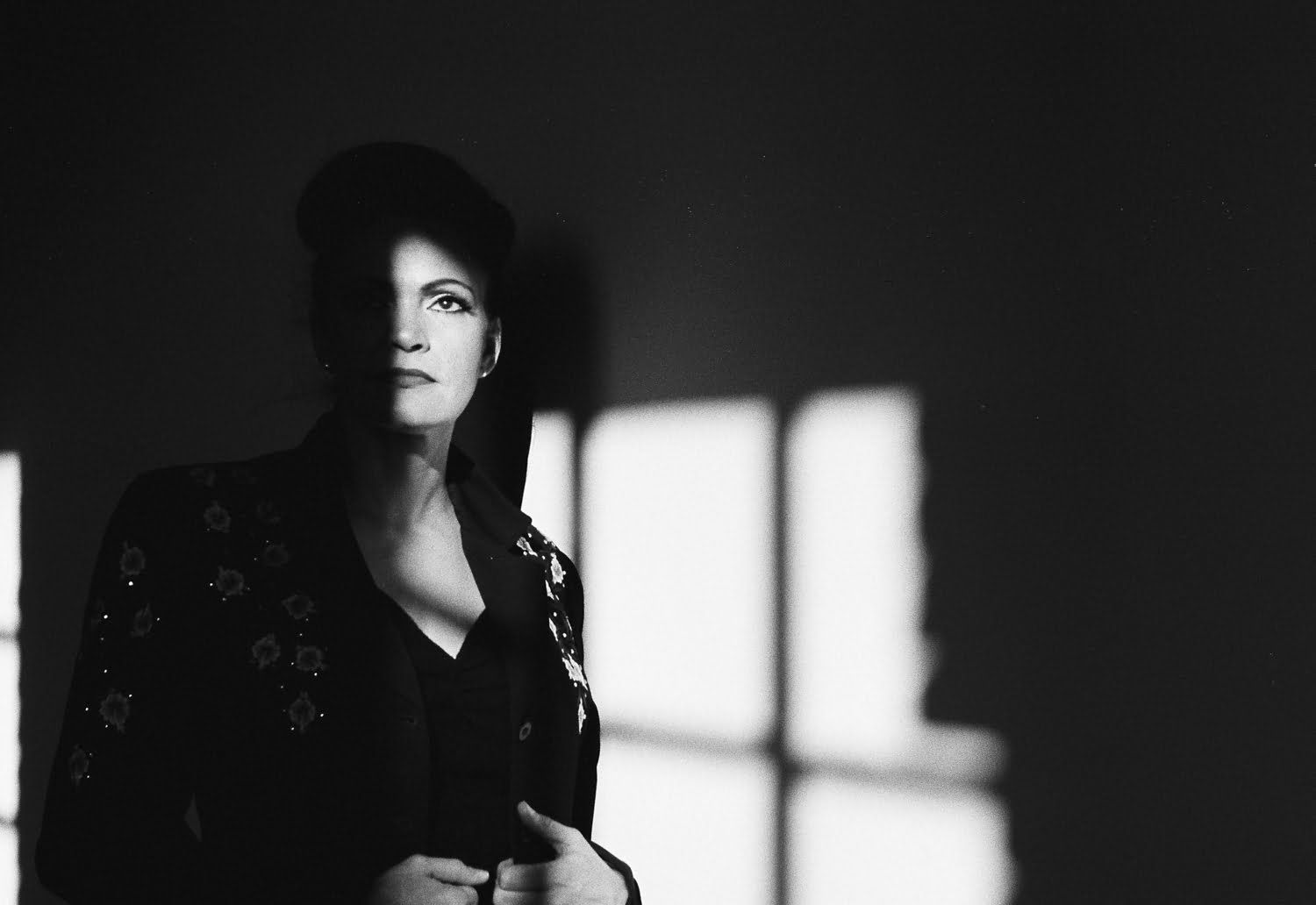 Although the "rocka-hillbilly" personality was always there, it was a long road of experimenting with fashion before Angaleena nailed down her distinct look. Attempting to keep up with endless trends proved exhausting, so she decided to scratch that approach and do it all her own way. She quit seeing what was readily available on the hangers and shelves of department stores as her only clothing options. Inspired by the life of Bettie Page, Angaleena began creating her look with one rule in mind: Whatever she wore had to flatter her body. Sometimes this is as easy as cutting up a tee-shirt or jeans and, other times, it requires the help of a seamstress.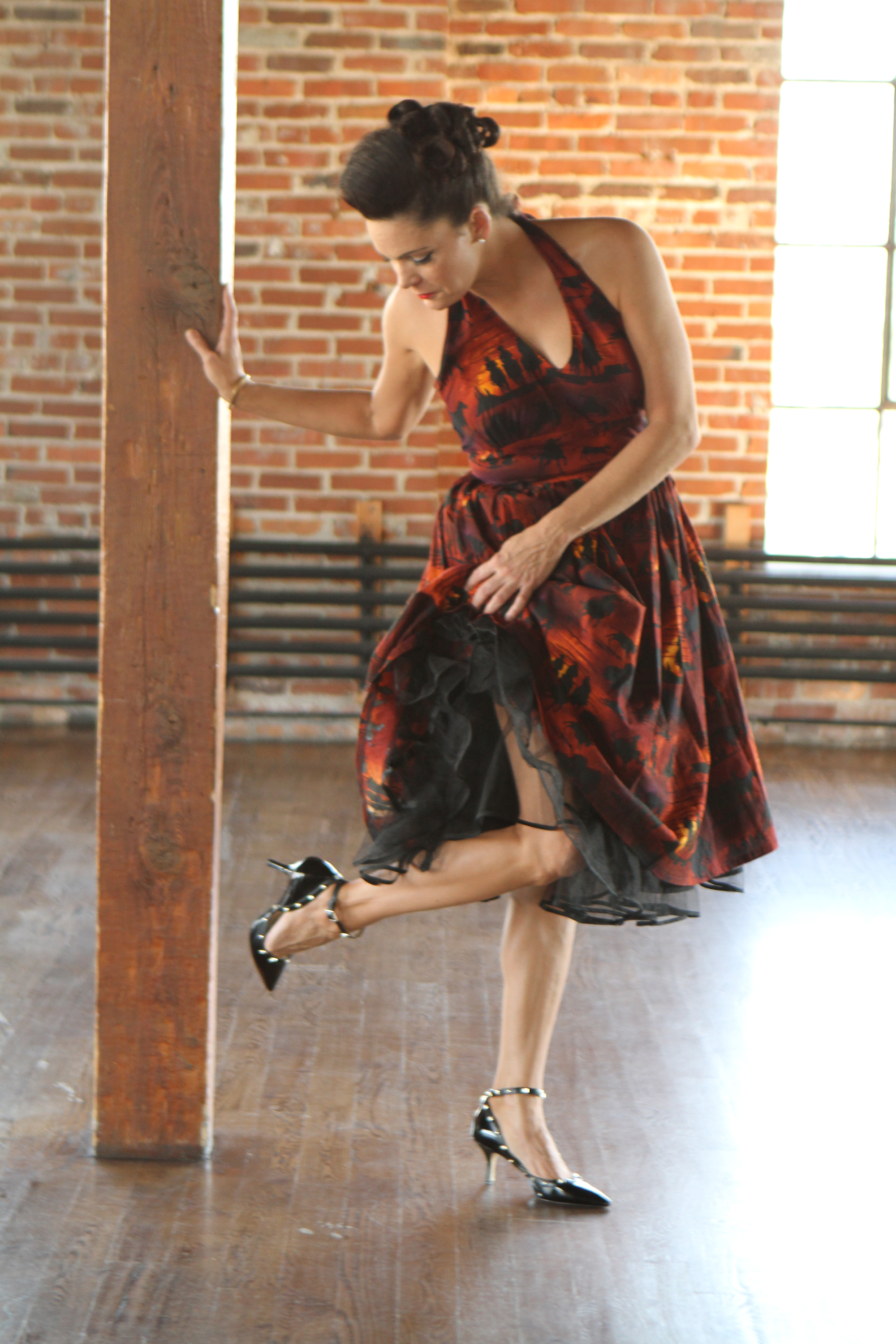 The combination of Angaleena's single style law, eye for unique dresses, and love of vintage pin-up style lead her to find a woman in her hometown who could make her clothing dreams come true. Angaleena began providing the fabric and patterns, and her seamstress took care of the rest. Whether the fabric is Western-themed covered in horses or a classic polka dot pattern, all the custom-made dresses share a '40s/'50s silhouette that Angaleena can rock the hell out of.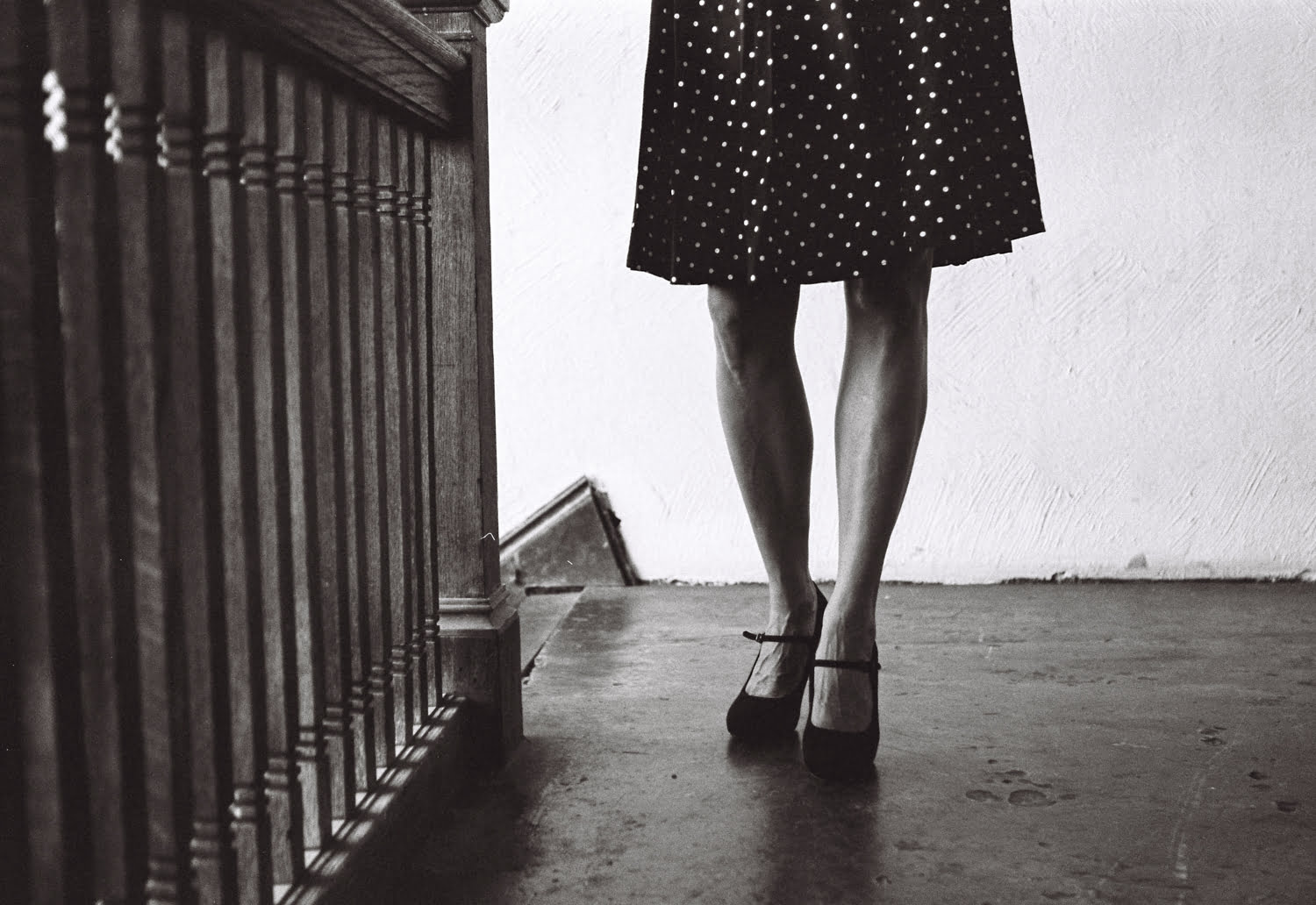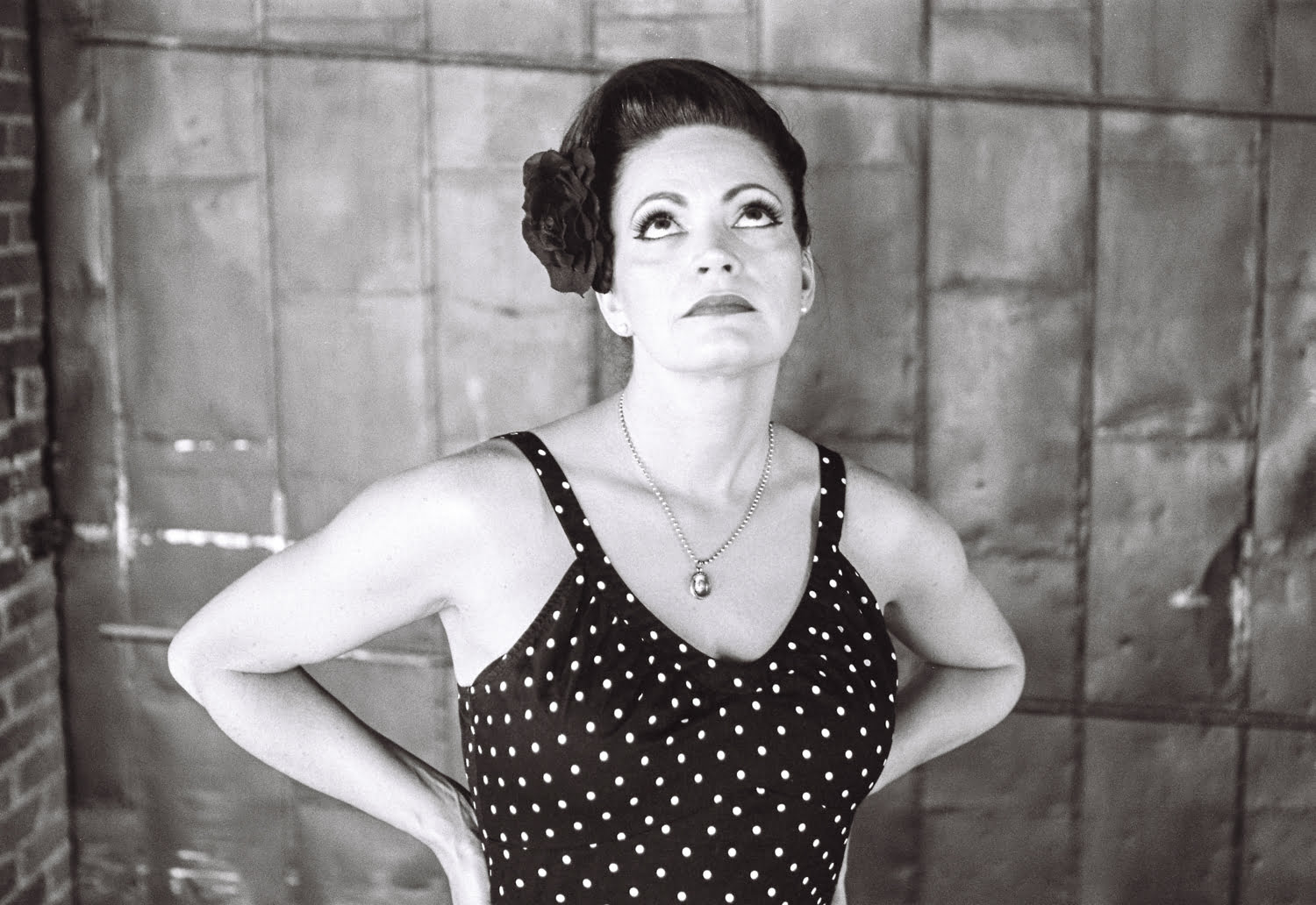 I really appreciate the attention given to the details of her overall look. Angaleena credits Tiffany Gifford, her stylist from her Pistol Annie days, for her ability to accessorize. Her hair is always styled in big, loose Hollywood glam curls or pinned up in victory rolls. And she never forgets to add a bandana, flower, or headband to top off the 'do. She also keeps her makeup classic with red nails, red lips, and winged black eye-liner. Around her neck, you're most likely to find either a Sylvia Plath Cameo necklace or a string of pearls from her husband. All these combined details keep her style consistent, when switching back and forth from dressed up to dressed down.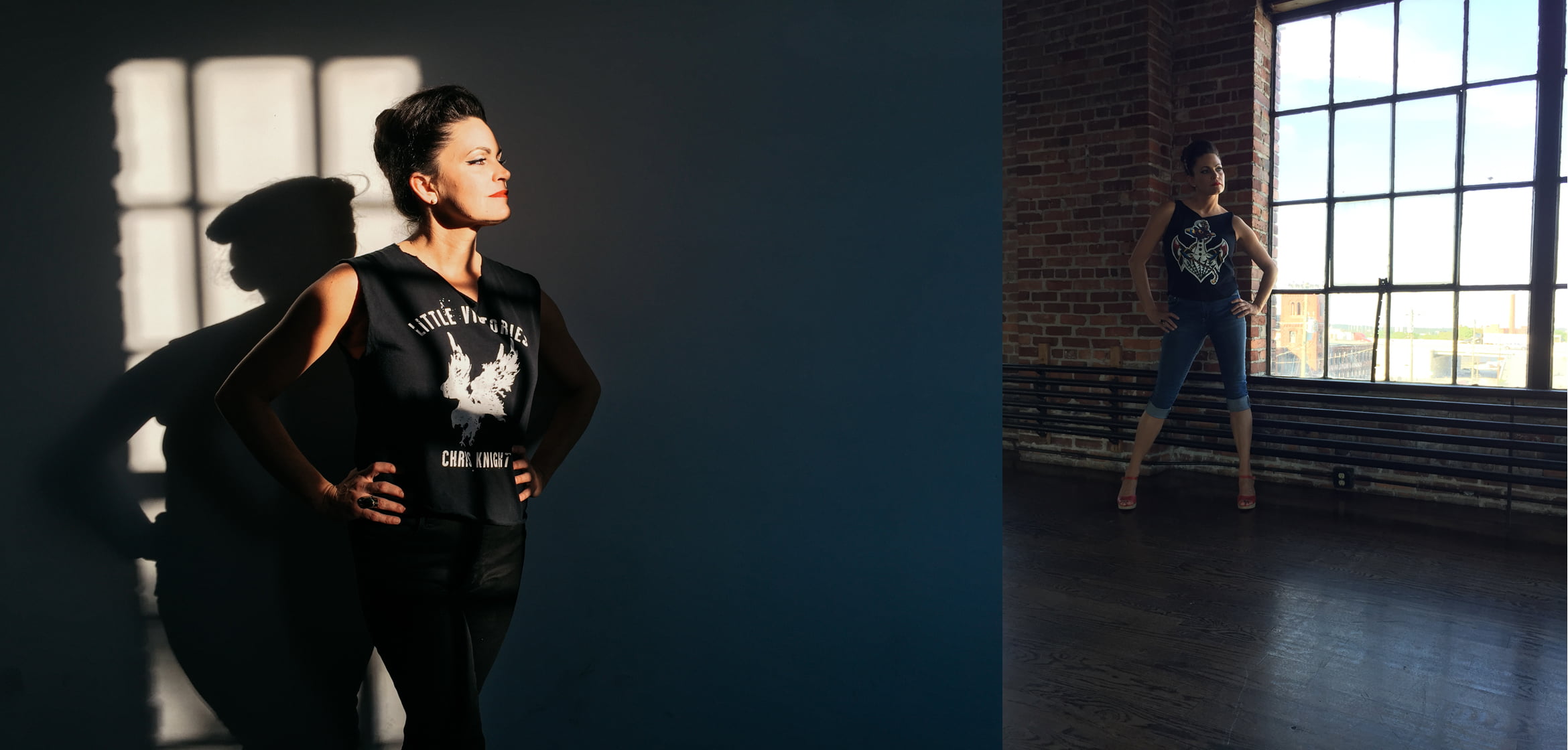 Even when Angaleena is keeping it casual, she's true to that retro silhouette with high-waisted pants, cropped sweaters/jackets, and favorite tees. It's pretty common for her to take a pair of scissors to the tees to make them fit her frame better — another trick she picked up from her Pistol Annie era.
The retro rocka-hillbilly look is hard to nail, but Angaleena Presley is doing it right!