Yes, indeed, this was a great year for music (just check out our stacked 2016 albums list) and, luckily for all the bibliophiles out there, it was also a great year for music books. Because there's nothing better than reading a good book while your favorite music plays, we've rounded up a few of our favorite books from the past year. From Whisperin' Bill Anderson's life story to a memoir from the one and only Bruce Springsteen, there's something here for everyone.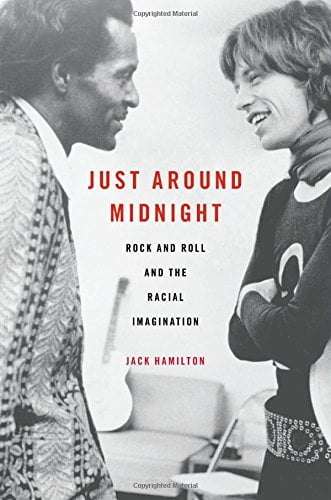 Just Around Midnight: Rock and Roll and the Racial Imagination by Jack Hamilton
Slate writer and University of Virginia at Arlington professor Jack Hamilton tackles the complex relationship between race and rock 'n' roll in the 1960s in this new book. It's an essential addition to the rock 'n' roll history canon that covers new, much-needed ground.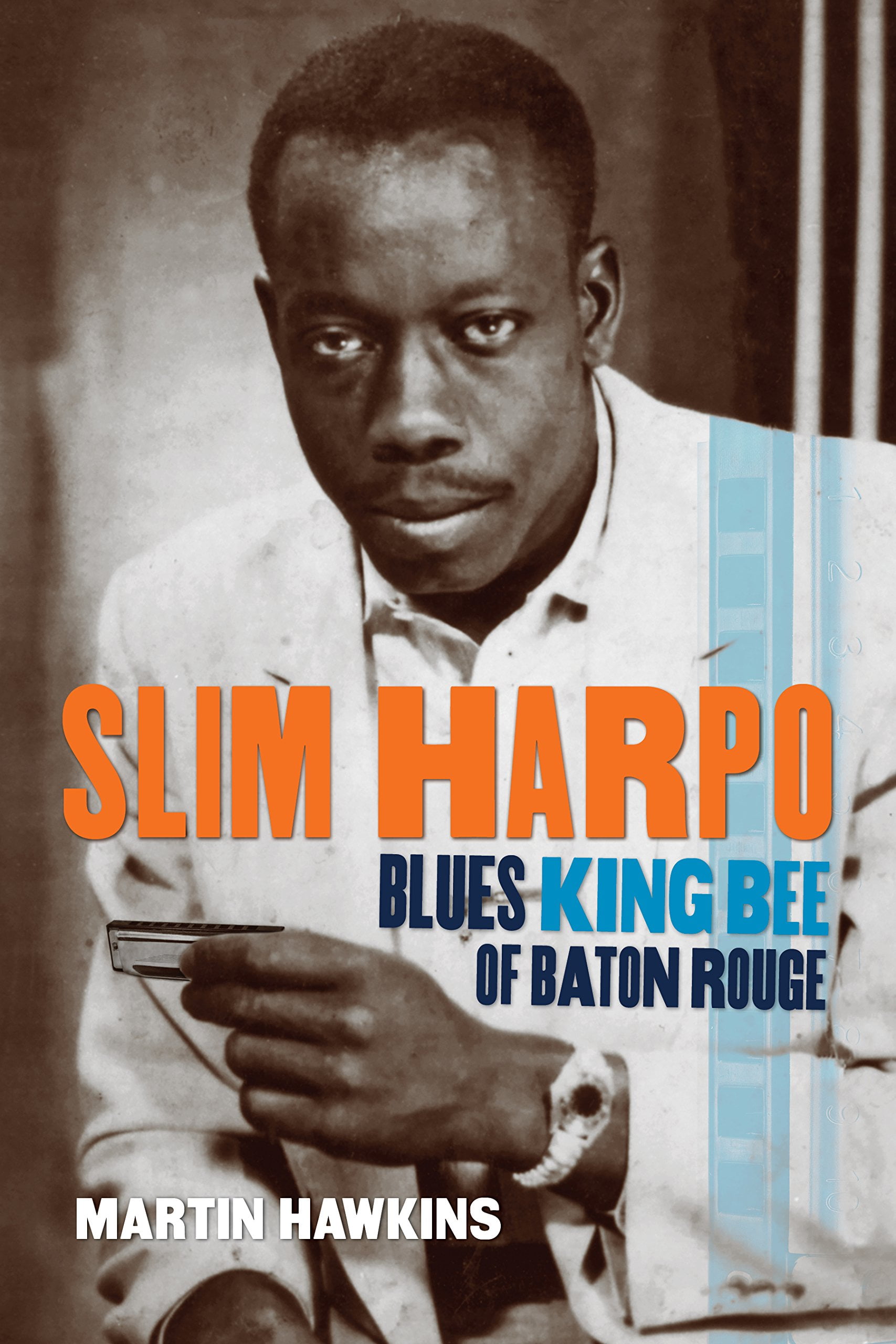 Slim Harpo: Blues King Bee of Baton Rouge by Martin Hawkins
Slim Harpo forever altered the culture of Baton Rouge, Louisiana, with his own take on blues music. The only available biography about Harpo, this book preserves the legacy of one of the genre's most important artists.
Whisperin' Bill Anderson: An Unprecedented Life in Country Music by Bill Anderson and Peter Cooper
Whisperin' Bill Anderson is one of the most celebrated songwriters in country music, with hits for everyone from Ray Price to Eddy Arnold. In this autobiography — written in tandem with music writer Peter Cooper — Anderson offers a behind-the-scenes look at Music Row, his storied career, and the difficulties he faced as the music industry evolved.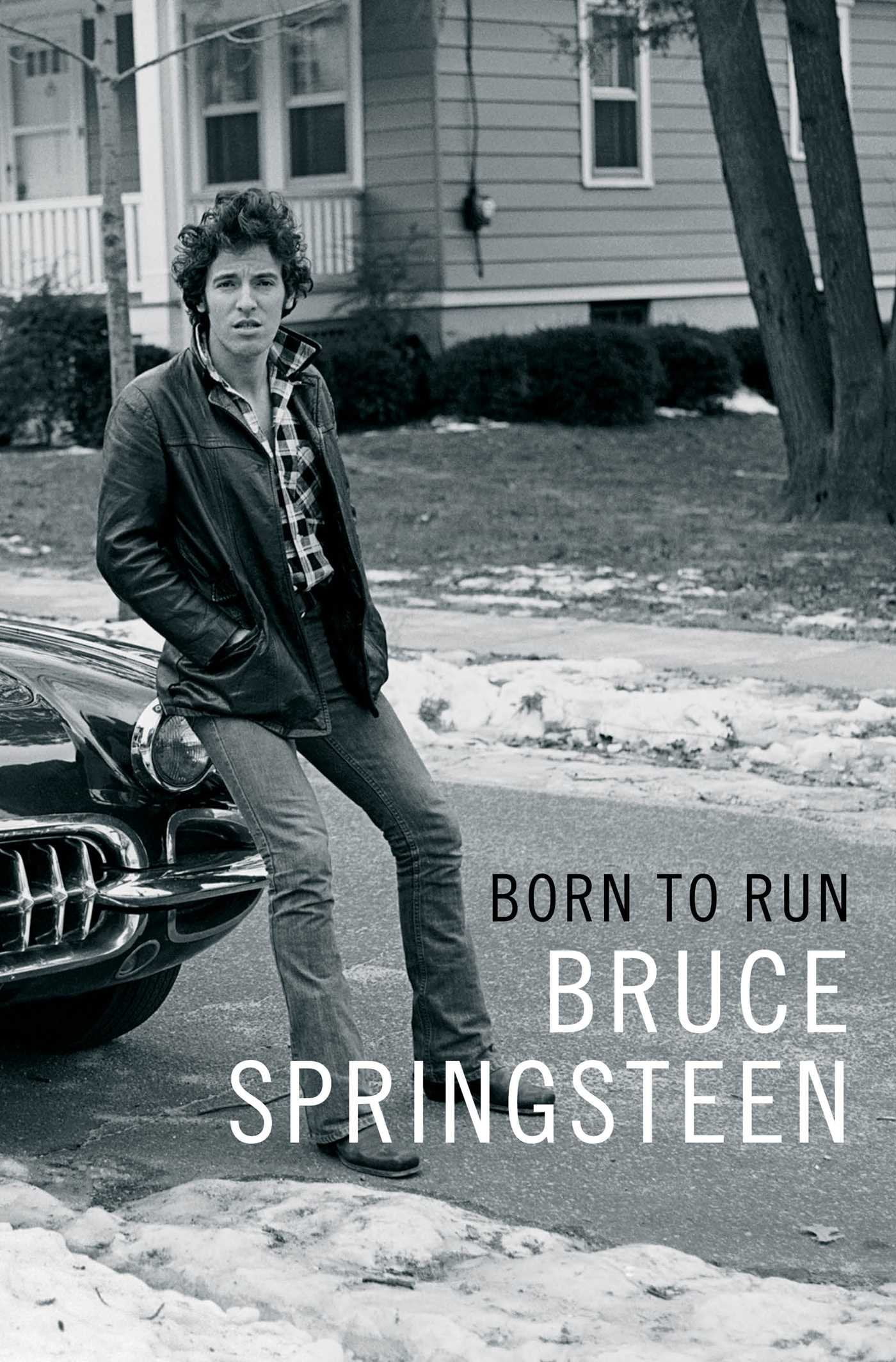 Born to Run by Bruce Springsteen
An autobiography from the Boss … need we say more?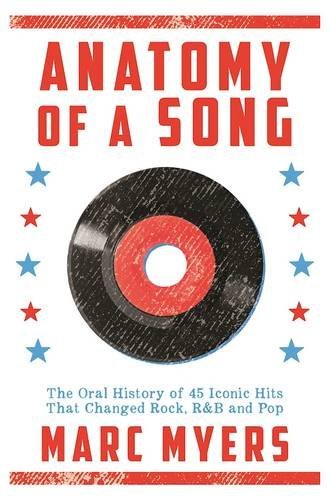 Anatomy of a Song: the Oral History of 45 Iconic Hits That Changed Rock, R&B, and Pop by Marc Myers
"Proud Mary," "Carey," "Mercedes Benz," and 42 other legendary songs get the oral history treatment in this anthology from Wall Street Journal columnist Marc Myers. It's a fascinating read for anyone, but should be especially so for anyone hoping to write the next classic song.
---
Photo credit: Abee5 via Foter.com / CC BY.
SaveSaveSaveSave