The Blue Ox Festival is bringing the good stuff to Eau Claire, Wisconsin, on June 13-15, with headliners like the Infamous Stringdusters, Trampled by Turtles, and Railroad Earth. Nearly all of the bands on the three-day lineup share a strong acoustic music influence. And while more than a few of these bands are stretching the boundaries of bluegrass, they're also picking up thousands of new fans along the way.
Here are some highlights from this year's lineup:
THURSDAY: The Infamous Stringdusters (pictured above) are back with Rise Sun, their first album since winning a Grammy. They'll top off the night on Thursday, taking the stage at 10:30 pm and playing until midnight. Earlier in the night, fans can catch local favorites Horseshoes & Hand Grenades, approaching a decade together after meeting in college in Stevens Point, Wisconsin. The Lil Smokies and The Lowest Pair will also perform on the Main Stage, while Old Salt Union and Grassfed play the Side Stage. After midnight, Black River Revue and Chicken Wire Empire take on the Backwoods Stage.
---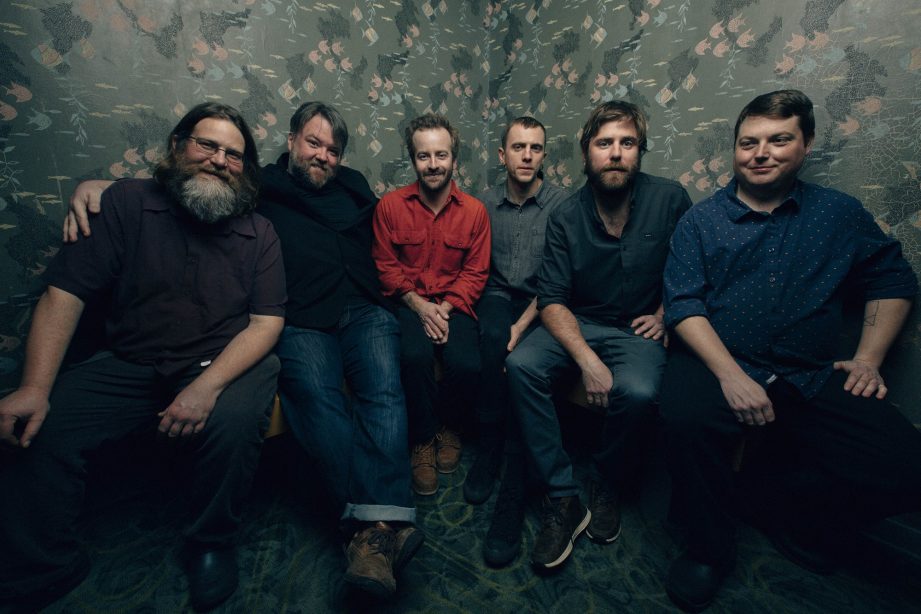 FRIDAY: Trampled by Turtles, the pride of the upper Midwest music scene, are making their first-ever appearance at Blue Ox this year, just after a set from their friends in Pert Near Sandstone. The exceptional lineup also boasts the Travelin' McCourys, who will play a set dedicated to Sam Bush (who bowed out of the festival to recover from a recent surgery), along with their own material. The roster also features Fruition, the Del McCoury Band, and Jeff Austin Band, as well as Americana favorites Sarah Shook & the Disarmers and Pokey LaFarge. Check out the Side Stage for sets by the Larry Keel Experience, Cascade Crescendo, Barbaro, and David Huckfelt. Once again, night owls can swoop down to the Backwoods Stage for more music — this time from Horseshoes & Hand Grenades and Jeff Austin Band.
---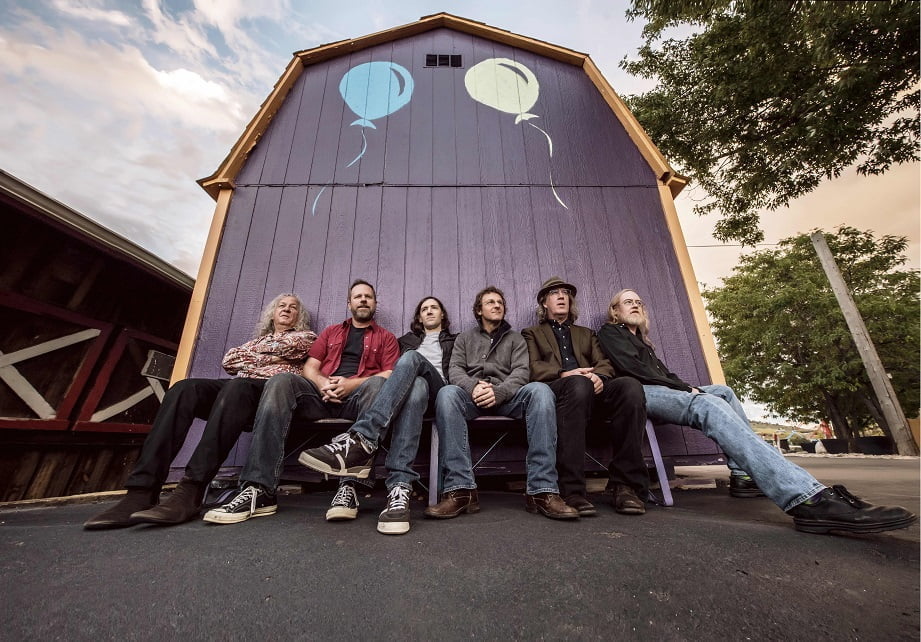 SATURDAY: One of the most entertaining bands on the festival trail, Railroad Earth effortlessly connect fans of quality songwriting, awesome jamming, and exceptional musicianship. They'll follow Pert Near Sandstone on the main stage – but this is not the day to arrive late. The inspired afternoon lineup features the innovation of Billy Strings, the undeniable power of The Dead South, cool insight from acoustic blues artist Charlie Parr, and the straightforward bluegrass sounds of The Earls of Leicester featuring Jerry Douglas. Grab some lunch and check out Peter Rowan's Carter Stanley's Eyes as well as Them Coulee Boys as the festival grounds start to fill up.
The Side Stage offers a compelling roster as well, with sets by the People Brothers Band, The Wooks, Feeding Leroy, and Dusty Heart. After midnight, Armchair Boogie settles into the Backwoods Stage, along with the Blue Ox Superjam.
Even if you can't make it to the festival, you can watch key sets from the weekend on The Bluegrass Situation via JamgrassTV!
---
Photo of Infamous Stringdusters: Aaron Farrington
Photo of Trampled by Turtles: David McClister
Photo of Railroad Earth: Jason Siegel