As I sit here typing, I am coming down from the inevitable sugar high that occurs when these bars are in my kitchen. I had two of them fresh out of the oven, because of course I did. And that was after I had several bites while kneading the butter in the mixture of flour, oats, and nuts. I just can't help myself. They are damn good.
So good, in fact, that five years ago, I used these very bars to let a certain fellow know that I wanted to be more than friends. I carefully wrapped each of them in plastic wrap and placed them inside a basket with water bottles and other snacks for a long road trip from Texas to Tennessee. I told myself I was playing it cool since he was traveling with a good friend of mine. The basket was for both of them to share. And, if he happened to conclude that I was amazing and he should love me forever, then that was just a bonus. I'm not saying these bars are a type of love potion, but that man eventually became my husband, so I'll let you decide!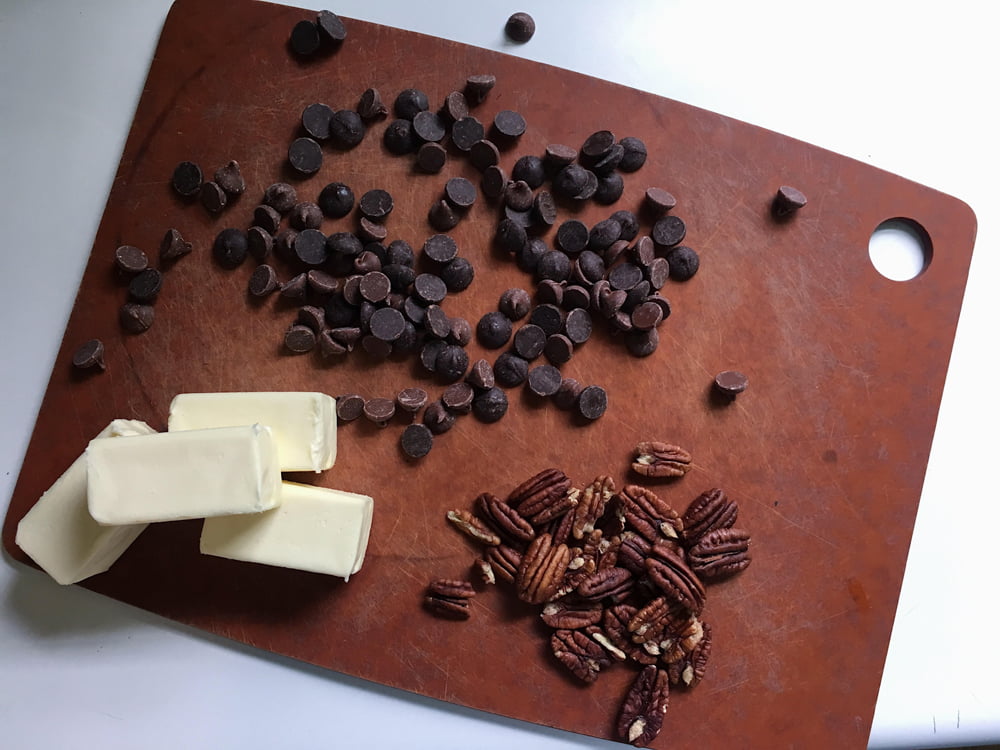 Here are a few tips for living your best dessert life:
Buy good chocolate and raspberry jam. I've tried to cut corners on these before, but it makes a huge difference. For the chocolate, I recommend Ghirardelli Bittersweet chocolate chips. For the jam, whichever brand you like, just make sure it's the one with seeds! It's better that way.
Don't skip roasting the pecans. If you're worried about how long to toast them, keep them in the oven on 350 until they become fragrant! Your "nose knows," as they say.
If you are making these for a certain event, make them a day ahead. They will be much too gooey to be cut into squares initially. However, if you don't have the time for that, pop them in the freezer for a few hours!
Pair these sensual bars with the wonderful Michael Kiwanuka's Love & Hate
Ingredients
2 cups + 1/4 cup flour
2 cups + 1/4 cup brown sugar
1.5 tsp baking powder
1/2 tsp salt
1.5 cups butter softened
2 cups + 1/4 cup quick-cooking or traditional oats (I use both)
3/4 cup toasted pecans
3/4 cup shredded sweetened coconut
2 cups bittersweet or semi sweet chocolate chips
1 12 oz jar raspberry jam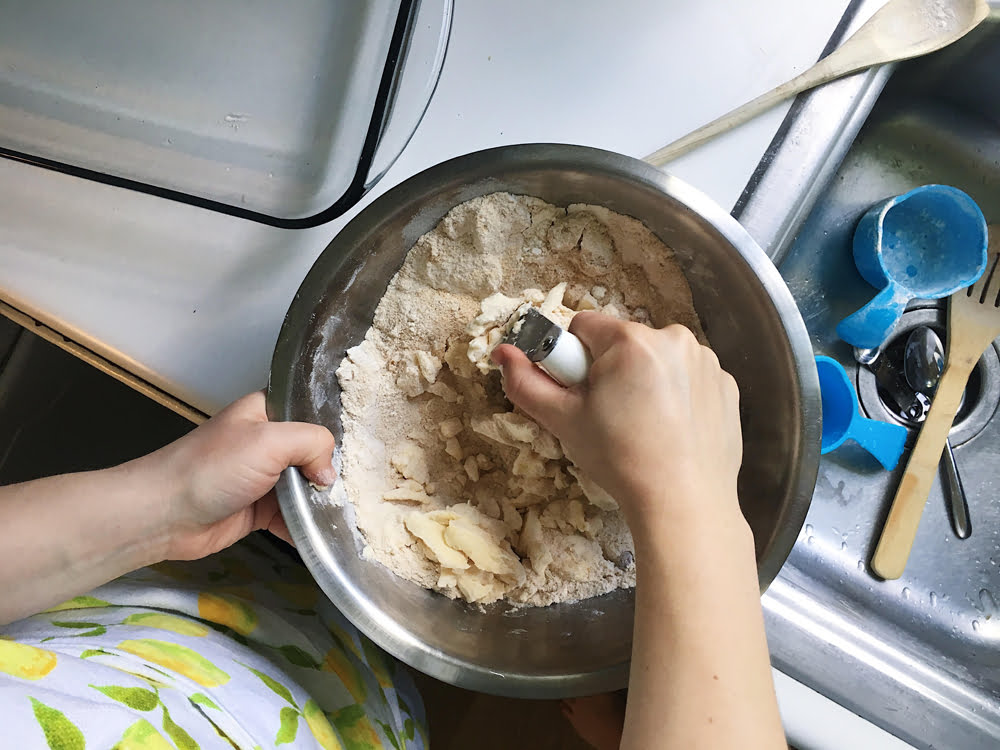 Directions
Heat oven to 350 degrees. Mix flour, brown sugar, baking powder, and salt in large bowl until blended. Cut in butter with a pastry blender or two knives until it resembles course crumbs. Add oats, coconut, and nuts.
Spray pan with non-stick spray. Press half the mixture into the bottom of a 13 x 9-inch pan sprayed with cooking spray; sprinkle with chocolate. Top with jam and remaining crumb mixture.
Bake 25 to 30 min or until golden brown.