Welcome to Gig Bag, a BGS feature that peeks into the touring essentials of some of our favorite artists. This time around, we look at what Oklahoma singer/songwriter John Moreland has to have handy when he's out on the road.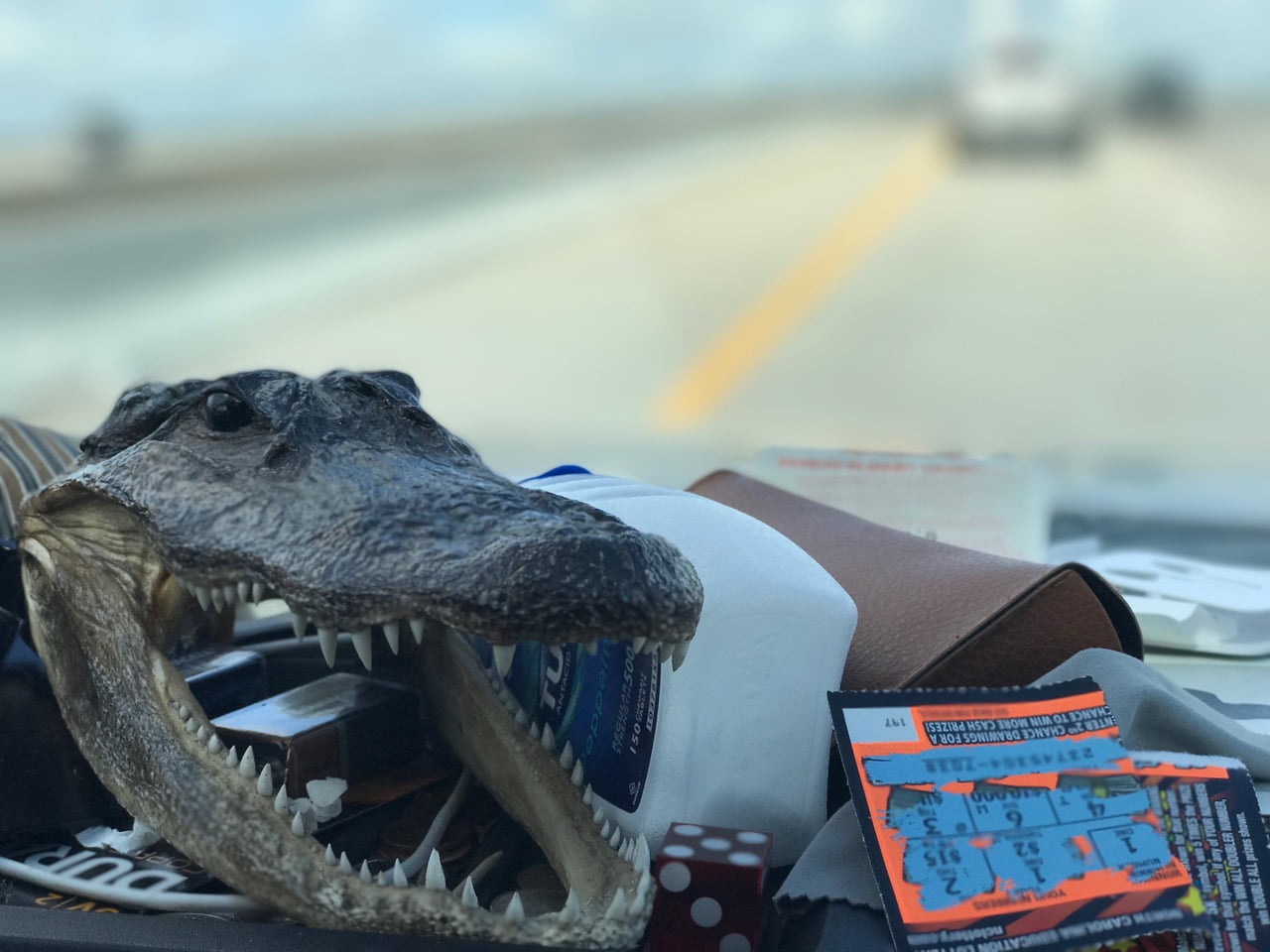 Junior Junior II: He's an alligator head. He pretty much just chills with us. Sometimes he hangs at the merch table, sometimes he hangs on the dash. We picked him up in Florida, after some dickhead stole his father (Junior Junior Sr) from us, at a show in San Luis Obispo, California.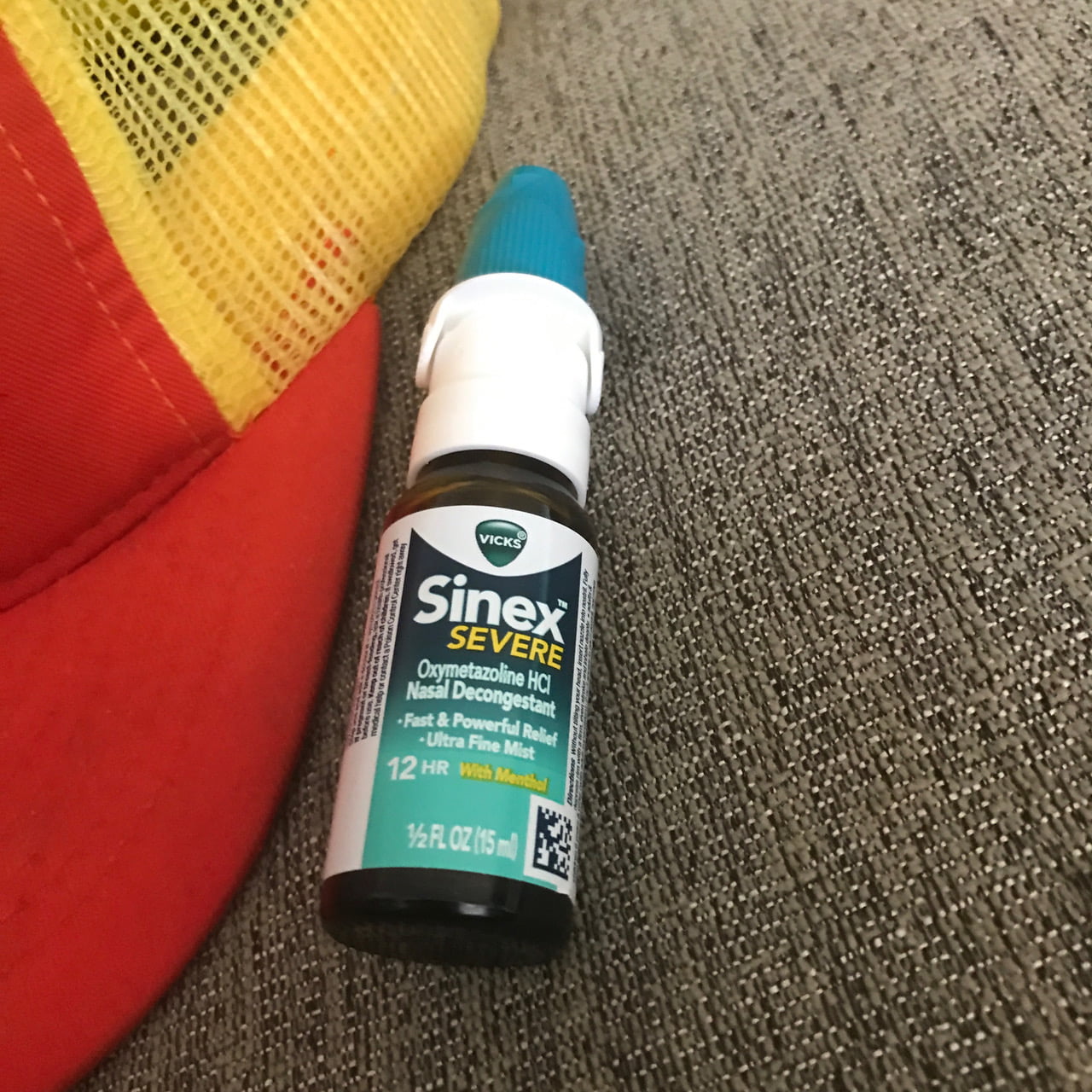 Sinex: It's nasal spray. I'm totally addicted to it. I don't care. I need it.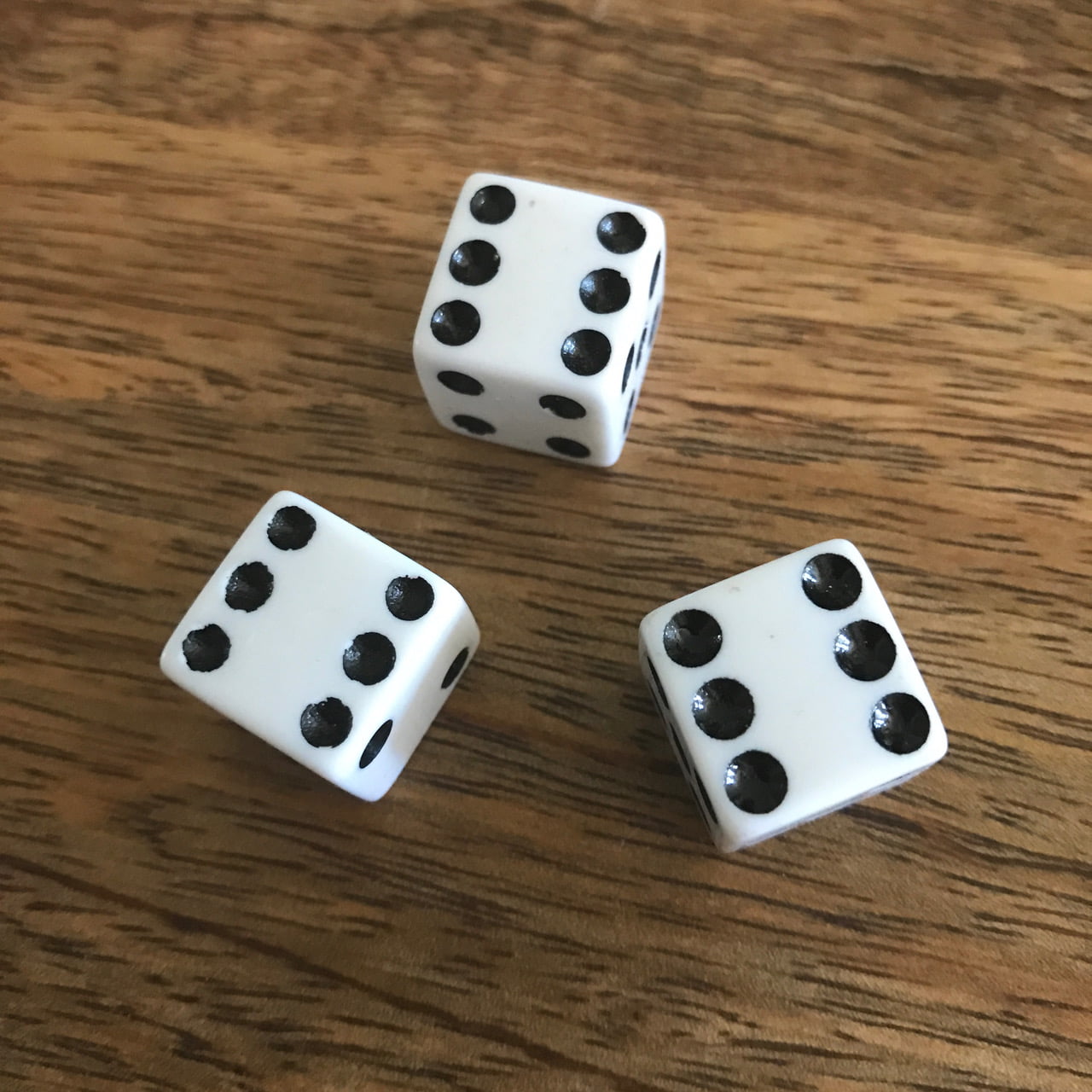 Dice: For gambling away your per diem in the green room.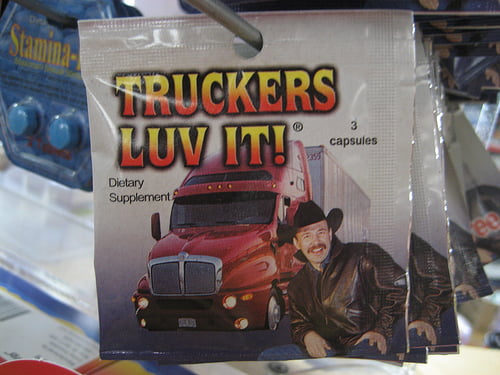 Truckers Luv It: For when you've gotta drive from Charleston, South Carolina, to Indio, California.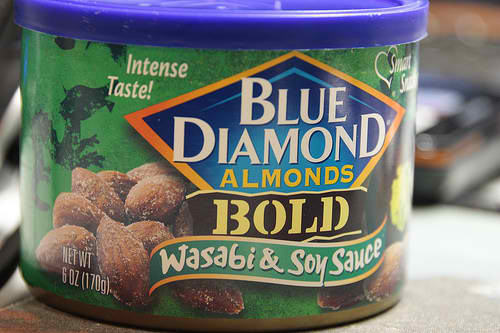 Blue Diamond Wasabi Soy Almonds: These are almonds that taste like wasabi and soy sauce. Greatest snack ever (that you can buy from a gas station).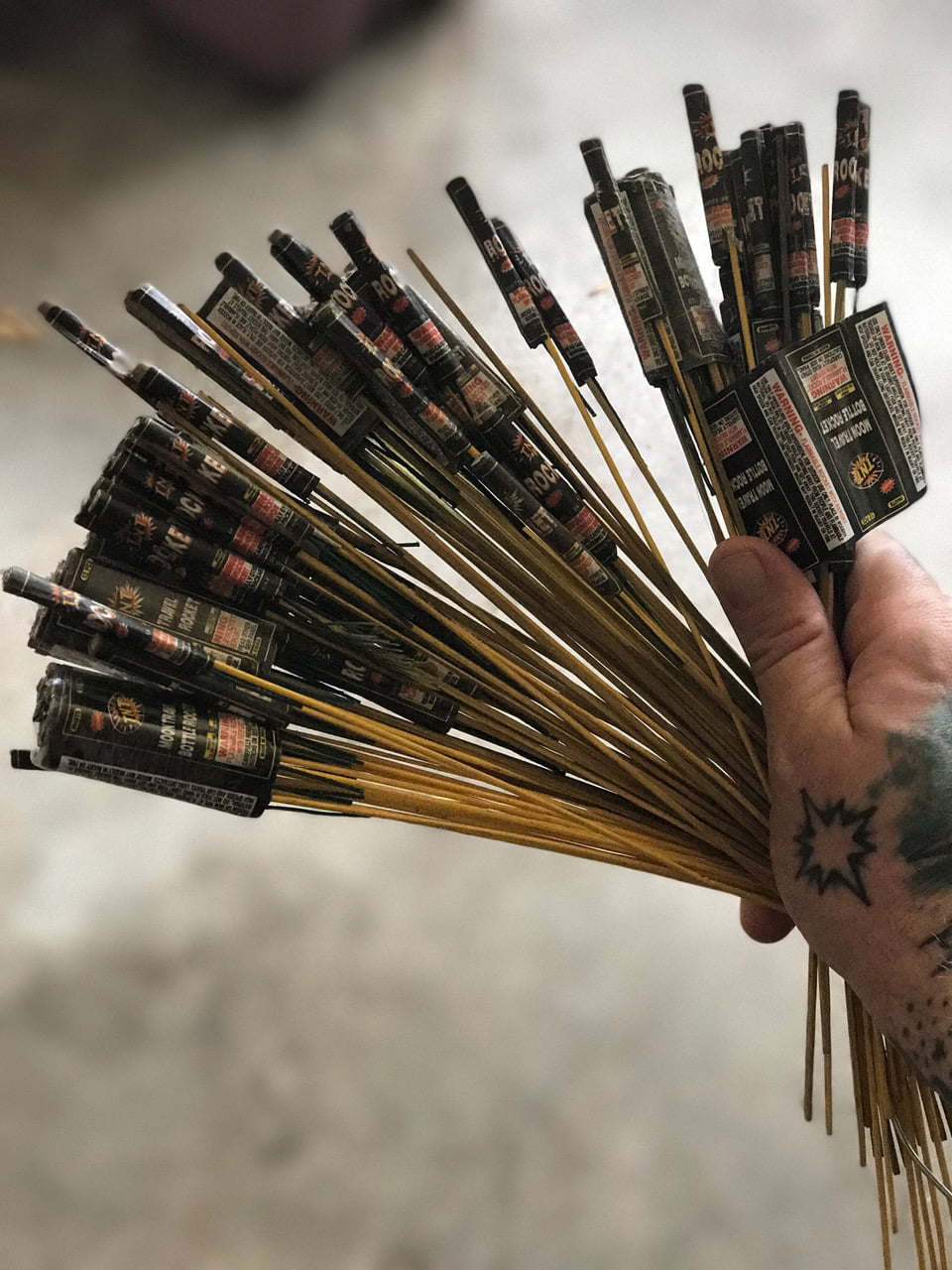 Fireworks: Bottlerockets. Self-explanatory.
---
Photo credit: Matt White