Welcome to Gig Bag, a BGS feature that peeks into the touring essentials of some of our favorite artists. This time around, the band Michigan Rattlers show us what they gotta have on the road.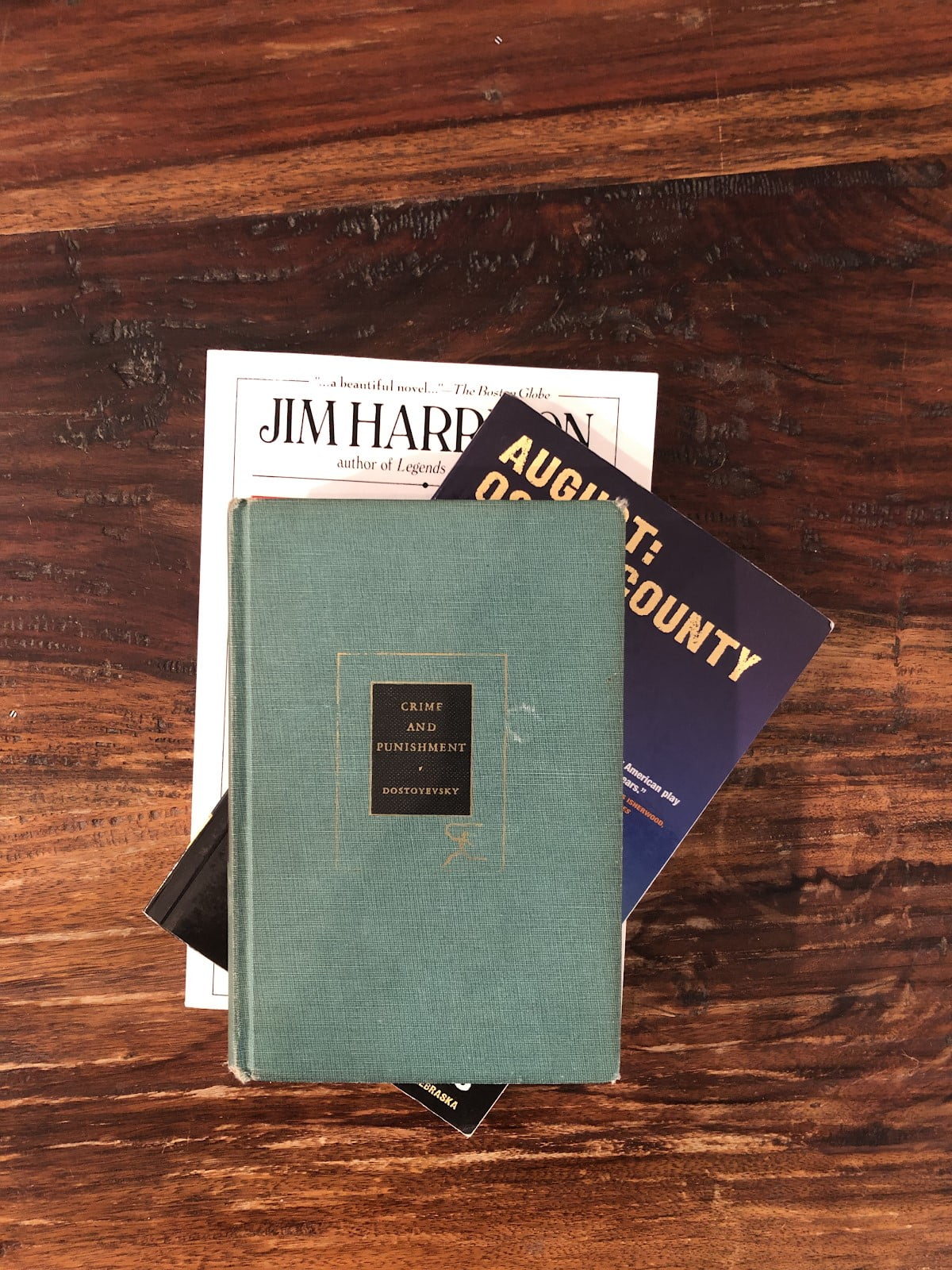 Touring life is mostly made up of downtime. Usually it's in a van or in a bar, so you have to be careful not to spend all of it staring at a phone or drinking. Books are great.
---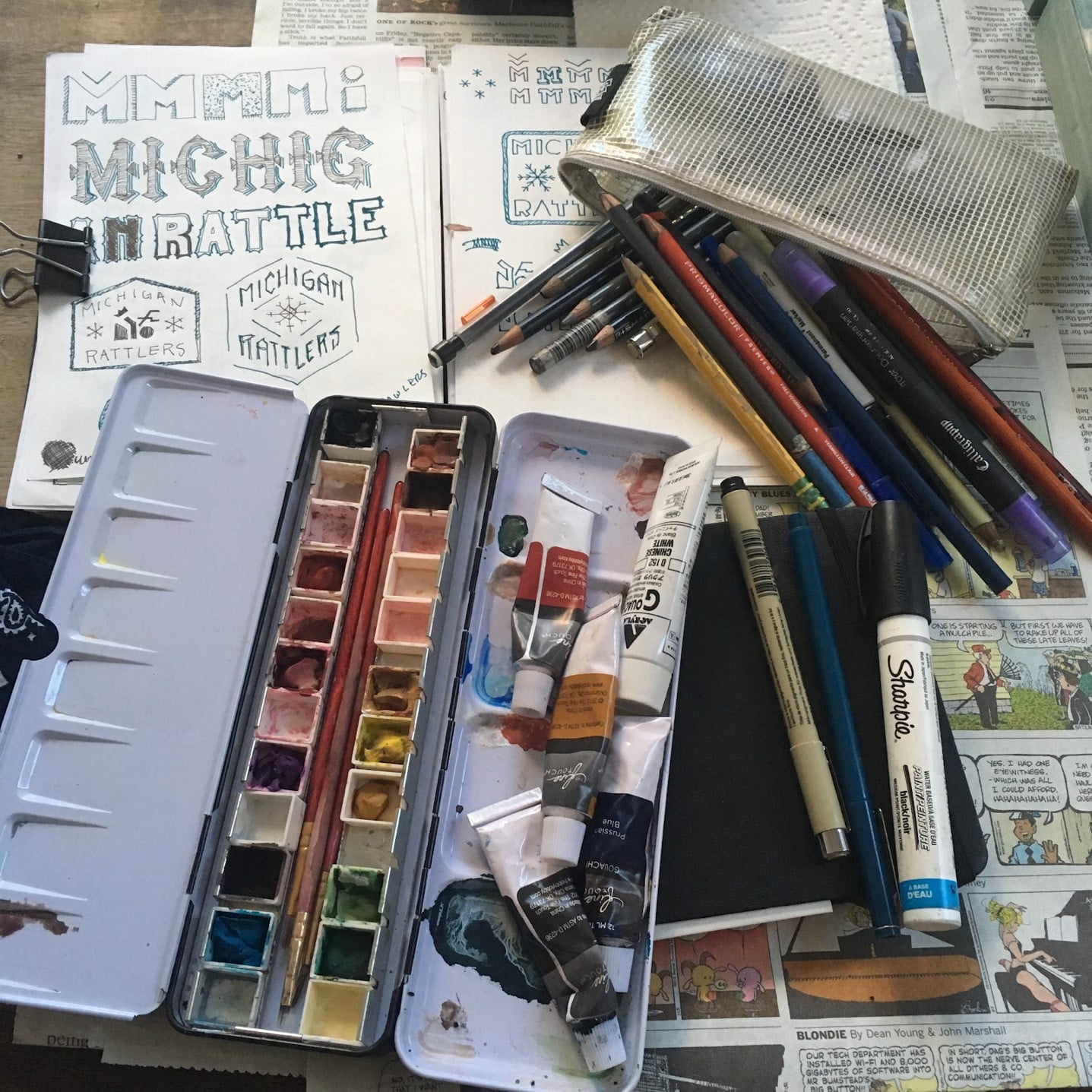 So are notebooks. There are pens and markers all over the van. Plus, Adam Reed paints and draws. He designs a lot of our merch and stuff while we're out on tour.
---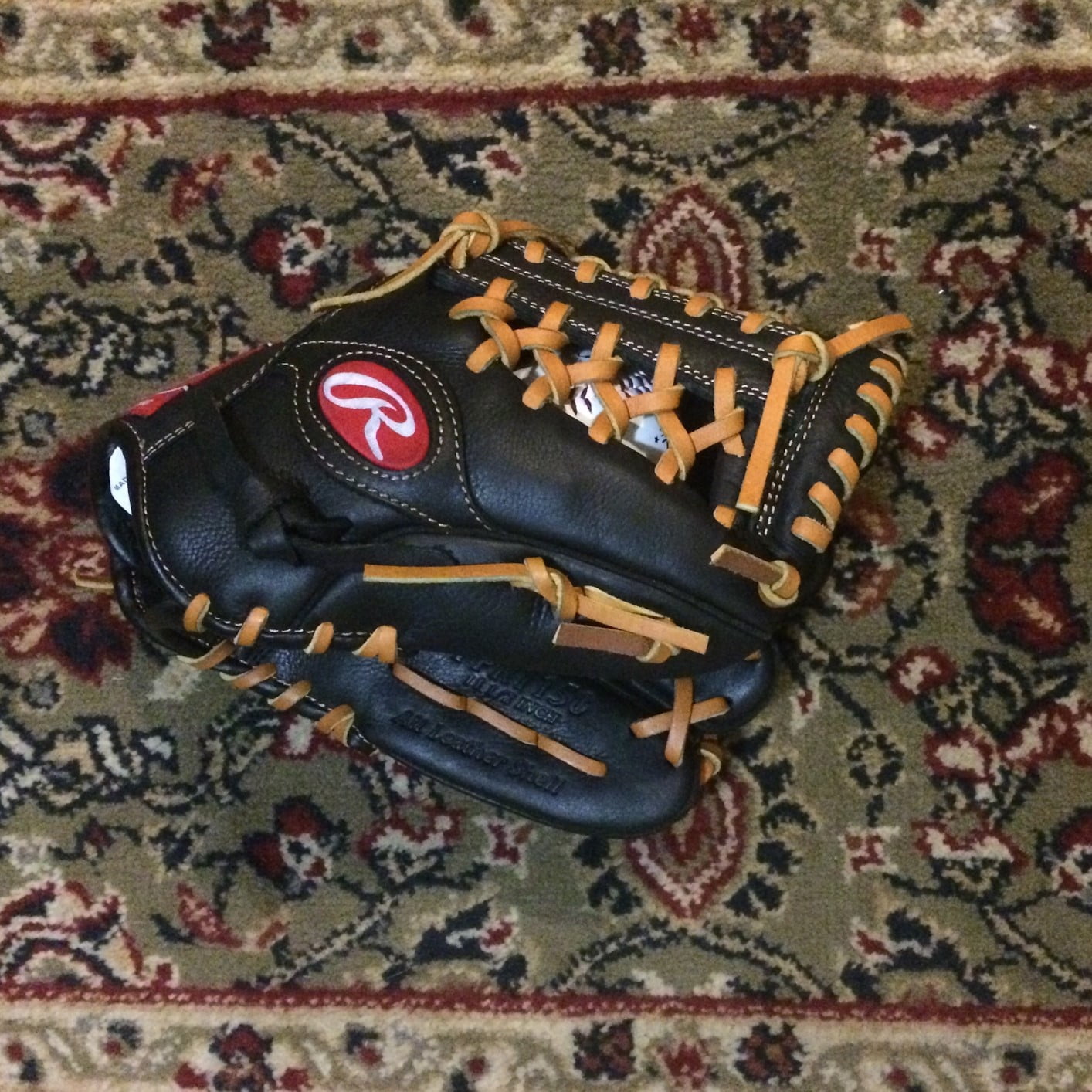 The first time we ever came back from a tour with cash, we spent it right away on new gloves. Playing catch is about the only active thing we ever do. Sometimes we even get games going if we can find more players.
---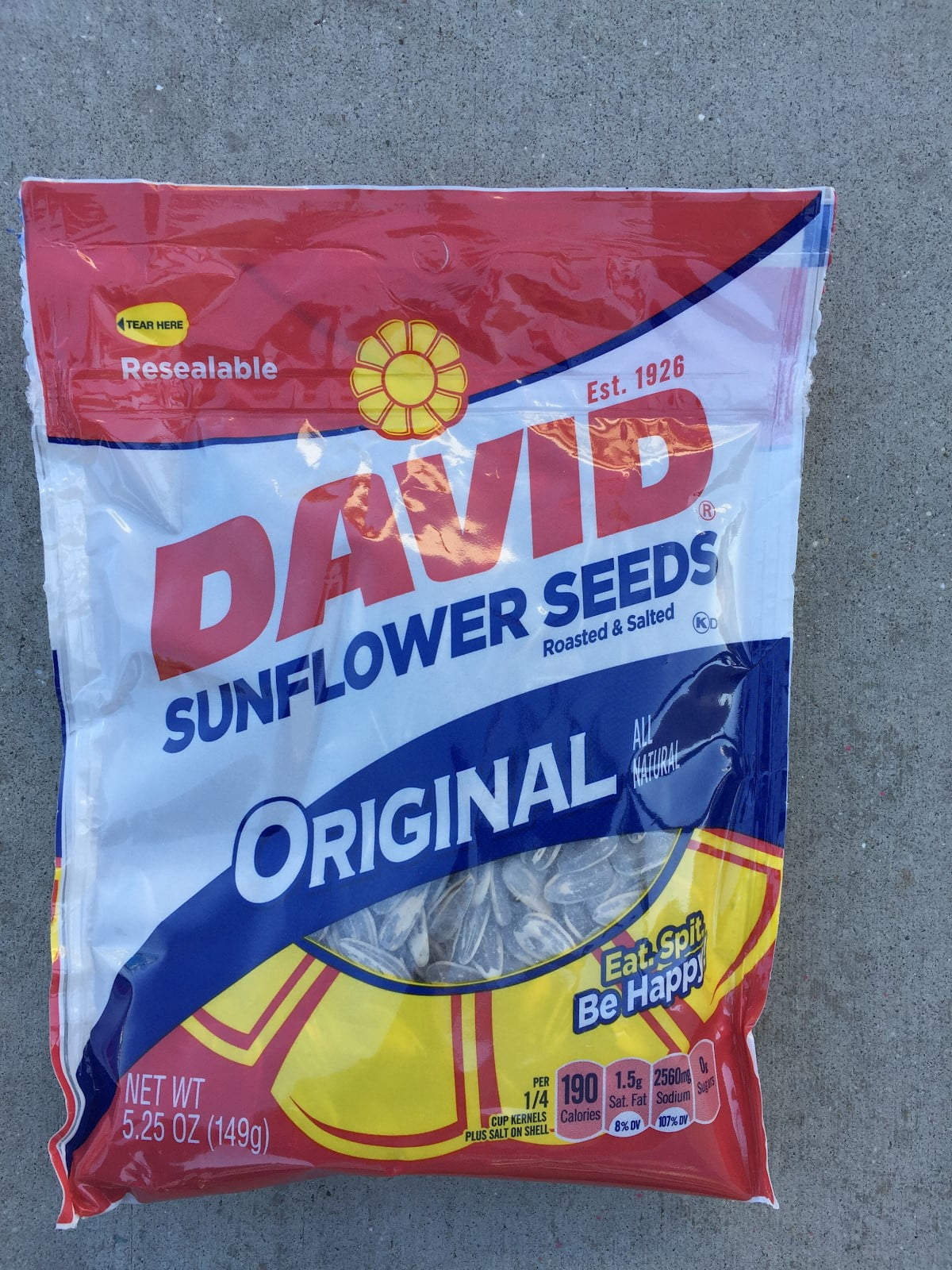 Seeeeds.
---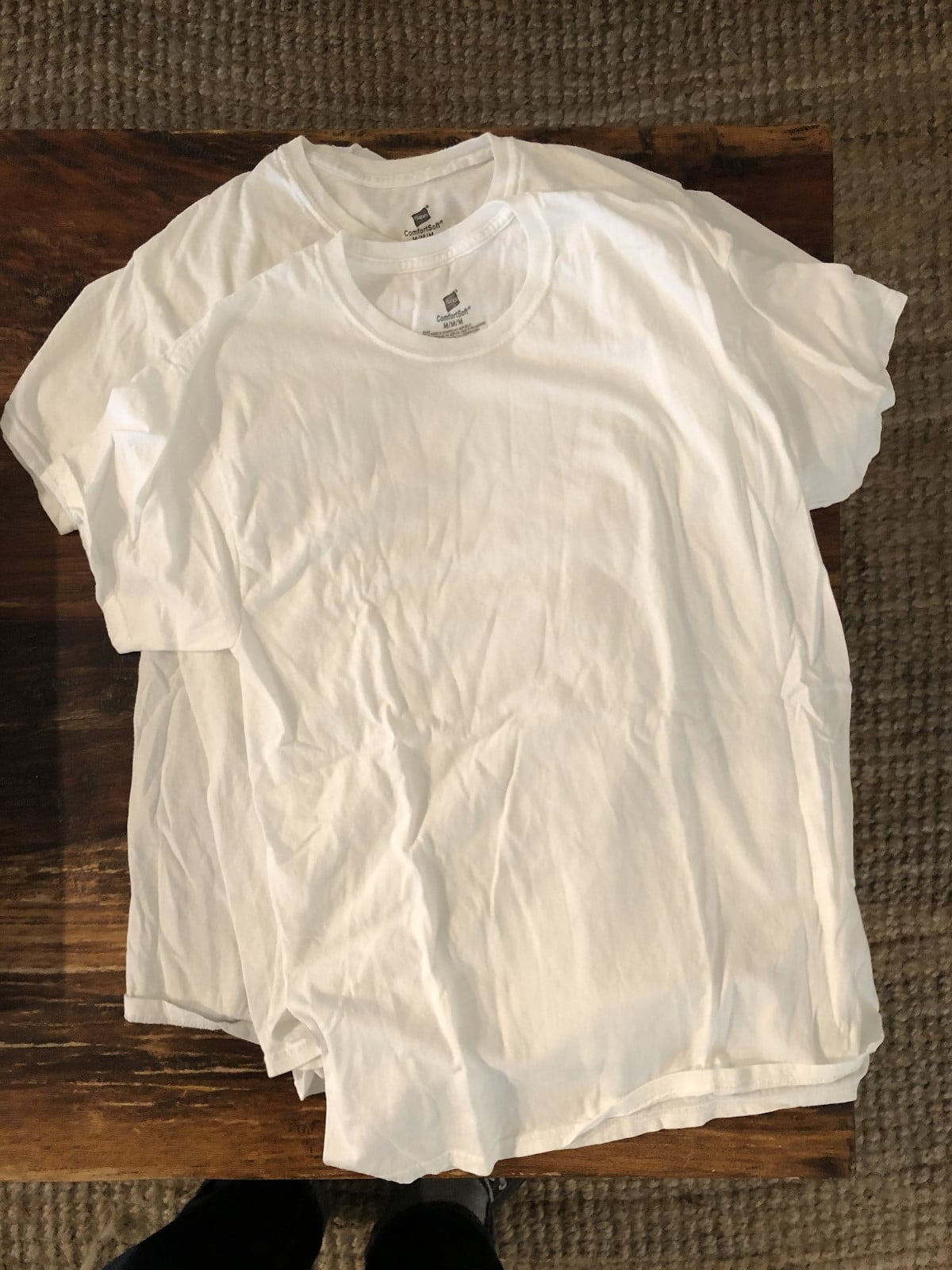 Wearing the same thing every day is the best way to travel.
---
Lede photo credit: Kris Wixom
All other photos courtesy of the artist.