When you find yourself in a wardrobe bind and just can't get into a groove with anything you put on, take it back to the basics and remember the golden third-piece rule. Haven't heard of the third-piece rule yet? No problem. Start with your favorite bottom and top combo (sorry, shoes don't count), then add one extra article of clothing to your outfit — like a jacket, vest, blazer, or sweater. If you are not confident with your layering capabilities — or if you live in a city that's 80+ degrees year-round — try throwing on your favorite accessory like a hat, shades, bandana, or necklace to achieve a more unified polished look.
I'm not sure why that third item locks it in, but utilizing the rule will help anchor a look. It truly takes your outfit from dud to stud. Some of my golden third pieces include bandanas, leather jacket, denim jacket, flannel button downs, and of course hats. Can't go wrong with a hat. Note for the ladies: If none of those items are in your closet, start exploring this style guide by layering with a statement necklace or stacking your jewelry in an interesting way.
Griffin House has been killing the third-piece rule lately. Sometimes just dipping his toes in with his third piece being shades and sometimes getting adventurous with adding fourth items, we dig his style.
We met up the other day to visit some of his favorite places around town, including Martin's BBQ. While hopping around town discussing local shops, music, books, and family, I captured Griffin rocking his third-piece style in a few Billy Reid items from the Spring Collection. (And you can capture Griffin rocking his musical style on his new album, So On and So Forth.)
Shades as a minimalist third piece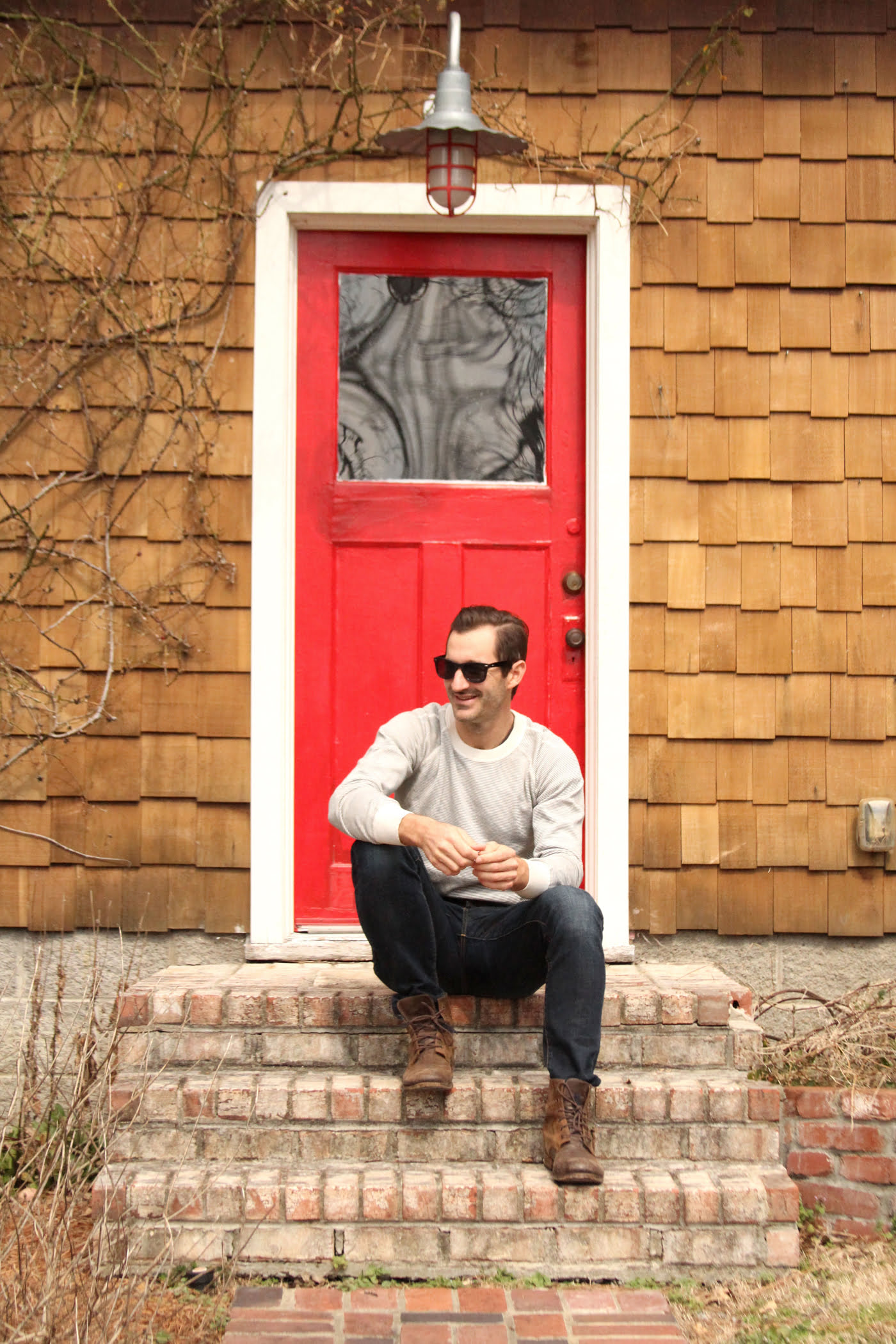 On days nothing more than the basics is necessary, Griffin keeps it simple, utilizing his staple shades as his third piece.
Jacket as a third piece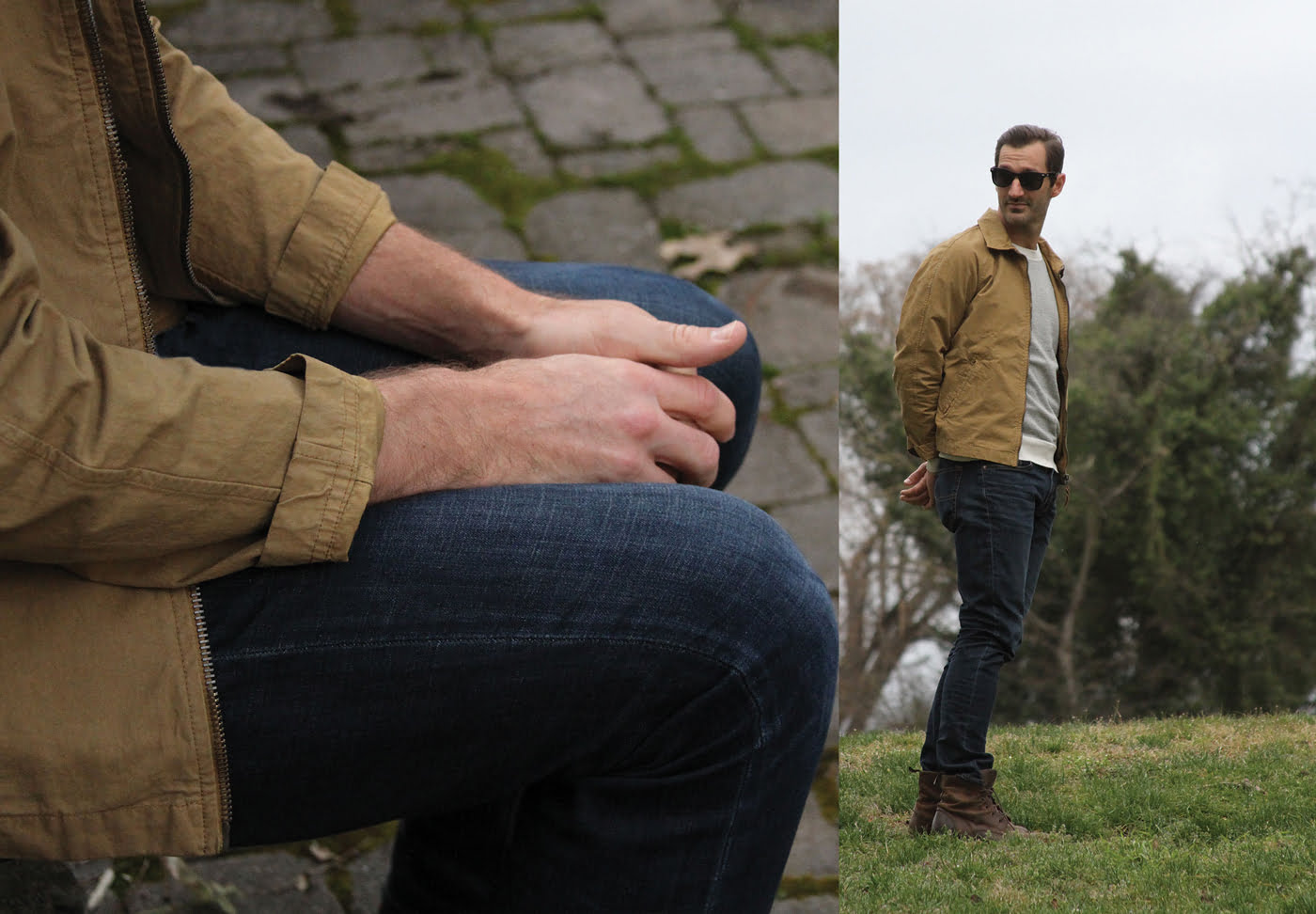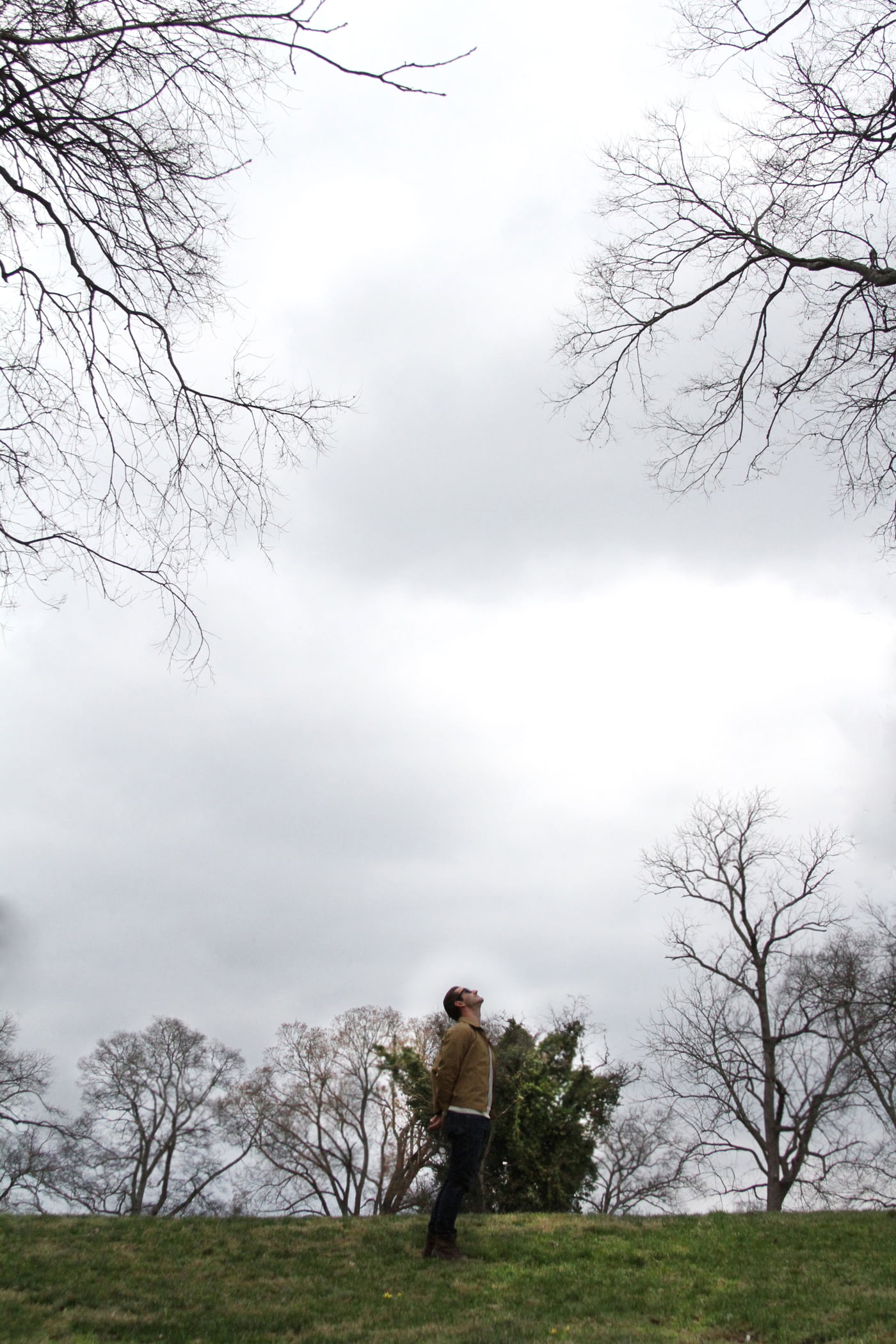 Recycling an outfit worn previously in the week can feel and look fresh by adding a light jacket.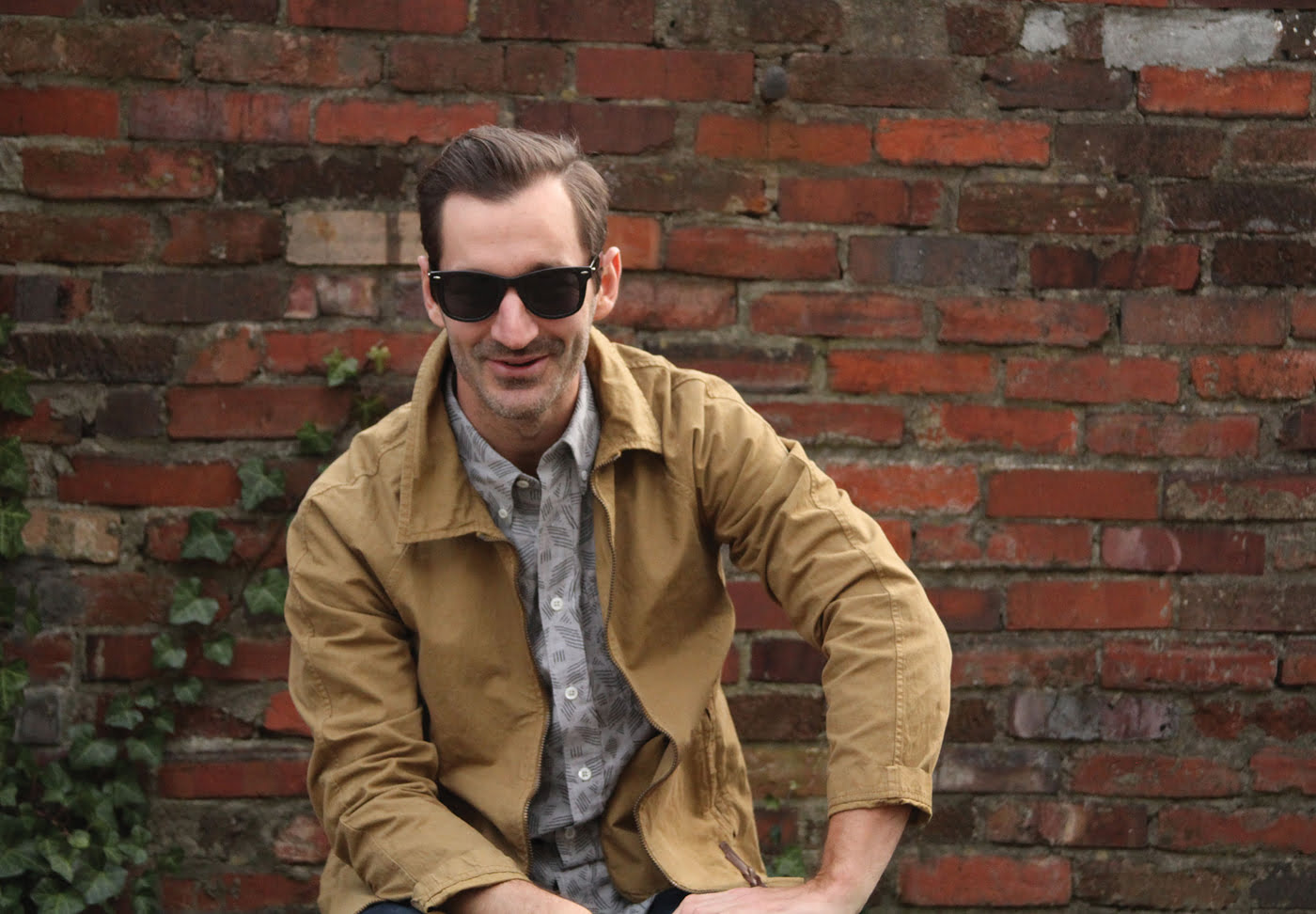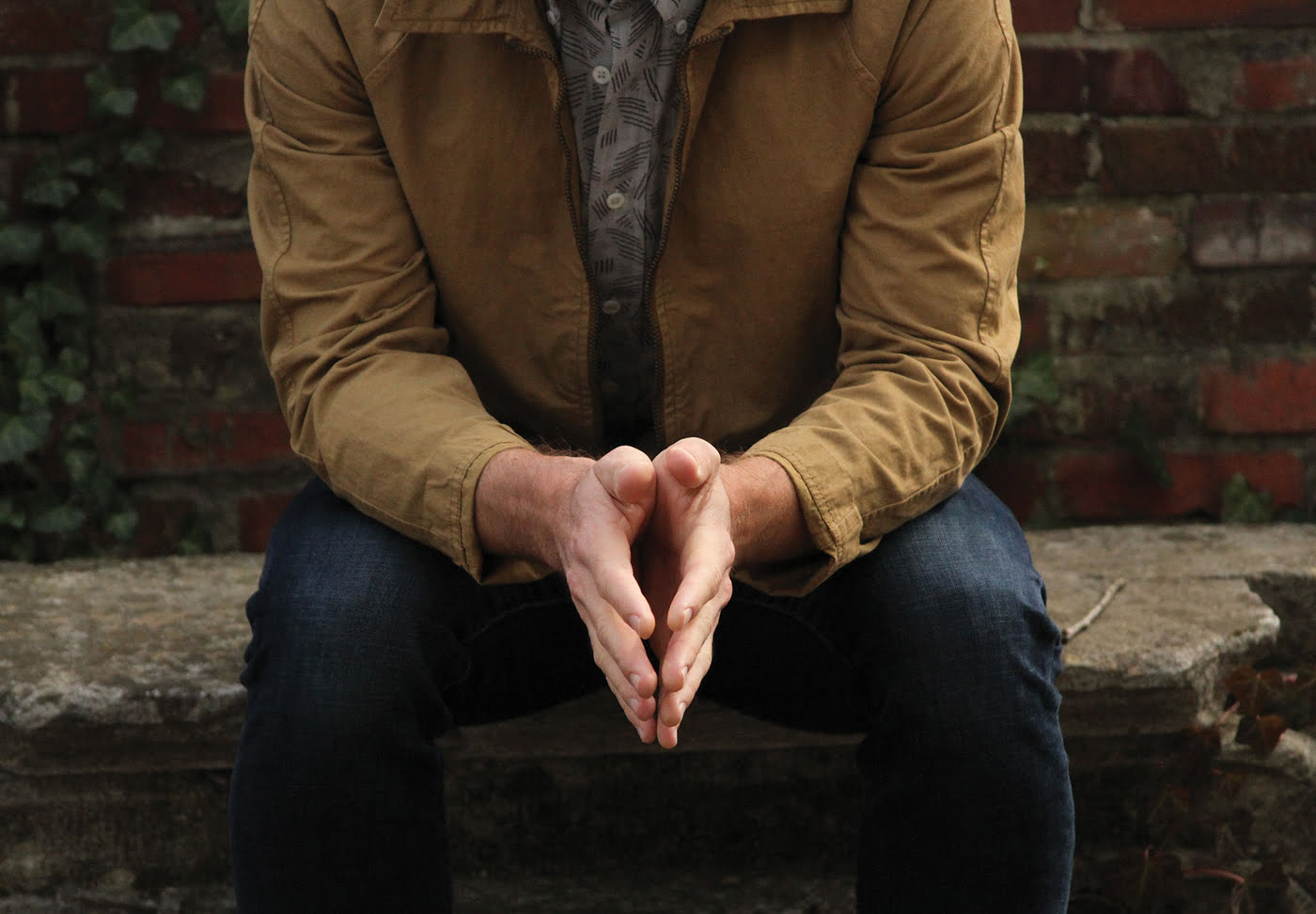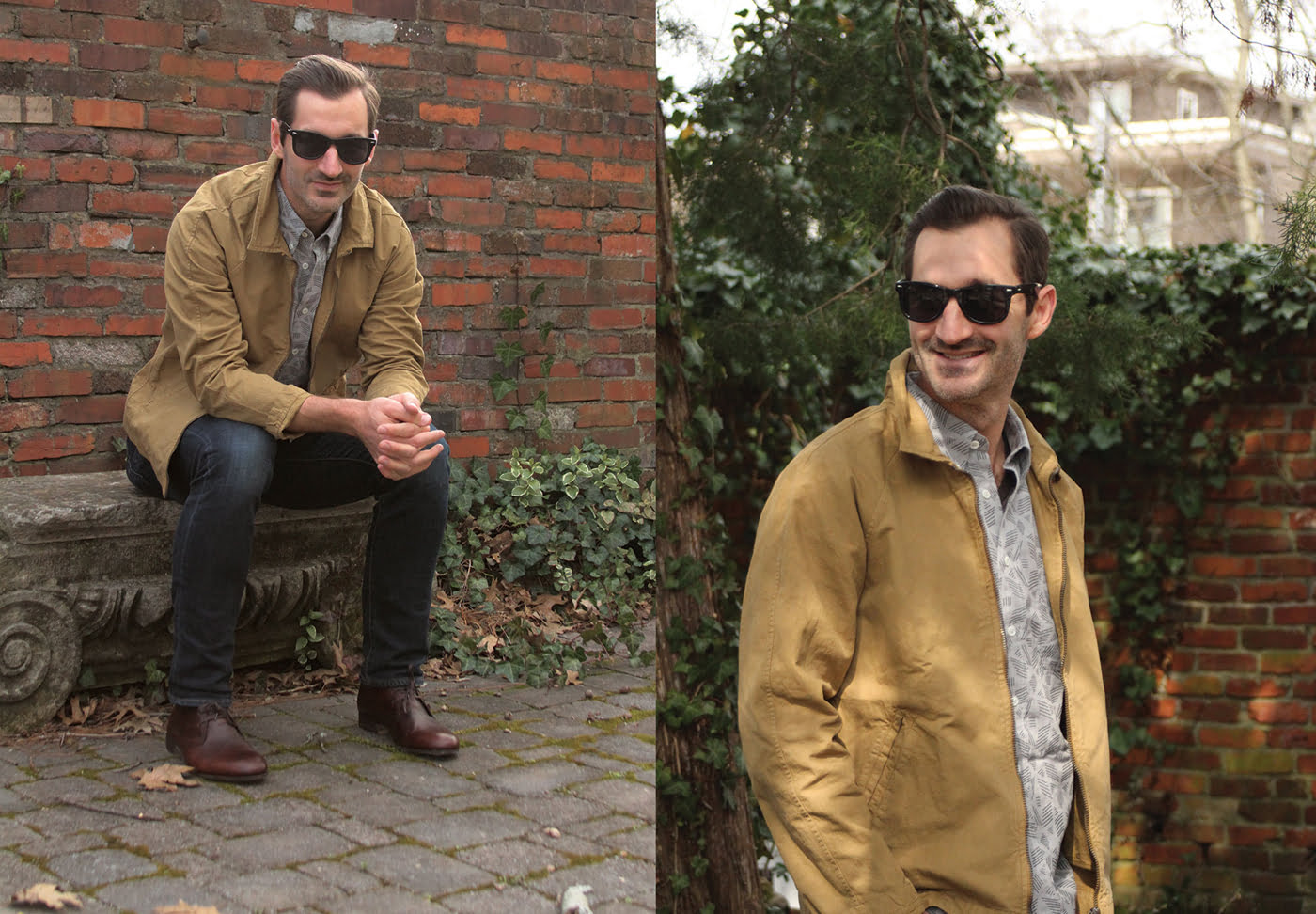 Change up your standard patterns! Light jackets are a great layer to throw on while exploring new shirt patterns. How good is this Wills Jacket from Billy Reid? Because of its light weight and beautiful rubber color, it is the perfect Jacket to have on hand this Spring.
Hat as a fourth piece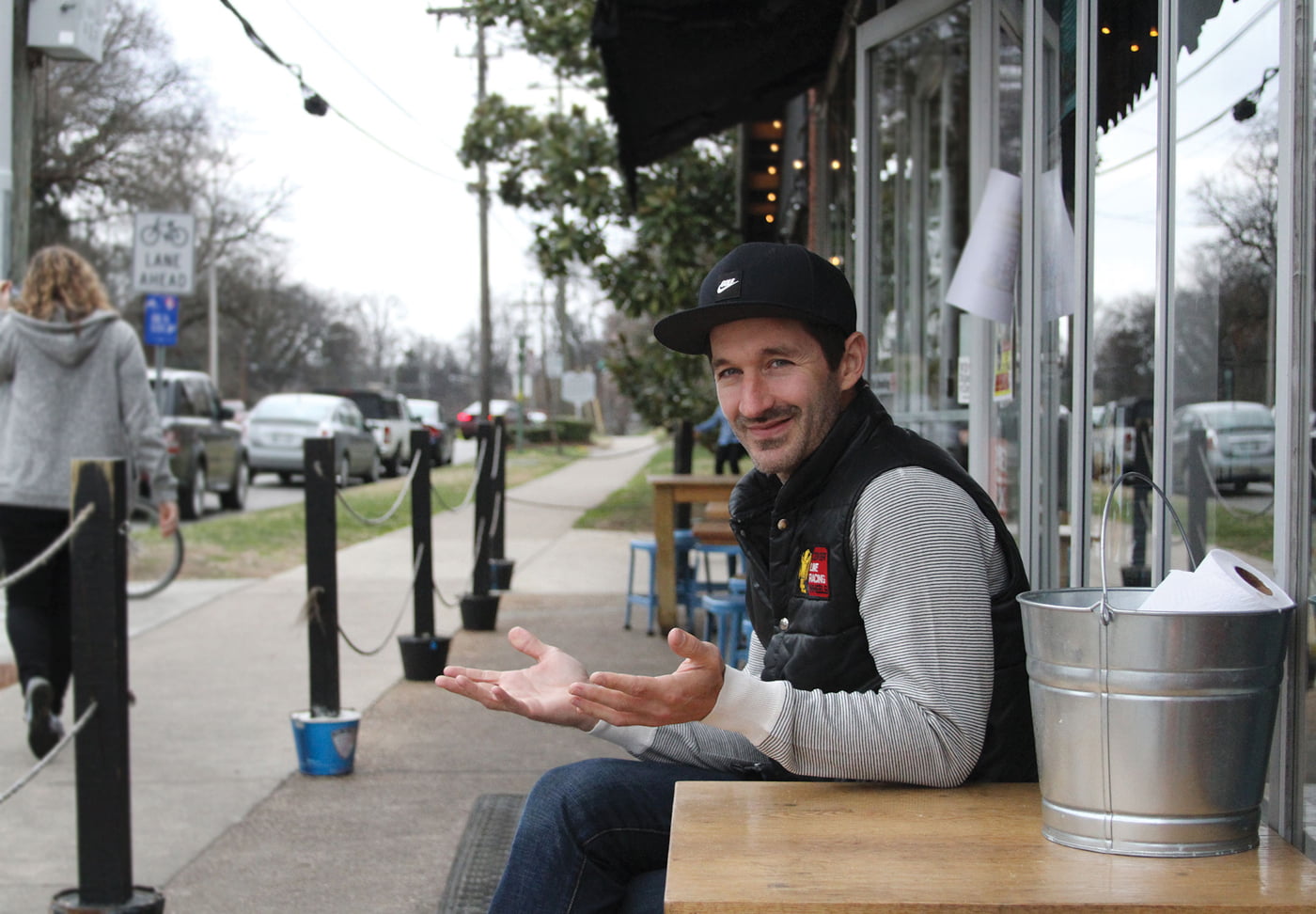 Once you have the golden third-piece rule nailed down, venturing into a fourth article won't be so intimidating.
What I enjoy about Griffin's style is his ability to explore new ways of wearing an article of clothing. I also like that his style changes with his mood and he doesn't corner himself into a specific style. It's easy to get comfortable with one style and stick with what you know. Don't be afraid to mix it up and let your style reflect all sides of your personality.
The next time you find yourself standing in front of a mirror unable to figure out why your outfit feels incomplete, remember the third-piece rule.