I don't know about you, but I am a lover of quality goods. Especially quality leather goods. The beauty of a leather good is in the way it uniquely forms to each owner, sharing bits and pieces of our day-to-day life. It ages with us, changes shape, develops a beautiful patina, collects scratches — maybe patches — and, over time, reveals its individualized life story. And bonus: If a leather good is cared for, it potentially becomes a valued family heirloom. What's not to love?
There are so many beautiful leather goods currently on the market! Of course I value beauty, but it's not the only thing I look for while on the hunt for something new. To keep focused — and not end up with buyer's remorse — I reference a checklist of personal standards. If the item in consideration does not meet the following standards, I'm probably not going to buy it.
– Quality leather that will patina nicely over time and be forgiving of "wear and tear"
– Solid stitching and overall craftsmanship
– Classic vs trendy style
– Sustainability and efficiency
– Everyday usability
We are spoiled with quality craftsmanship here in Nashville, and when it comes to leather goods, Peter Nappi sets the bar. (Ladies, have you seen the Siena handbag in Fumare? The bag of my dreams.) Built in Tuscany, each item is designed and sold with love in East Germantown. If you haven't stopped by the shop yet, don't neglect it much longer. It is absolutely beautiful. Walking through their space will provide you with an experience that reflects the attention given to every single Peter Nappi good.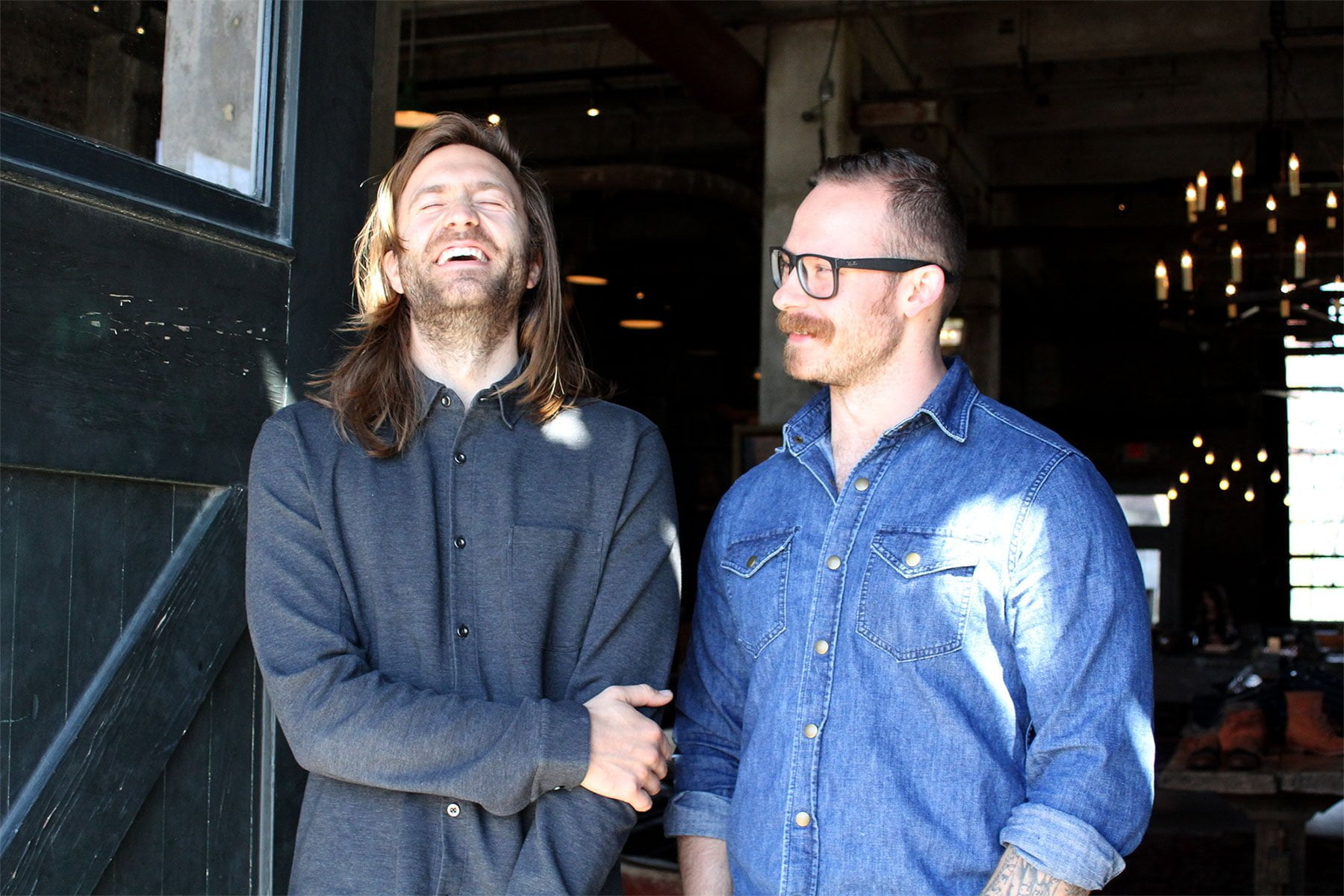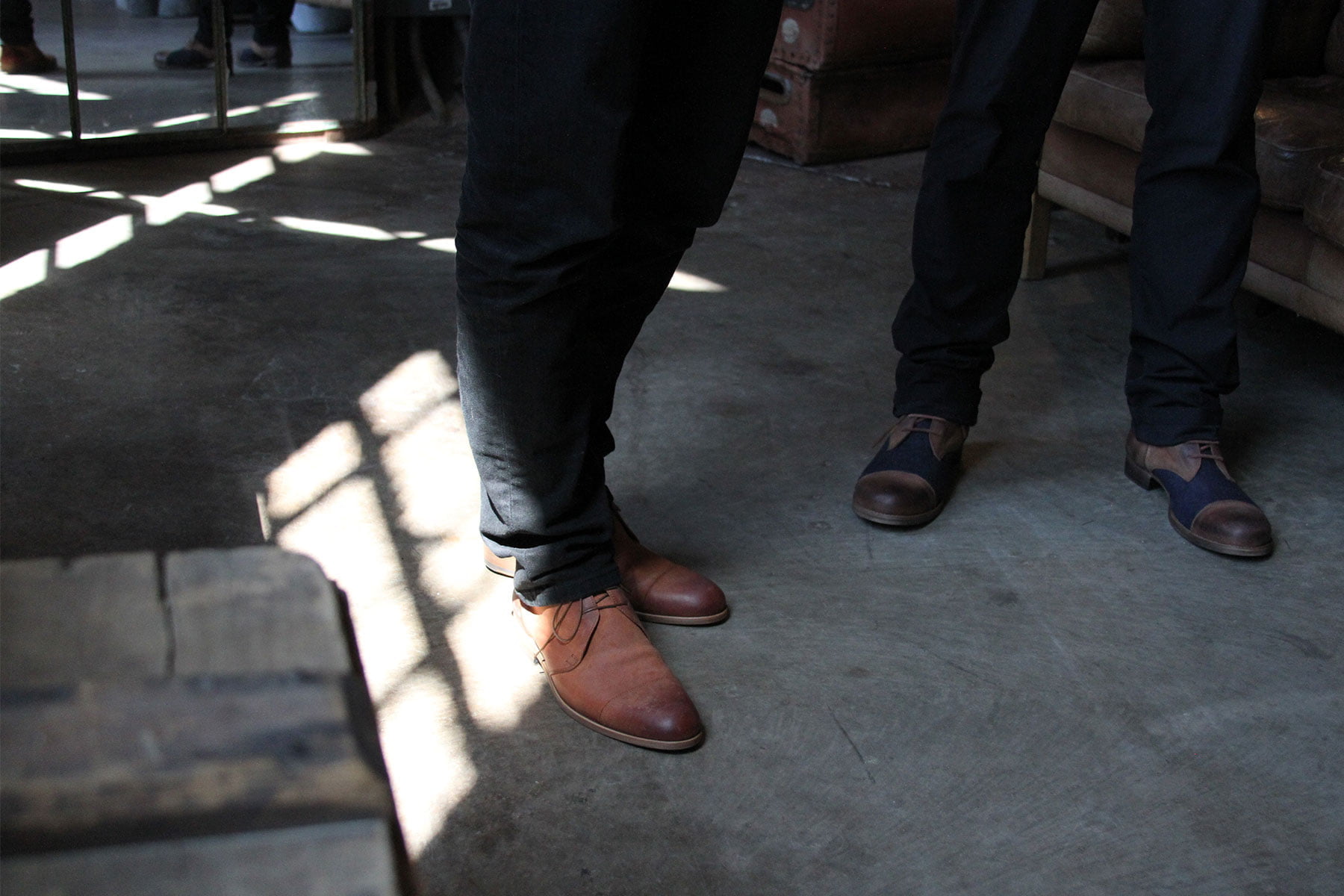 When Kyle and Andy of Penny and Sparrow were in town recently, we stopped by the shop to check out the latest designs … including the drool-worthy Julius Boot in Denim and the classics, including the Enrico Boot in Cuoio. I really enjoyed their laid-back style and appreciation for quality leather staples.
Just like any other venture outside your comfort zone, the world of leather goods can be overwhelming to dive into headfirst. Not knowing where to start or what to look for can be your biggest roadblock. If you are interested in dipping your toes in, I think the following three staples are a great place to start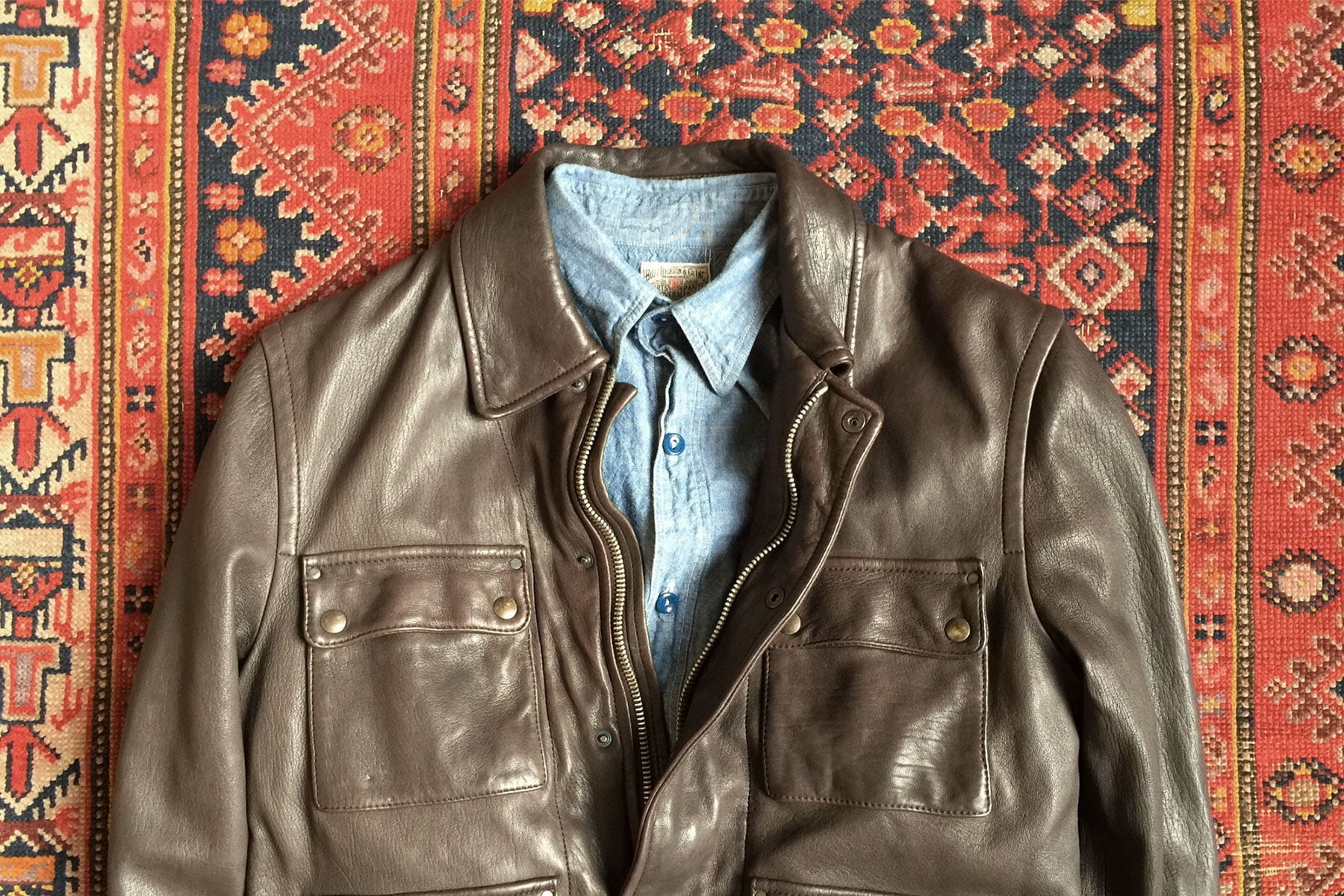 1. A leather jacket: Brown or black. Pick a color that flows well with your wardrobe. A leather jacket is great to layer in the Winter, and throw over a tee or button up in the Spring and Fall.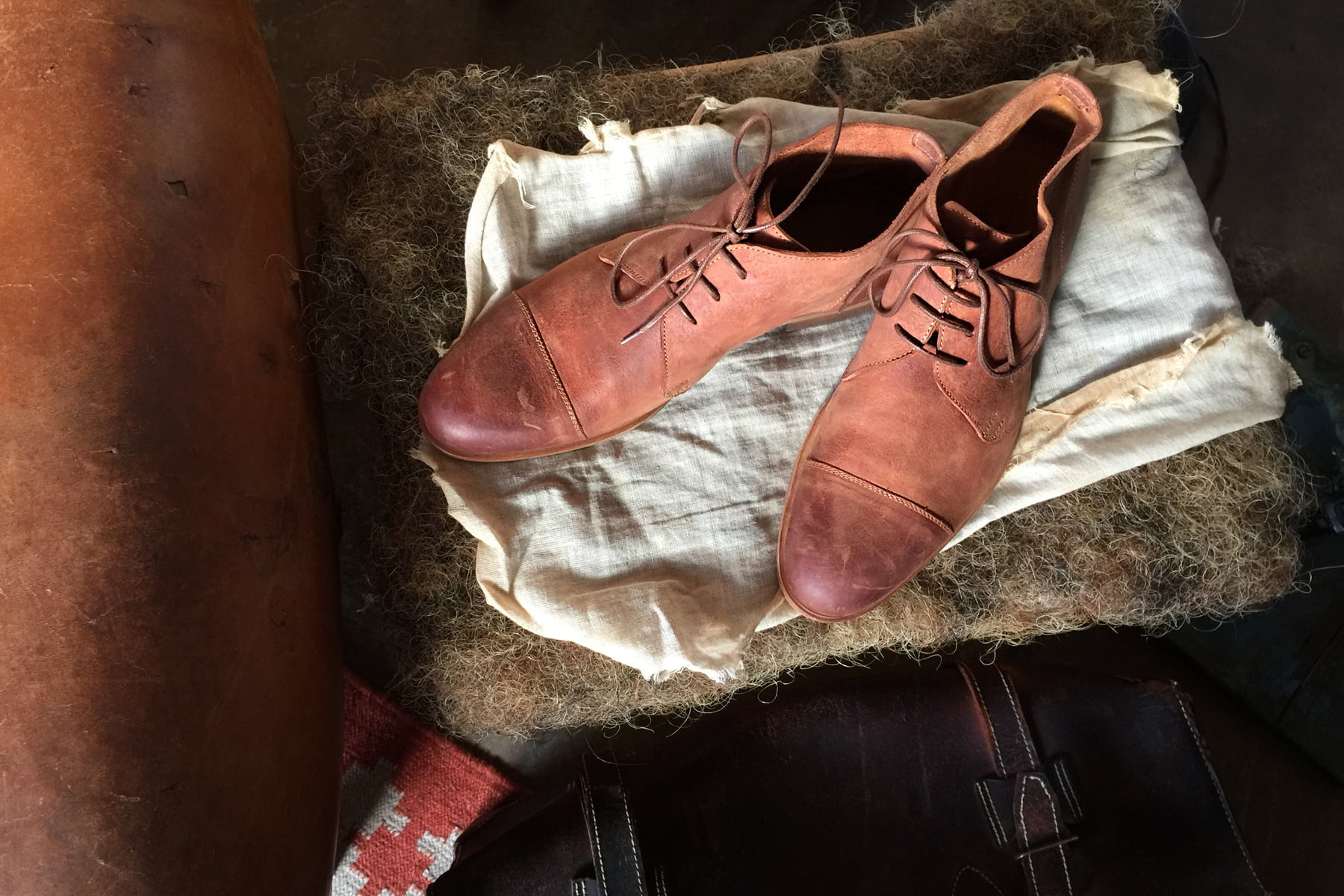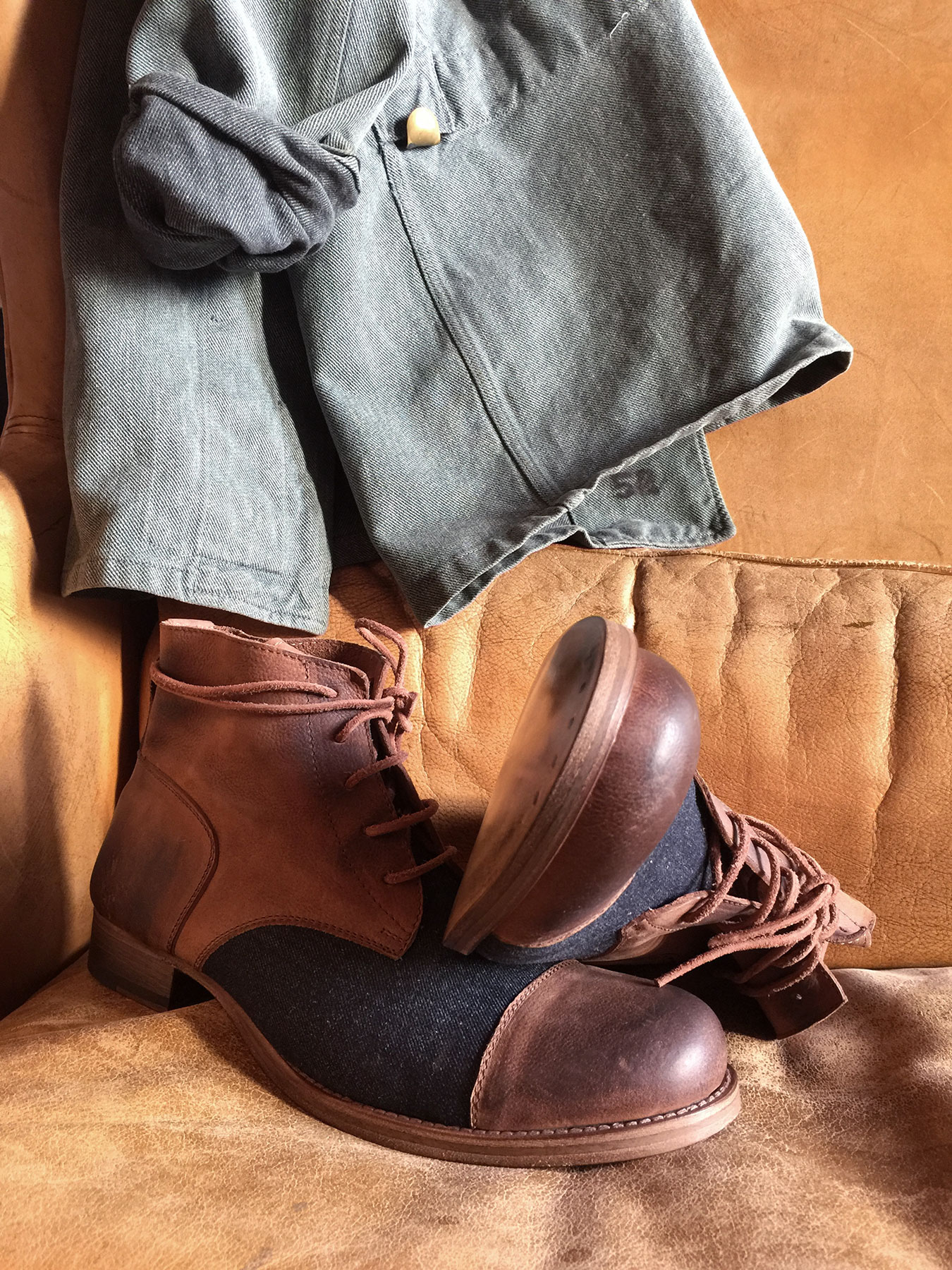 2. Leather shoes: Quality leather shoes/boots. Your feet will thank you.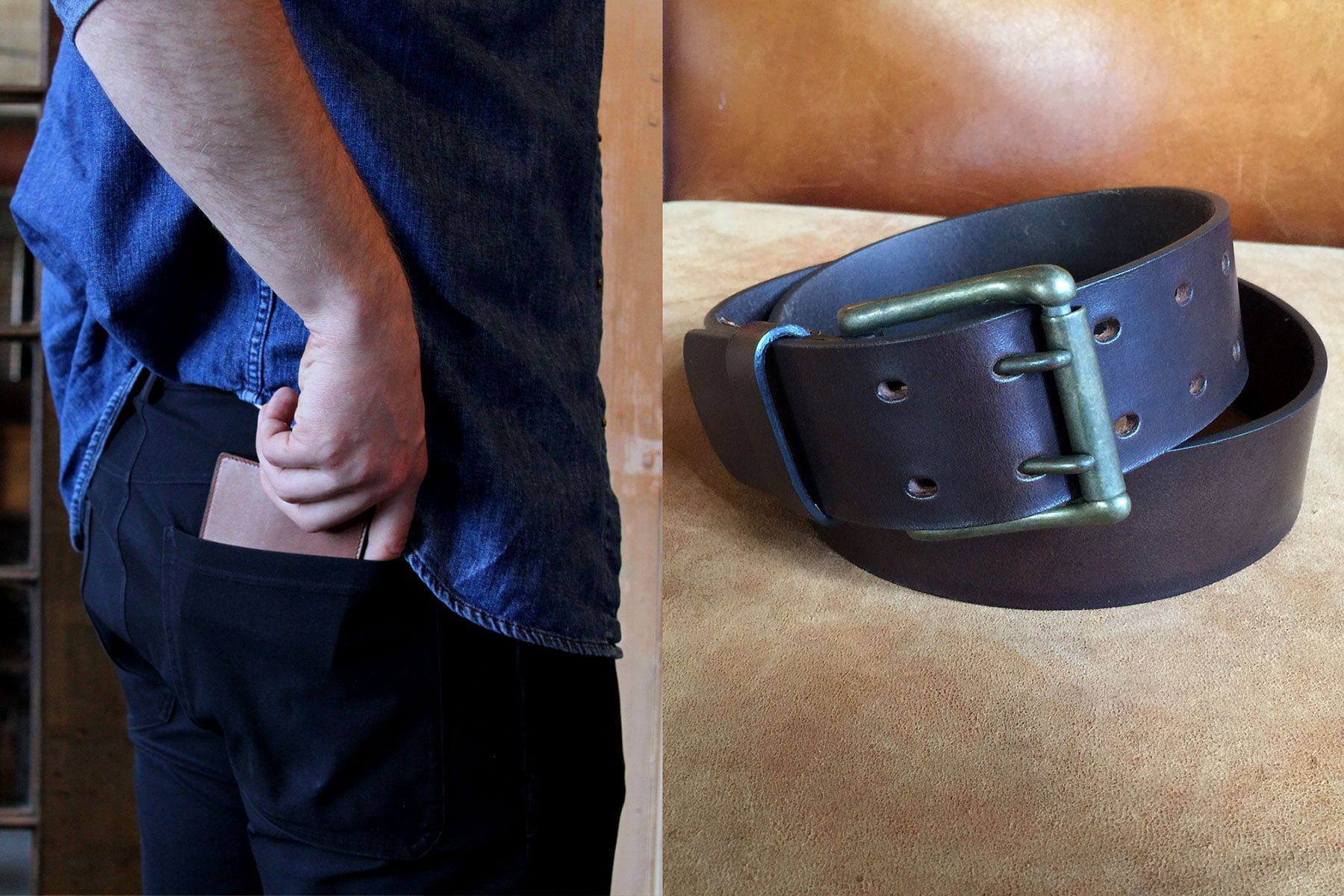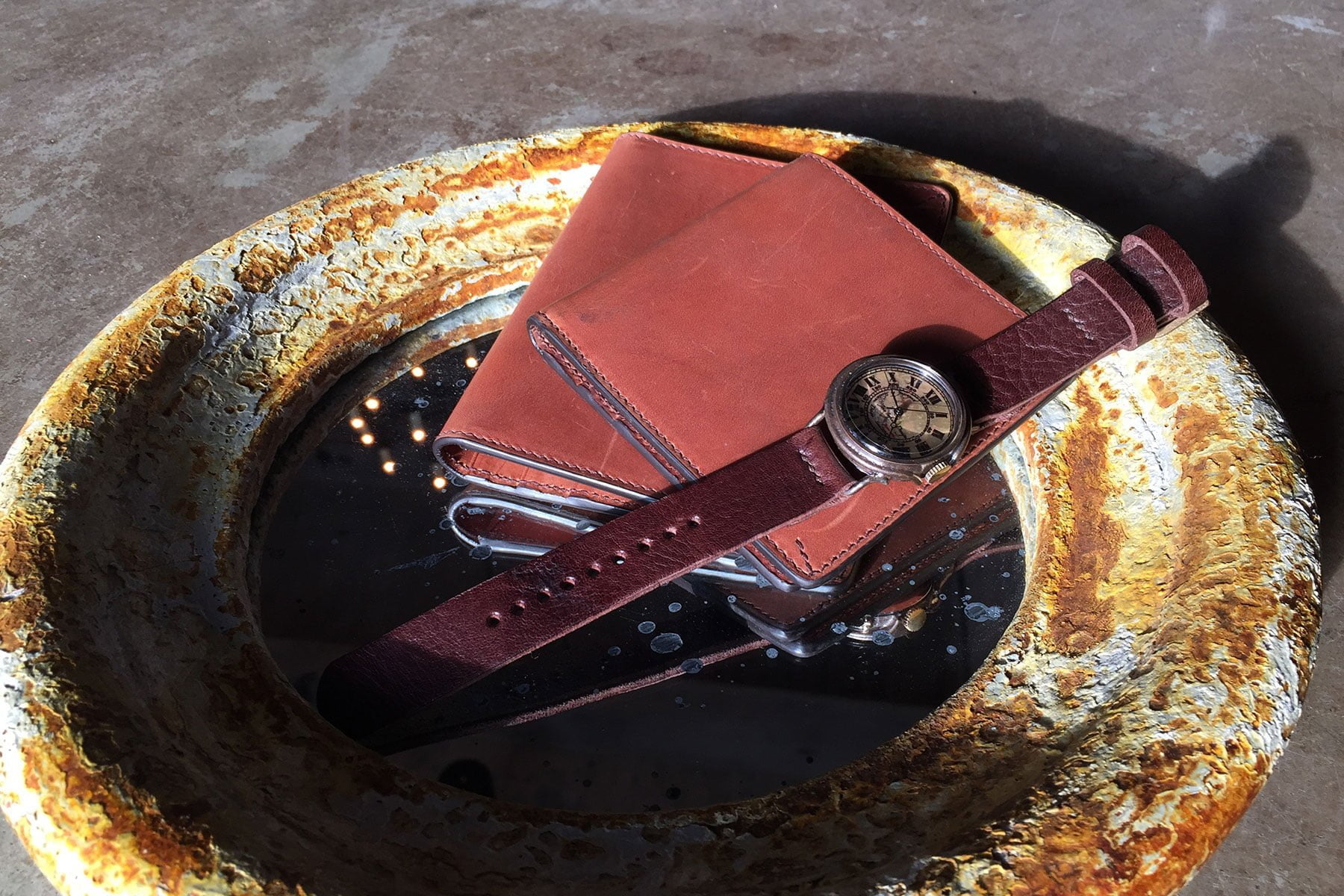 3. Small Leather Goods: Such as a belt, wallet, or watch. Don't underestimate the details!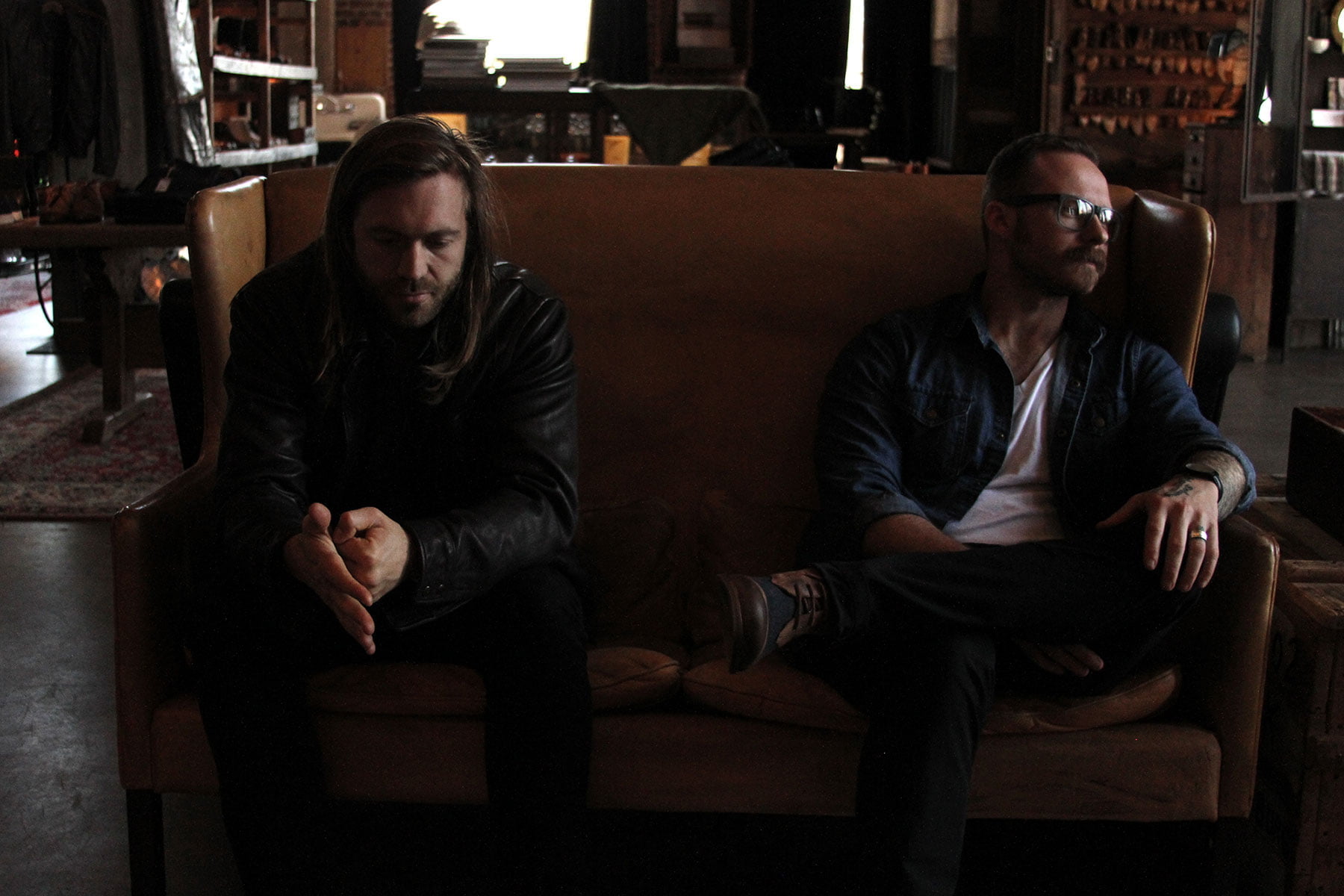 I enjoy walking into Peter Nappi and shopping with ease. Not only is the shop eye-candy, I know every beautifully crafted good is going to meet my personal standards and possibly become something I hand down. I recommend stopping in and maybe adding a piece or two to your leather collection. Don't have any leather pieces yet? No problem, just start with the three basic staples listed above.