When it comes to Southern literature, William Faulkner reigns supreme. His tales of Yoknapatawpha County have, since his first novel, Soldiers' Play, came out in 1926, helped shape the contemporary mythology of what it means to live in the South (as well as the less talked about mythology of just how long a sentence can be). But there's so much more to Southern literature than Faulkner, and there is a talented, diverse array of authors currently adding to and reshaping some of those Southern ideals first grown in the fertile soil of Faulkner's Mississippi. Here are six of our favorite works of contemporary Southern literature, just in time for the Summer reading season.
Southern Cross the Dog by Bill Cheng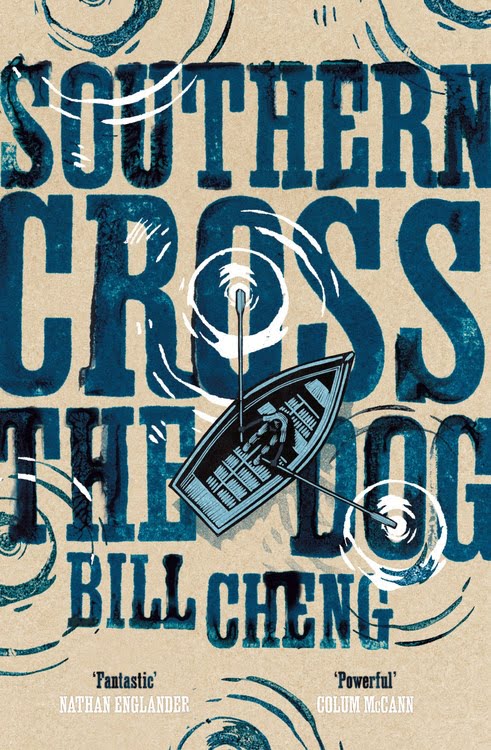 Queens-born Chinese-American Bill Cheng offers an imaginative take on life in pre-Depression Mississippi in his debut novel about the state's devatating 1927 flood, recalling Southern lit luminaries like Cormac McCarthy and Flannery O'Connor.
Salvage the Bones by Jesmyn Ward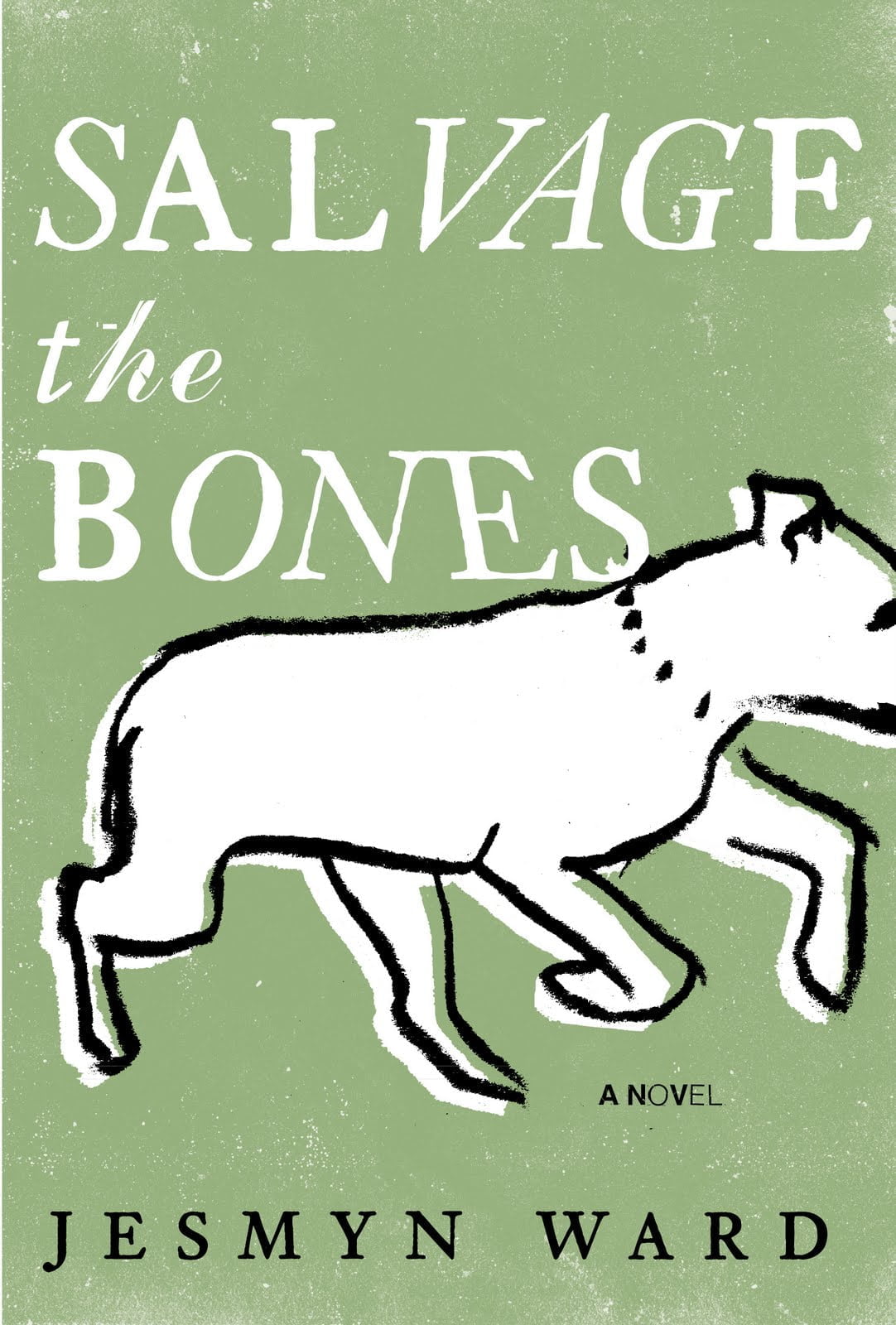 Released six years after Hurrican Katrina ravaged the Gulf Coast, Jesmyn Ward's National Book Award-winning novel, Salvage the Bones, explores the lives of a Mississippi family in the days preceding and following the historic storm.
Swamplandia! by Karen Russell
A finalist for the 2012 Pulitzer Prize, Miami native Karen Russell's second novel is the magical realist take on alligator wrestling theme parks you never knew you needed.
Erasure by Percival Everett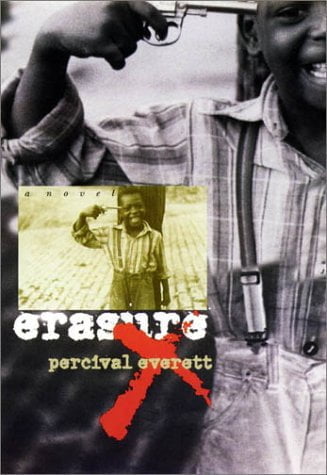 Since his debut novel, Suder, came out in 1983, Georgia-born Percival Everett has established himself as one of the most important voices in Southern literature. His must-read Erasure (from 2001) is a scathing take on writing, race, and their often unfortunate intersections.
Soil by Jamie Kornegay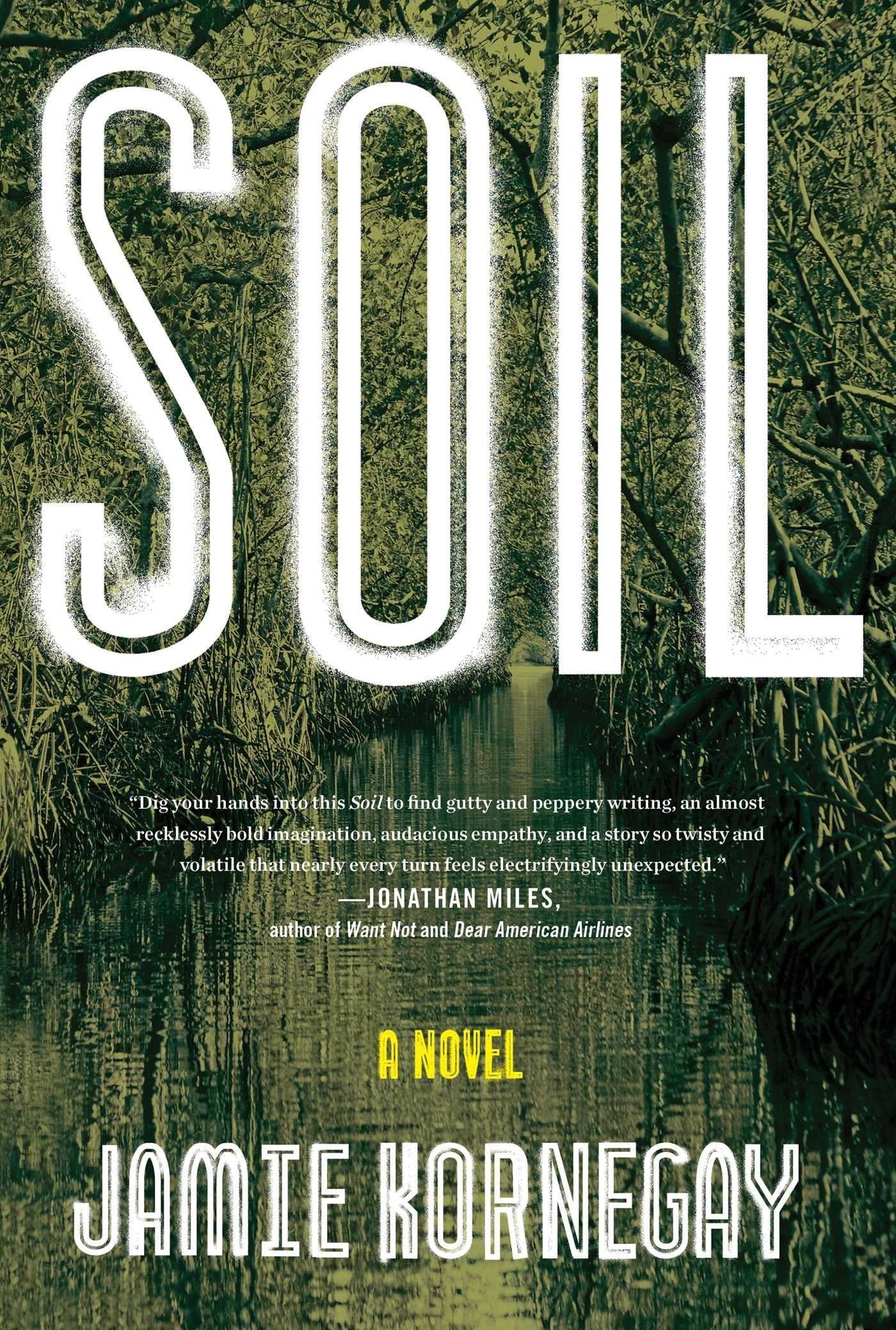 A farmer fears he's been framed for murder in this novel, an essential piece of Southern literature for the farm-to-table age, from Mississippi native Jamie Kornegay.
Citrus County by John Brandon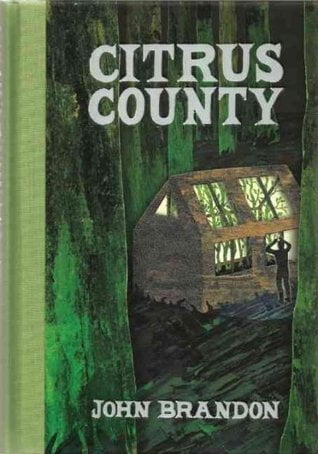 Florida native John Brandon dives into the criminal antics for which his home state is known in this novel of kidnapping, murder, and, of course, high school geography. Brandon follows in the footsteps of fellow Southern Gothic writer Flannery O'Connor by injecting the novel with a healthy dose of humor, making for an entertaining read and a well-crafted piece of satire.
---
Lede photo credit: Photographing Travis via Interior Design / CC BY
SaveSaveSaveSave
SaveSave