We've introduced you to a handful of our favorite record clubs, so now you might be wondering just how to play your quickly growing collection of vinyl. There's a glut of record players out there, with the most common options (read: most players you can purchase at big box stores) often lacking in audio quality and attractive design. Because we love you so much, we've pulled together a few of our favorite turntables that suit listeners of all stripes. Whether you're a nomad looking for the perfect portable player or a serious audio geek hoping to up your home stereo game, there is a turntable for you.
For the Minimalist: Rega RP1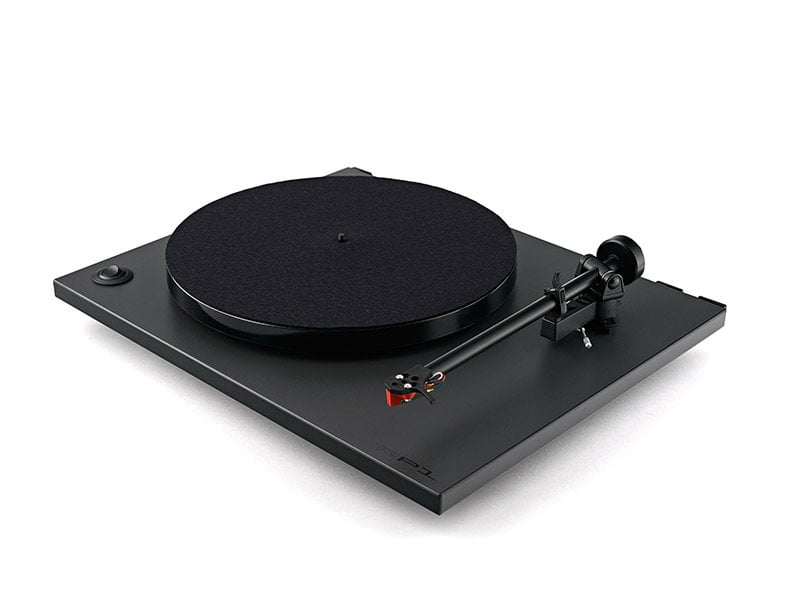 If bells and whistles aren't your thing, this sleek player from Rega should do the trick. Its modern design and slim profile set it apart from larger turntables, making it one of the more visually appealing options out there.
For the Audiophile: Audio-Technica LP120USB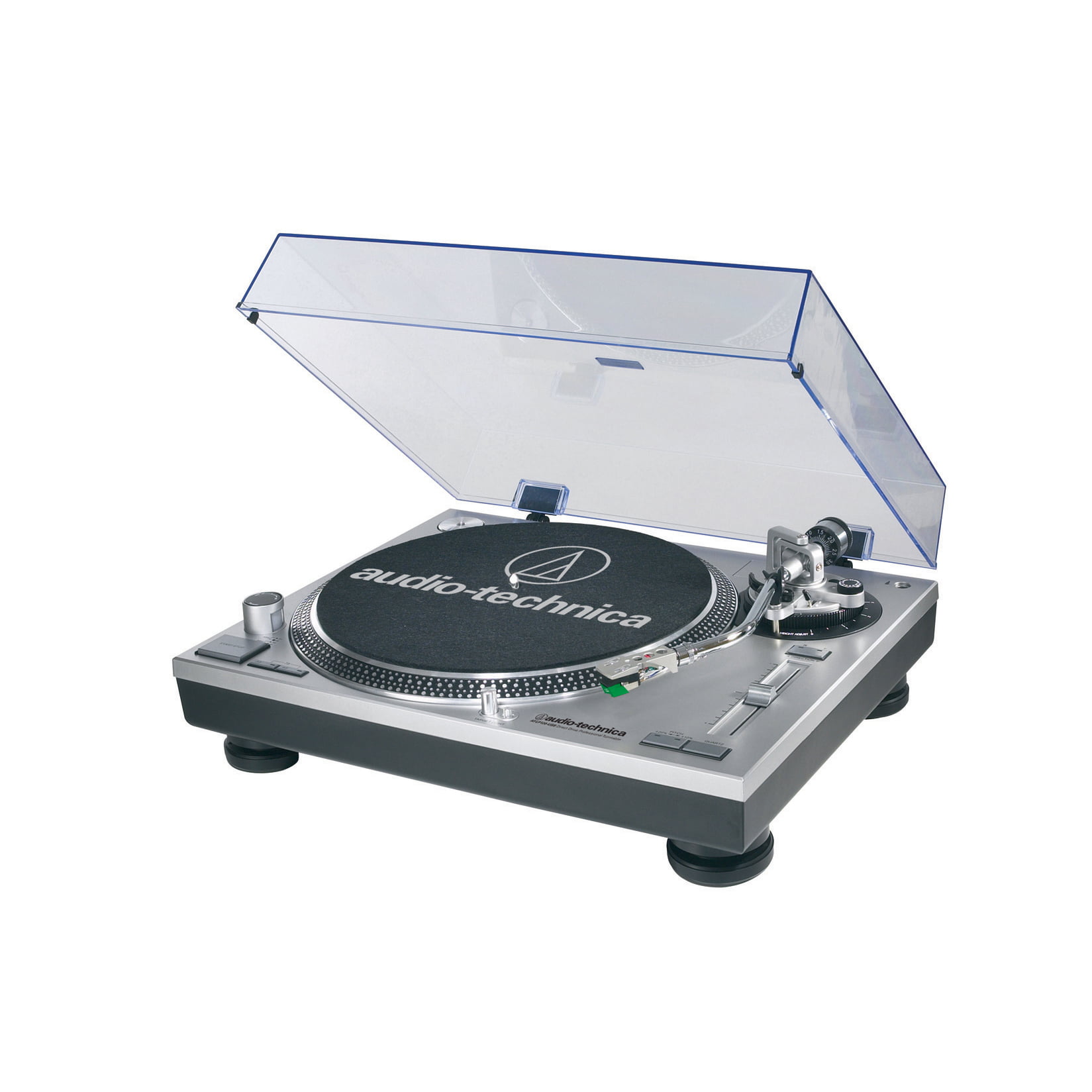 If great sound is your primary concern — and you don't want to spend a fortune trying to get it — this professional-quality turntable from Audio-Technica is a great buy. This model is a workhorse for a number of musicians and DJs, and would be a top-notch addition to any home stereo set-up.
For the Sentimenalist: Electrohome Wellington Record Player Retro Vinyl Turntable Stereo System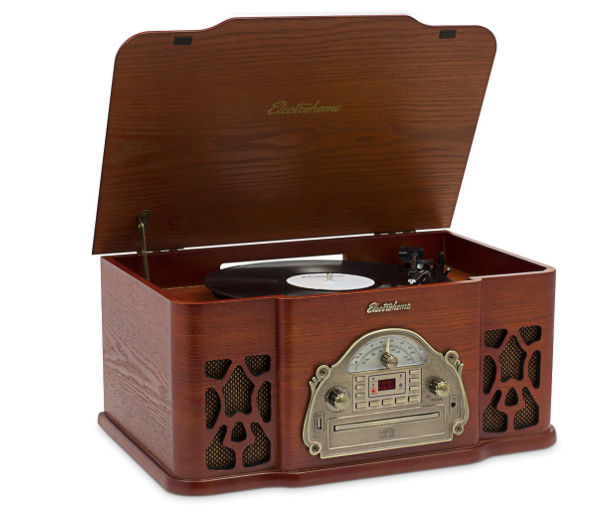 This stereo system from Electrohome may look like a throwback to another era, but its features are decidedly modern. With built-in speakers, there's no need to purchase any additional audio equipment. Bonus points for including a CD player, radio, and USB hookup.
For the Aesthete: Rega RP6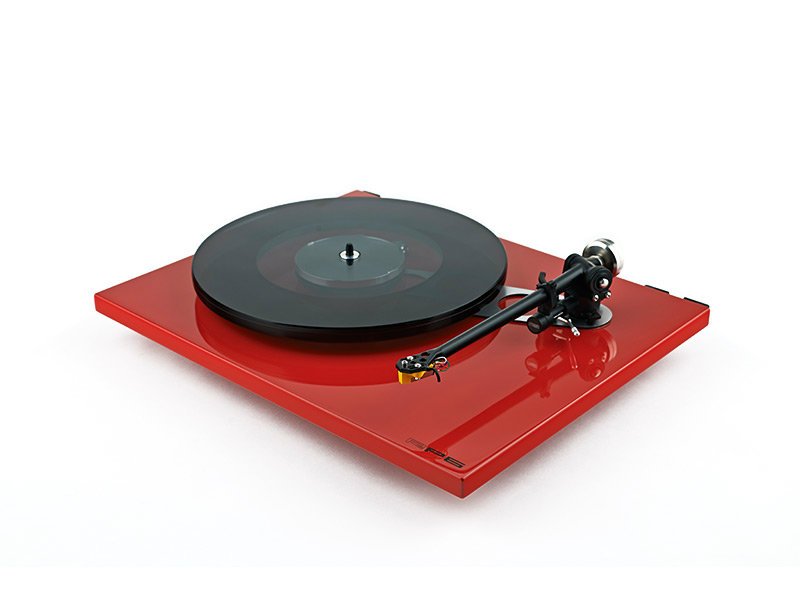 If you like your entertainment equipment to double as art objects, this sleek turntable from Rega is for you. Available in a number of piano gloss colors, this beautiful player is also pretty high-tech, with electronic speed change and advanced motor vibration reduction.
For the Traveler: Crosley Cruiser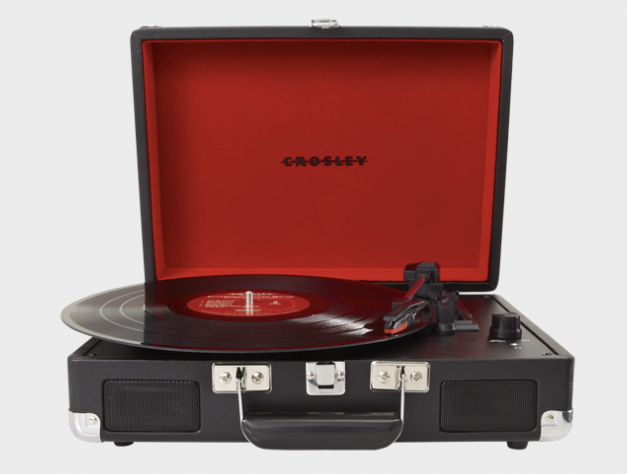 This portable turntable from Crosley is perfect for those who don't like to leave their tunes at home when they hit the road, or for folks who live in small spaces. You won't get the sound quality of a larger turntable with this one, but you will get an ultra-portable player that also looks pretty cool, to boot.
---
Lede photo credit: Carbon Arc via Foter.com / CC BY-NC-SA
SaveSaveSaveSave
SaveSave