With a new year comes a whole slew of new music, and we couldn't be more excited. So, looking ahead at what's on the horizon, we picked 16 sweet albums for '16 that we think you need to know about.
Aoife O'Donovan: The Magic Hour
The Brooklyn-based songstress returns with another magical full-length. O'Donovan is no longer just a string band associate. She's a powerful songwriter and one of the best lyricists on the scene today.
Frank Solivan & Dirty Kitchen: Family, Friends & Heroes
Frank Solivan and Dirty Kitchen join several cousins and Frank's own father for this very personal album. It's raw and intimate, and features several guest spots from Sam Bush, Jerry Douglas, Rob Ickes, and Ronnie McCoury.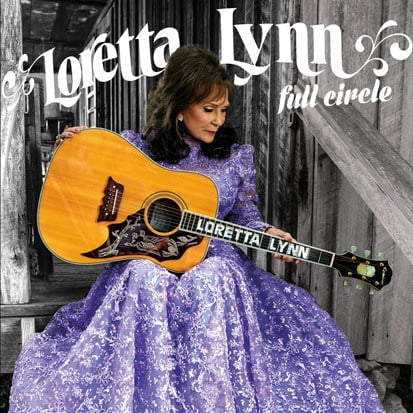 Loretta Lynn: Full Circle
It's been 12 years since Loretta Lynn put out her dynamite album with Jack White, Van Lear Rose. Now, at the ripe young age of 83, she's back to take what's hers (with special guests Elivs Costello and Willie Nelson).
Lucinda Williams: The Ghosts Of Highway 20
The Grand Duchess of Americana drives the lonely highways, smuggler routes, and gravel roads of the old South on this upcoming release. Prepare for feels.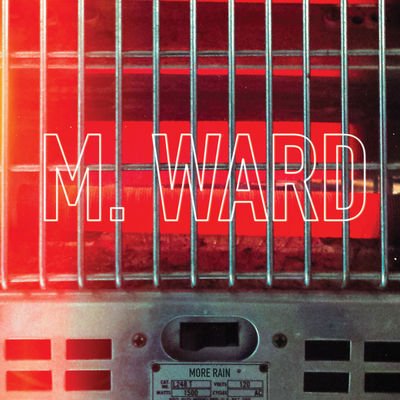 M. Ward: More Rain
Matt Ward's retro engine revs again on his first solo effort since 2012's A Wasteland Companion. Prepare yourself for jangly chords on old Gretsches and etheral tales of fatherhood.
Waco Brothers: Going Down in History
The Brothers' first record in 10 years, Going Down in History, brings a bit of refinement (like a nicely aged bourbon) to the incredible legacy of these cow-punk greats.
— Cameron Matthews
* * *
Amanda Shires: TBD
Dave Cobb produced this one and word on the street is that it's Amanda's best set yet. That's really saying something, because 2013's Down Fell the Doves is a remarkable record.
Brandy Clark: Big Day in a Small Town
Brandy made a big splash with the stunning 12 Stories in 2013, so expectations are high for its follow-up. But anyone who's heard any of the new songs knows that her artistic waters run very, VERY deep.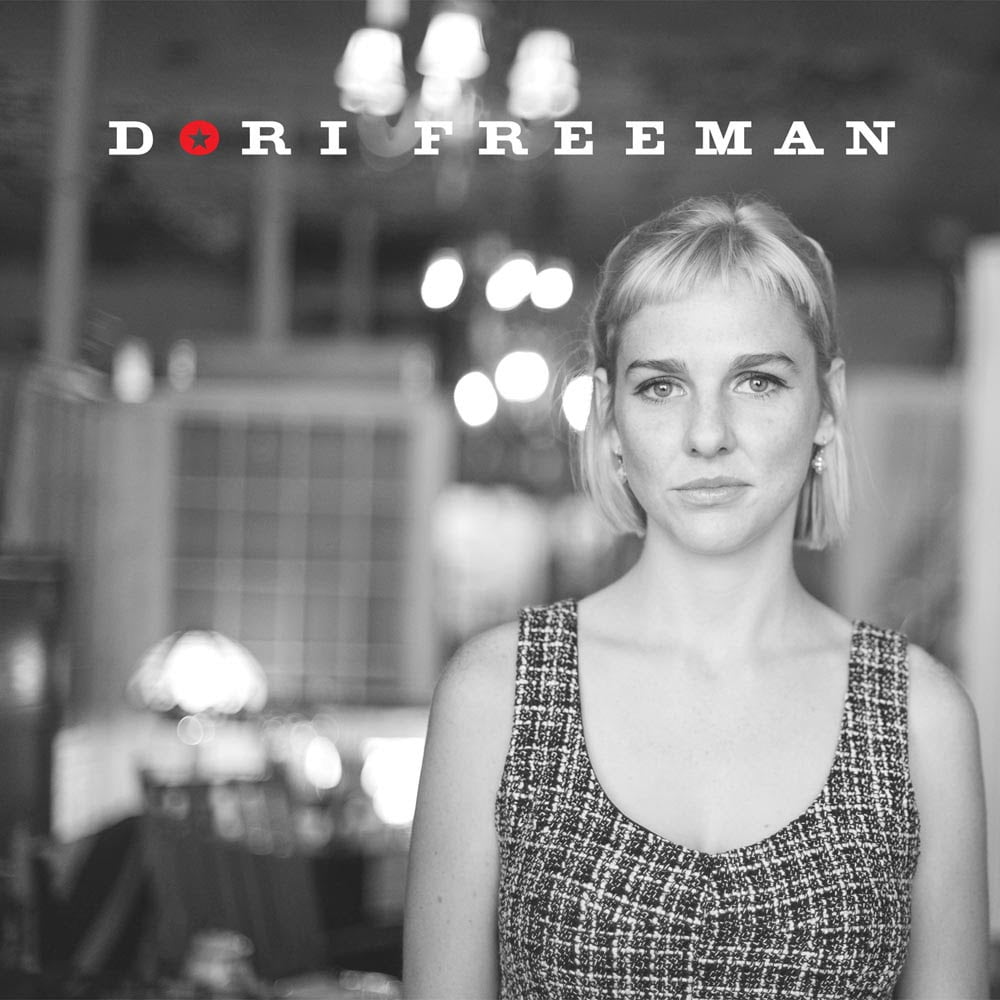 Dori Freeman: Dori Freeman
This is one that won my heart at first listen. Dori's picking up the Appalachian mantle, earning early comparisons to Loretta, which may prove to be a blessing or a curse … or a bit of both.
Dylan LeBlanc: Cautionary Tale
The first time I heard this one, I tweeted, "Currently listening to my first favorite record of 2016, courtesy of @dleblancmusic. It won't be out until January, but it's a good one." That's my story and I'm sticking to it.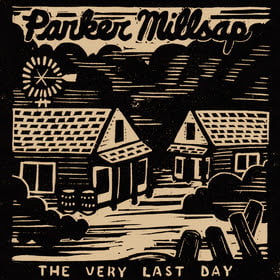 Parker Millsap: The Very Last Day
So far, this year's most-anticipated LPs are coming, primarily, from the ladies, with this young lad sneaking his way onto the list based on his wonderful self-titled set from 2013. For anyone who's wondering, Parker's taking a big step forward on this next one.
Sweet Honey in the Rock: #LoveInEvolution
If ever there were a time that the world needed some Sweet Honey, it's now.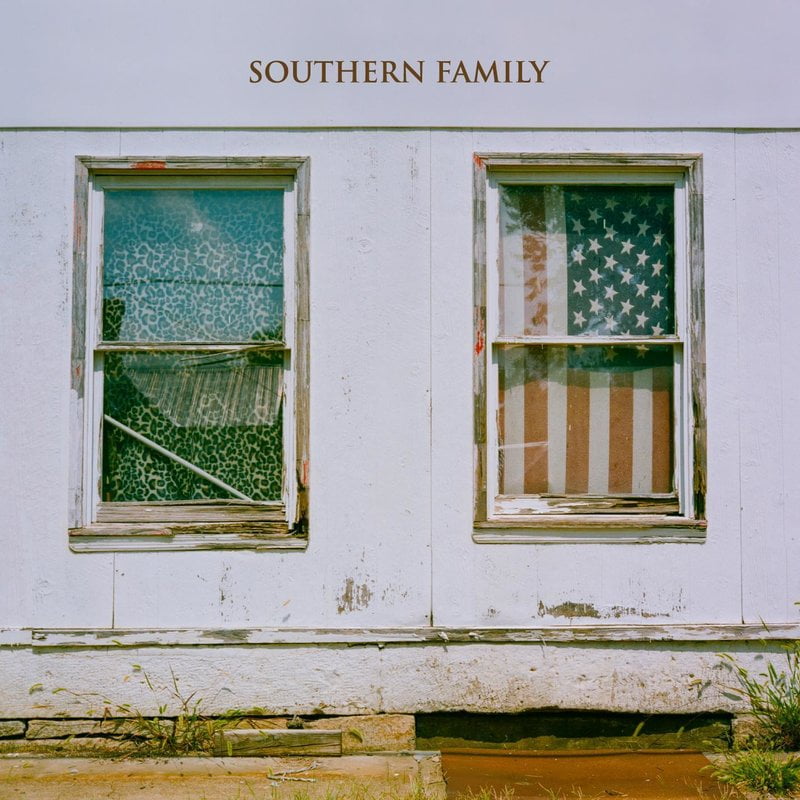 Various Artists: Southern Family
Another Dave Cobb joint, Southern Family includes Miranda Lambert, Jason Isbell, Brandy Clark, Anderson East, Holly Williams, and quite a few other fantastic artists. Sign me up!
— Kelly McCartney
* * *
Judah & the Lion: Folk Hop N' Roll
Nashville's Judah and the Lion went back into the studio with man-of-the-moment Dave Cobb to record this sophomore effort to follow their acclaimed debut, Kids These Days.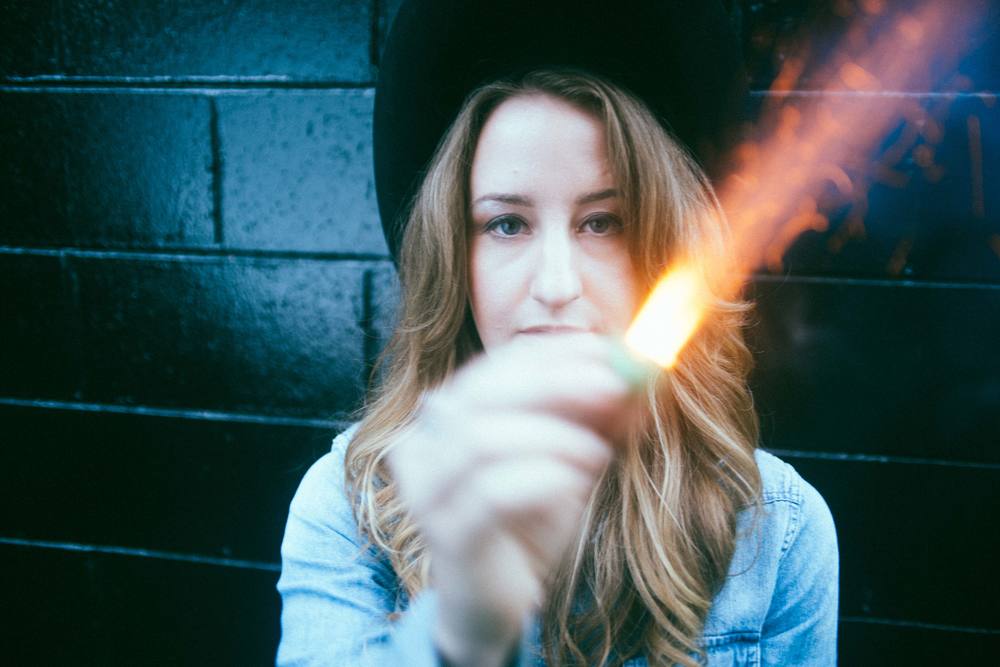 Margo Price: Midwest Farmer's Daughter
The first country artist signed to Third Man Records, Margo Price is turning heads left and right thanks to her gritty songwriting and classic country roots.
Victoria Reed: Chariot
Newcomer Victoria Reed showcases her New-York-by-way-of-Detroit take on folk and Americana with this stirring debut, which features her captivating voice and thoughtful songwriting.
— Brittney McKenna
* * *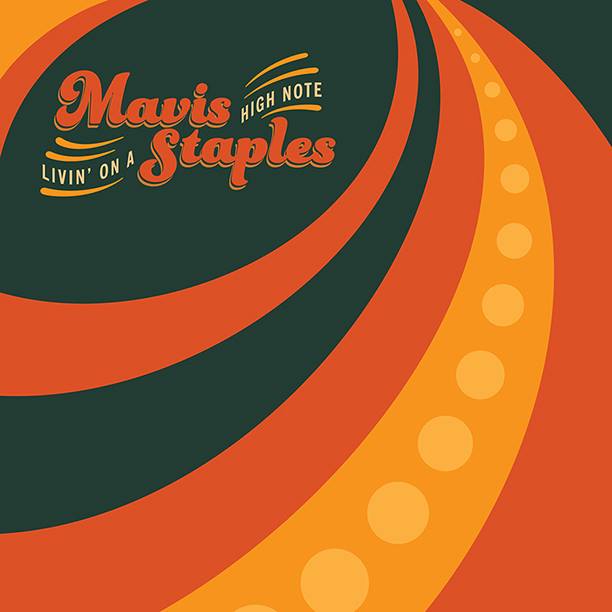 Mavis Staples: Livin' on a High Note
Just announced today, we'd be remiss to not include Mavis's upcoming album as a bonus pick! Produced by M. Ward, it features songs written for Mavis by Nick Cave, Neko Case, Ben Harper, Justin Vernon, and others. And it's as funky and spunky as the singer herself.