Roots music has long been known as a family affair, with folks gathered on porches or around campfires pickin' and pluckin'. For that reason, players often get started at a very young age so, by the time they hit 25, they are well on their way to greatness. To prove this point, we've gathered 25 of the best roots artists still under the ripe young age of 25. Check out the whole playlist below, after hitting some of the highlights:
Sarah Jarosz — "House of Mercy"
From Sarah Jarosz's most recent album, Undercurrents, this cut is reminiscent of Fleetwood Mac's "Gold Dust Woman" with open chords, eerie bends, and powerful harmonies topping off the quietly epic feel. As if that was not enough, about a minute before its end, Jarosz lets loose on an acoustic guitar solo that is much better heard than it is described. Even with all the amazing women that are gracing the roots music scene today, Jarosz still stands in a league of her own, and she proves that in this song.
Jake Bugg — "On My One"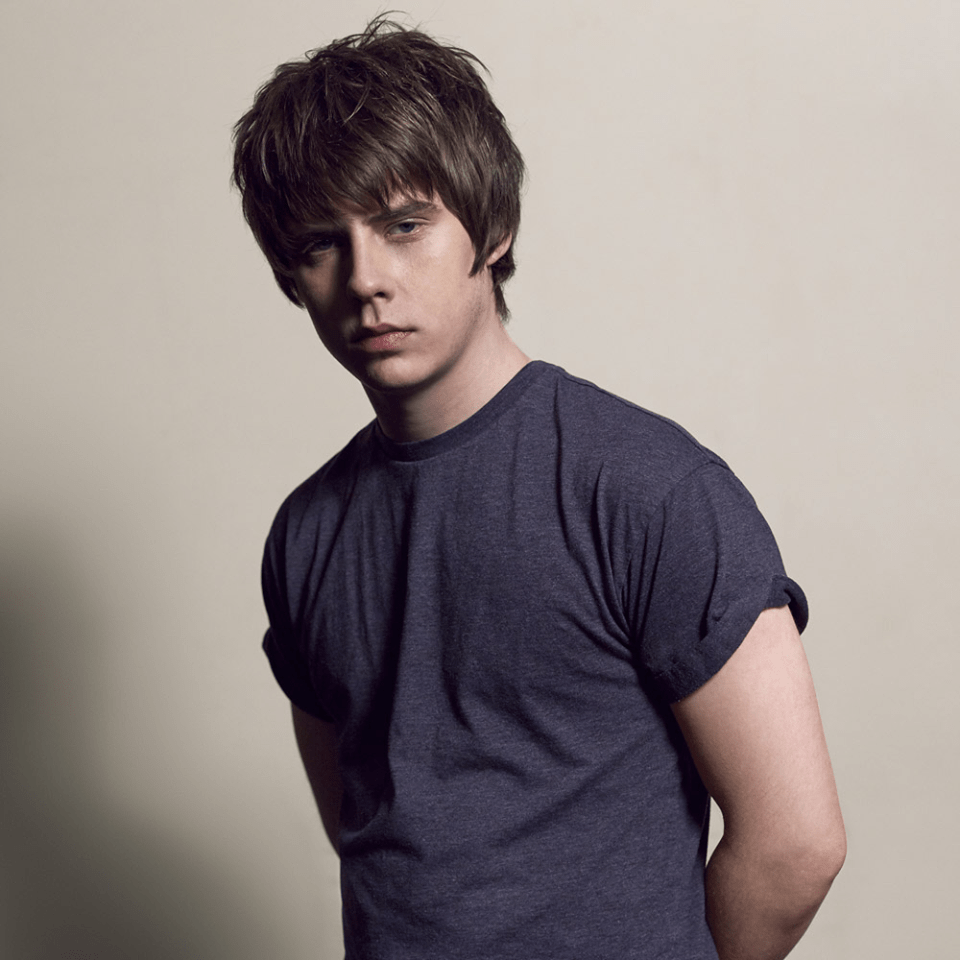 Jake Bugg exploded onto the scene with "Lightning Bolt," the lead track from his self-titled debut album in 2012, and toured heavily for the years that followed. This track, "On My One," and the collection of songs on the 2016 album by the same name, tells a story of loneliness on the road and the often unclear path to finding oneself. Bugg tones down his guitar playing and his singing throughout the album, with the natural grit of his voice taking care of the trademark sound he's come to be known for.
Sammy Brue — "Once a Lover"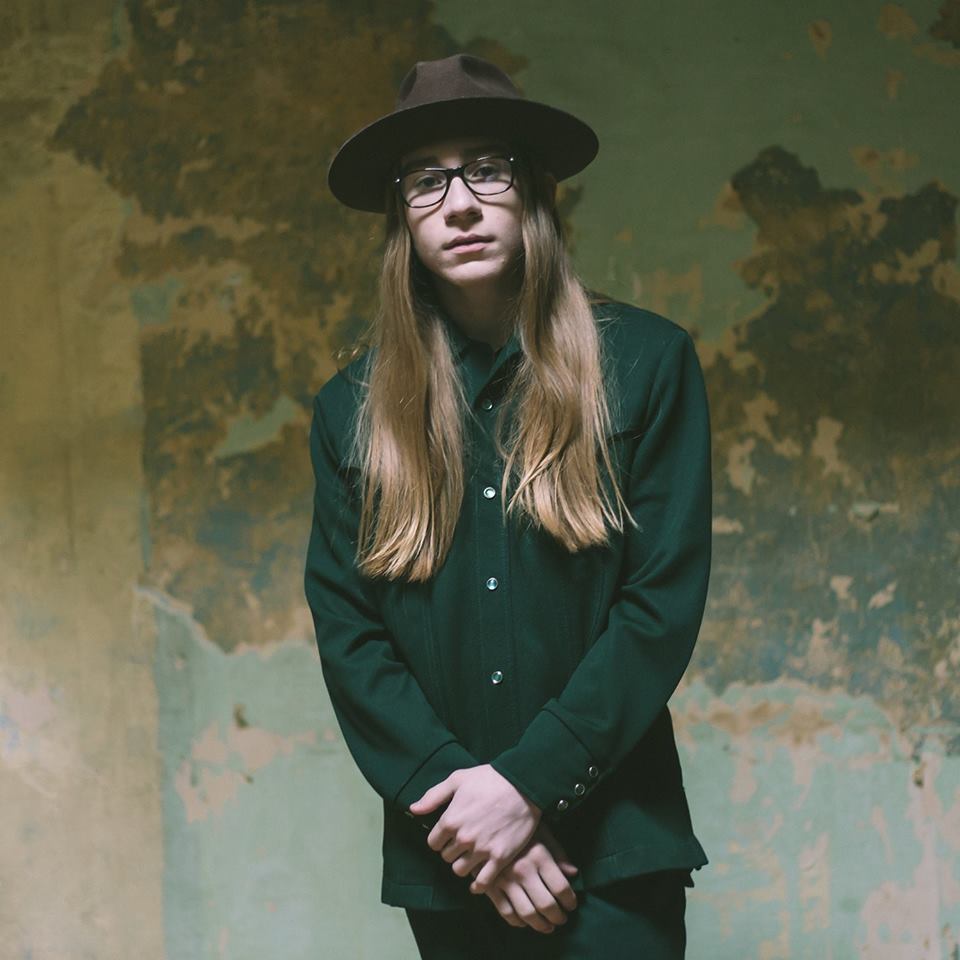 At just 15 years old, Sammy Brue has wisdom and maturity, as conveyed through this calming and somber tune, that are truly unbelievable. The story feels like it could only have come from someone who has lived and learned for many years. Brue, instead, merely listens and observes, then puts those stories into his music, somehow making it feel genuine and capturing every ounce of emotion necessary to make a great song. Look out for Brue — who knows what kinds of music he will continue to make as he grows and has his own experiences to draw from.
Lillie Mae — "Over the Hill and Through the Woods"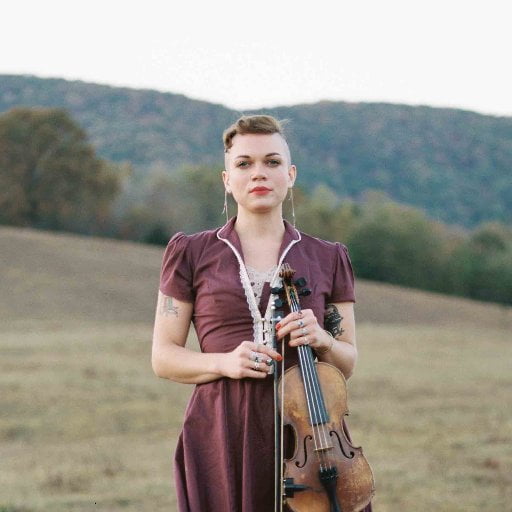 A classic country voice with a badass rock 'n' roll presence can be found in Lillie Mae and on this song. The twang of the electric guitar cuts through as the rest of the instrumentation fills the space elegantly, with Mae's voice and accompanying harmonies adding even more beauty. The balance of grit and grace is what makes Mae such an exciting talent, and at the age of 25, this is only the beginning. With glowing endorsements from Jack White and many others, Mae is poised to become a powerhouse in music for many years to come.
First Aid Kit — "You are the Problem Here"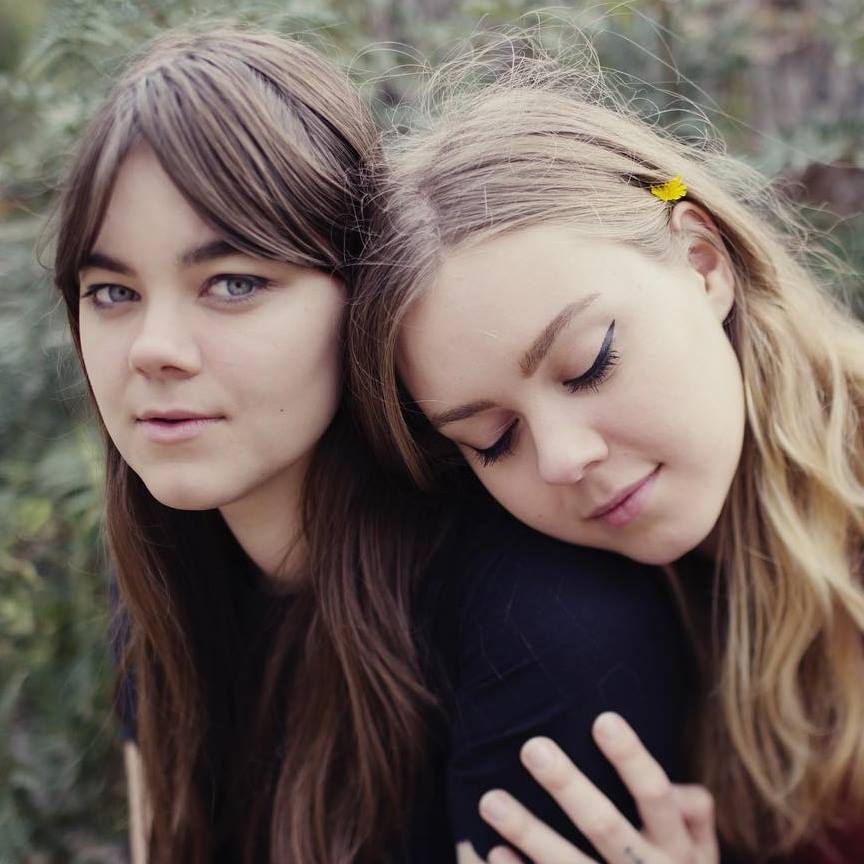 After a three-year hiatus, the Swedish sisters are back with "You Are the Problem Here," a track that switches out their usual charming harmonies for rage-driven, sociopolitical vocals with heavy guitars to match. Lead vocalist Klara Soderberg bluntly tells her audience how she feels about the patriarchy and sexual assault in the world today, evidenced most clearly at the end of the first verse: "When did you come to think refusal was sexy? Can't you see the tears in her eyes? How did you ever think you had the right to put your entitled hands up her thighs?" It's a powerful, important, and timely message. And, yes, half the duo is not under 25, but a little First Aid Kit never hurt anyone, right?