Welcome to "A Minute In …" — a BGS feature that turns our favorite artists into hometown reporters. In our latest column, Houston's Robert Ellis takes us on a tour of his favorite haunts for tasty queso, heavy pours, and incredible art.
I have heard a lot of people say a lot of bad things about Houston. Mostly, it's from friends who are in bands and spent one night there five years ago while on tour. When you are running around and playing a new city every day, there just isn't a lot of time. Most of what you know of a city is directly related to what places are near the venue or the hotel. Maybe, if you get lucky, you can Yelp a good coffee shop before leaving in the morning and it won't be too far out of the way.
Houston is huge and sprawling. People visit once and, because they aren't in the right part of town, they remember the city by what the area around their airport hotel was like. This is not a complete picture. I want to try and help. If you happen to pop into Houston for a day, here are some things I would recommend doing.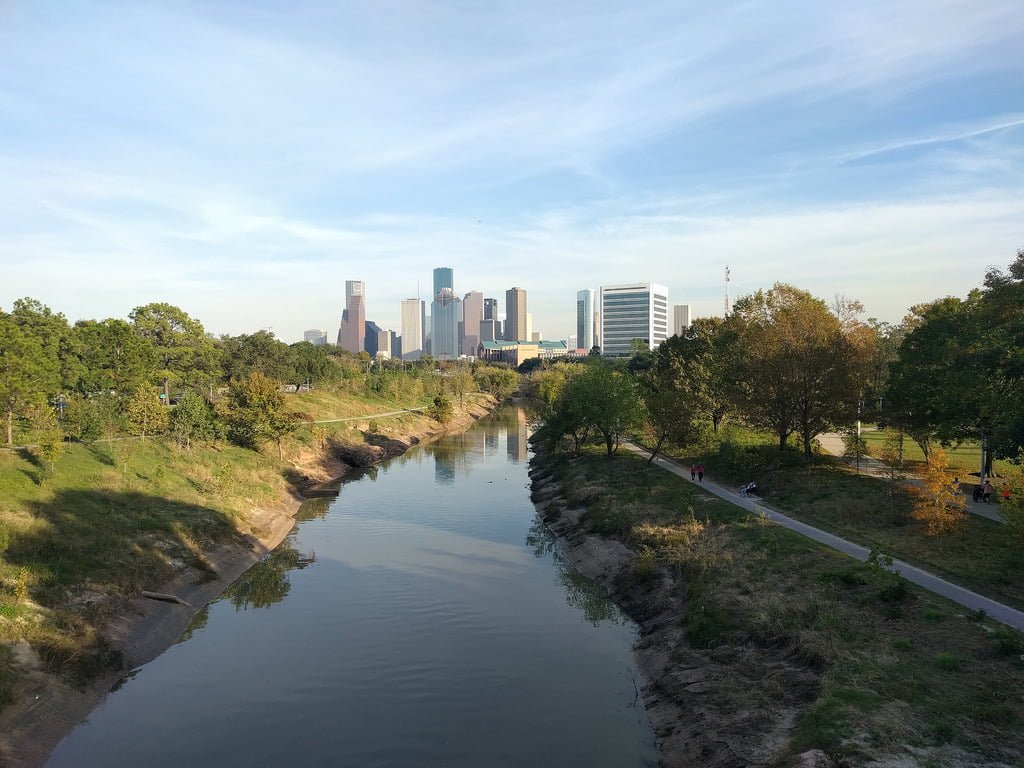 Photo credit: drewtarvin via Foter.com / CC BY
Eat at El Tiempo. This is my absolute favorite restaurant on the planet. Order the beef fajitas and a margarita. Queso, too, if you have time to take a nap. I prefer the Washington location, but you really can't go wrong.
Bars. Warren's Inn and La Carafe downtown are great hangs, across the street from one another. Both are very old. Warren's Inn has heavy pours and a good jukebox.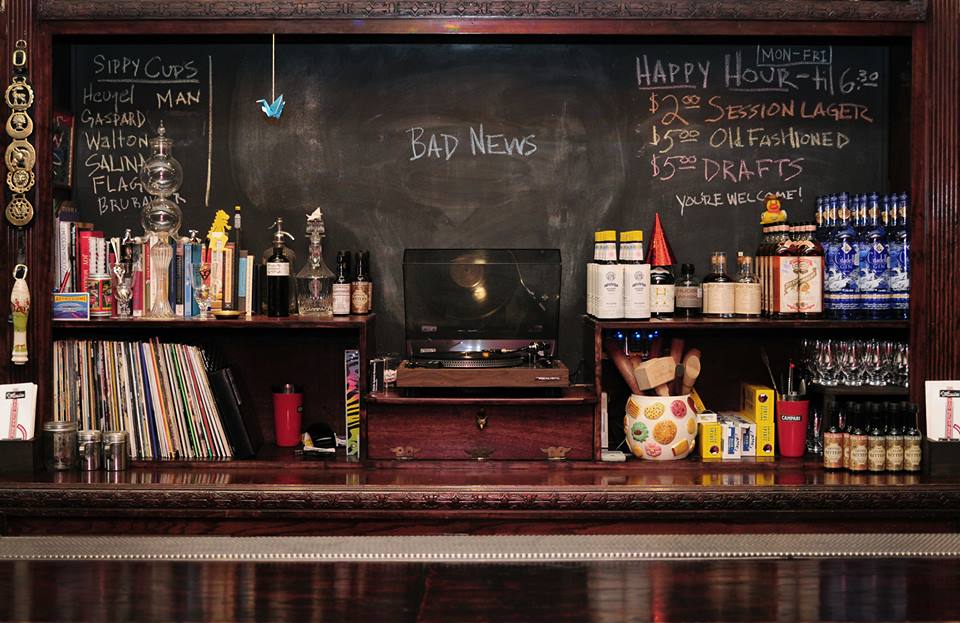 Photo courtesy of Captain Foxheart's
Captain Foxheart's Bad News Bar & Spirit Lodge is a place to get a really great cocktail, as well as tons of different kinds of fancy or hard to find liquor. Let the bartenders just make you something they think is good. Be careful: I've gotten very sloppy on these drinks accidentally. Double Trouble also has a great scene and Tacos a Go-Go has some great tacos right across the street.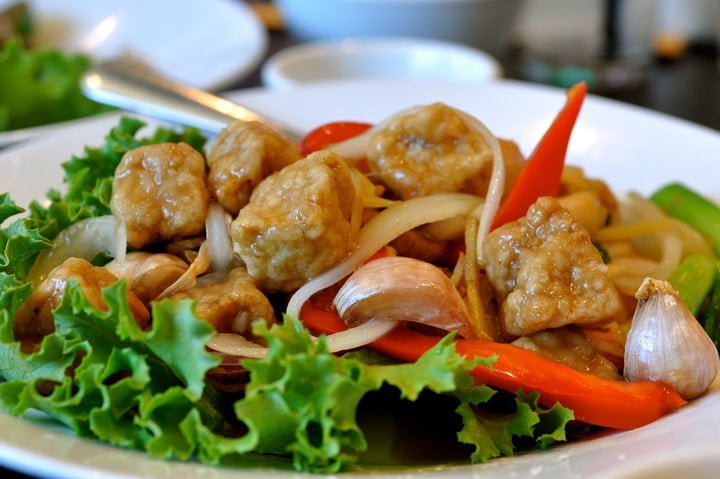 Photo courtesy of Mai's
Go dancing at Barbarella or Arlos, once you are good and liquified. Dance all night. Make friends. Try and find a pool at someone's house to go swimming in or end up at Mai's for more food. Get the salt-toasted tofu. They are open pretty late and it's quite a scene when the bars close.
Wake up hungover and go to Catalina Coffee. The taco truck outside has really good tacos. Down the road is Laredo Taqueria, as well, or bahn mi at Les Givral's. If you go there, get a fried egg on whatever you order.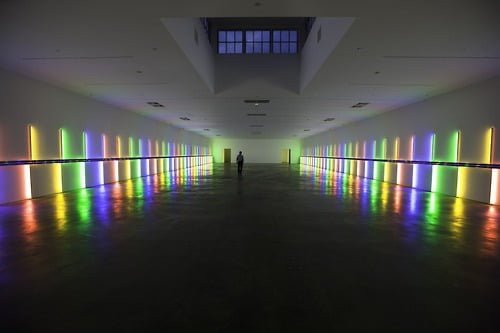 Photo credit: dr vaxon via Foter.com / CC BY
Visit the Menil Collection and Rothko Chapel before you leave town. I used to live right behind this place. The park outside of the museum is where some members of my band and I first met playing guitars in the park. It's a free, private collection full of some of my favorite stuff in the world. Mark Rothko also built an incredible meditation room adjacent to the museum with some of his big black canvasses. If you have time, take some drugs (or not) and walk around the whole place. Make sure not to miss the Cy Twombly building and the Dan Flavin light installation on Richmond.
This is just one path of many you could take in a city as large as H-town. There are lots of great places I didn't mention, so please come back … and let me know when you do.
---
Lede photo courtesy of the artist