Welcome to "A Minute In …" — a BGS feature that turns our favorite artists into hometown reporters. In our latest column, Melbourne, Australia's C.W. Stoneking takes us down under on a tour of his favorite places for Vietnamese food, homemade donuts, and old-school instruments.
Footscray, Melbourne: This is the neighborhood where I first lived with my wife, Kirsty, when our two sons were born. I name the whole suburb because there are so many great places there: the Olympic Donuts van at Footscray Railway Station where they pump strawberry jam via an enameled aluminum dolphin into delicious, homemade, sugared jam ball donuts; Amasya Kebab House where we ate grilled lamb, dips, salad, and Turkish bread the entire time my wife was pregnant with our first son; 1+1 Noodle & Dumpling House in Footscray Market with homemade noodles, dumplings, and spicy cucumber salad; Little Saigon Market, just like being in Vietnam … Footscray is my very favorite part of Melbourne.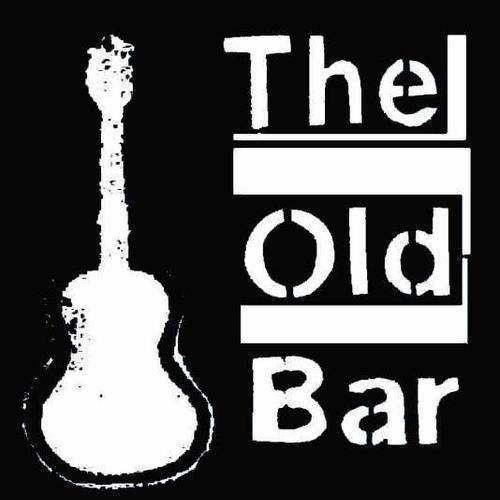 The Old Bar: This is a bar and music venue in Fitzroy, Melbourne. I played here for a little over three years in the lead-up to my music career getting some traction with my first original album, King Hokum. I used to draw the blackboard advertisements in the bar for upcoming shows, etc. Some of my blackboard pictures are still up in there. I met my wife there. I was also barred from there for a couple years due to some shenanigans prior to me quitting alcohol. The interior is like a time capsule. It's been through two different sets of owners since my wife and her ex-boyfriend sold it in 2005, but it still looks pretty identical in its decorations and decor. But no smoking in there anymore. Damn, it used to be smoky.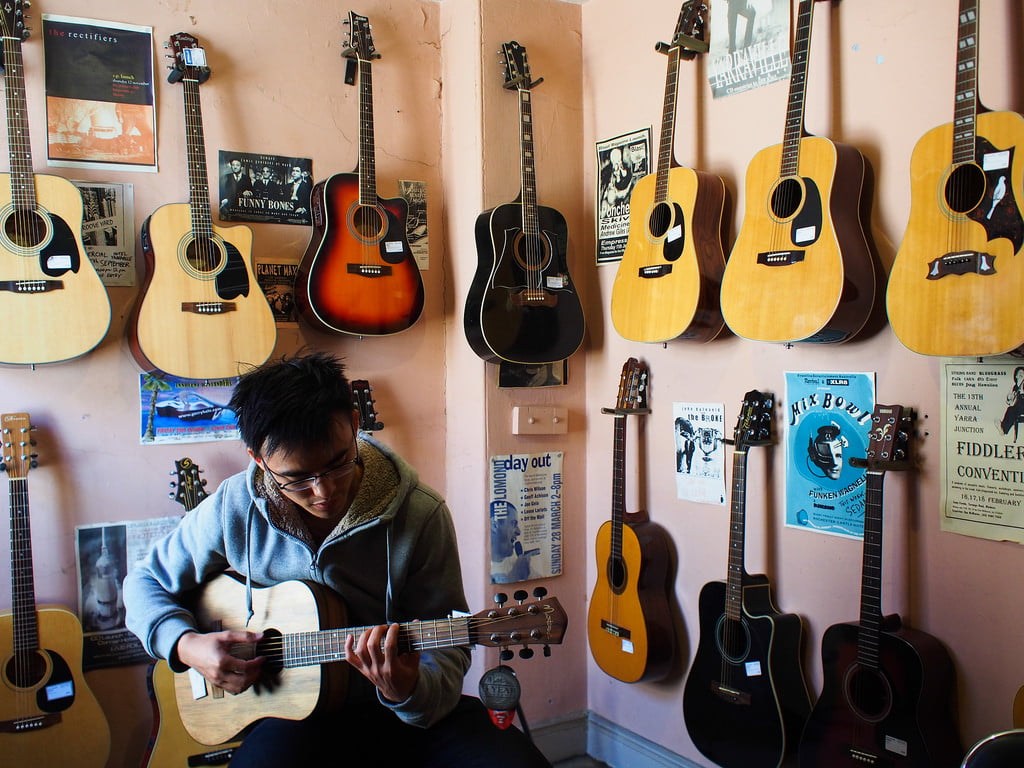 Photo credit: sharngst via Foter.com / CC BY-NC-ND
The Music Swop Shop: A proper old-school used musical instruments store in Fitzroy. They have lots of guitars, amps, keyboards, drums effects, microphones, etc. I've never actually bought a guitar from them, but have spent many hours over the years checking out the stuff in there.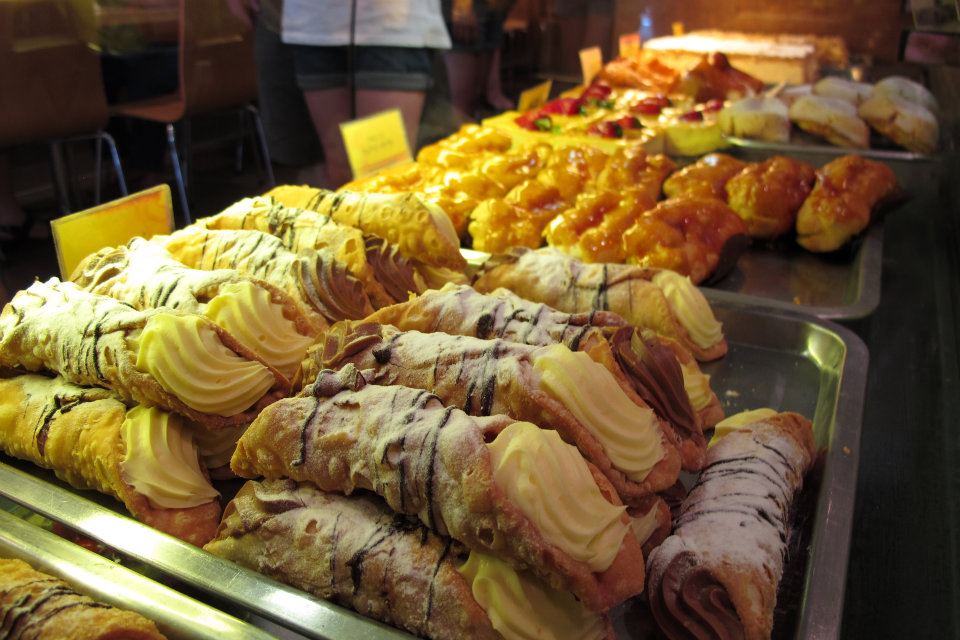 Gelobar: An Italian gelato bar in Lygon Street, East Brunswick. My kids always like to go here when we're in town. The place has been renovated — it used to look much more old time, but the Italian ice cream in there is great. The owner, unfortunately, was also a lawyer for some gangsters around town and last year was ambushed in his car and executed.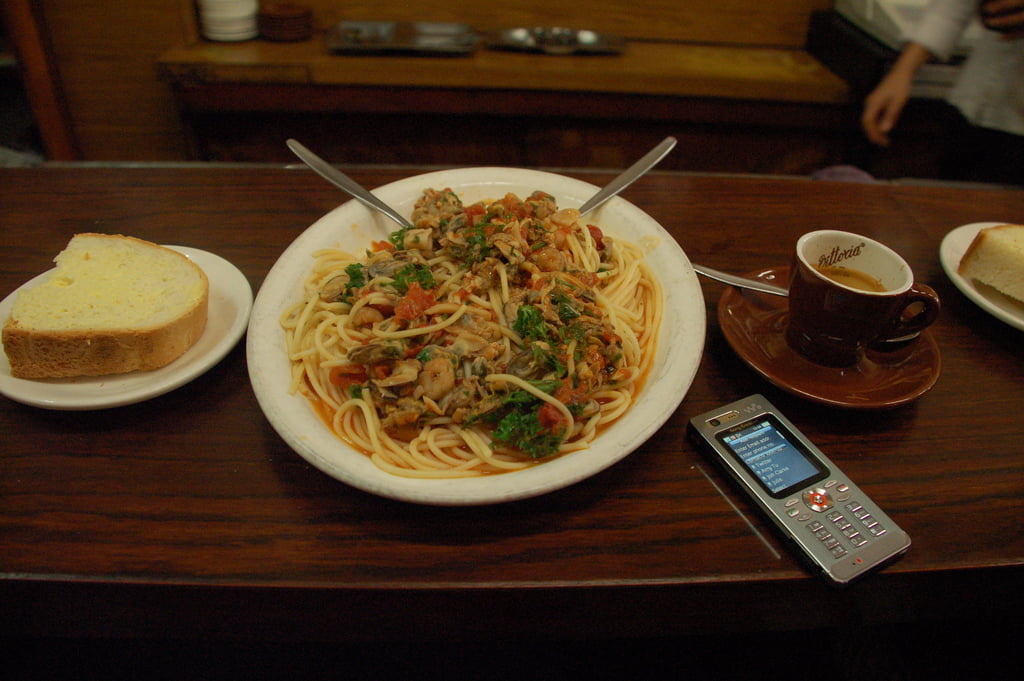 Photo credit: Br3nda via Foter.com / CC BY-NC-SA
Pellegrini's Espresso Bar: An Italian café in Bourke Street, It's a great old-school café with spaghetti, lasagna, gnocchi, minestrone soup, and more. They have this homemade juice they call a fruit cup that's a knockout. Unfortunately, you can't smoke in there anymore. It robs some of the atmosphere, but it's still a cool Melbourne joint.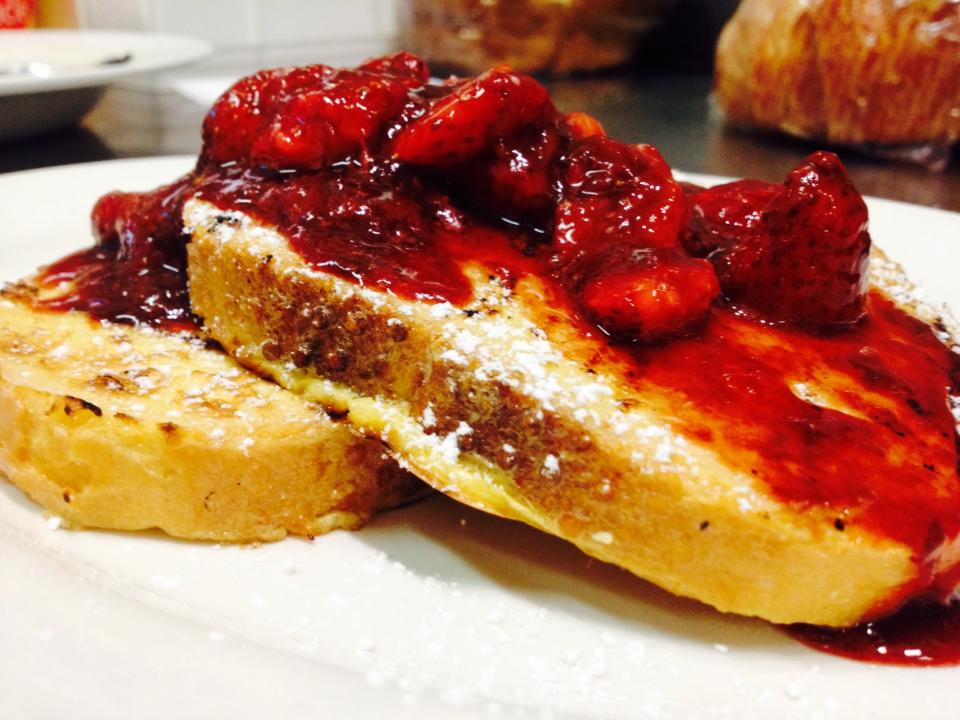 Mélissa Cakes: In Smith Street, Collingwood. The spanakopita is all you need to know. They renovated the joint and it looks like shit now, but the spanakopita is good — good for walking along eating while you check out Smithy (Smith Street).