Welcome to Gig Bag, a BGS feature that peeks into the touring essentials of some of our favorite artists. This time around, Ethan Gruska gives us a look at what he has to have handy when he's out on the road.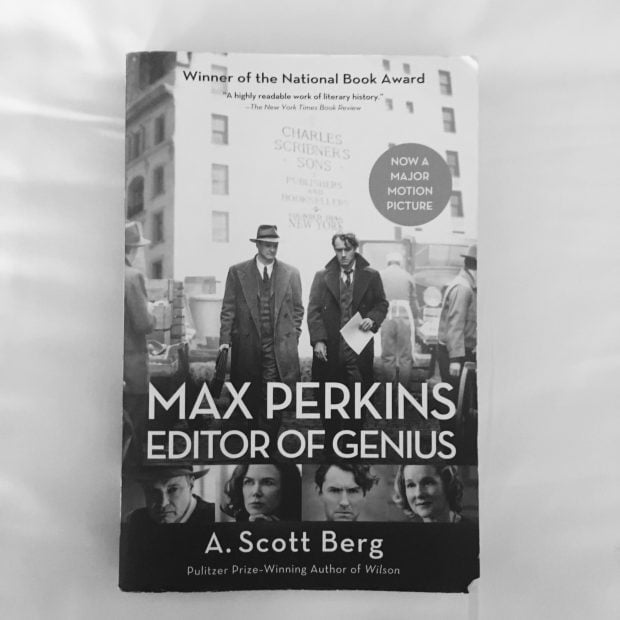 A good book: There's a lot of downtime on tour and being glued to your phone is not a good look, and it will ruin your brain. So a good, long book is necessary for healthy and inspiring downtime. Right now, I'm reading the biography of Maxwell Perkins called Editor of Genius by A. Scott Berg. Highly recommended for anyone interested in working with artists in any field.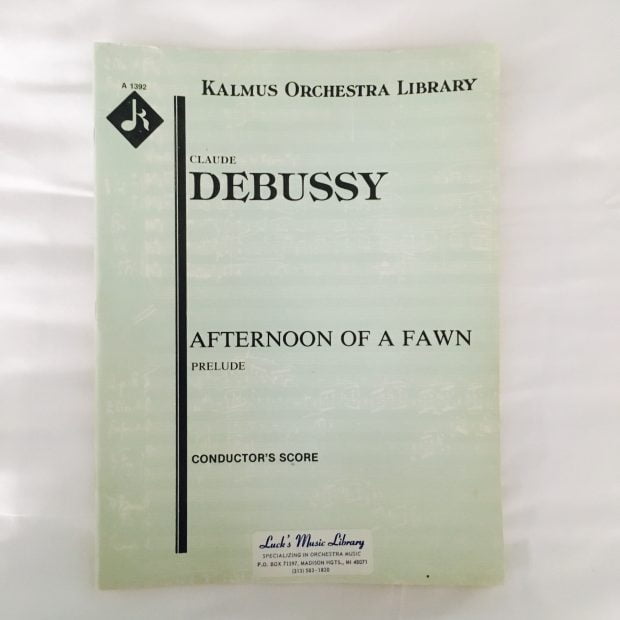 A few orchestral scores: Lately, as I've gotten more and more into classical music and orchestration, I've enjoyed bringing a few scores out on the road to study and read along with while listening. Yes, I'm a dork and look pretentious if I'm reading them in public, but I don't care!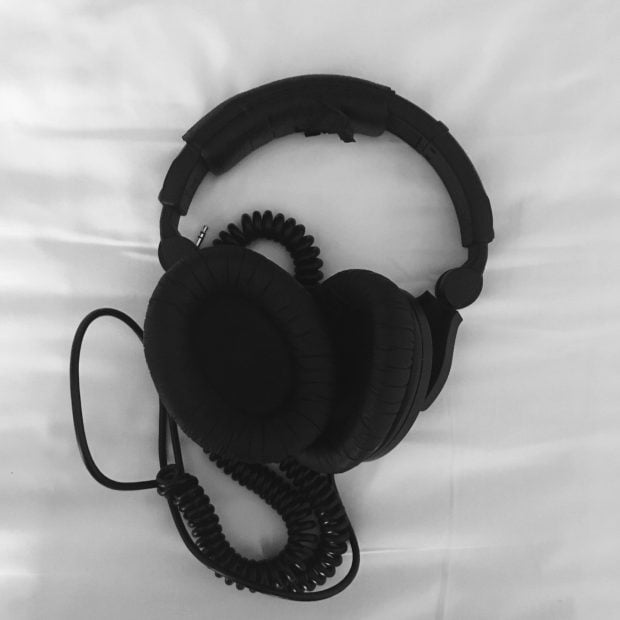 Great headphones: I always bring my Sennheiser headphones out on the road (I know these headphones are the best — sponsor me??) so I can have good listening experiences and in case I need to check mixes/masters of anything I'm working on back at home.
Average headphones: I also bring a pair of Apple earbuds so I don't have to be walking around wearing my nicest/biggest headphones, if I want to listen to music walking around town. It's also good to check stuff I'm working on a second and not as "open" pair of headphones …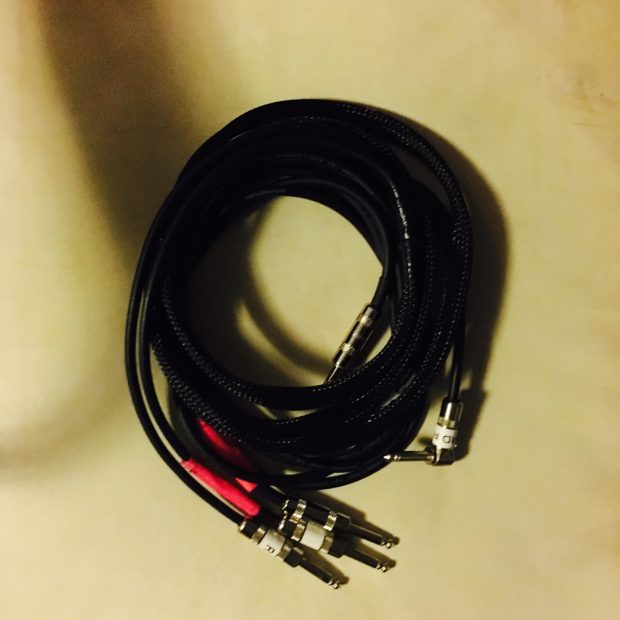 Extra cables and strings: Cables and strings go bad, and it helps to have extra in case you run into an issue on stage!