As a singer/songwriter residing in a musician-saturated town, Reuben Bidez believes in the power of first impressions. Furthermore, he views style as a natural, non-verbal component to his artistry — an immediate way to communicate who he is and to tell folks a little something about his art. Much like a medieval flag or banner, both forms of expression are self-attached to make a statement about who he is and what he is about. With almost three years of friendship behind us, I feel confident in saying his style is a true reflection of that sentiment, the life he lives, and the things he values which gives his first impression lasting substance.
Classic Singer/Songwriter with a Nod to an Iconic Era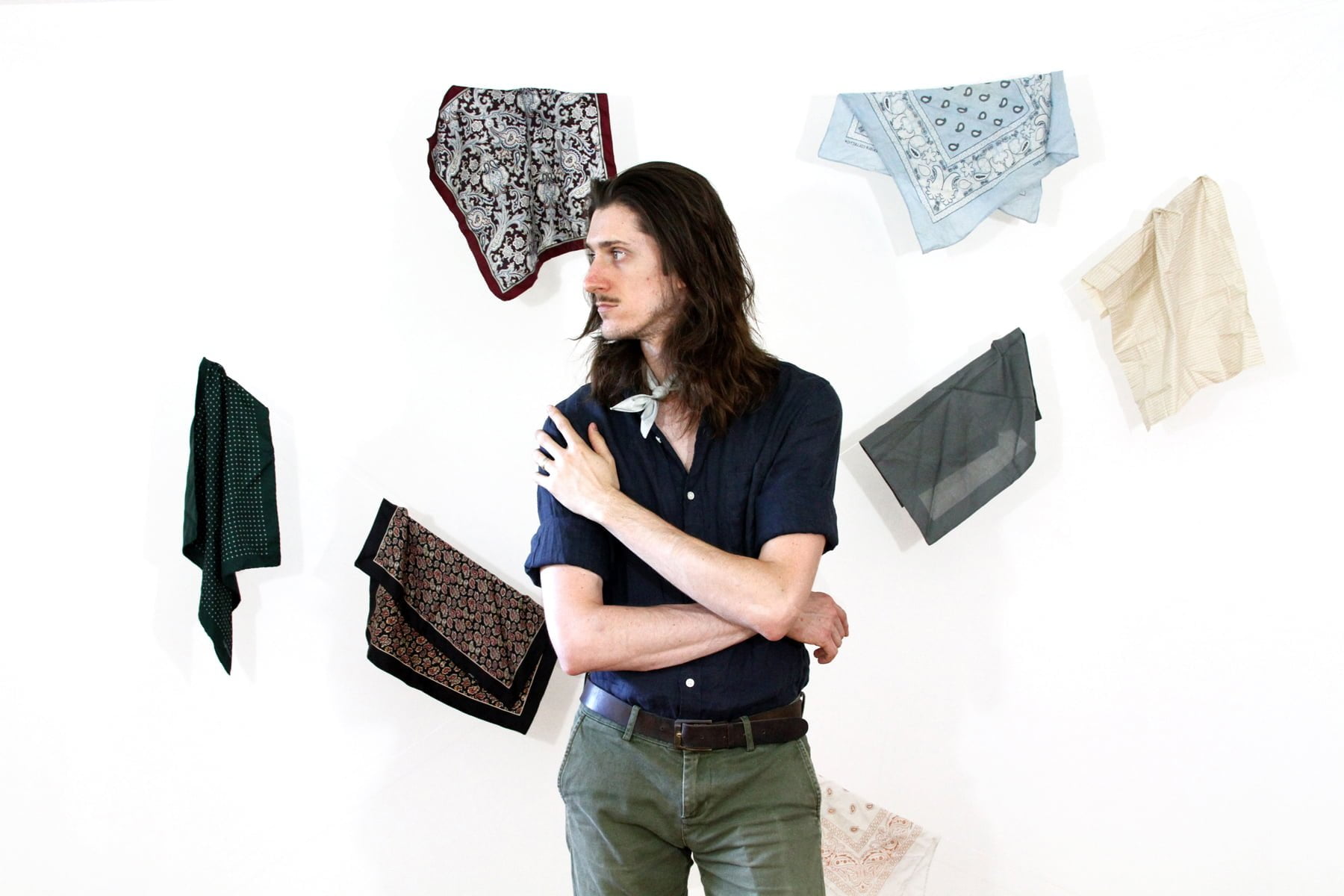 Steering clear of current trends, Reuben's look is anchored with choice standard pieces like denim jeans, chinos, jean jackets, leather shoes, and the like. He leaves his fleeting moods and curios expressions to be explored through shirts and accessories, like bandanas and hats, giving his classic look a bit of a unique spin. Reuben's "spins" are usually subtle stylistic nods to the '70s. I feel the same can be said about his music.
Tip: If you feel that your own classic look is getting a bit stale, give Reuben's approach a shot and mix it up with a thrifted tee, bandana, hat, or jewelry.
Quality > Quantity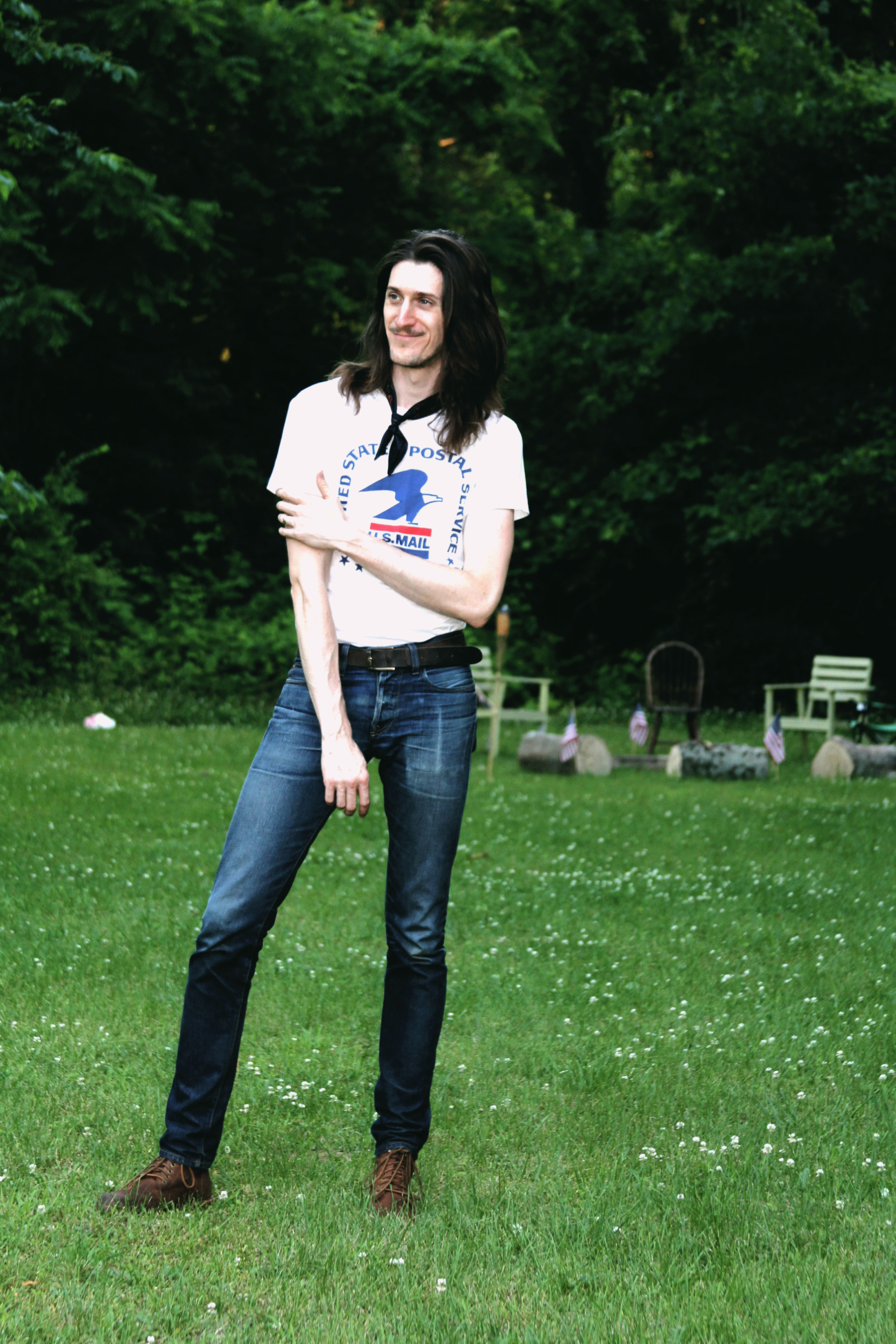 He is a strong believer of quality over quantity and putting heavy mileage on the items he owns. In order for an item to make the wardrobe cut, it must be up to Reuben's quality standards or hold sentimental value. Knowing his work ethic, the same standard is held for the songs he releases. If it came down to releasing a good full album or a great EP release, the choice is obvious. His standards carry over into the rest of his life, from items in his house to the company he keeps.
What kind of standards do you have when it come to wardrobe selections? Do you compartmentalize standards or do you find standards you apply to one area of your life, carrying over into all aspects?
Community and Roots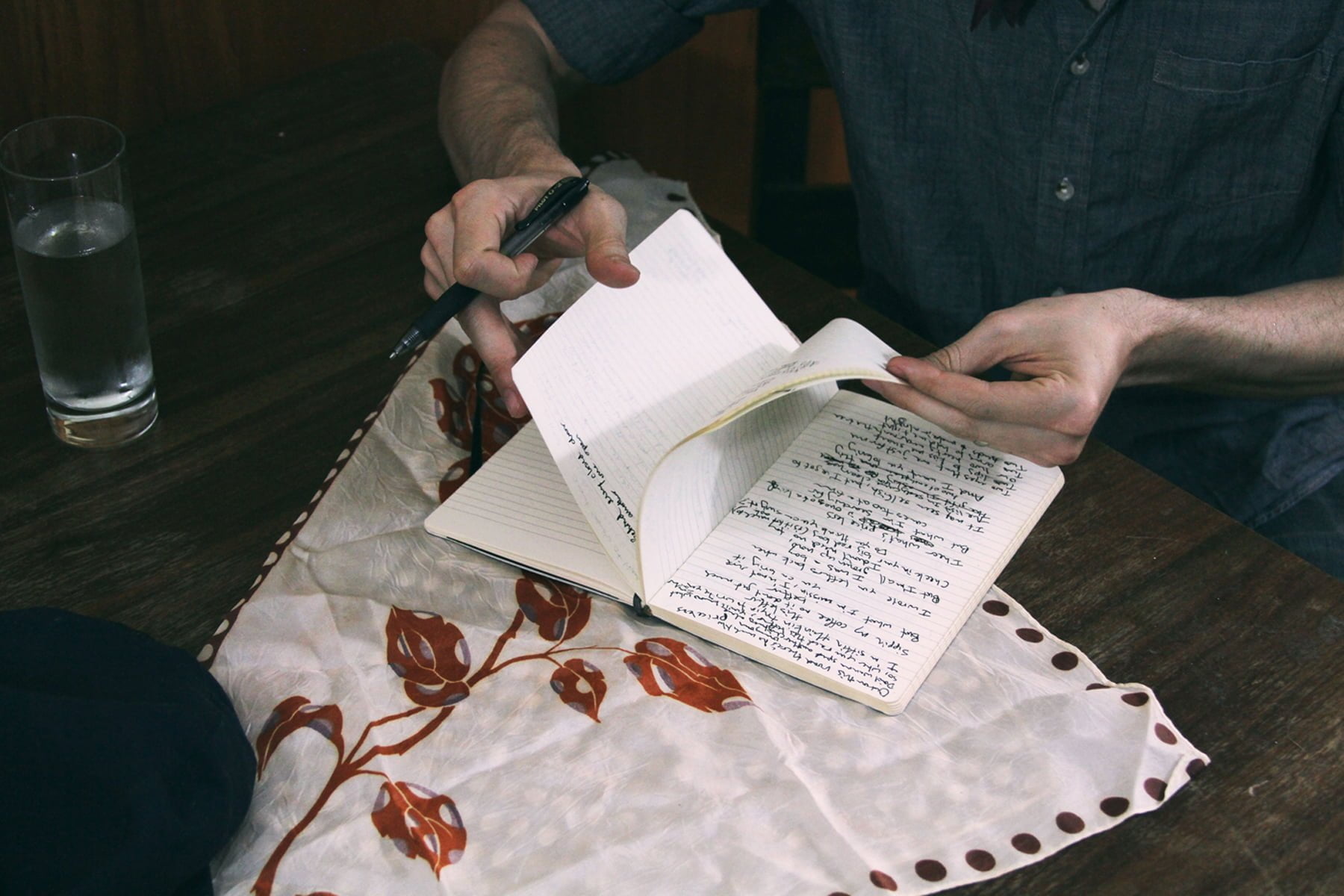 Tying in to his lifestyle and preference of quality over quantity, Reuben supports the local businesses he loves when purchasing standard items. For him, it's Imogen + Willie for denim and Nisolo for shoes and leather goods. True, you could probably catch a deal on jeans and shoes at a department store sale, but putting money back into the Nashville community and exchanging with a business that focuses on excellence of material (and fit for the tall thin man!) is more rewarding in the long run. In this town, for the most part, the locals are the ones hiring musicians and attending shows. Exchanging and supporting each others' dreams and careers is one factor that makes the Nashville community so tight-knit.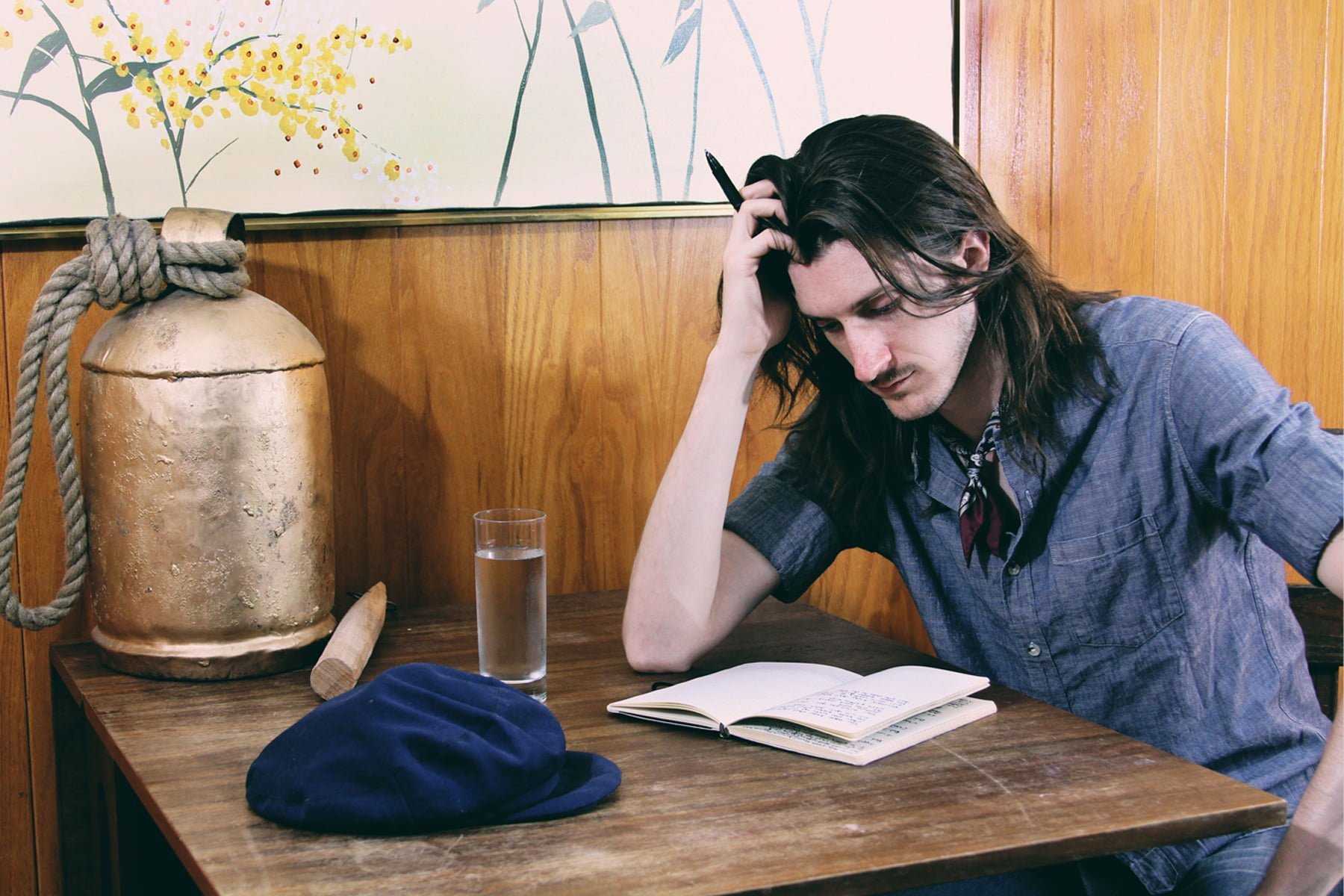 Outside of Nashville, Reuben still has his favorite vintage shops — like Lucky Dry Goods in Seattle and Ragorama in his hometown of Atlanta — where he found his favorite shirt in another shop from a thrift find he's had for years. Although there's seemingly nothing special about the denim button-up, it's a "go-to" item because of the fit and a connection to home, which he draws comfort from.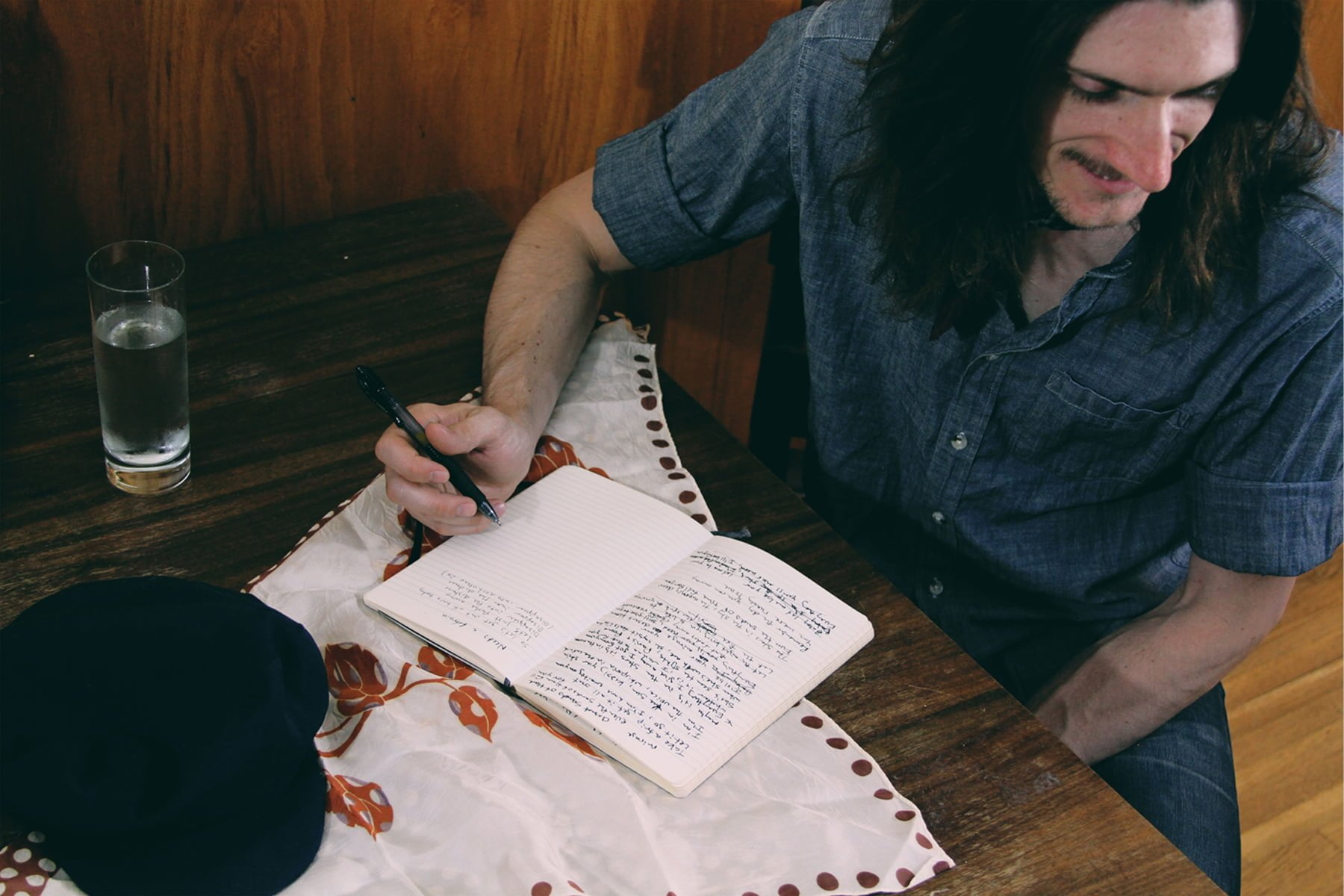 Another tie to his roots: Reuben's signature neckerchiefs. After they became a staple item in his wardrobe, his grandmother's vintage collection of scarves and bandanas that she rocked over the years was gifted to him. Other neckerchiefs have been gifts from his wife Hayley or souvenirs from travels. Not just a stylistic signature, these accessories are a way Reuben feels close to his roots.
A Lasting Impression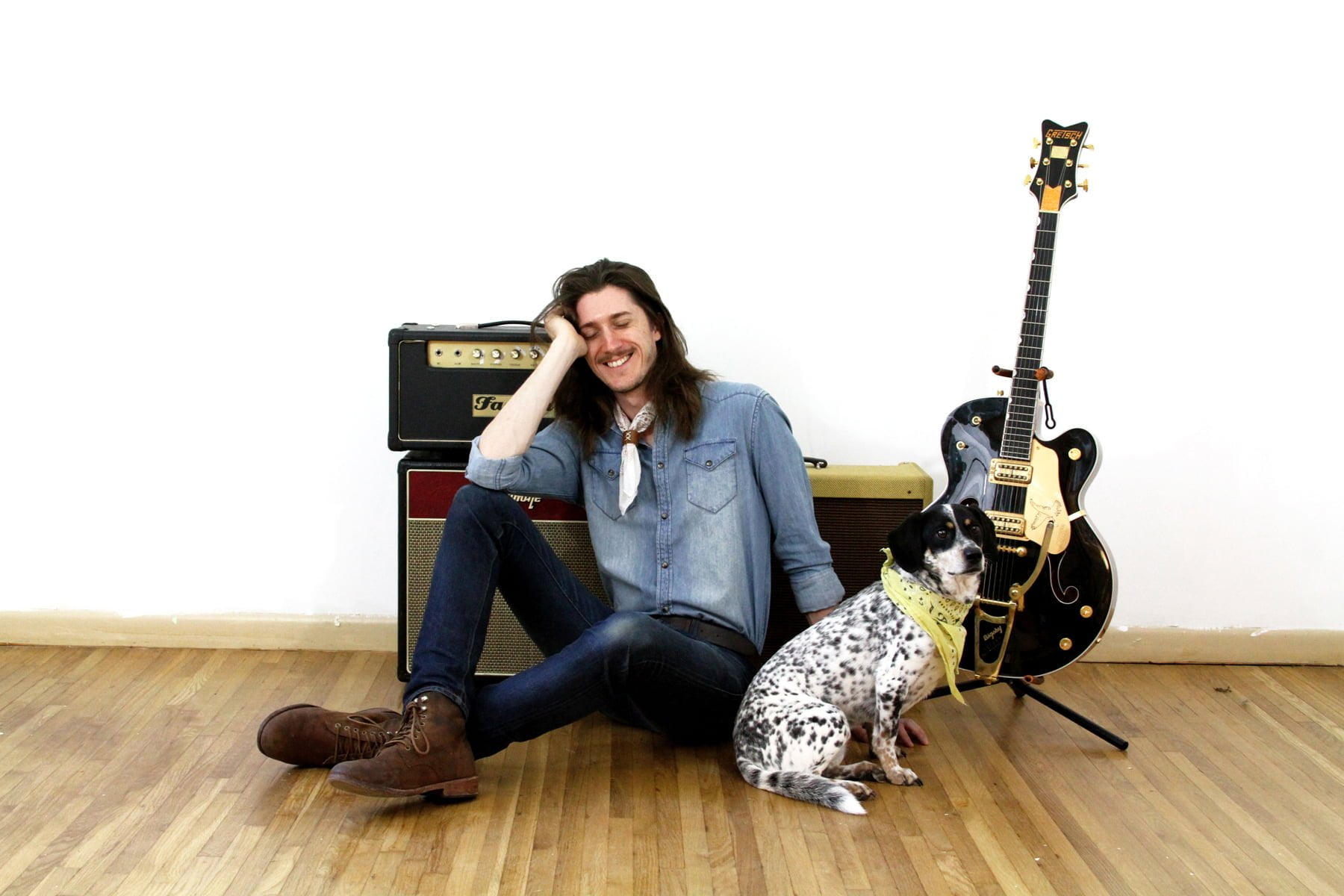 Reuben's style is confident, minimalist, and far from boring. I love that he seeks out the items that represent him, his lifestyle, and his values instead of taking on the ever-changing trends. As someone who loves to experiment with new trends that fit, I really respect someone who is approaching style from their own angle. From music to lifestyle, Reuben is a classy gent with a unique twist. He doesn't just make a solid first impression, but leaves us with a substantial lasting impression.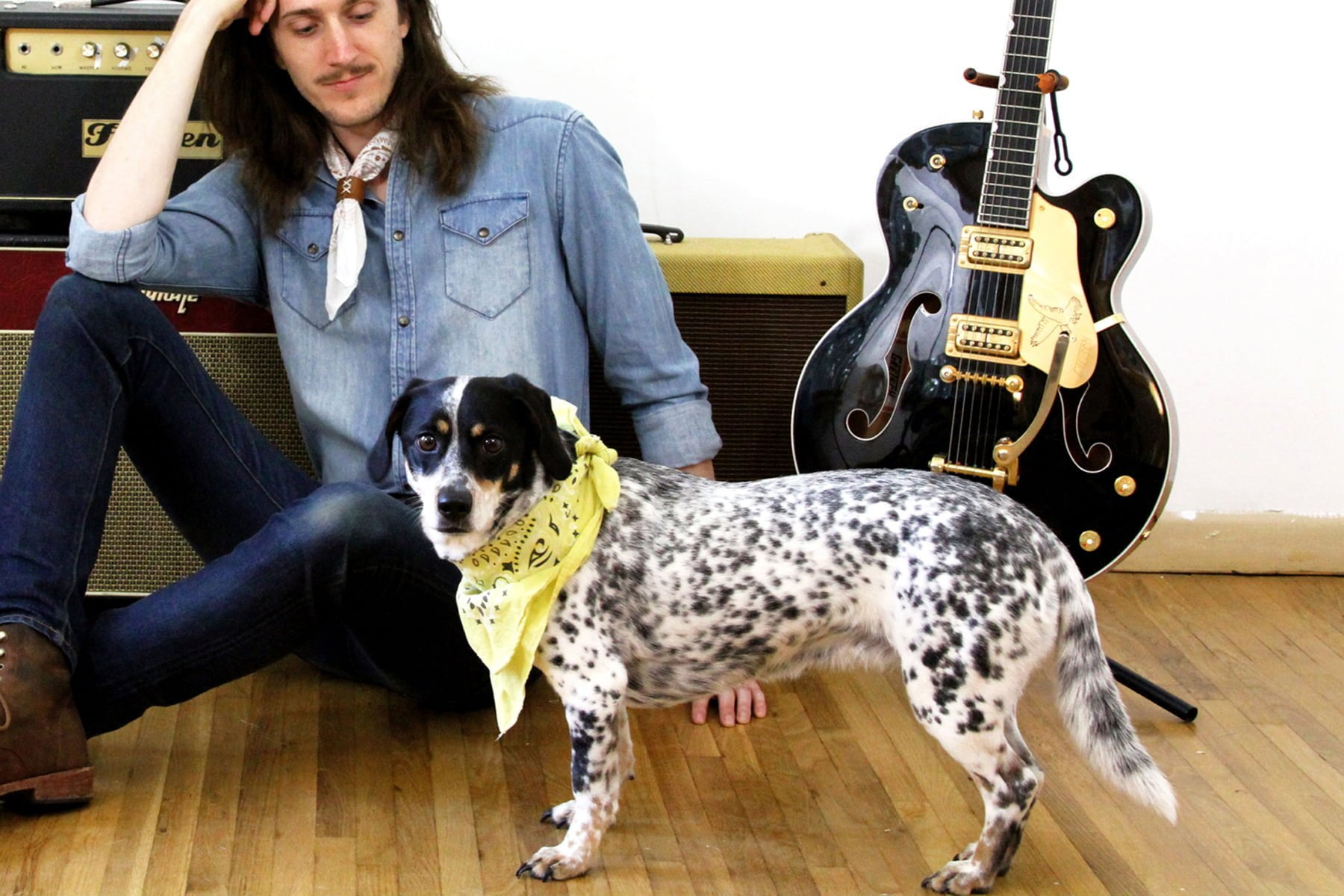 ---
Set design by Hayley Bidez