If you're like me, you've already been listening to holiday music for a solid month now, and your annual playlist, to which you gleefully add each year, has already gained another hour or two worth of music since this year's holiday releases began rolling out in October. If you aren't obsessed with all things festive and aren't sure where to begin with this year's holiday releases, breathe easy. We've rounded up six of the best roots-related holiday releases of the year.
Kacey Musgraves, A Very Kacey Christmas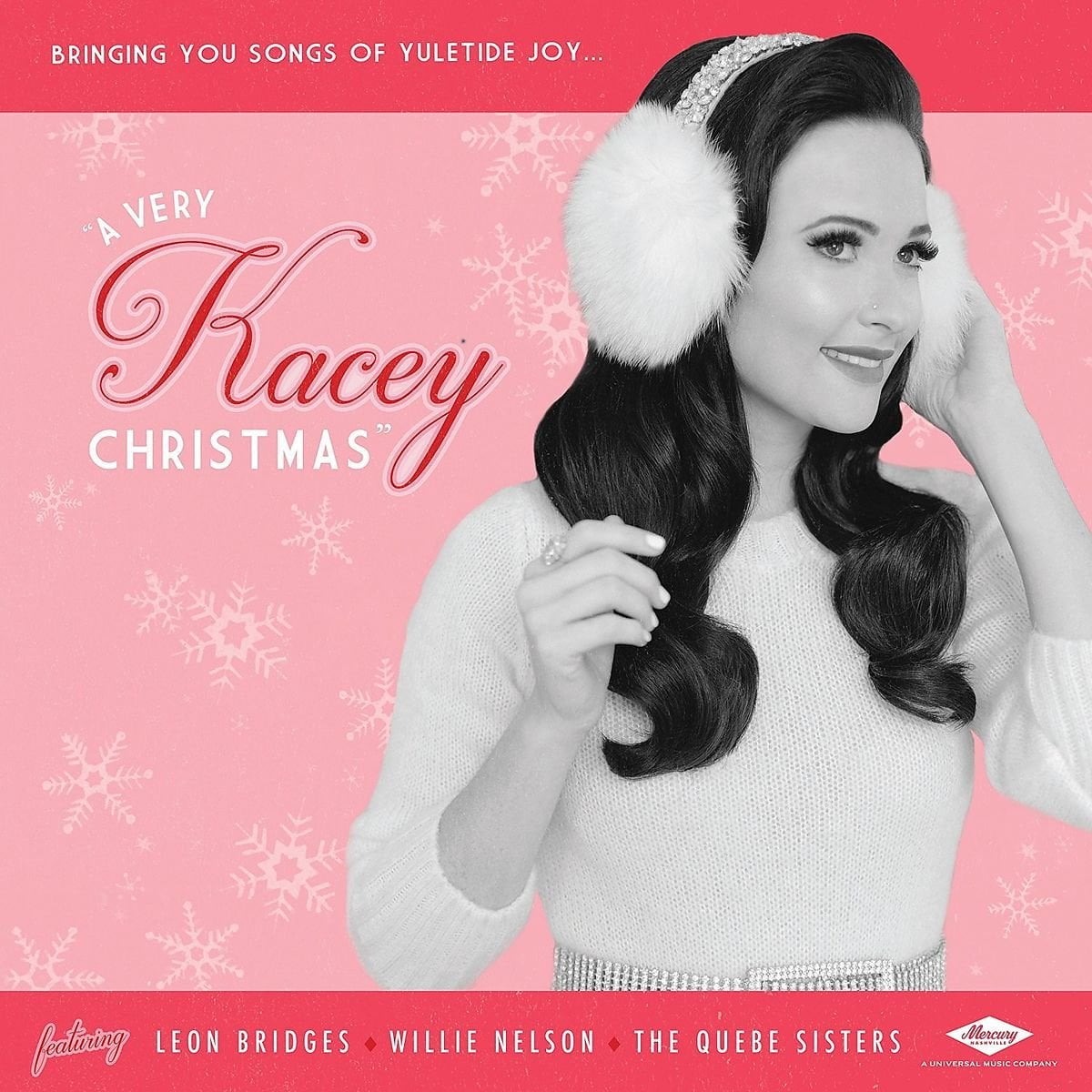 This holiday album from Kacey Musgraves is pure joy — well, mostly, but we'll get to that in a minute. With cameos from Leon Bridges, Willie Nelson, and the Quebe Sisters, there's a little something for everyone in this collection of classics and original songs, and Musgraves' trademark charm shines through in every tune. The album's high point, though, is also its lowest — the tear-jerking "Christmas Makes Me Cry," a beautiful tune Musgraves penned with Shane McAnally and Brandy Clark.
She & Him, Christmas Party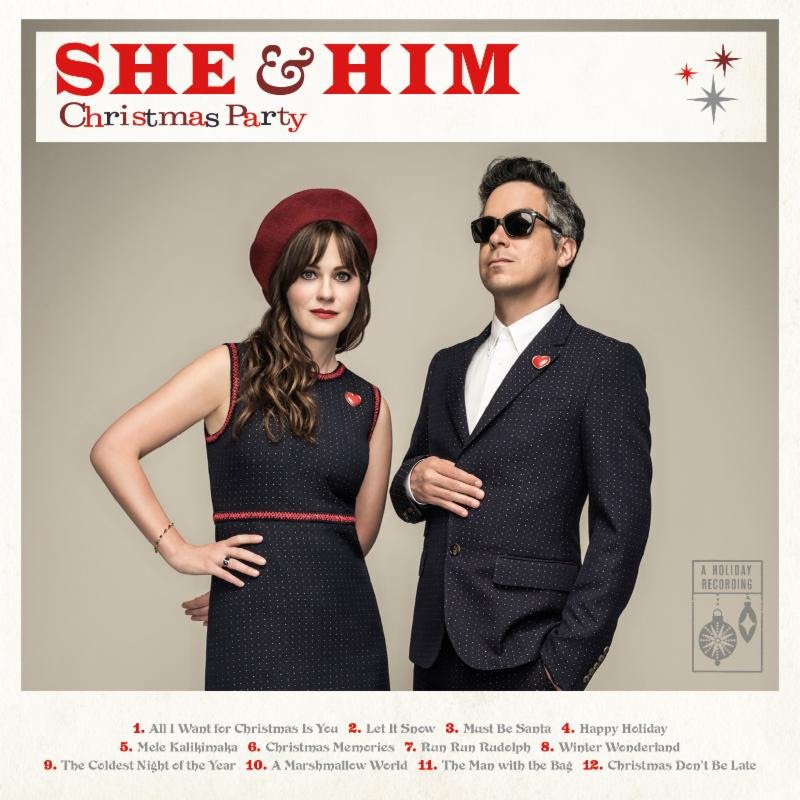 The duo of M. Ward and Zooey Deschanel returns with a second holiday release, the follow-up to 2011's A Very She & Him Christmas. The cuts get a little deeper the second time around the tree, although you'll still find standards like "Let It Snow" and "Winter Wonderland."
Loretta Lynn, White Christmas Blue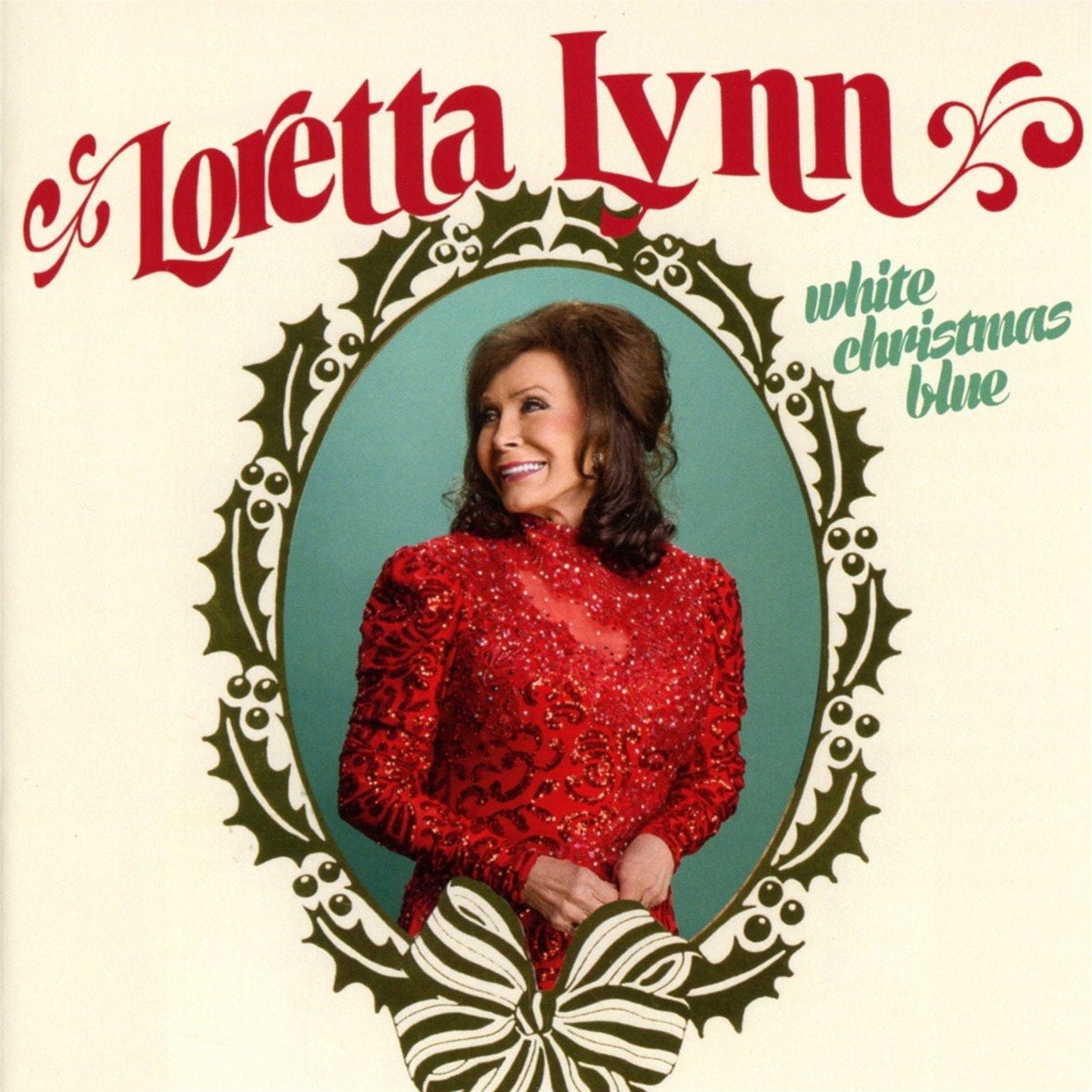 Believe it or not, it's been 50 years since Loretta Lynn last released a holiday album. (In 1966, she put out Country Christmas.) This year, she has gifted us with White Christmas Blue, and it includes re-recorded versions of Country Christmas favorites, holiday classics, and a new song, the album's title track.
Various Artists, Christmas on the Lam and Other Songs from the Season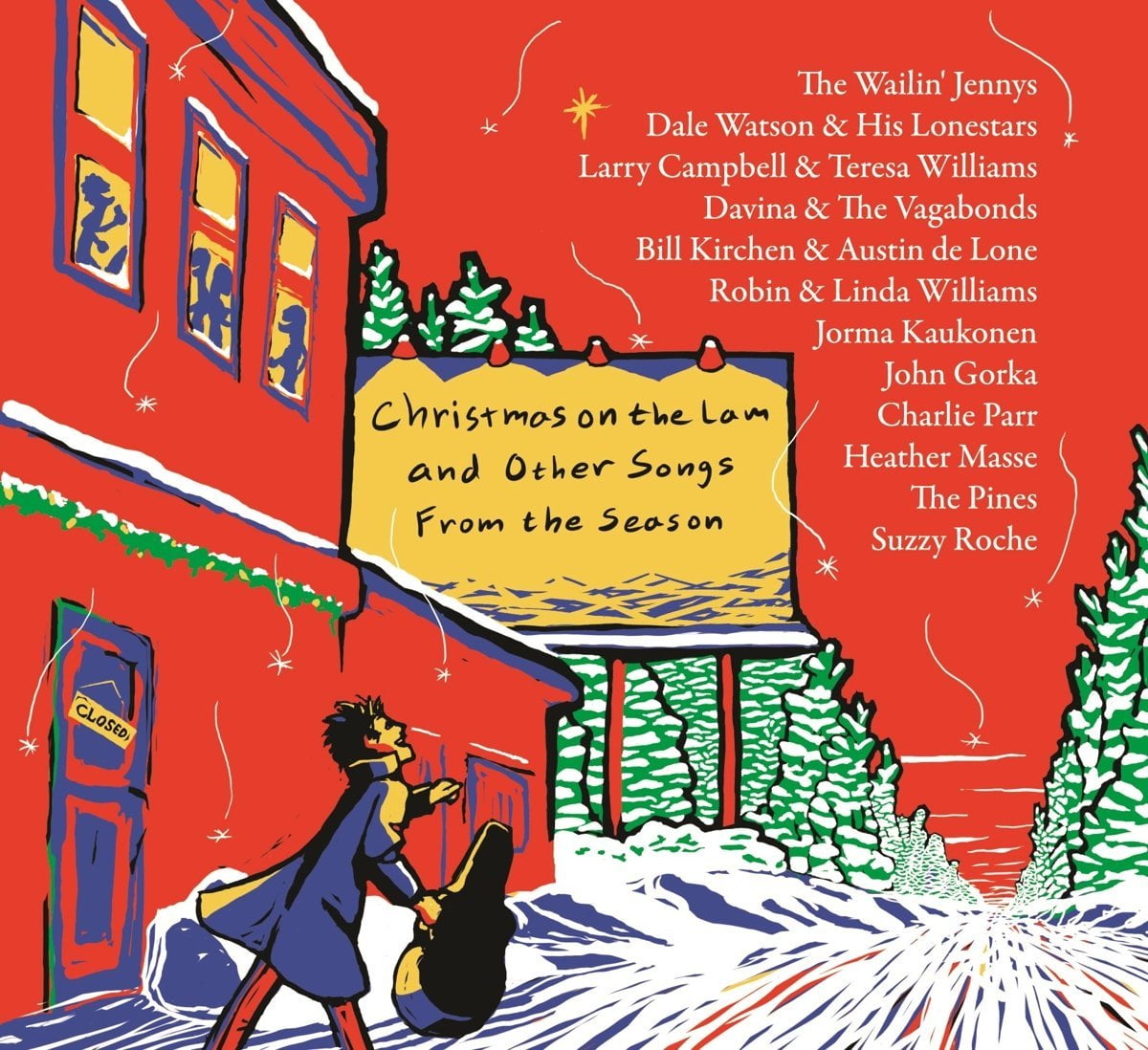 Red House Records ventures into holiday album territory for the first time with this collection of songs, featuring artists like Charlie Parr, the Wailin' Jennys, and Larry Campbell with Teresa Williams. Look for a good mix of new songs and old favorites in this bunch.
David Bazan, Dark Sacred Night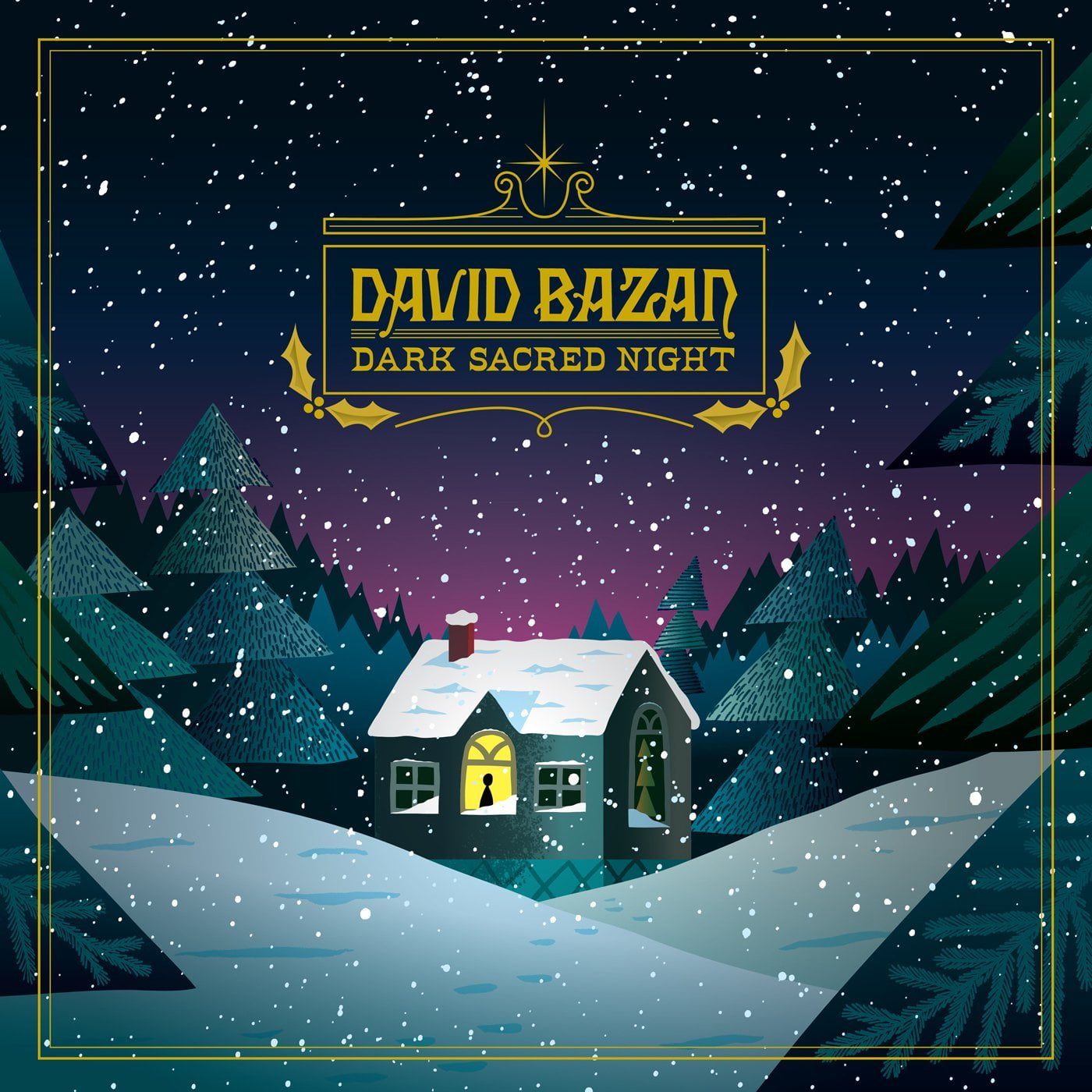 If you didn't collect all of the holiday singles David Bazan began releasing with Suicide Squeeze Records in 2002 (or if you'd enjoy the convenience of having most of them on one disc), you're in luck, as Bazan has compiled 10 of those 14 songs for this remastered collection.
Katie Melua, In Winter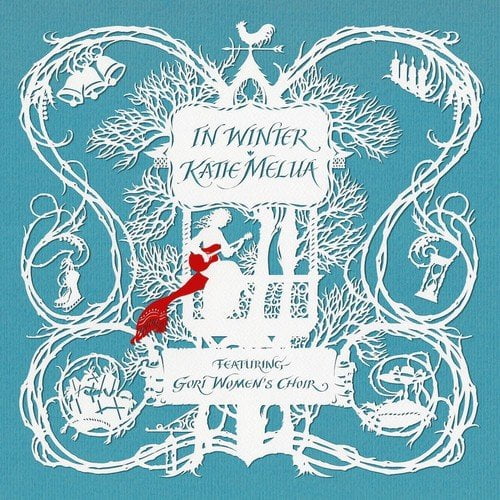 Katie Melua is better known across the pond, but this stirring collection of holiday songs, featuring the Gori Women's Choir from Melua's native Georgia, should earn her some well-deserved recognition here in the States, too.
SaveSave