Is your New Year's resolution to finally get into vinyl? No? Well, unless you already have crates of LPs hanging around your house, we think it's time to change that answer to "yes." Audiophiles have long loved vinyl for its analog sound, large artwork, and the way a record demands you sit down and pay attention — you do have to flip them, after all. New artists have caught on and often release new material on vinyl, so you don't have to be a fan of vintage music to get in on the action. And, once you do get started, collecting vinyl can be just as fun as listening to it.
If you aren't sure where to start, though, record clubs — which provide customers with regular, curated subscriptions to vinyl of all kinds — are a great place. There are a bunch of them out there offering various levels of commitment and all kinds of music. We've rounded up a few of our favorites below to get your tables turning.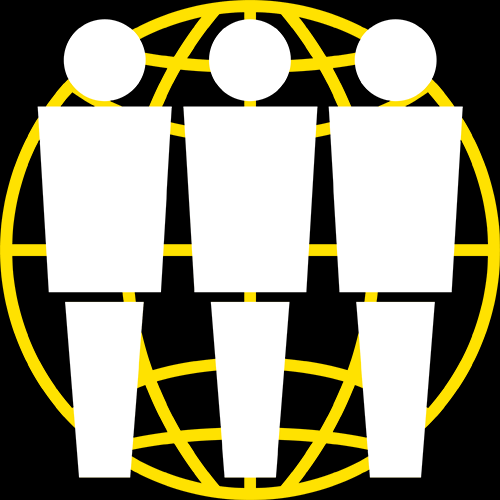 If you're a fan of Jack White or his label Third Man Records, this one's a no-brainer. Subscribers receive quarterly packages of all kinds of goodies — records, singles, pins, and more. Membership also gets you all kinds of digital goodies, like a discounted subscription to TIDAL and access to live chats with White himself.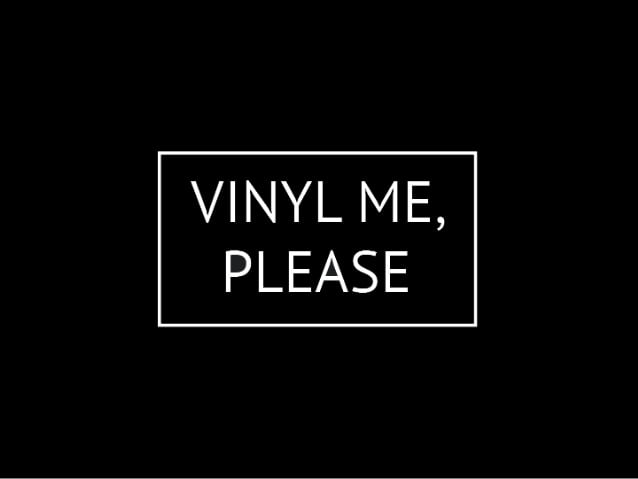 Vinyl Me, Please is your go-to club, if you like options. They have three different subscription levels (meaning you can pay annually, quarterly, or monthly, and receive your shipments accordingly) and offer limited editon releases that you can't get anywhere else. Packages come with other goodies like cocktail recipes and original art prints, while membership itself gives you access to their exclusive online store.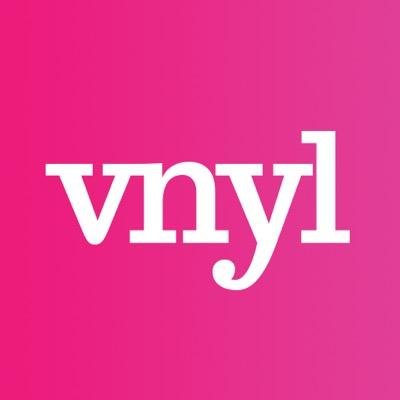 This is the club for you if you're all about custom curation. Instead of sending the same package to all subscribers, VNYL curates your picks to your musical tastes. With three different subscription levels, VNYL can get you into a few new tunes or build you your own custom music library.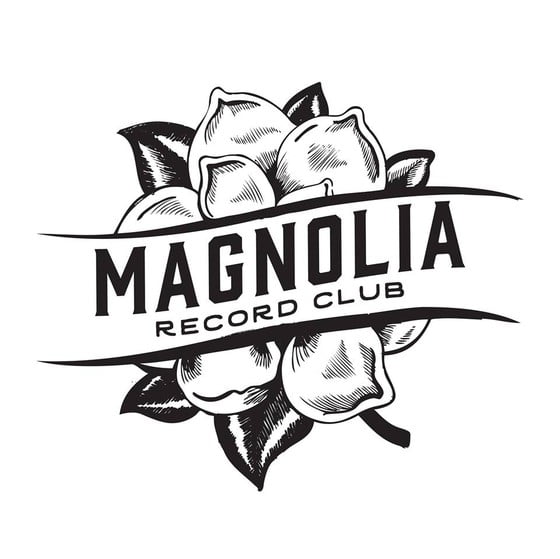 We've written about these folks before, and we still think they're pretty great. This club, curated by musician Drew Holcomb, gets you one new record each month. It's perfect if you don't have a lot of space to store records or if you really want to dig into one great album. Past albums available through Magnolia include Chris Stapleton's Traveller and Joseph's I'm Alone, No You're Not.
---