Summer approaches, the heat and humidity are here, at BGS South in Nashville the fireflies are alight every night, and it's the perfect season for a porch swing reading session (if you can stand a little sweatin').
The BGS archives will keep you stocked for just such an occasion! Each week, as we share our favorite longer, more in-depth articles, stories, and features to help you pass the time, we post our #longreadoftheday picks… yes, daily across our social media channels [on Facebook, Twitter, and Instagram]. But of course, here's the weekly round-up, too. Get your long reads wherever you like!
This week's stories cast daylight, share wisdom, get toes tapping, revisit old memories, and much more.
Grace Potter Sets the Scene with Dramatic Daylight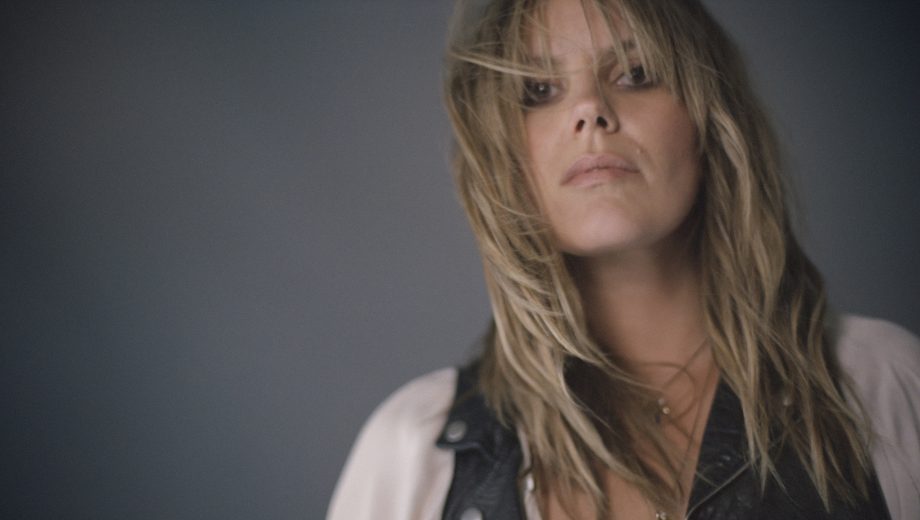 An excellent long read for starting us out, with this one you'll get a bit of fresh air and a whole lotta Daylight, Grace Potter's most recent album, which was released last fall. Our interview explores the cinematic quality of the album, how Potter built her band post-Nocturnals, and little things too — like how bluegrass and southern California resonate within her. Grace Potter's voice is commanding, on the stage or on the page. [Read the interview]
---
Hear Six of Our Favorite Instrumentals on IBMA's Second-Round Ballot
We debuted Tunesday Tuesday in January 2018 for a pretty simple reason. Roots music has a world-class stable of talented pickers, and unlike other more commercial genres, that talent is something of a prerequisite — especially in bluegrass! This short list-formatted Tunesday is a perfect long read/listen, and even though the IBMA Awards' second-round ballot is now closed, you may need to do some studying for the final ballot still to come this summer! [Get listening]
---
Doc Watson: Live Memories and Moments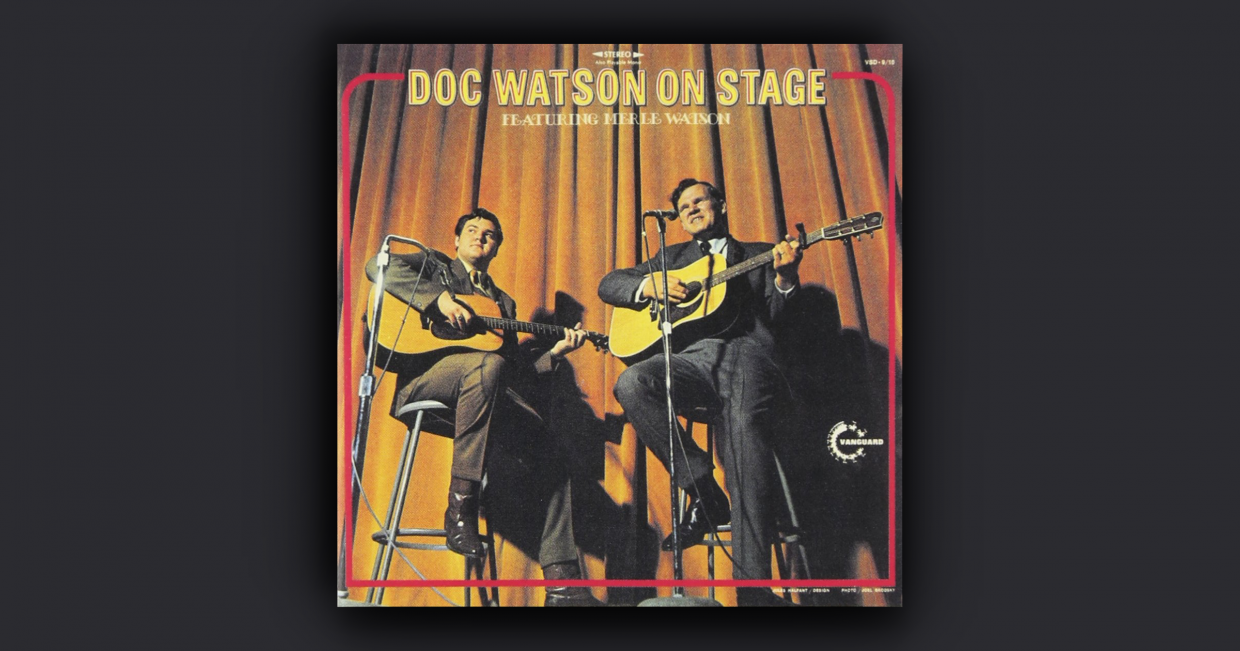 Anyone who ever had the extreme good fortune of seeing Doc Watson perform live can easily recount their favorite moments remembered from his time on stage. Lucky for any of us who can't get enough of those memories, Watson put so many of them down on recordings and live tapes. Stroll a bit back through the catalog of those live performances with BGS. [Read more]
---
Counsel of Elders: Taj Mahal on Understanding the World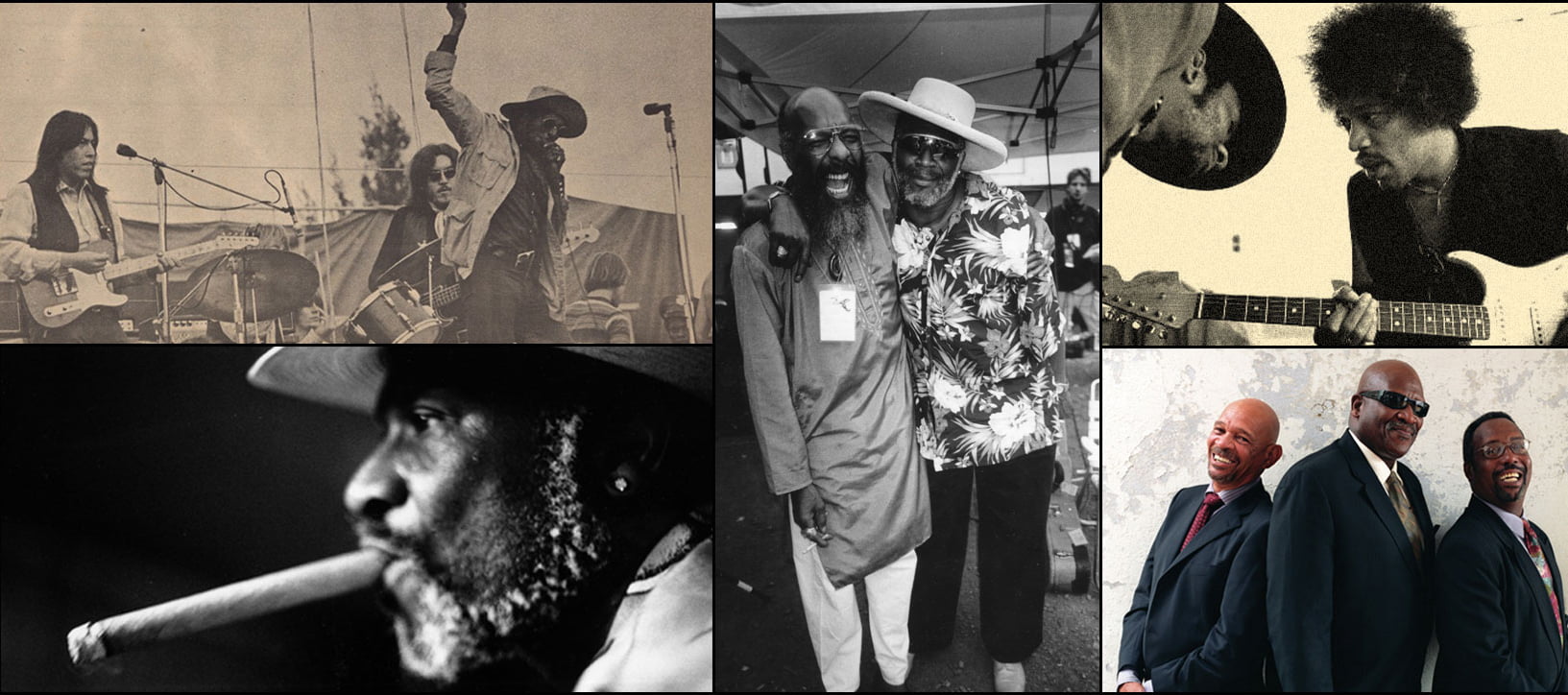 And he understands it! The wisdom and storytelling gifted to us by blues innovator and legend Taj Mahal in this 2016 interview is not only perfect for a long read pick, but it was perfect for a #ThrowbackThursday, too. The voices and perspectives of our elders are vital as we struggle for a more just future, and our musical elders have plenty of insight to pass on, as well. [Read the whole interview]
---
Bluegrass Pride Invites LGBTQ+ Roots Music Fans to Porch Pride Festival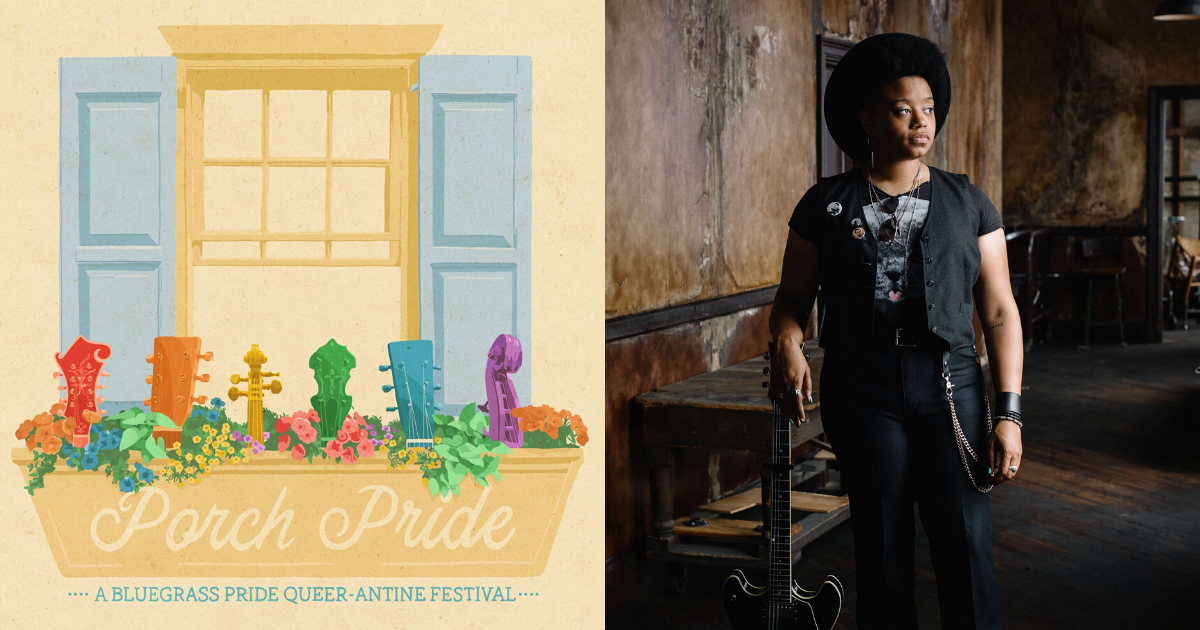 In a little over a week our friends at Bluegrass Pride will hold their online Pride festival, Porch Pride, featuring performances by queer artists, musicians, and bands and their allies — such as Jake Blount, Tatiana Hargreaves, Cathy Fink & Marcy Marxer, and Molly Tuttle. In advance of the event, we spoke to Bluegrass Pride's Executive Director, Kara Kundert, and artist Amythyst Kiah about Pride, roots music, and what to expect from the festival. [Read more]
---
Photo of Amythyst Kiah: Anna Hedges