We've said it before, but it bears repeating: black history isn't just American history, it's American roots music history — they are inseparably intertwined. As such, one month out of the year simply cannot do this cause justice. To mark the occasion we'd like to travel back over a year's worth of writing and reporting to revisit just a few of the incredible black artists, creators, and activists whose indispensable perspectives and awe-inspiring work moved us.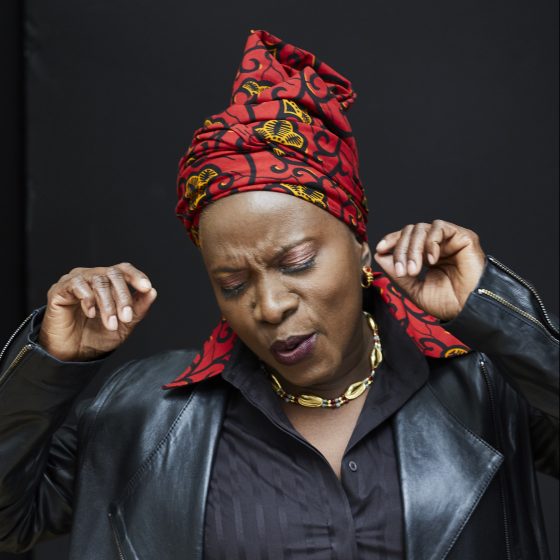 Angelique Kidjo's reimagining of the Talking Heads' landmark album, Remain in Light, was not only one of our top albums of 2018, it was the subject of an exhaustive deep dive for an edition of our Small World column, which points out the stunning amalgamations and consistencies that made the record a perfect vehicle for Kidjo's singular talents and sensibilities.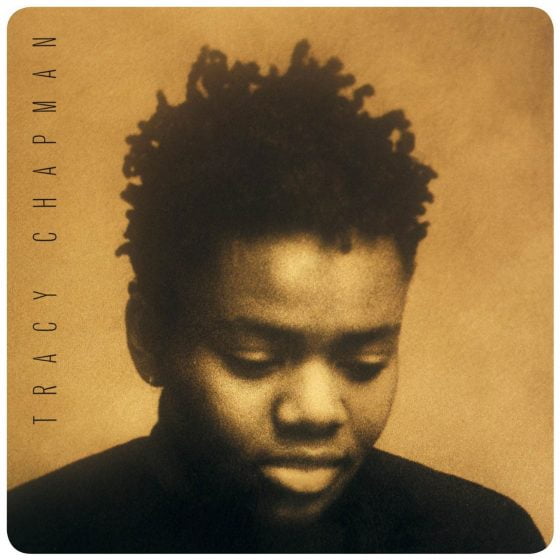 For Canon Fodder, we examined the remarkable success of Tracy Chapman's self-titled, debut album. In 1988, Chapman appeared as the culmination of pop's newfound social engagement, and the record captures the sound of a young artist clinging to her optimism, even in the face of so much cynicism.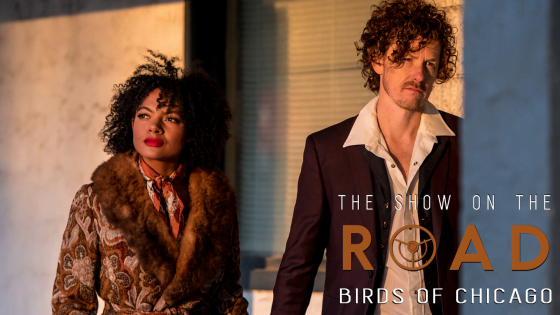 Our inaugural season of The Show On The Road, hosted by The Dustbowl Revival frontman Z. Lupetin, included many black voices, including husband-and-wife duo, Birds of Chicago. Their special brew of soulful rock and roll and goosebump-raising secular gospel is a much needed shot of pure positive energy.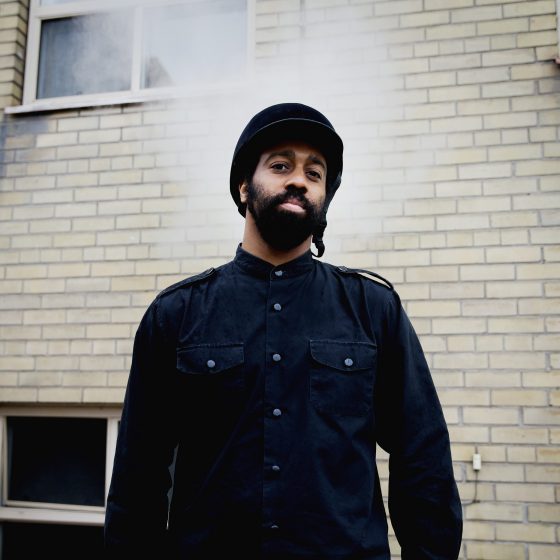 Alt-folk singer/songwriter AHI answered five questions and gave us five songs to go with them in an edition of BGS 5+5 that touches on Bob Marley, Thunder Bay, and oh so much more.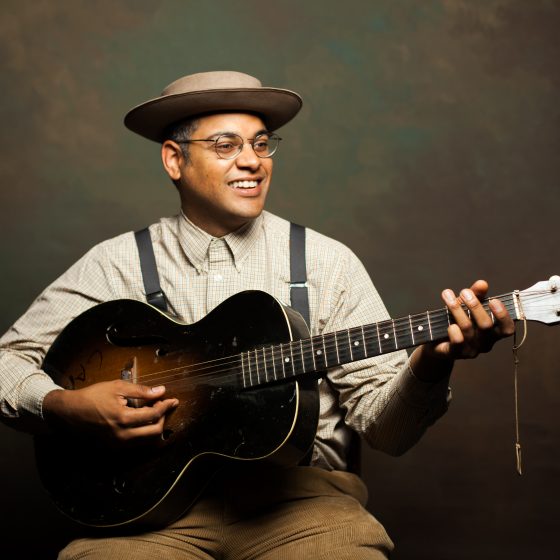 Writer, storyteller, historian, and songster Dom Flemons released Black Cowboys in 2018, an album whose depth and breadth rivals that of a museum exhibition. For our Shout & Shine interview he unpacked the forgotten histories and untold stories of black identities that shaped the American "Wild West," and thus, the country as a whole.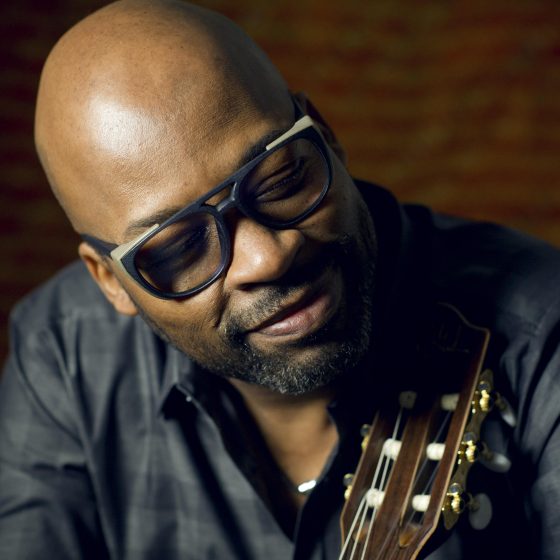 The Journey, the latest album from Benin native, guitarist Lionel Loueke, tells stories of migration historic and modern, with musical textures and flavors that demonstrate our world — musically, culturally, and otherwise — is entirely interconnected. We featured Loueke in our Small World column.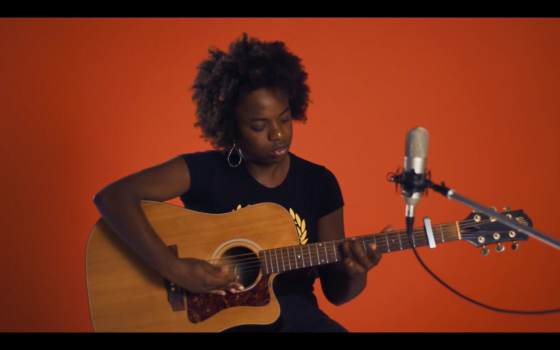 Guitarist and songwriter Sunny War gave us a stripped-down, stunning rendition of "He Is My Cell" for a Sitch Session, showcasing her unique picking approach and the complicated emotions channeled through her writing.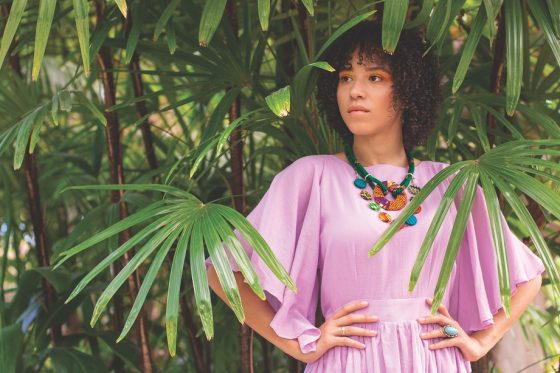 Kaïa Kater's most recent album, Grenades, was an exercise in self-love and self-learning. Our Cover Story unpacks how the project spans generations, hemispheres, and textures, and left the singer-songwriter "swimming in her own shadow."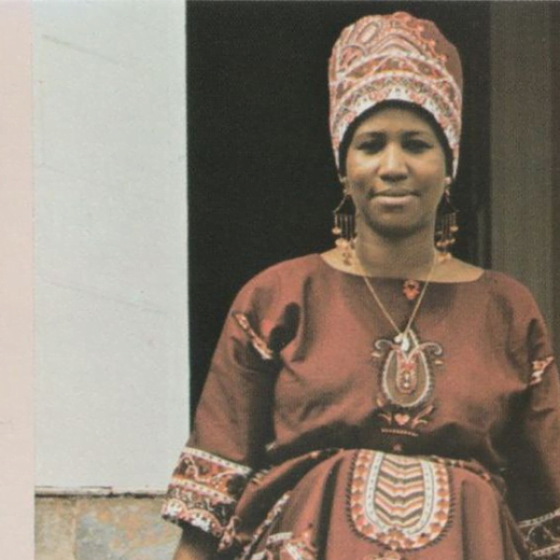 In 2018 we lost one of music's brightest lights and most ethereal talents when Aretha Franklin passed. We did our best to tribute her everlasting legacy by diving into her best-selling album, Amazing Grace, for an edition of Canon Fodder.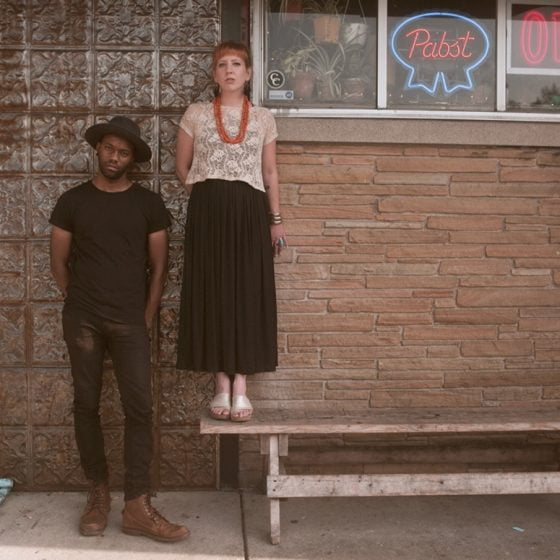 Americana duo Nickel&Rose premiered their EP, aptly titled Americana, on BGS after being inspired by touring across Europe, noting the way international audiences reacted to and consumed American roots music. They offer their own personal musings on perseverance, loss, and compassion without empty promises that everything is going to be okay.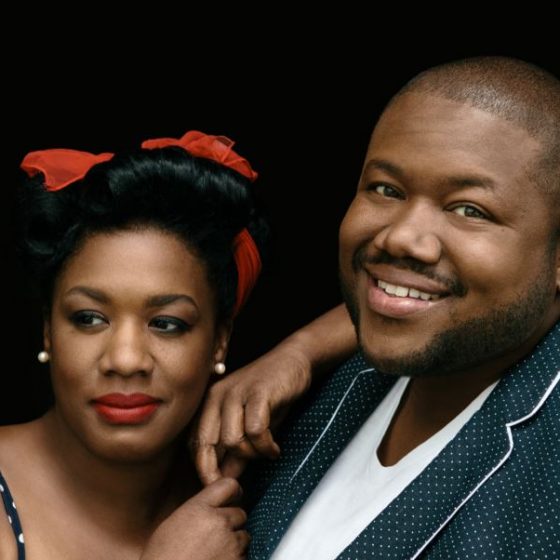 Charismatic, dynamite performers the War and Treaty (AKA Michael Trotter Jr. and Tanya Blount) told us the stories that led to the making of their latest album, Healing Tide — from the beginning, with a piano in Saddam Hussein's palace basement, to the pair meeting at a festival, to the present, as their music and mission of love gain steam across the country.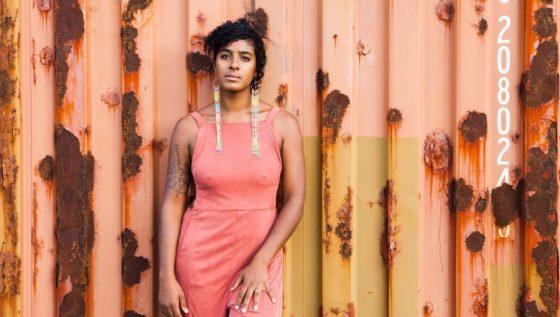 In another edition of Small World, we take a look at cellist and songwriter Leyla McCalla's brand new album, The Capitalist Blues, and the myriad themes and influences from around the globe that went into the writing, production, and execution of the songs and stories therein.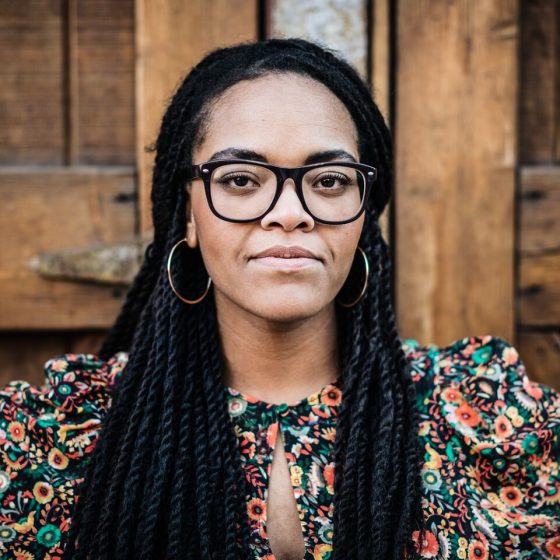 Gospel singer/songwriter Liz Vice balances intensely personal experiences with universal ideas like the Golden Rule on her album, Save Me, and our conversation with Vice gets into the nitty gritty of that balance and the personal growth and reckonings behind it.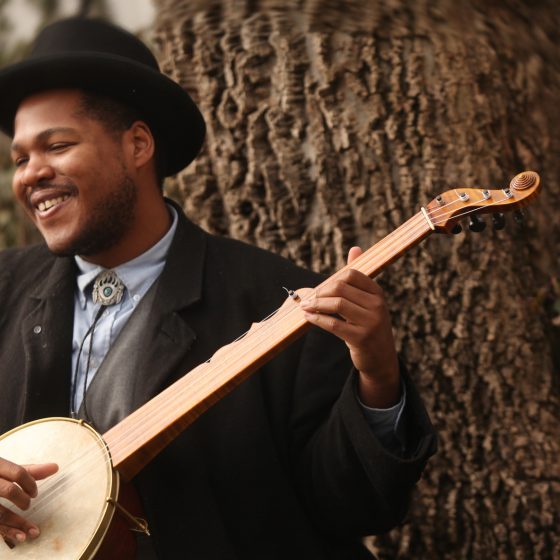 Jerron "Blind Boy" Paxton made his case for why down home blues and old-time American music are not simply relics of bygone eras in his Shout & Shine interview. He is not merely a preservationist mining bygone decades for esoteric material or works that fit a certain aesthetic or brand. He simply takes music that is significant to his identity, his culture, and his experience and showcases it for a broader audience.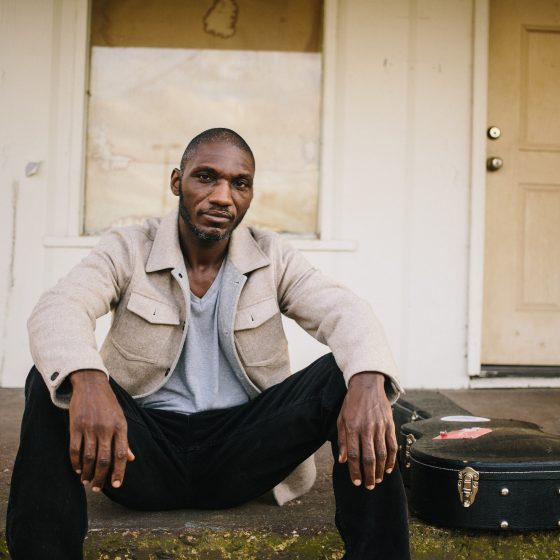 Host Craig Havighurst spent some time with Cedric Burnside on his podcast, The String, where they discuss the blues, soul, and regional folk's growing influence and representation within the Americana community — as well as Burnside's own commitment to the spread of Hill Country blues.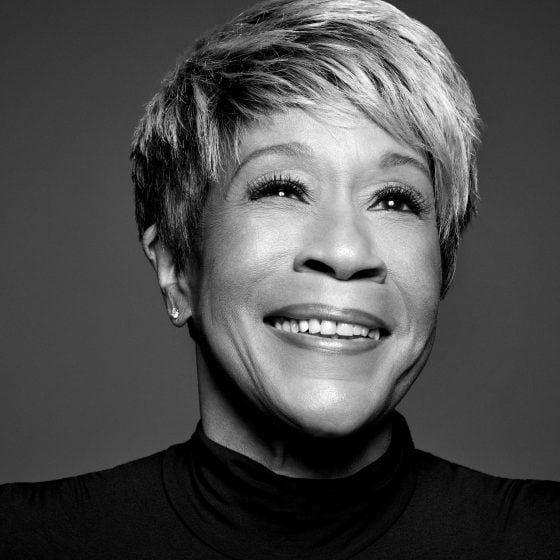 Legendary song-interpreter Bettye LaVette's first major label release since 1982 focused on the work of one artist and songwriter, who just happens to be Bob Dylan. In our interview LaVette gives us a frank and engaging peek inside her mind: "Oh, honey, I am 72 years old. I basically don't give a fuck. Nothing at this point wears me down. I know that all of this going on right now, either it's going to pass or we're going to pass."
---
Photo of Kaïa Kater: Raez Argulla