Don't look now, but we're approaching the mid-point of June and another week has passed us by. YIKES! Luckily, we have another week's worth of long reads for you, too!
The long-winding catacombs of the BGS annals and archives have so much to offer. As we share our favorite longer, more in-depth articles, stories, and features to help you pass the time, take a minute to follow us on social media [on Facebook, Twitter, and Instagram] so you don't miss a single #longreadoftheday pick!
This week's long reads travel from the canyon drives above Hollywood to Pavement to a former Oregon poet laureate to everyone's favorite five-stringed instrument. Check 'em out.
Stephen Malkmus of Pavement Ventures Down Acoustic Road on New Album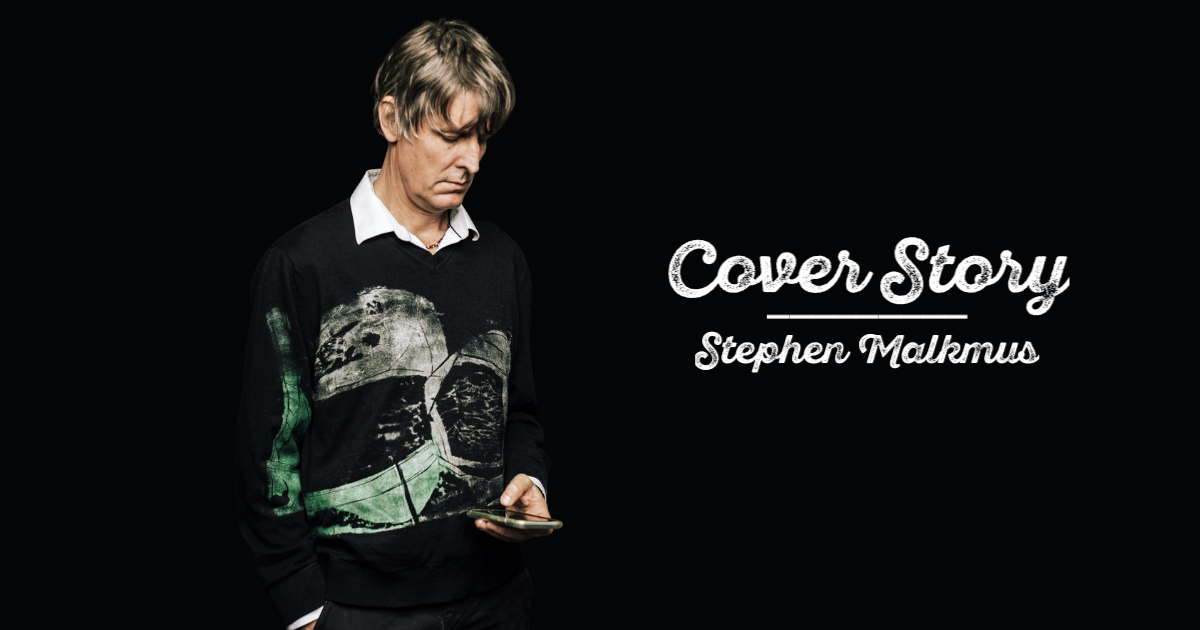 Stephen Malkmus, of the bristly, brainy 1990s indie rock band Pavement, joins a host of fellow alt-rockers in dabbling with folk and acoustic sounds. On a brand new album, Traditional Techniques, which was produced by Chris Funk of the Decemberists, Malkmus expands on the flickers of folk interest that have permeated his career, though he may not claim mastery of any of them. [Read our #CoverStory interview]
---
Sara Watkins Wants Us to Ride Along on Watkins Family Hour's brother sister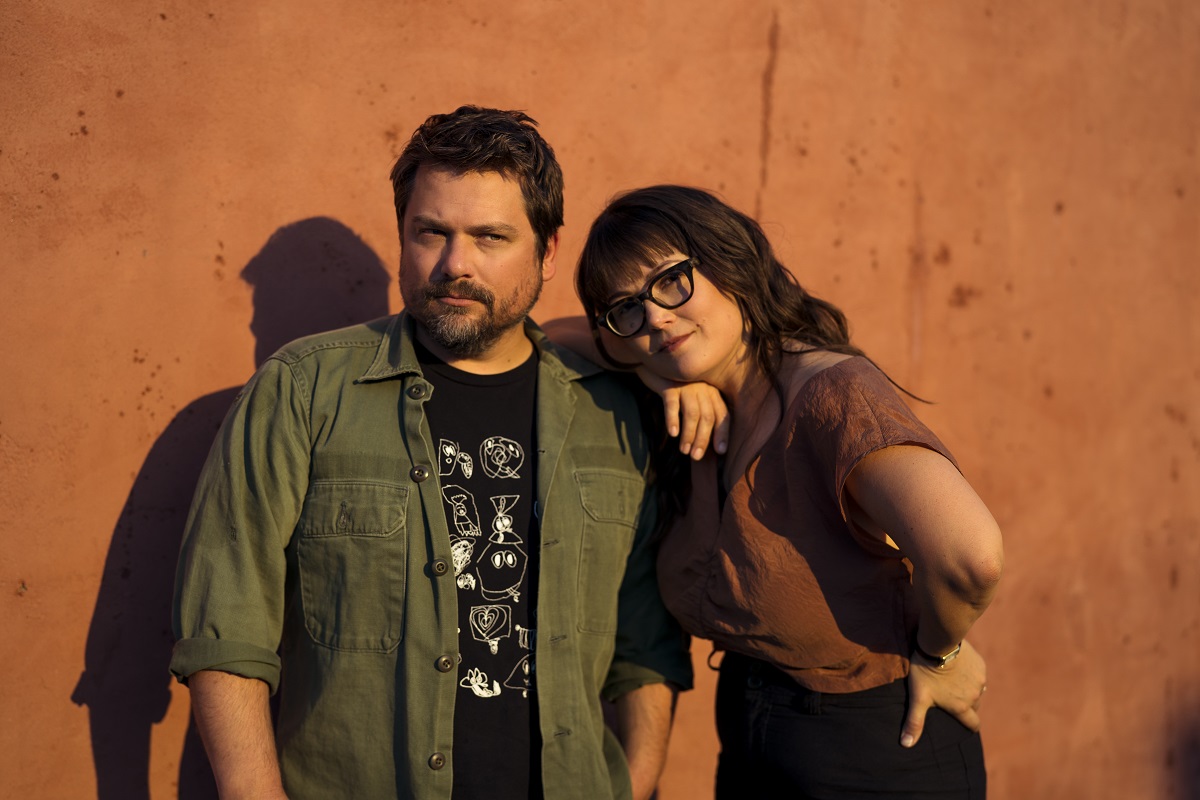 Earlier this week we celebrated Sara Watkins' birthday (June 8, for the record) with a revisit to our recent Artist of the Month interview where she walked us through her recent Watkins Family Hour album, brother sister. For the first time in their lifelong musical careers, Sara and her brother Sean focused on creating music centered on their own duo. brother sister was the result. [Celebrate Sara's birthday with a read]
---
Aoife O'Donovan Finds Her Heart in the Verse of Others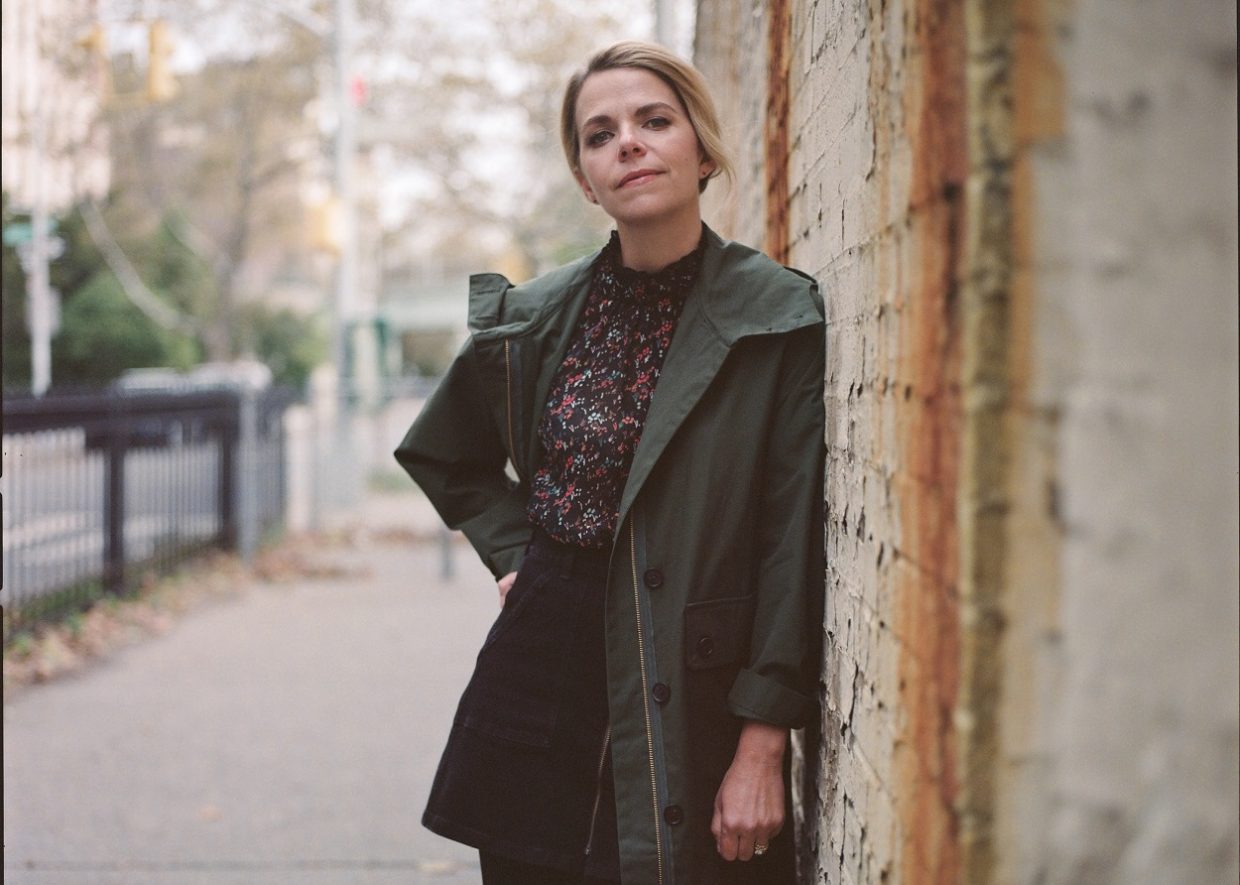 Aoife O'Donovan's latest EP, Bull Frogs Croon (And Other Songs), arrived in March. Our Cover Story unspooled the inspiration she gained via poet Peter Sears, the former poet laureate of Oregon, whose verse is utilized in three songs O'Donovan wrote and arranged with Teddy Abrams and Jeremy Kittel. The project is rounded out by a Hazel Dickens cover and a classic folk song, giving listeners a sampling of each of O'Donovan's folky expertises. [Read the interview]
---
The Byrds' Chris Hillman Reflects on Laurel Canyon and Why He Had to Leave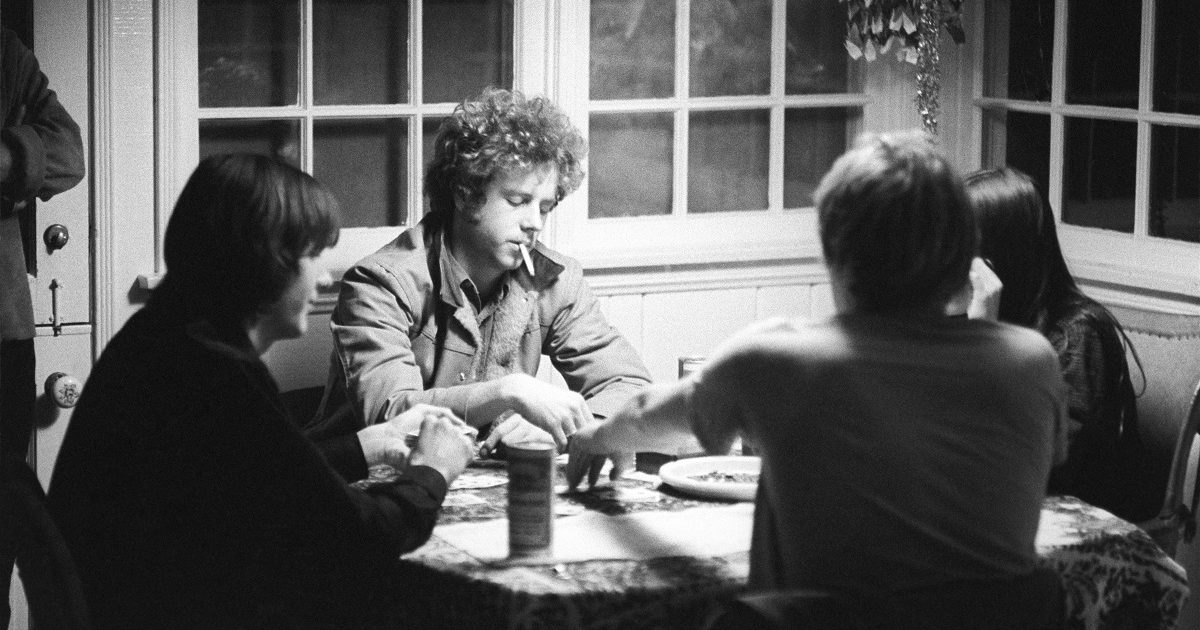 A new, two-part documentary, Laurel Canyon, traces the comings and goings of several generations of folk rockers down Sunset Boulevard and up into the hills. Chris Hillman (The Byrds, The Flying Burrito Brothers), one of the canyon's earliest and most famous residents, about the new film, the community, the music, the neighborhood, and why he had to leave. [Read the full story]
---
Mixtape: Ashley Campbell's Banjo Basics
With her classic 2018 Mixtape banjoist and singer/songwriter Ashley Campbell reinforced the deeply held BGS belief that– MORE!! BANJOS!! From songs by her late, legendary father Glen and her godfather Carl Jackson to classics from folks like J.D. Crowe, John Hartford, and the Dixie Chicks, this mix has a little bit of everything and a whole lot of five-string. [Read & listen]
---